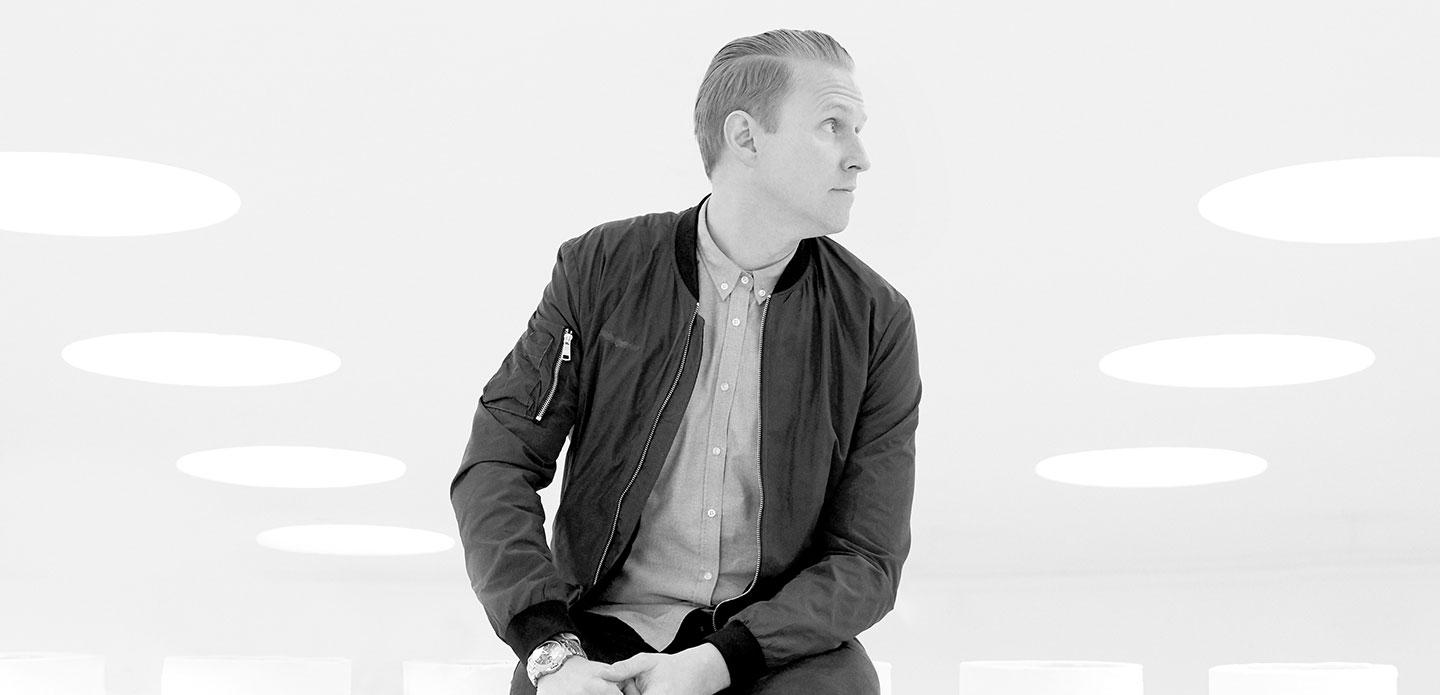 ARDE
The ARDE design studio was founded in 2014 by architect René Hougaard, who earned a Master's degree in architecture and furniture design from the Aarhus School of Architecture in 2003.
Today, ARDE works for a large number of prominent companies, and is behind a multitude of well-known designs with a focus on simplicity and functionality. ARDE decided to make a difference in the world, and chose to contribute their skills to design projects and products that support circular thinking and sustainable change. Today, ARDE works at the crossroads of nature, architecture and product design, taking into account the circular lifecycle of the design. The philosophy is that a beautiful design is both functional and has a purpose. Design work must improve lives and the planet.
ARDE is the designer behind the C5 coffee table, launched in 2018 by Andersen Furniture.
Read more about ARDE