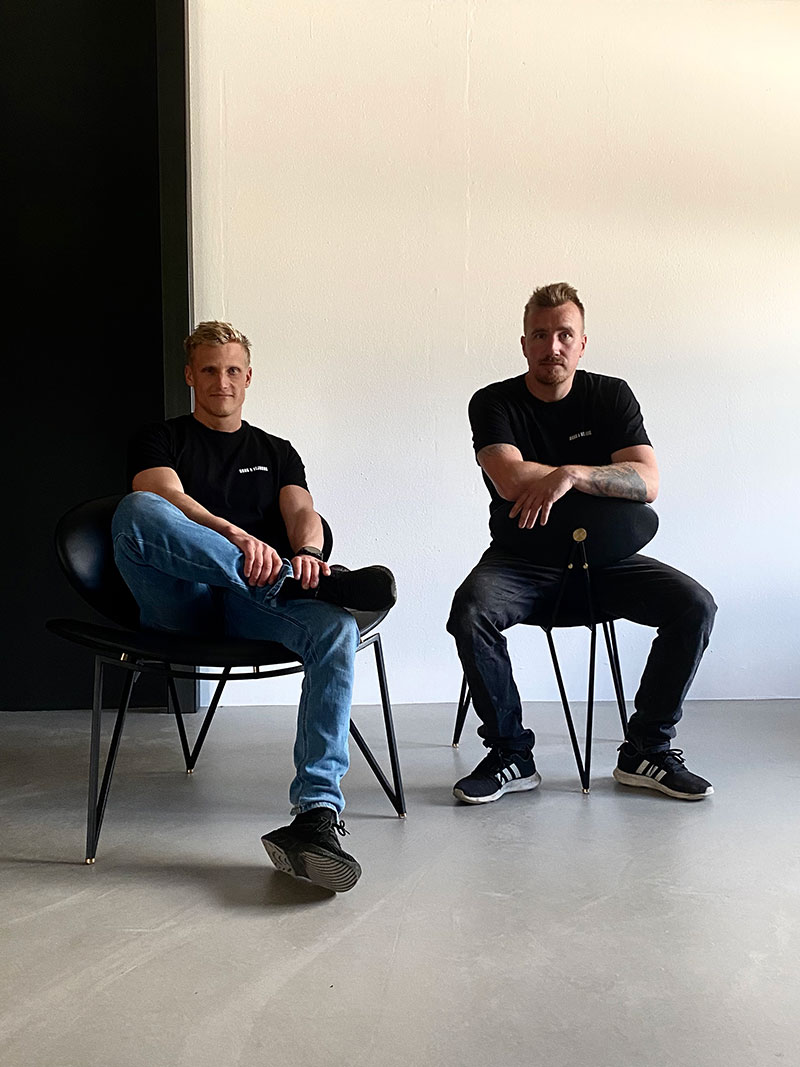 Bang & Vejborg
Bang & Vejborg is an innovative design duo made up of Nicklas Bang and Simon Vejborg. The duo, who have known each other since school, have always shared a common passion for creating and being creative.
Unique design in steel structures
Today, the duo have more than 10 years of experience in design and production, creating unique solutions for customers throughout Denmark. Their work is based on the perfect composition of materials and with an eye for a specific finish, focused on simplicity and aesthetics. Bang & Vejborg creates unique steel designs that unify design and functionality. Good craftsmanship is the key word in their work, and for the duo it is about being able to vouch for the process behind the finished product.
With their passion for steel constructions, Bang & Vejborg designed the North Star candlestick in collaboration with Andersen Furniture.
Read more about Bang & Vejborg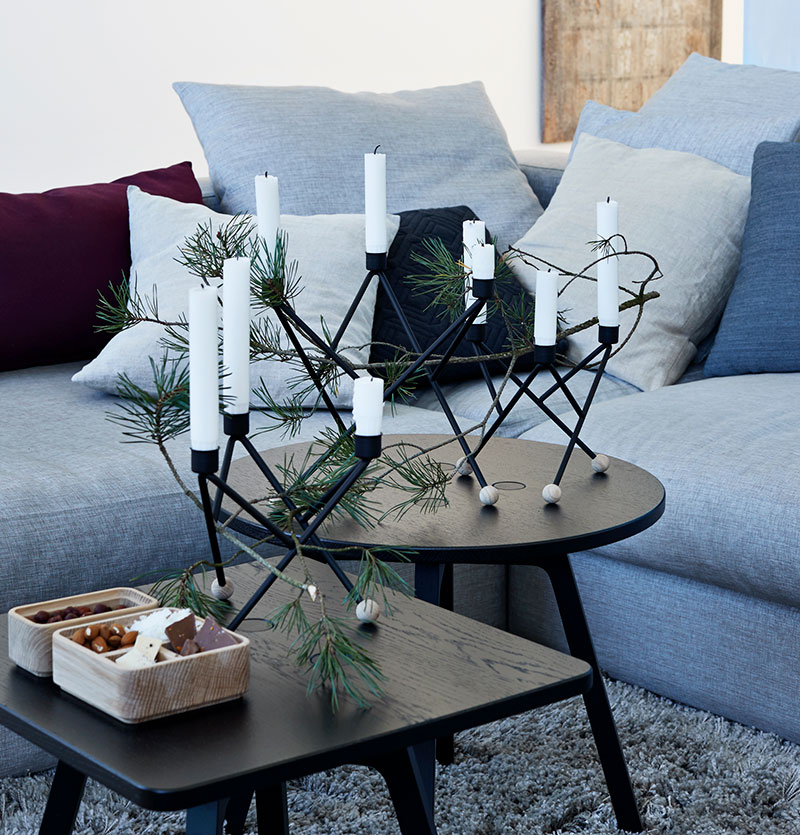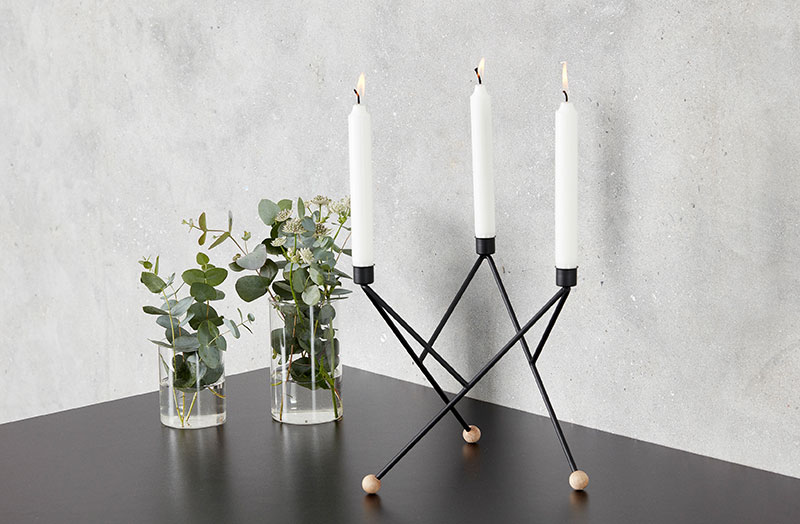 Find Bang & Vejborg's design here: