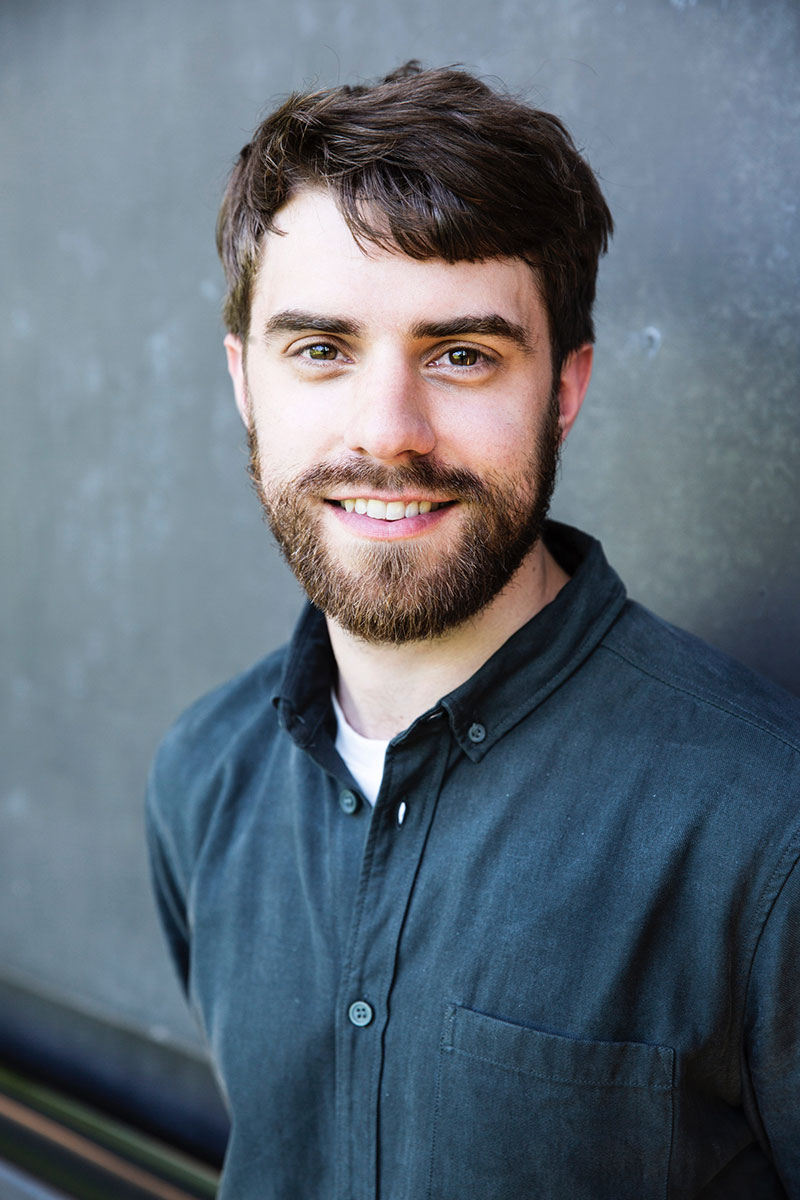 Christian Juhl
Christian Juhl is a great talent who, despite his young age, has won a large number of awards for his designs.
Young, award-winning designer
Christian was an apprentice cabinetmaker at Rudolph Rasmussen Snedkerier before being accepted to the Royal Danish Academy of Fine Arts, School of Design in 2011, where he obtained a Master's degree in Furniture Design. Christian has a clear functionalist approach and works from the premise that the furniture's functionality takes priority over its sculptural qualities. Christian's designs reveal his past as a cabinetmaker and his superior knowledge of what is possible within the limitations of the material.
Since 2012, Christian has run his own company under his own name, and designed the U1 stool in collaboration with Andersen Furniture.
Explore more about Christian Juhl here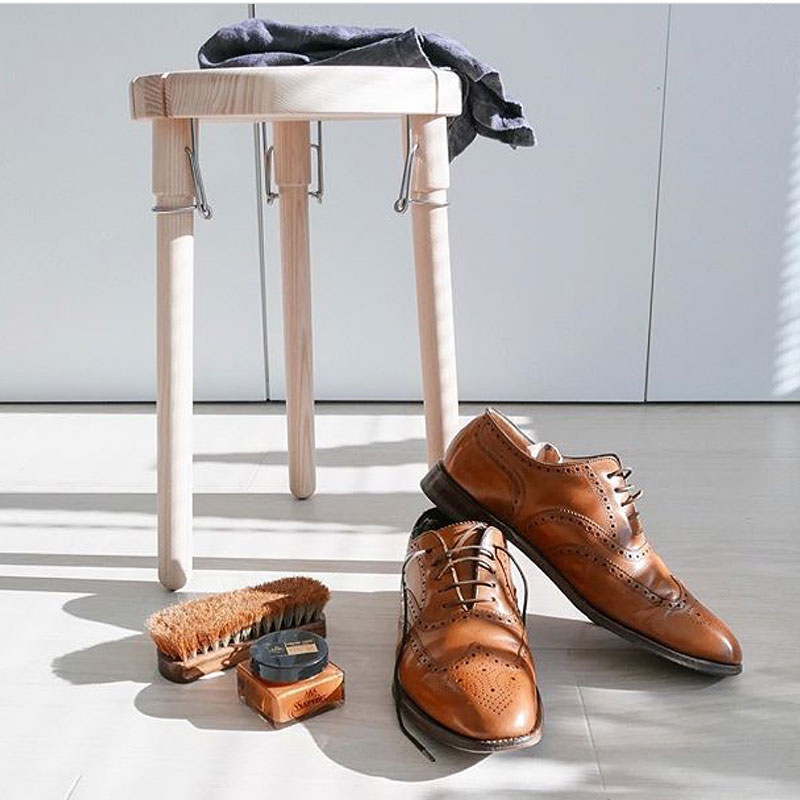 Find Christians Juhl's design here: