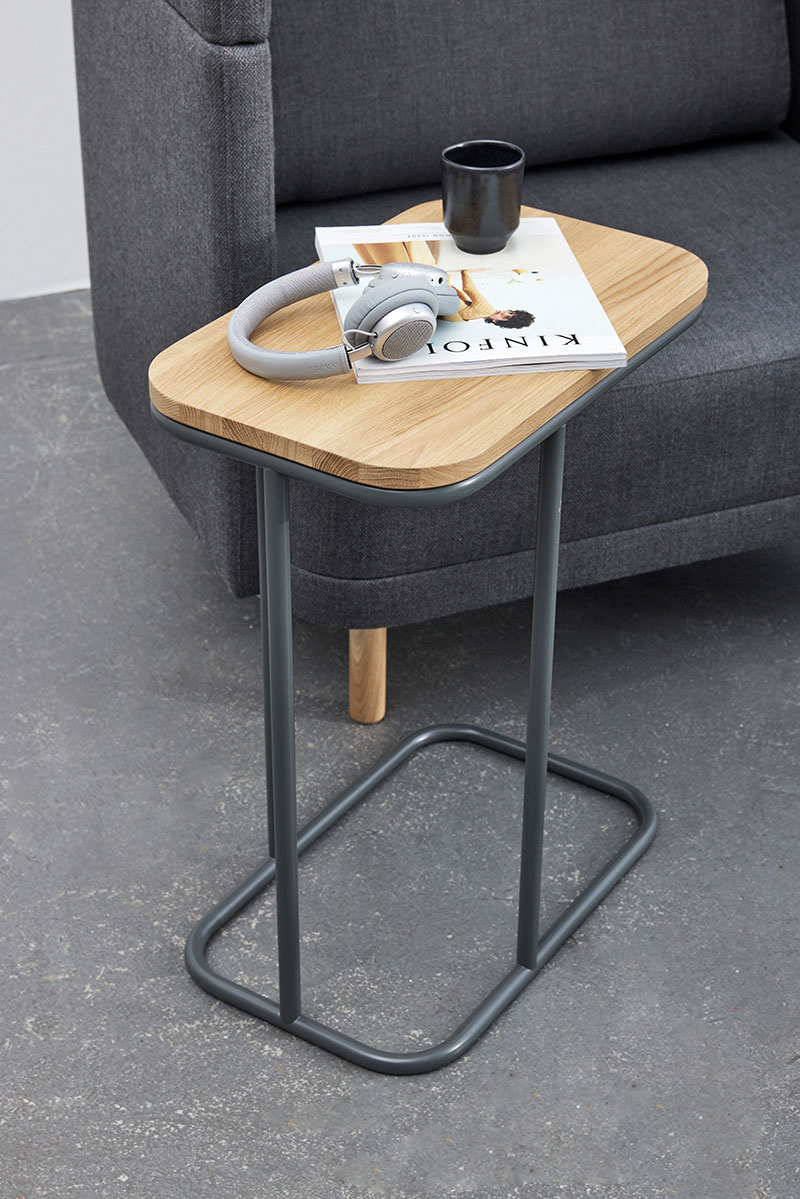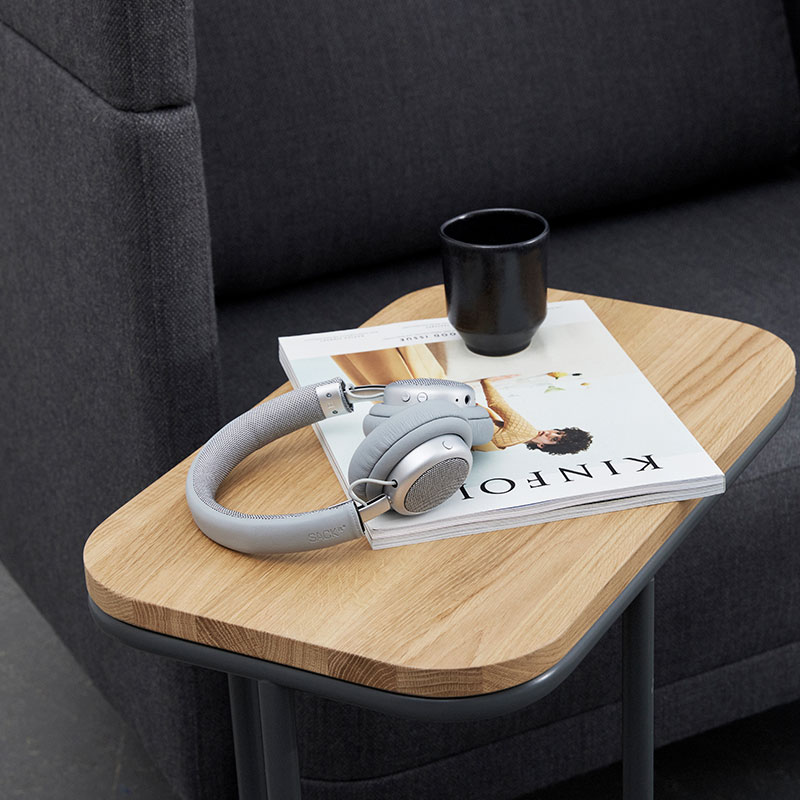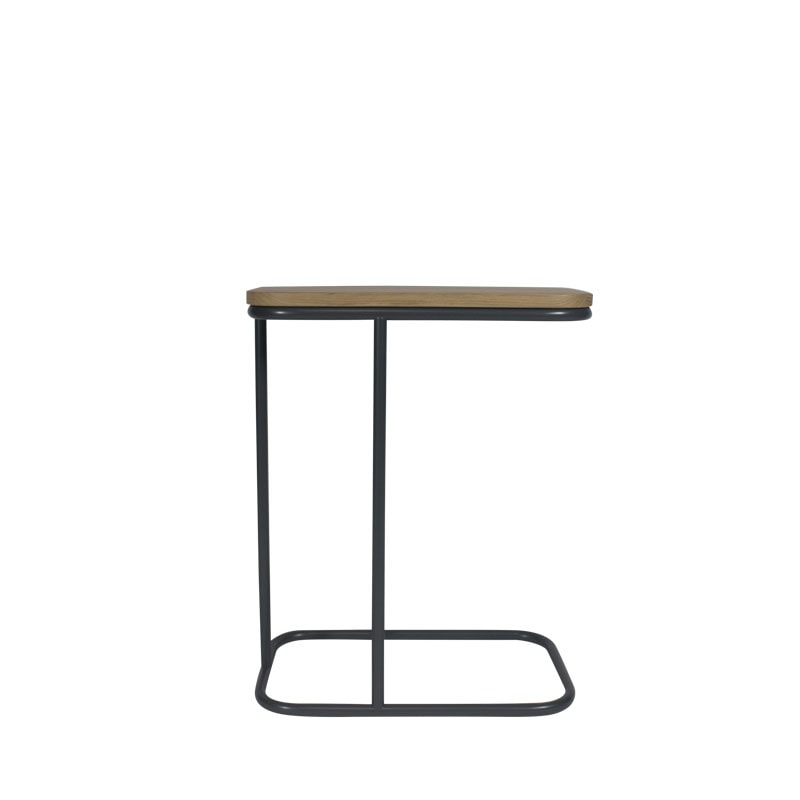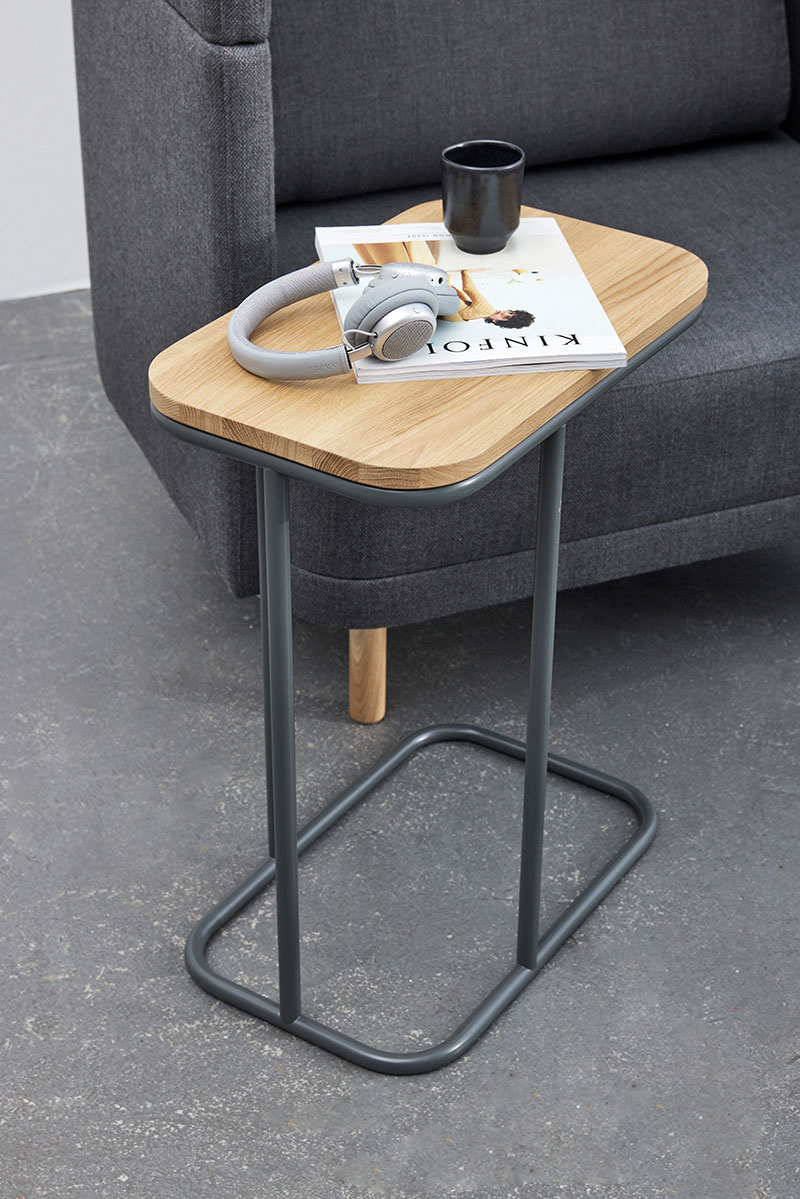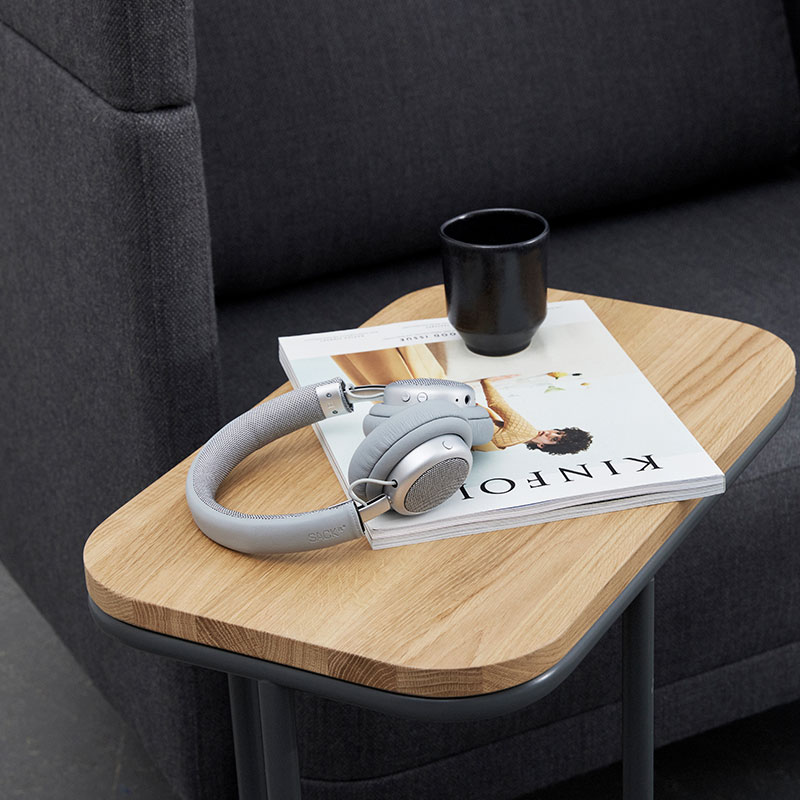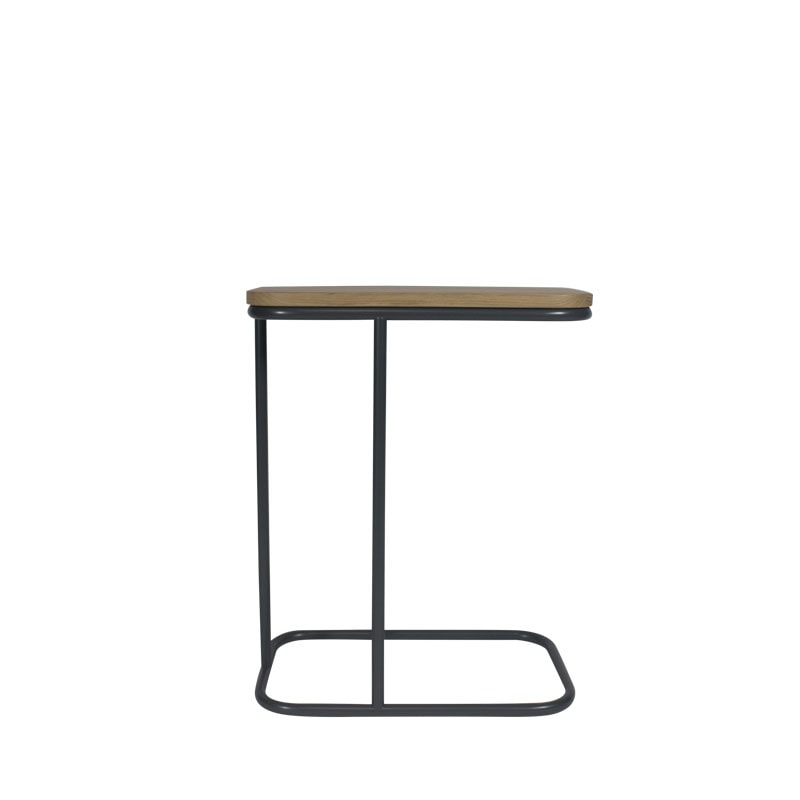 Easy and convient
A3 sidetable is a special design for the A3 sofa series. The A3 series consists of modular sofas and chairs with high and low backs as well as a pouf and a table. A3 is an extremely flexible, module-based sofa series that provides the opportunity for countless combination possibilities.
The individual modules can be combined in a myriad of ways. This versatility is made possible by the functional "click together" system, which allows the furniture to be configured in new ways for new needs – quickly and easily. The series is perfect for office and commercial furnishings, where 'room-inside-room' solutions are desired. The high-backed models enable users to sit undisturbed and work or having meetings with colleagues, customers and so on. When you sit on the sofa the sound is muted, thereby helping to create a private space.
The A3 series has a simple, elegant and inviting expression. Functionality, quality and comfort are the key words.
Pull the sidetable over to the sofa, when you need to sit and work with your computer or just need a place to have a cup of coffee, when you are having a break.
The table can also be used together with the other Andersen Sofas.
Materials
Sizes
Downloads