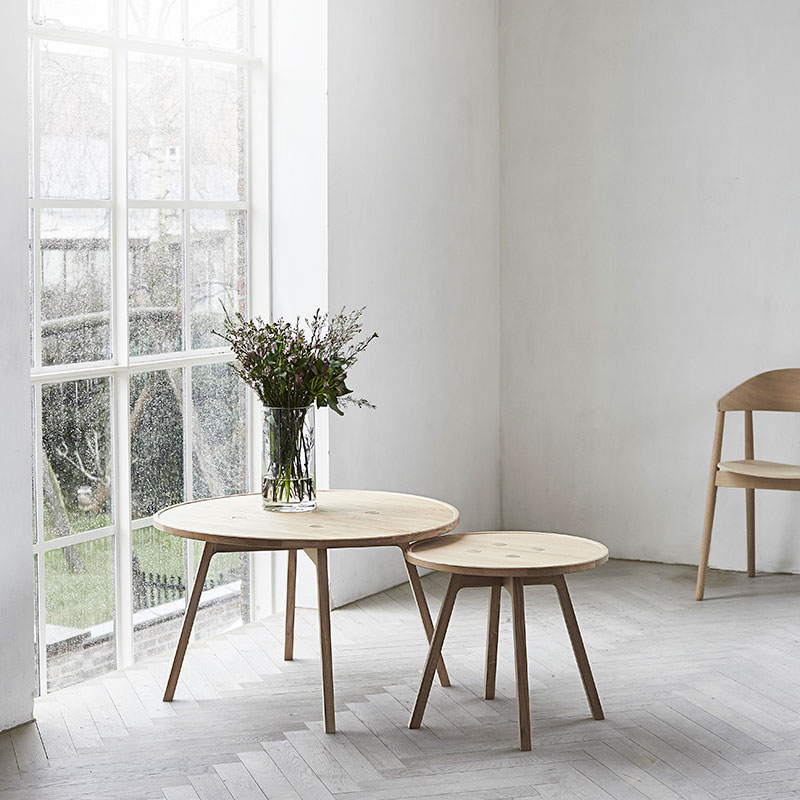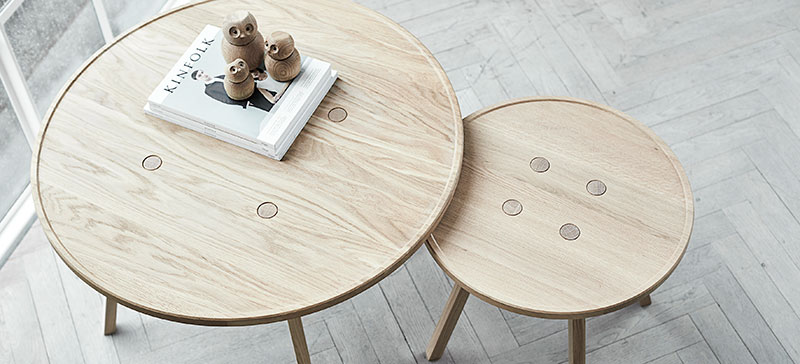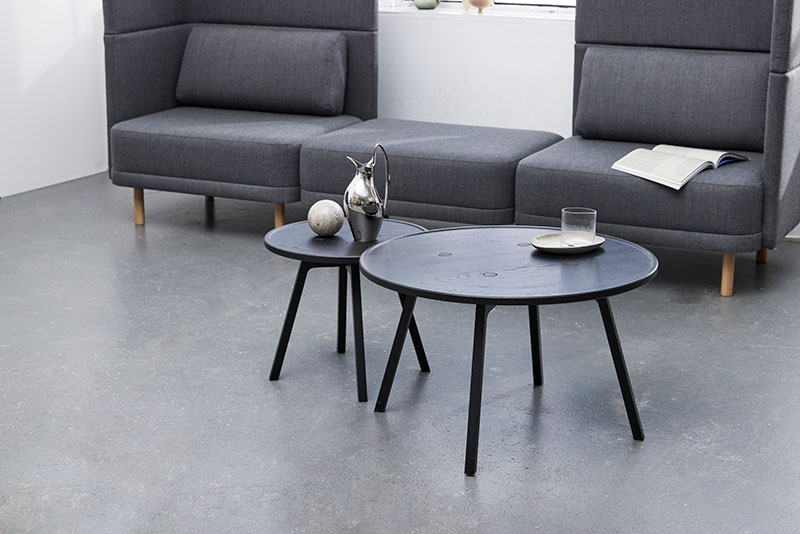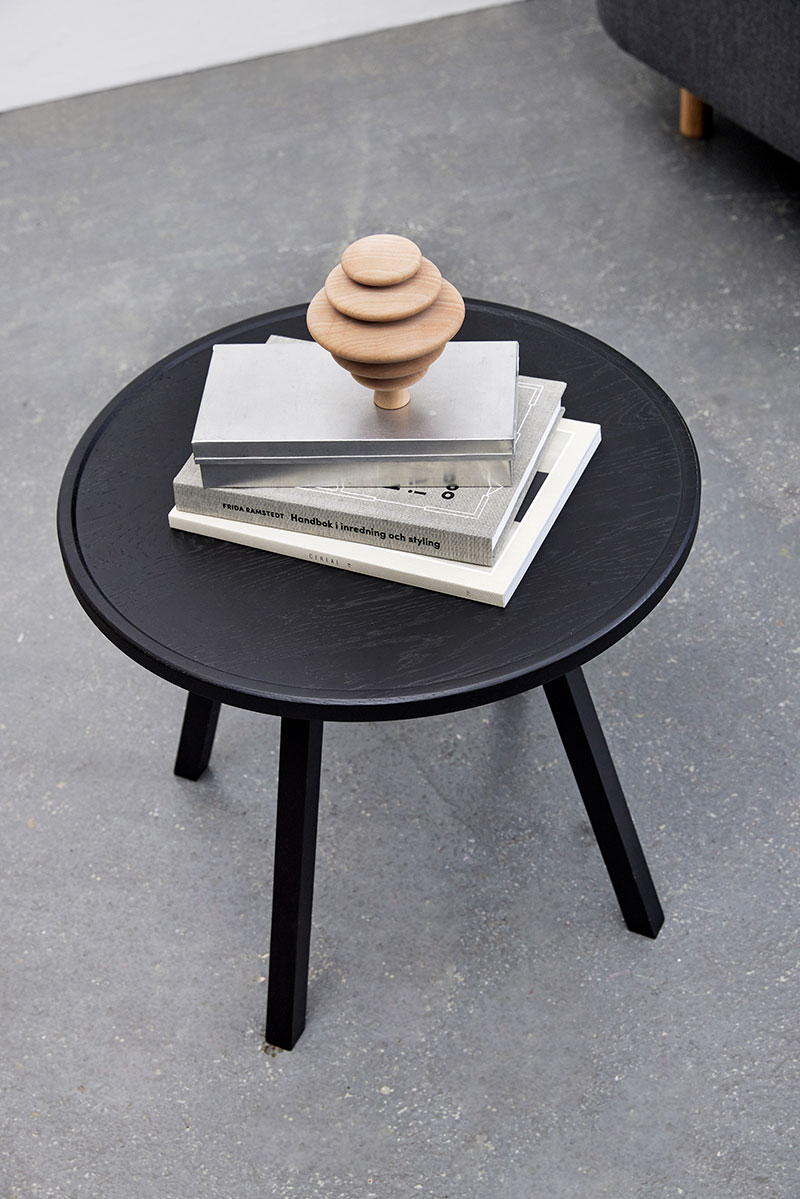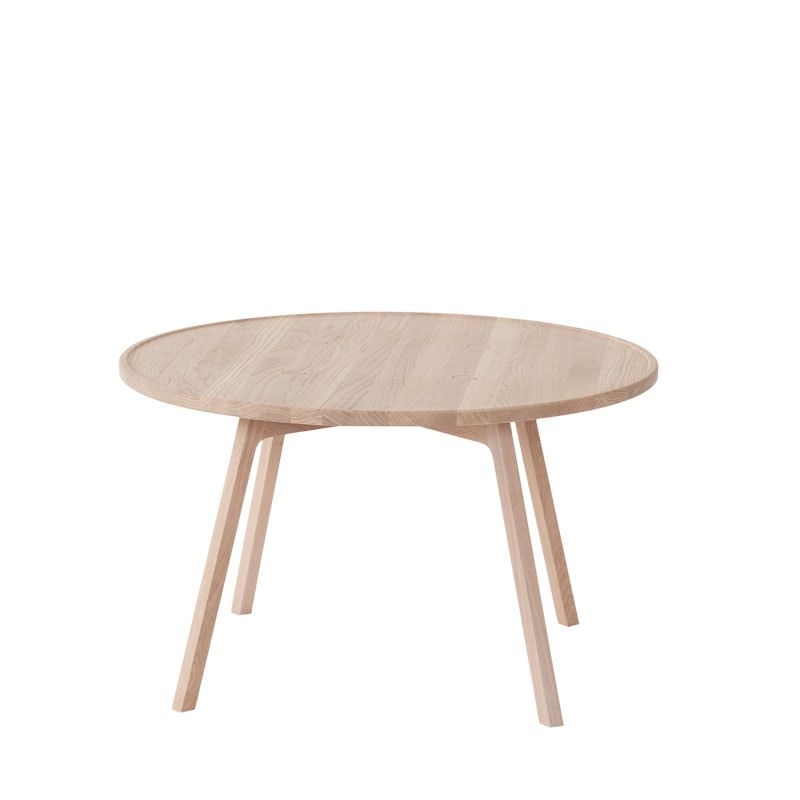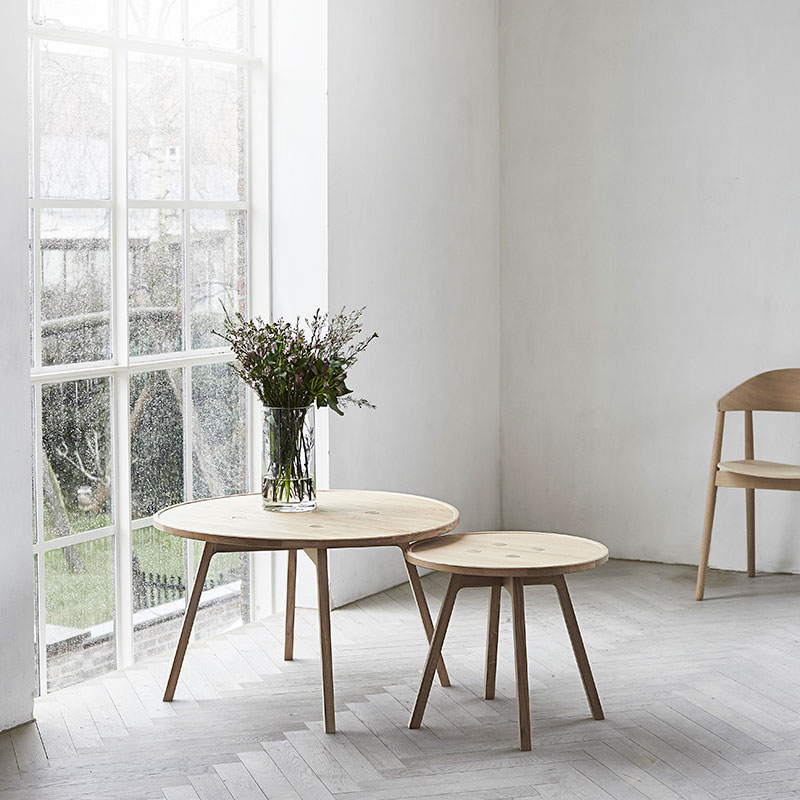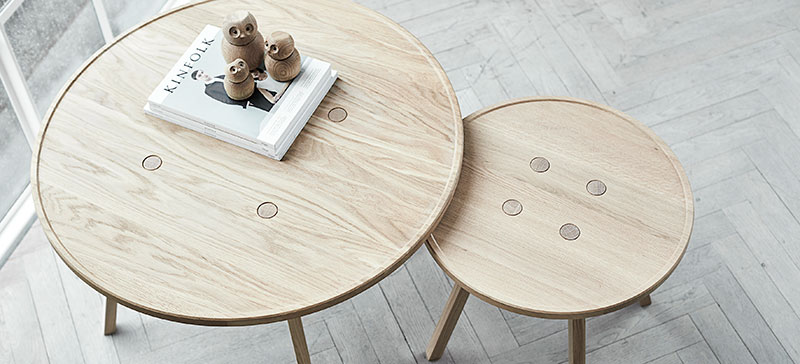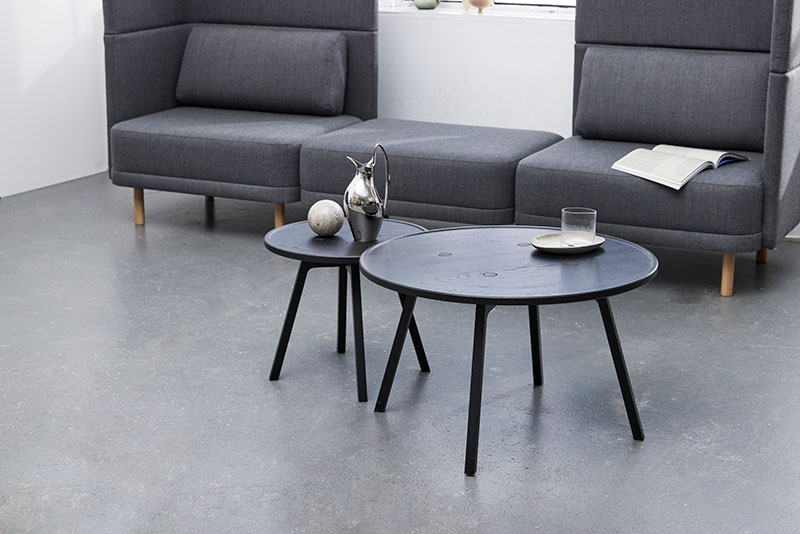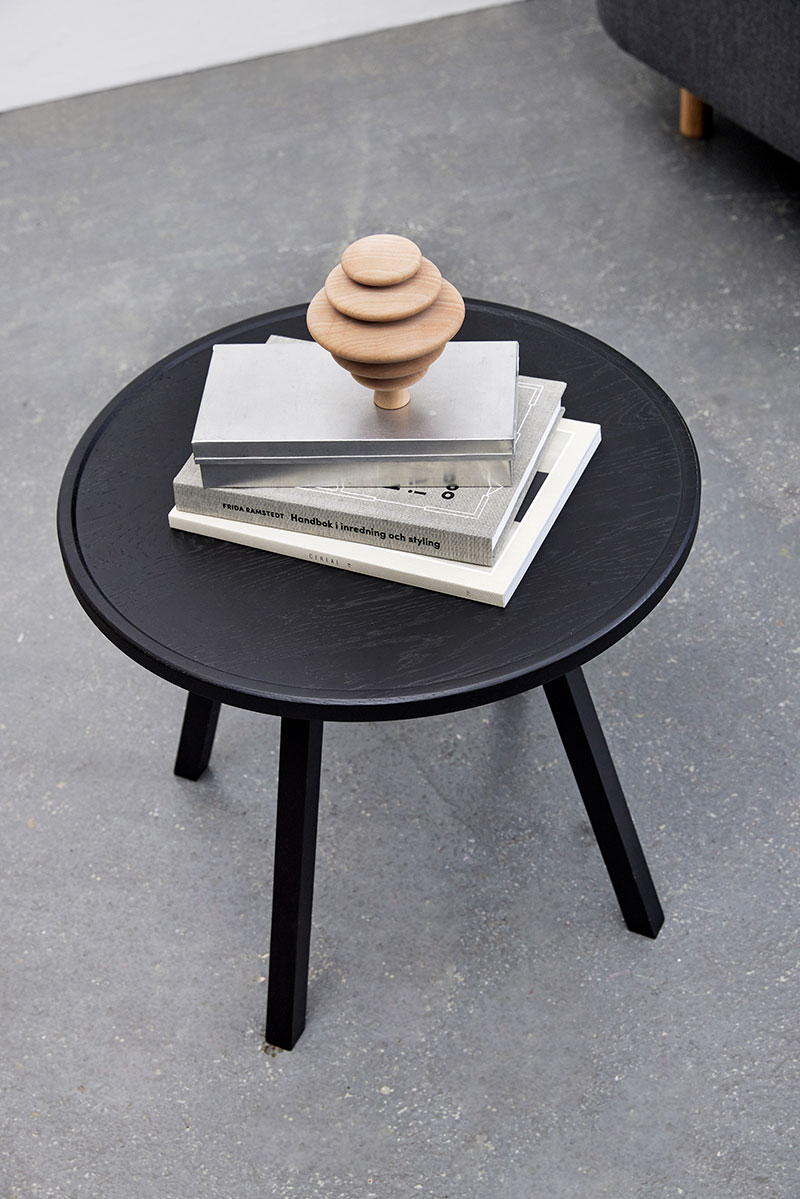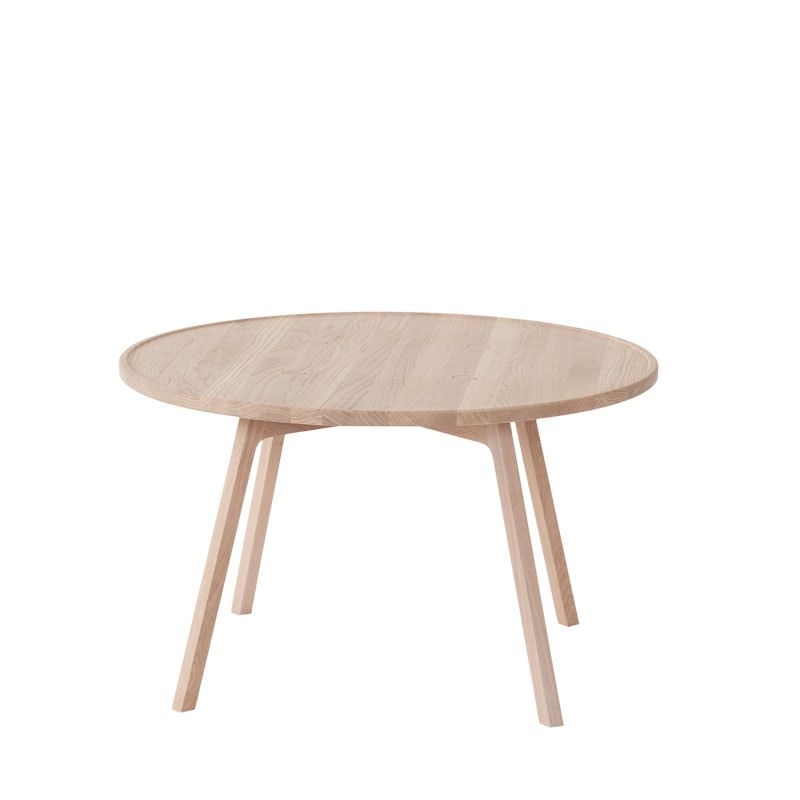 BEAUTIFUL ORGANIC CONTOURS
The C2 is an innovative series of solid oak tables with a touch of classic elements in terms of shape and materials.
The C2 is available in two different heights and can therefore be used as nesting tables.
With the C2 coffee table, you can enjoy the expert craftsmanship and refined details.
Materials
Sizes
Downloads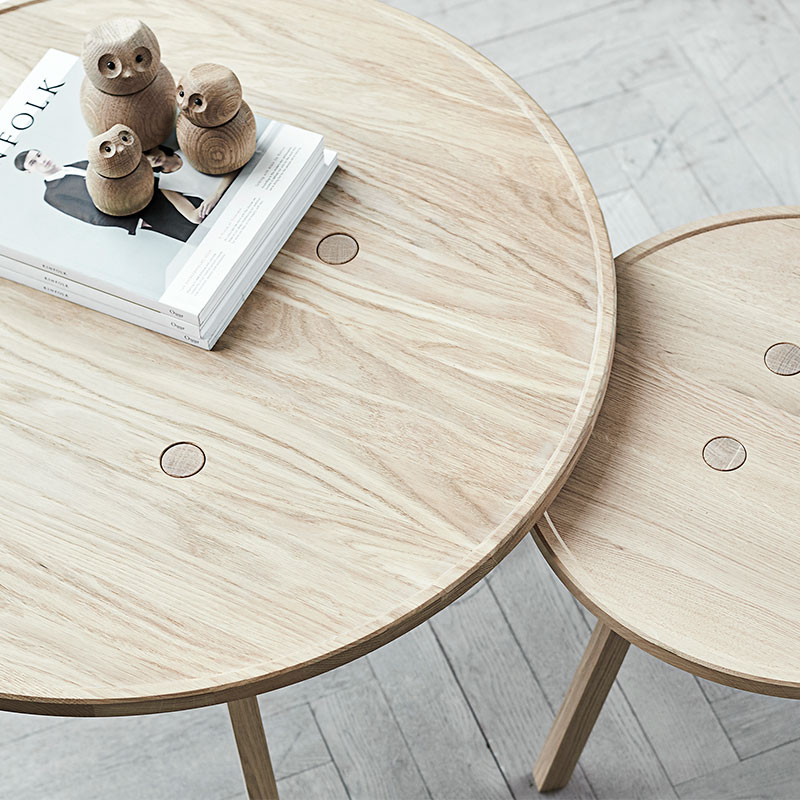 PRODUCT HIGHLIGHTS
• Expert craftsmanship with fine details
• Beautiful and simple table
• Available in two heights
• Can be used as nesting tables