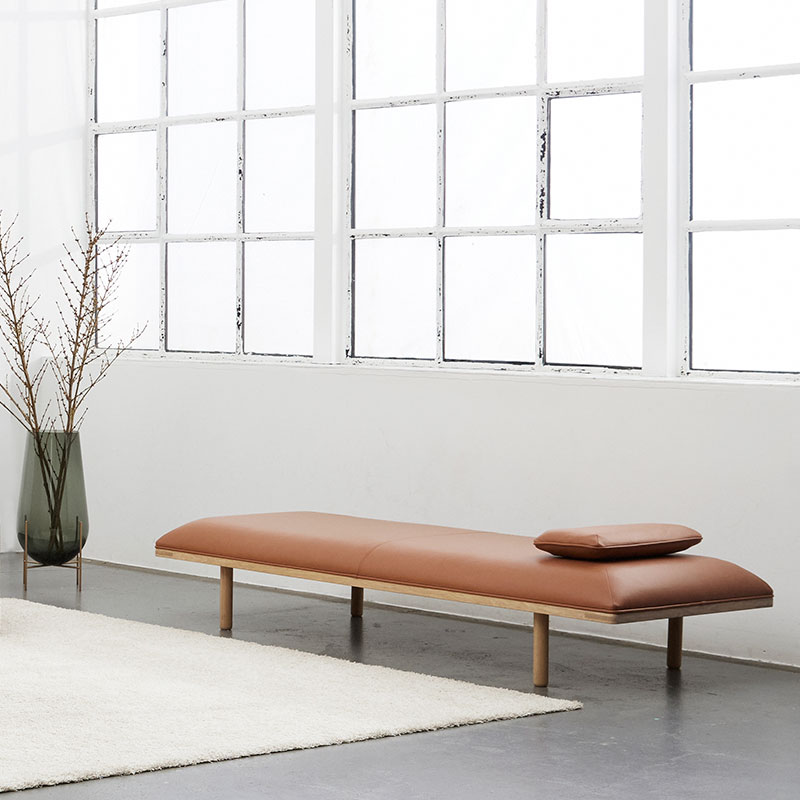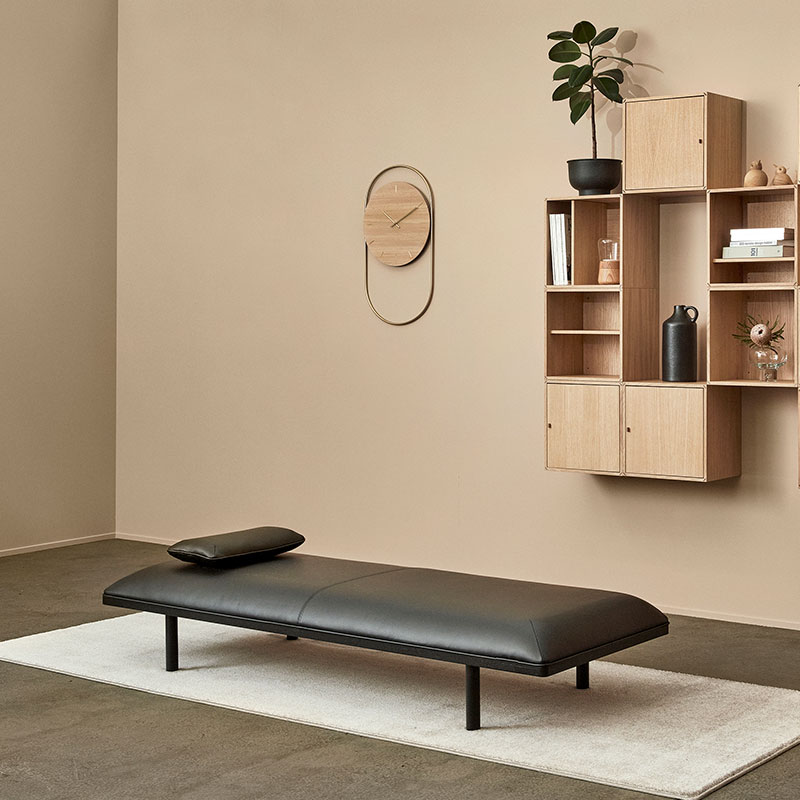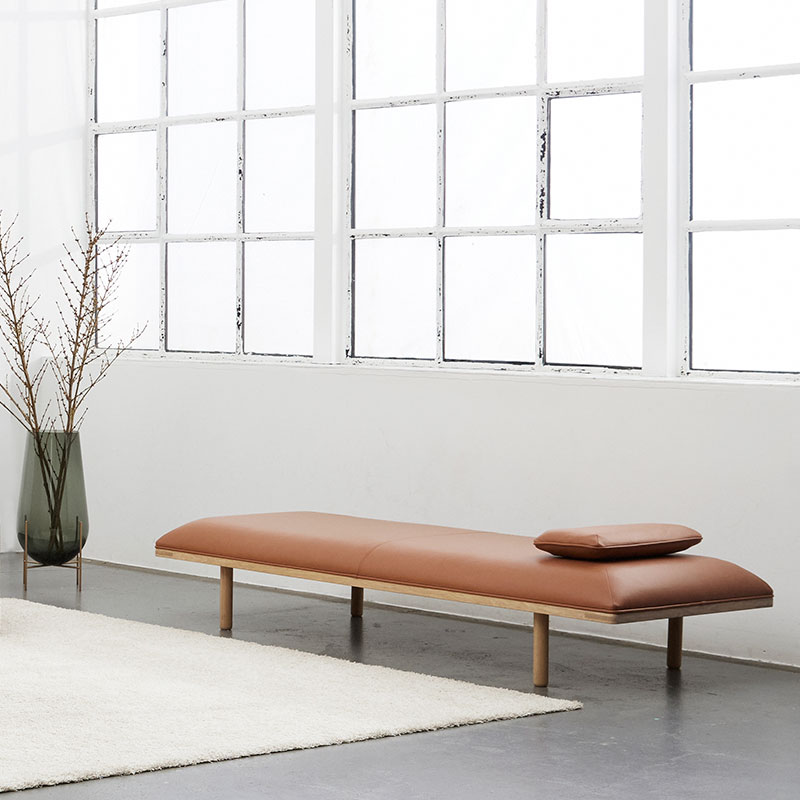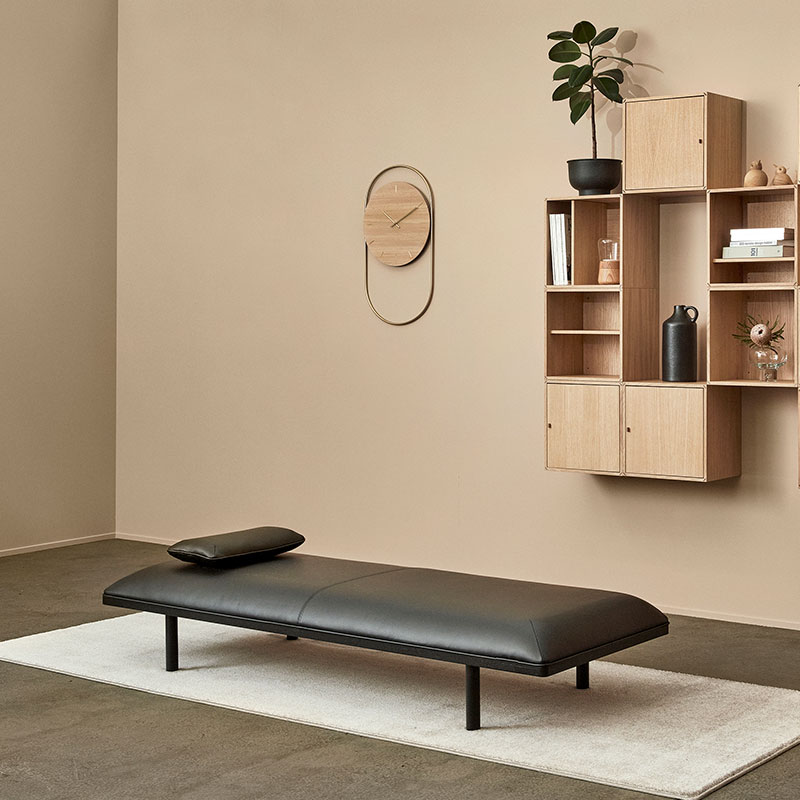 Daybed – stylish piece of furniture with multiple functions
The Arctic Daybed is a beautiful piece of furniture with a stylish design that can give an interior both an exclusive and modern look. The Arctic Daybed is a classic and modern piece of furniture, where the frame consists of solid oak, which is upholstered with either black or cognac-coloured leather.
The Arctic Daybed has a minimalist Scandinavian style, which gives it a unique and distinct modern character in a clean and simple design.
Add extra comfort with the Arctic Daybed Pillow in leather, which further enhances the beautiful design.
Adding a daybed to an office interior helps to create a more informal environment. Use it in a lounge area or together with an Andersen sofa. The seating comfort on the daybed with its padding is extremely comfortable and makes the interior feel less compact.
Materials
Sizes
Downloads
L 50 × W 26 × H 7 cm - Pillow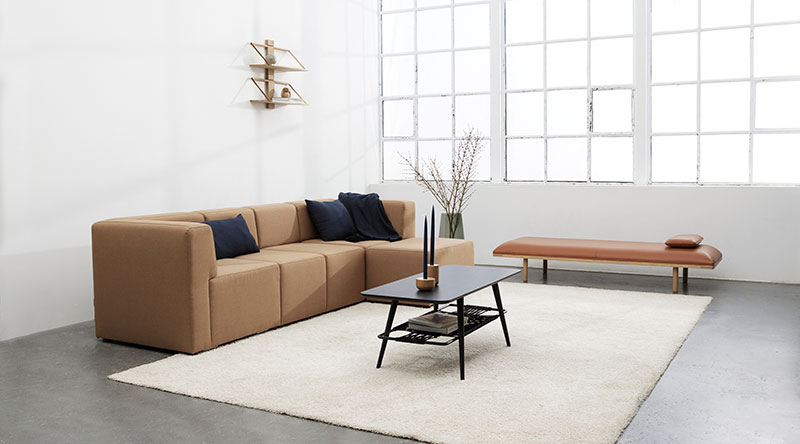 Product highlights:
Minimalist Scandinavian design
The padding provides perfect seating comfort
Exclusive high-quality leather