WHEN TWO BECOME ONE
THE BEST OF BOTH WORLDS
Andersen Furniture is the best of two worlds:
Andersen Furniture, which with its solid roots in carpentry, has been delivering high-quality furniture since 1916, and Randers+Radius, which with its functional furniture and passion for sustainable products has managed to establish itself in the contract market.
Now the two brands are merging and from hereon will operate under the name Andersen Furniture. The beautiful designs and high quality furniture will both complement each other and blend together as one.
With a strong foundation in design furniture and interiors, we plan to create more mutually attractive partnerships for everyone's benefit. Andersen Furniture will continue to supply furniture and interiors to both the contract and retail markets.
We therefore look forward to our ongoing cooperation, just as you know us, only stronger.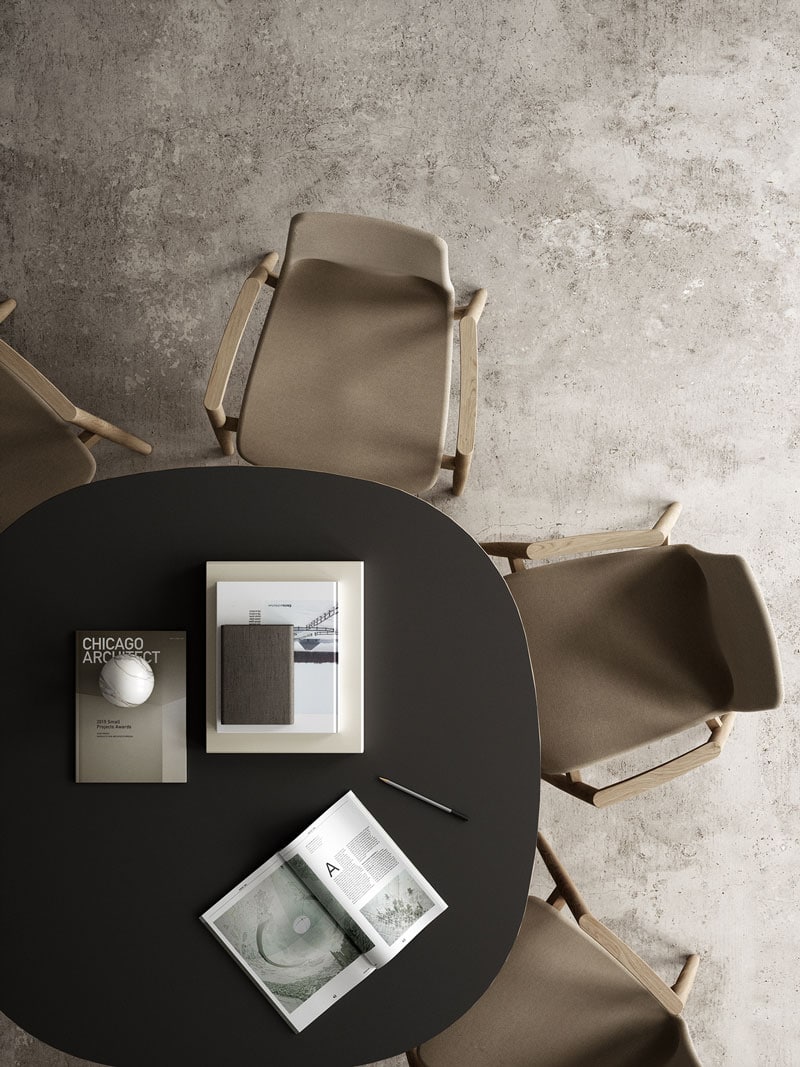 Meet us at 3 Days of Design in Copenhagen
You are invited to the iconic Phoenix Copenhagen Hotel during 3 days of design to experience our newest designs and explore our approach to contemporary workspaces.
Date: 7-9 June 2023
Address: Phoenix Copenhagen, Bredgade 37, DK-1260 Copenhagen K
Læs mere
Professionals
We have gathered all our contract and professionals furniture and design interior to make it as easy for you as possible.
Explore the univers here.
Explore more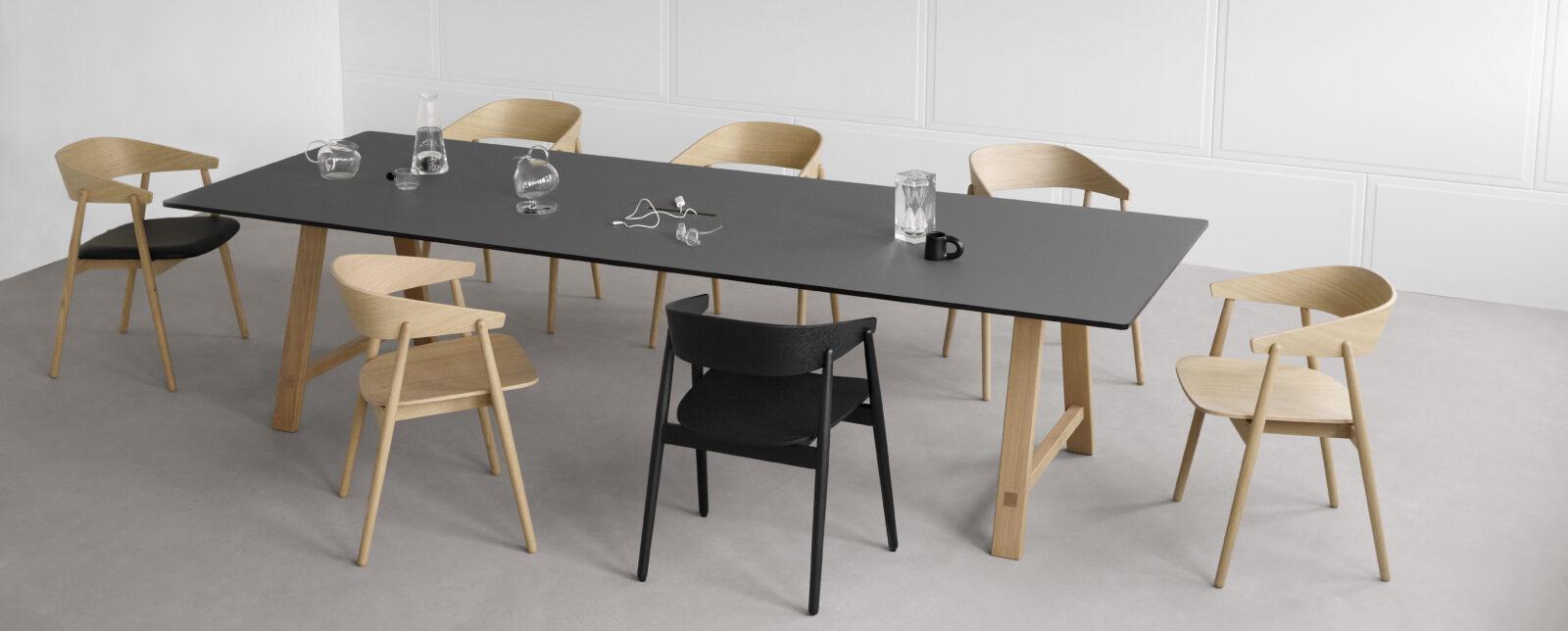 FROM USED WATER BOTTLES TO BEAUTIFUL RUGS
At Andersen Furniture, we are aware of our responsibility towards the environment, and therefore we naturally look at how we can contribute to leaving a smaller footprint. With the FLOW carpet, sustainability and recycled materials have been taken into account from the start. The rug is made from various recycled materials, such as water bottles, which are part of the specially developed felt material that is placed under the rug. The specially developed felt material consists of approx. 18 bottles per m2 and the used bottles now get a new and valuable life in a modern interior. FLOW is made in collaboration with EGE TÆPPER, which produces the carpets in Denmark. This allows us to reduce transport, and the carpets therefore run as short as possible and have the least impact on the environment.
Read more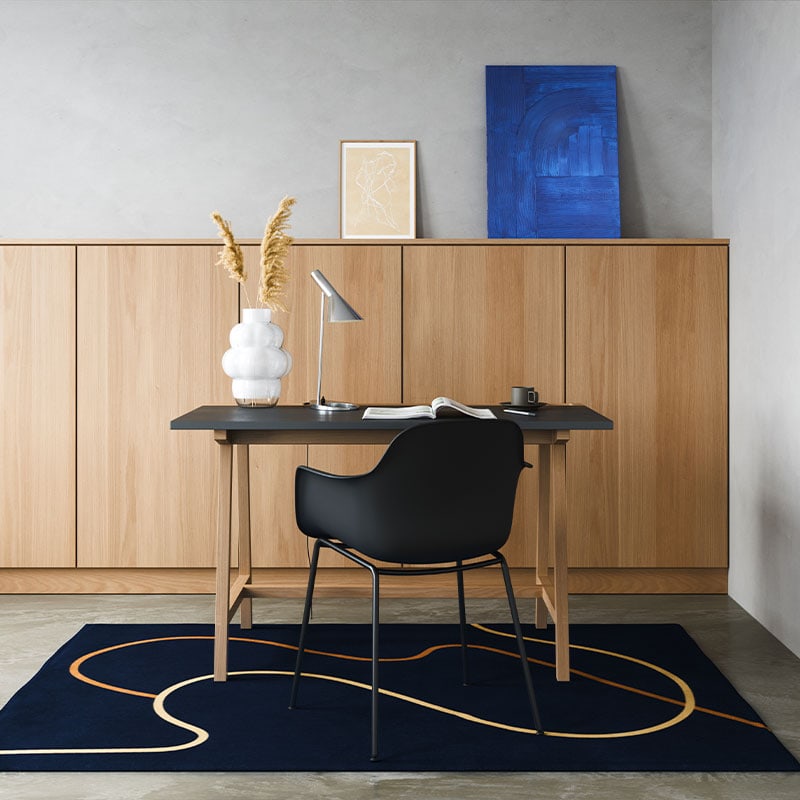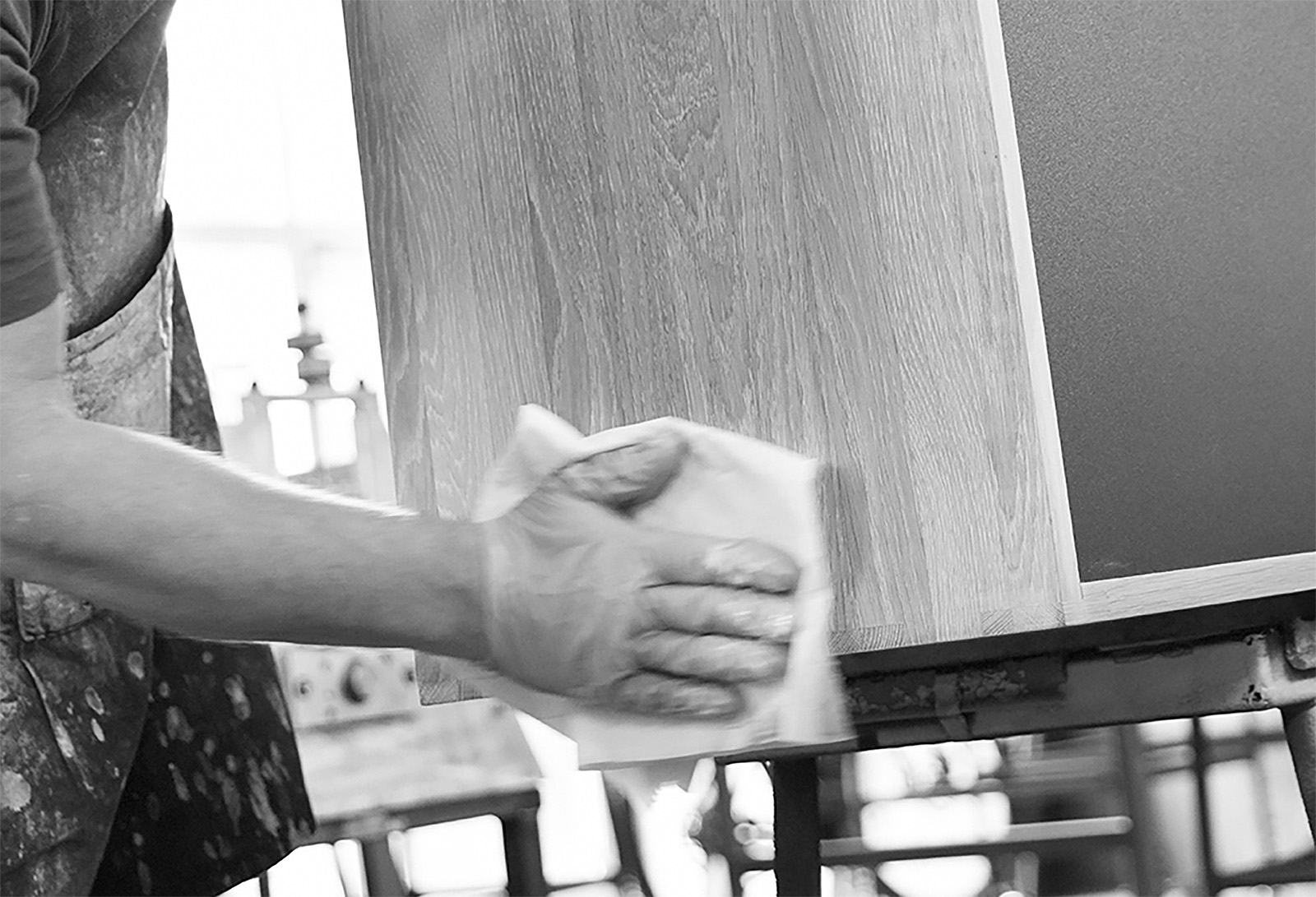 Andersen - Quality meets design
With respect and care for the environment, we combine our passion for aesthetics with craftsmanship to create furniture and interiors for professional spaces and unique homes.
Andersen Furniture - "Quality Meets Design"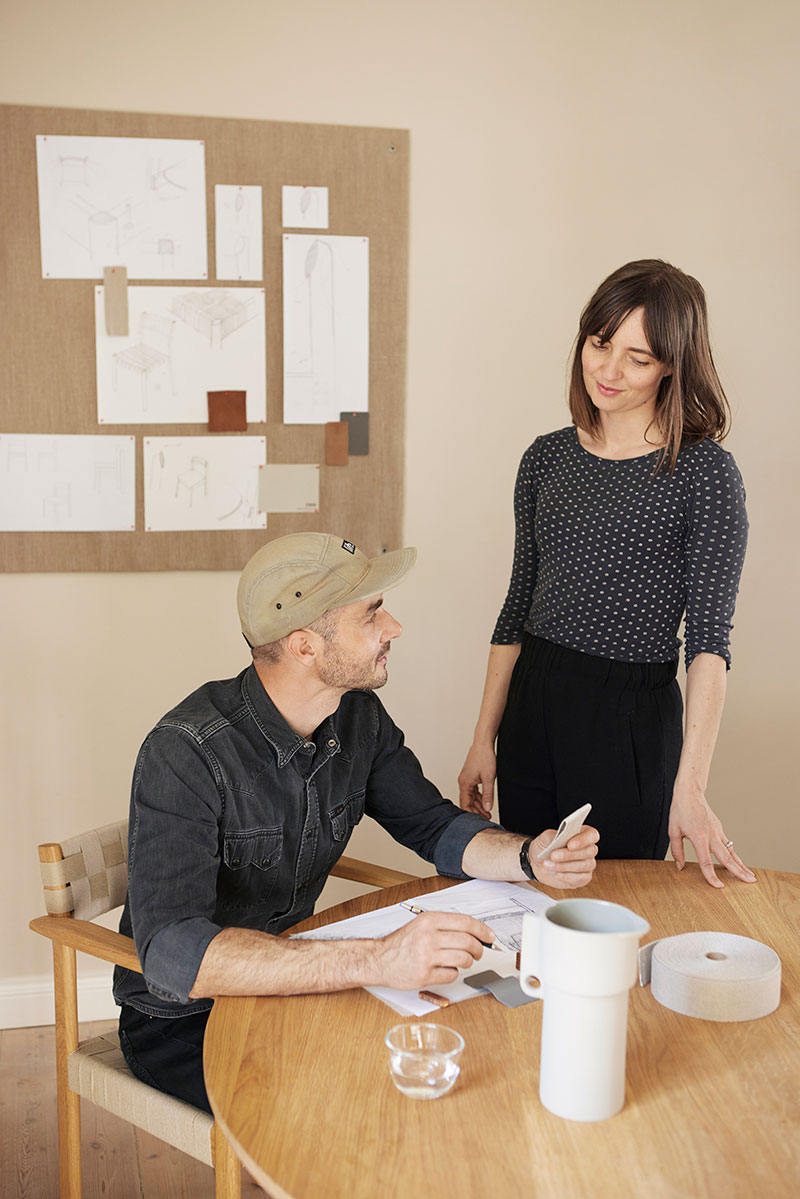 Meet the designers behind the products
At Andersen Furniture, we are proud of our design collaborations with award winning architects and creative and great designers.
Read more