WHEN TWO BECOME ONE
THE BEST OF BOTH WORLDS
Andersen Furniture is the best of two worlds:
Andersen Furniture, which with its solid roots in carpentry, has been delivering high-quality furniture since 1916, and Randers+Radius, which with its functional furniture and passion for sustainable products has managed to establish itself in the contract market.
Now the two brands are merging and from hereon will operate under the name Andersen Furniture. The beautiful designs and high quality furniture will both complement each other and blend together as one.
With a strong foundation in design furniture and interiors, we plan to create more mutually attractive partnerships for everyone's benefit. Andersen Furniture will continue to supply furniture and interiors to both the contract and retail markets.
We therefore look forward to our ongoing cooperation, just as you know us, only stronger.
Read more
Professionals
We have gathered all our contract and professionals furniture and design interior to make it as easy for you as possible.
Explore the univers here.
Explore more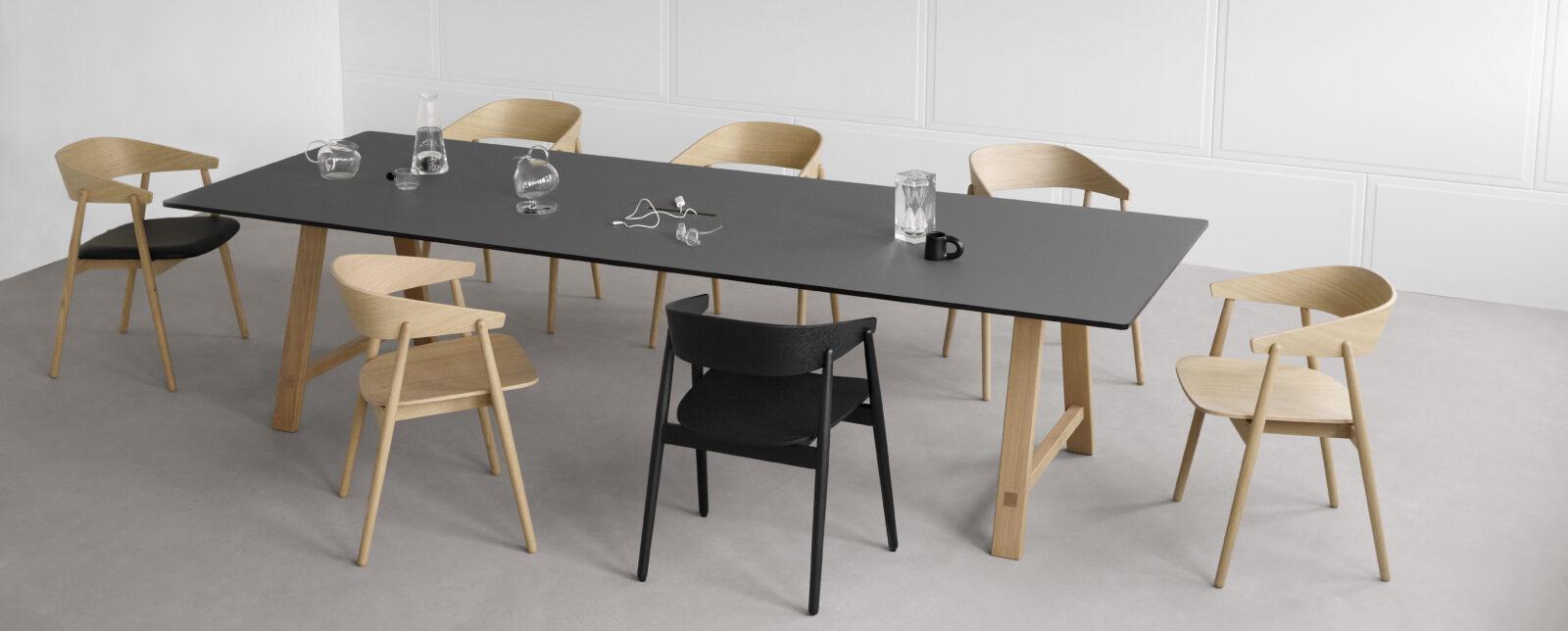 NEW AW23 COLLECTION - WELCOME HOME
We have created a collection of simple and aesthetic designs combined with functional storage solutions that bring order and harmony to your home. The collection is inspired by timeless elements and designed to suit a modern lifestyle, which makes the collection fit into any space and offers various options for personal decoration as well as storing and organizing your belongings, beautifully integrated in your home.
Let yourself be inspired to create a sanctuary in your home, with space for creativity and personality, where you can organize, reflect, and find peace.
AW23 collection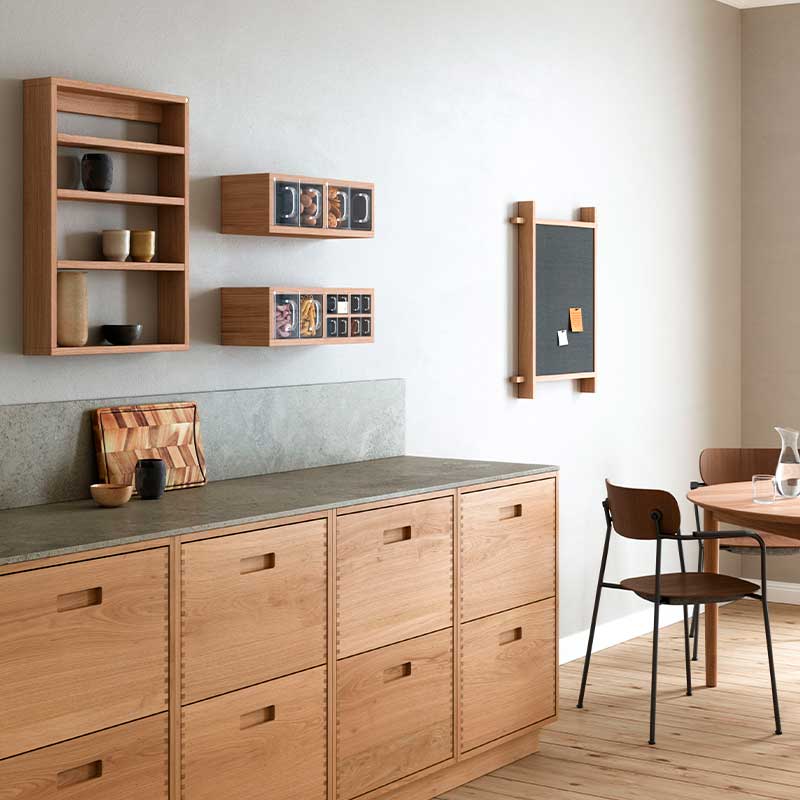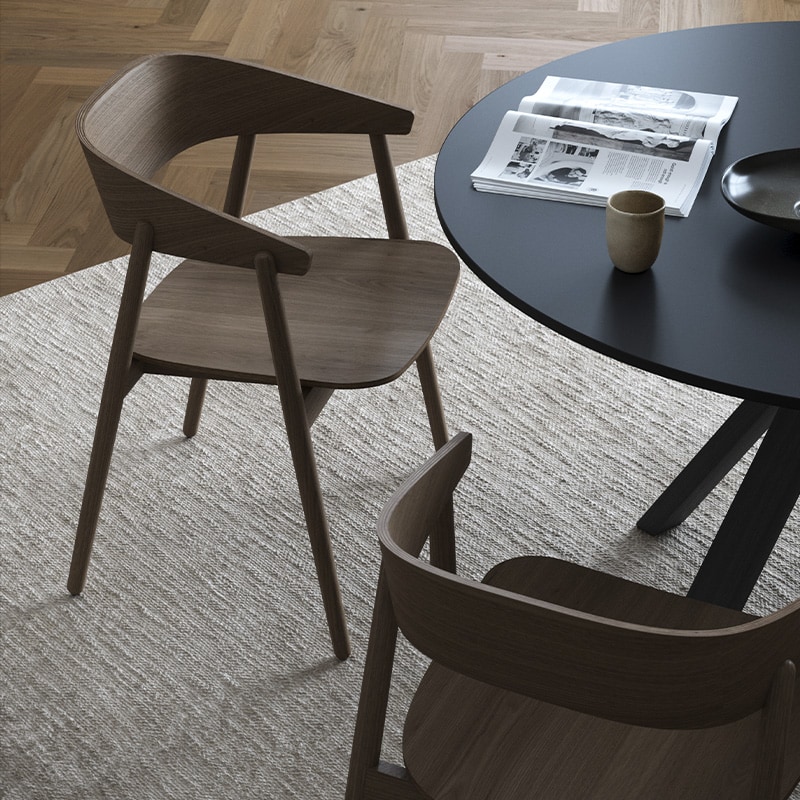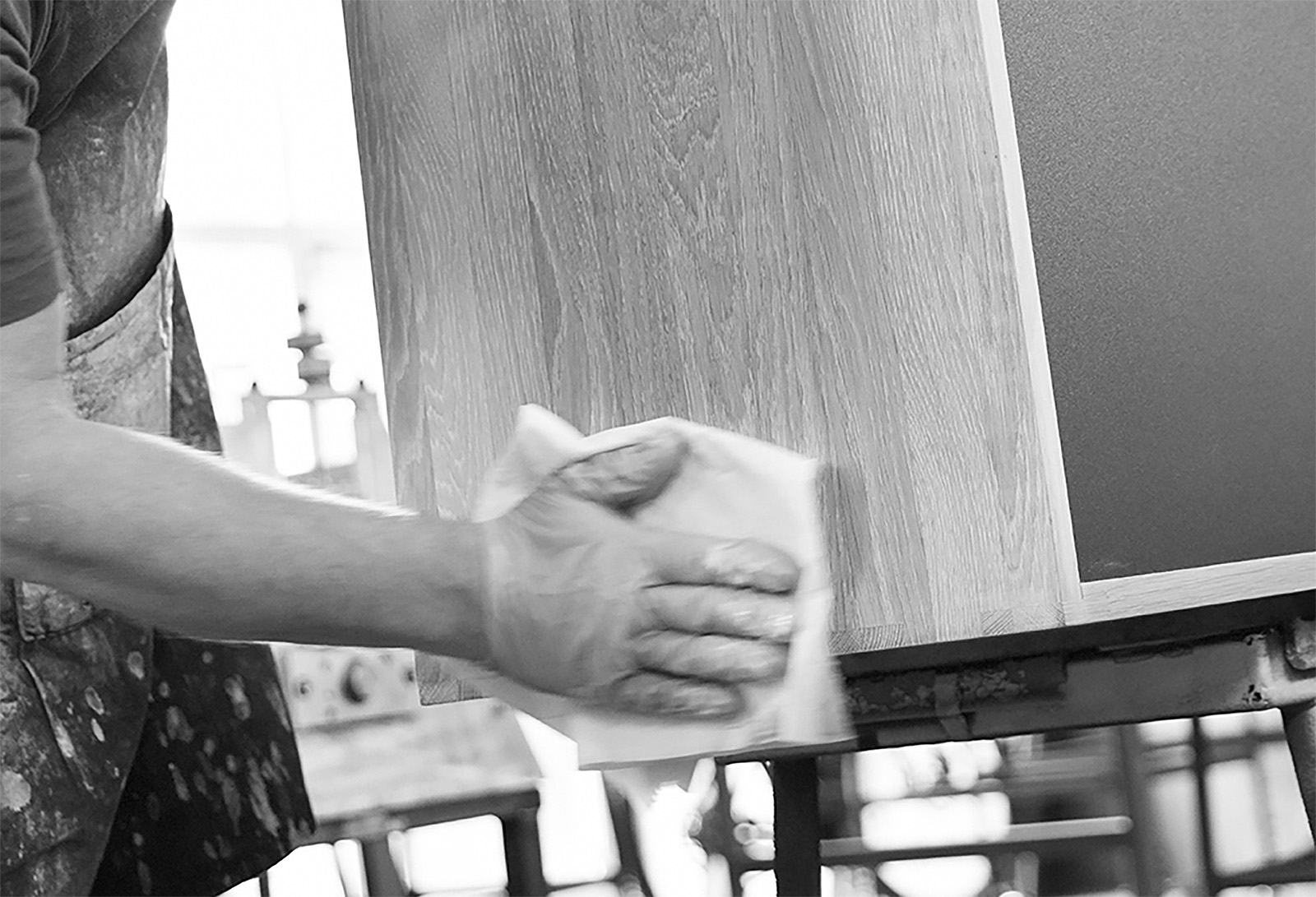 Andersen - Quality meets design
With respect and care for the environment, we combine our passion for aesthetics with craftsmanship to create furniture and interiors for professional spaces and unique homes.
Andersen Furniture - "Quality Meets Design"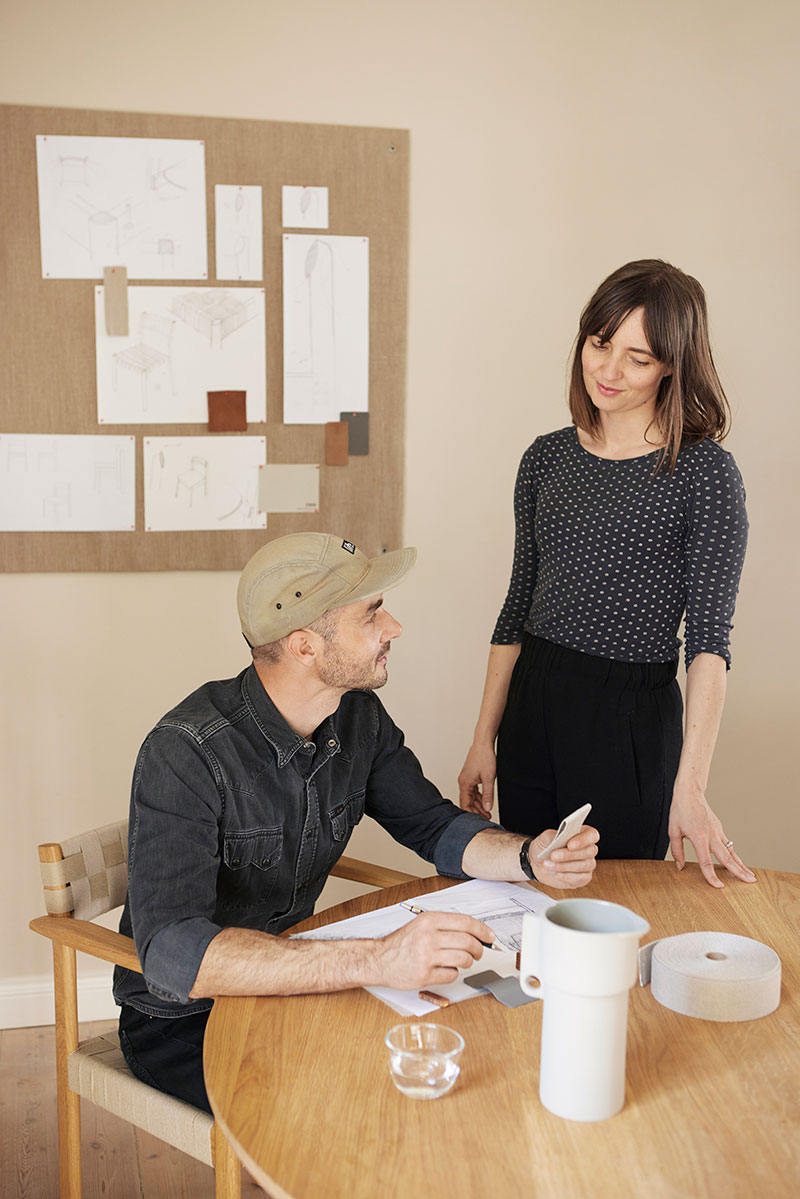 Meet the designers behind the products
At Andersen Furniture, we are proud of our design collaborations with award winning architects and creative and great designers.
Read more