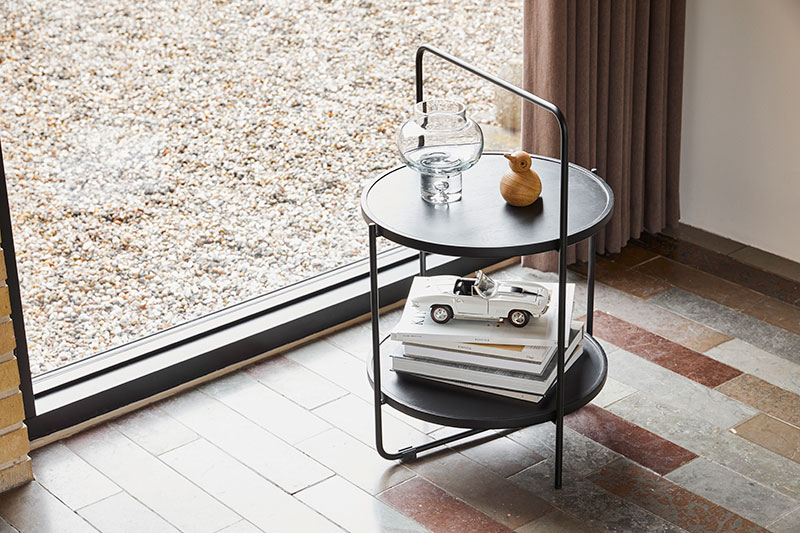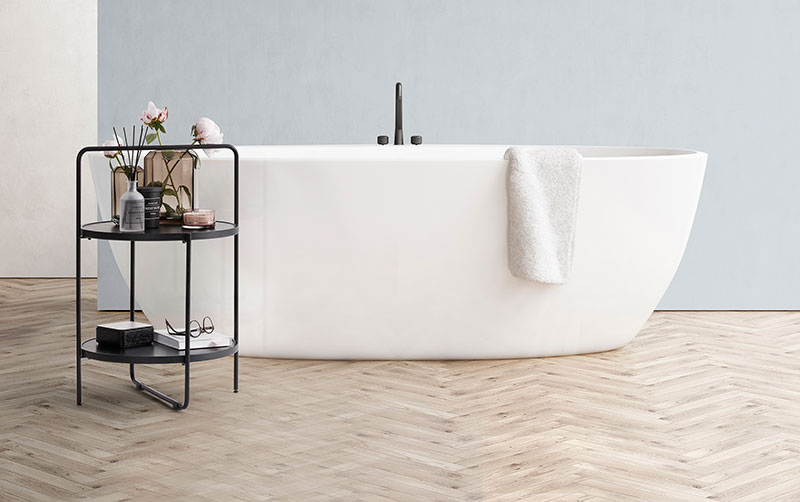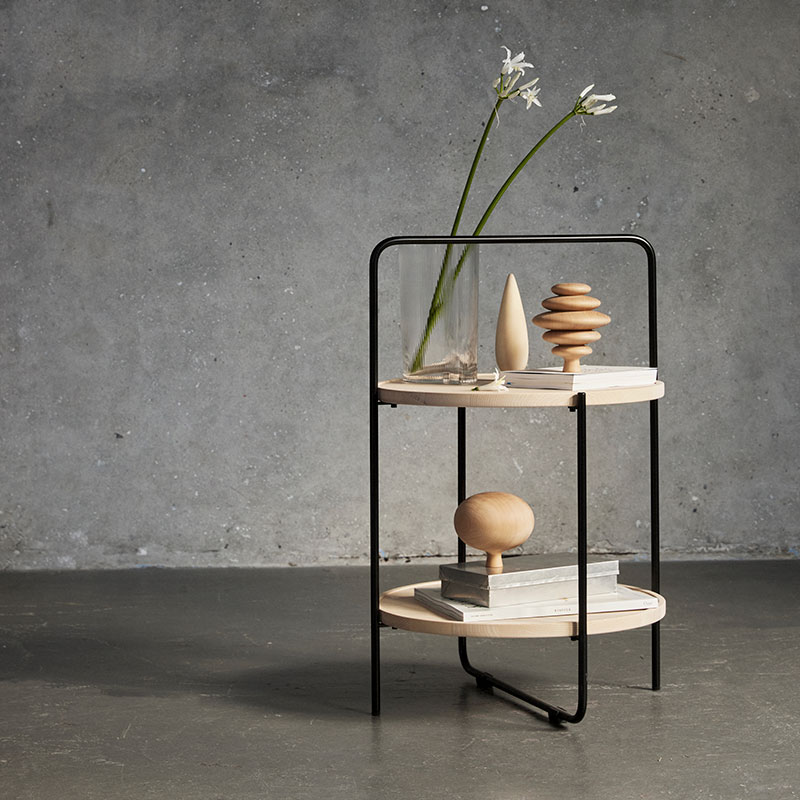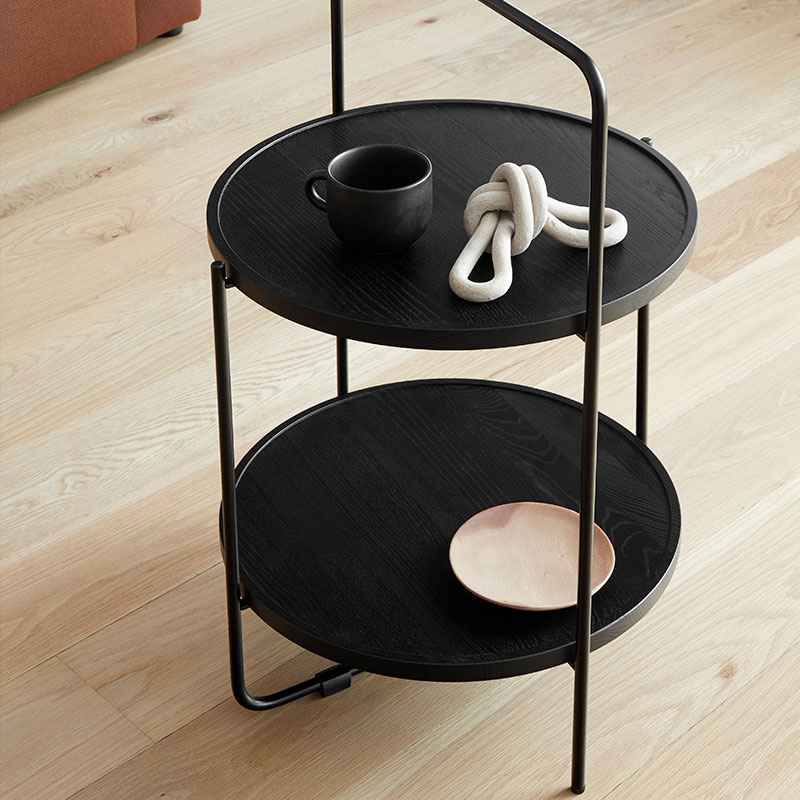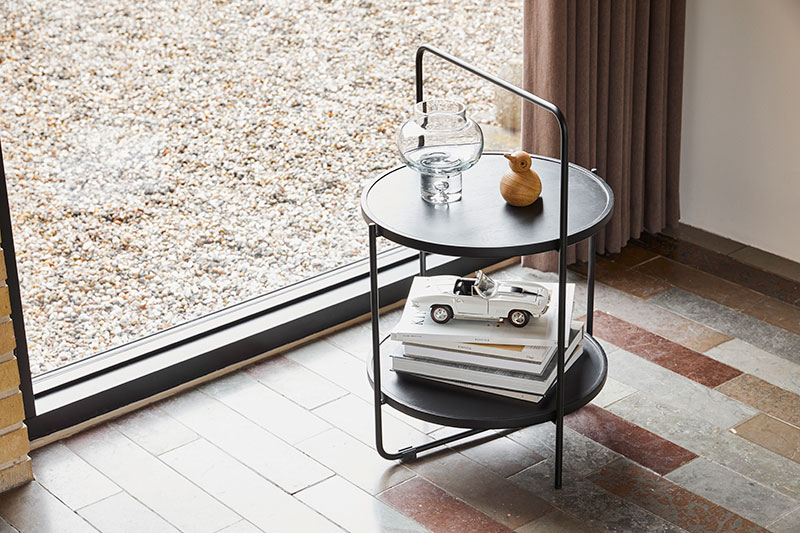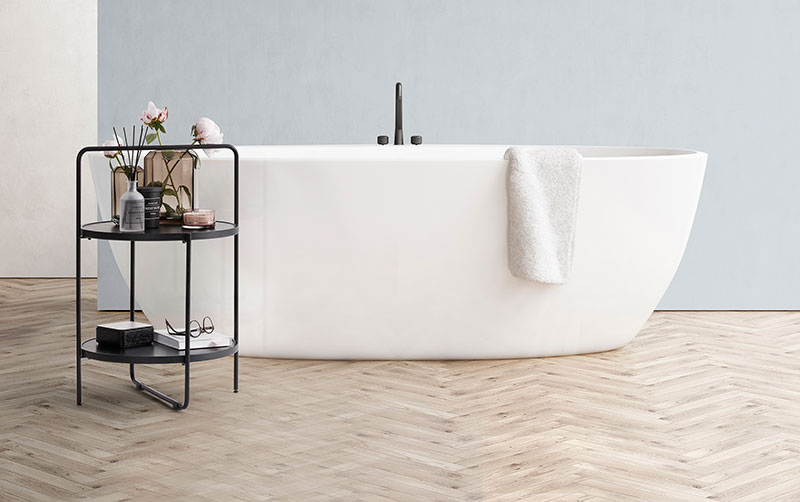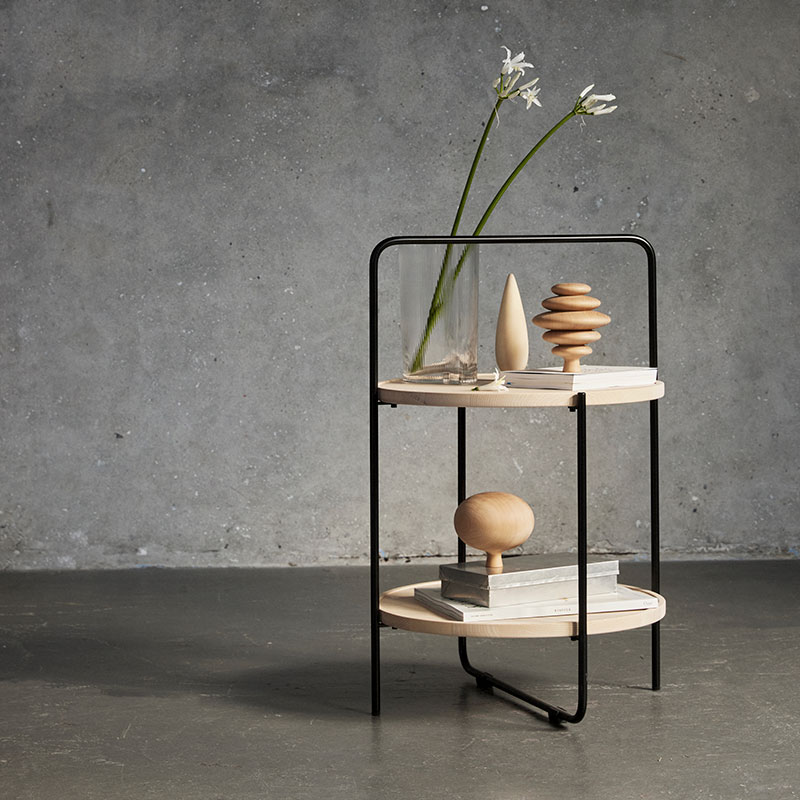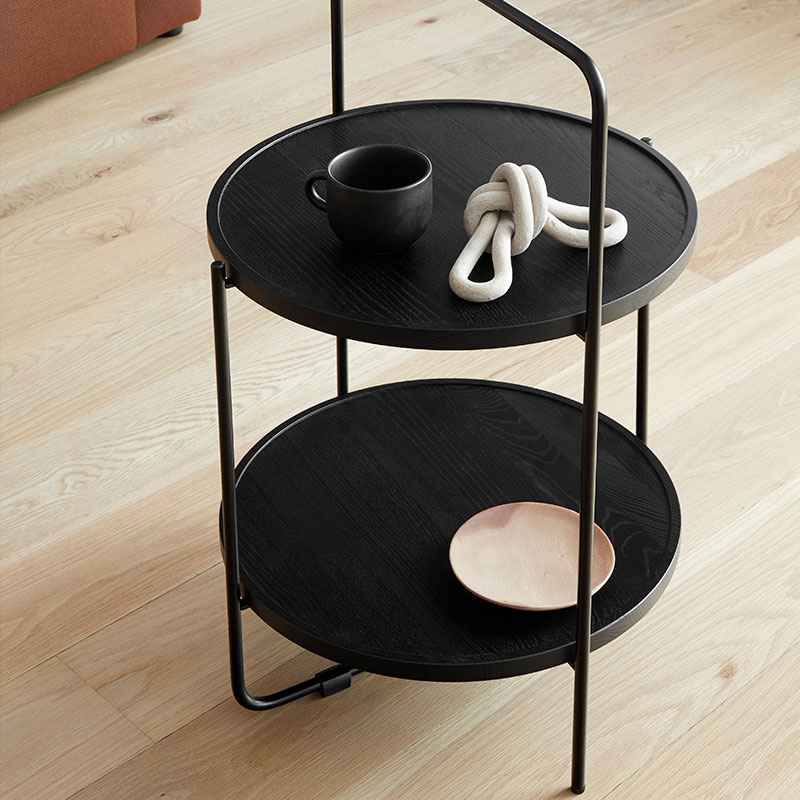 TRAY TABLE
This beautiful tray table is designed by byKato. The trays are made of solid ash and are available in two sizes. Choose between ash and black.
The tray table is classically beautiful and has a timeless design that just becomes more beautiful with time as the wood mellows and patinates.
The tray table can be used for almost anything you'd like.
It is perfect for storing minor things such as keys, glasses, mobilephones, jewelries or books.
The tray table has also a perfect size as a little drinks table where you can enjoy a great drink after a hard day of work.
You can also create a calm and relaxing moment by using the tray table as side table to your bathtub. You can place flowers and light a candle on the table and enjoy a wellness night just for you - eventually in company with a great book.
Materials
Sizes
Downloads
L 36 × W 36 × H 58 cm - Mini Tray
L 46 × W 46 × H 68 cm - Tray table