A lounge chair with high comfort
The LC1 Lounge Chair from Andersen is designed to create volume and cosiness in any room. The combination of its streamlined wooden frame and loose, comfortable upholstery has created a chair that invites the sitter to take a break from a hectic everyday life.
The LC1 chair features a level of comfort rarely found in a lounge chair while also maintaining the simplicity of the Nordic style. The upholstery is crafted from soft and supple Seville leather, a premium leather that takes on a beautiful patina with time. The frame is made of solid oak, creating the potential for a wonderful chair that will provide countless pleasant moments across many generations.
Sit back, relax and enjoy a well-deserved break with a good book, coffee and a moment of calm before you reenter the fray.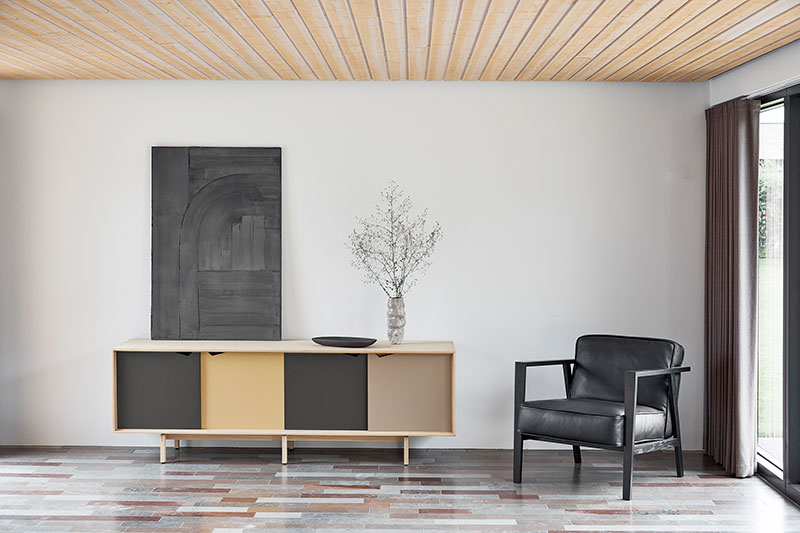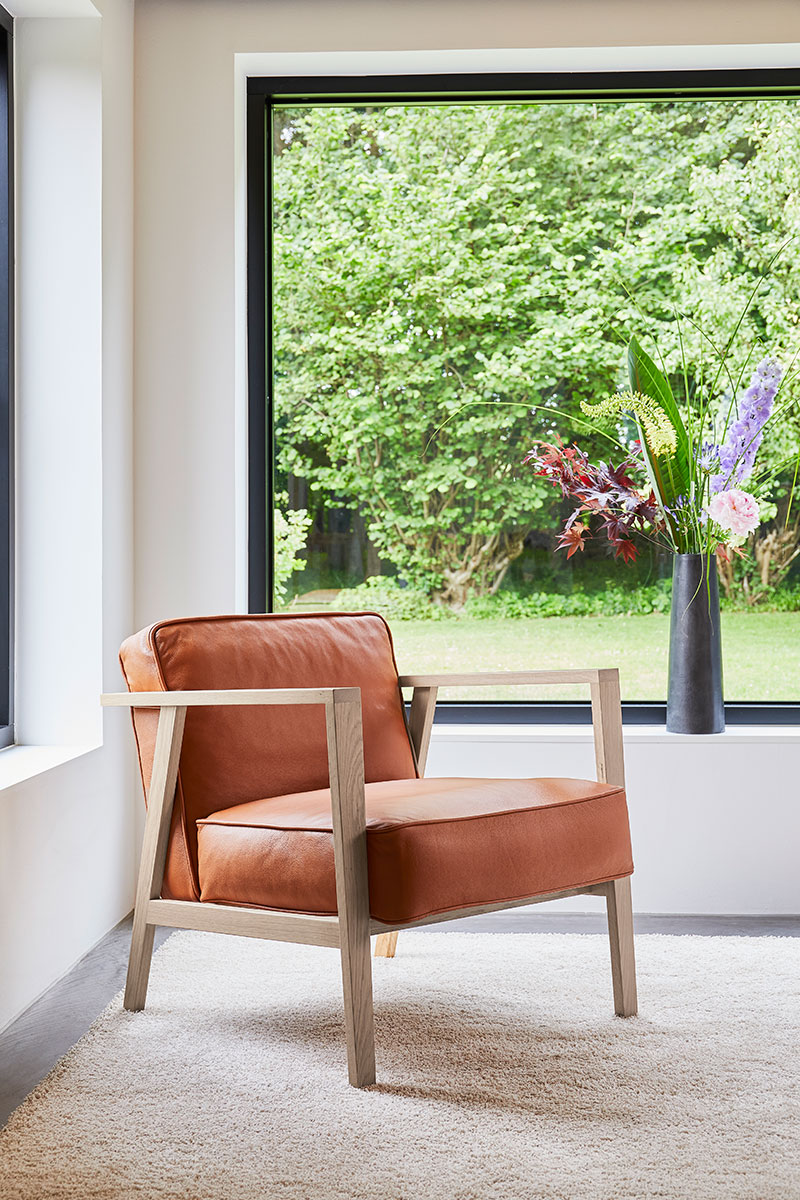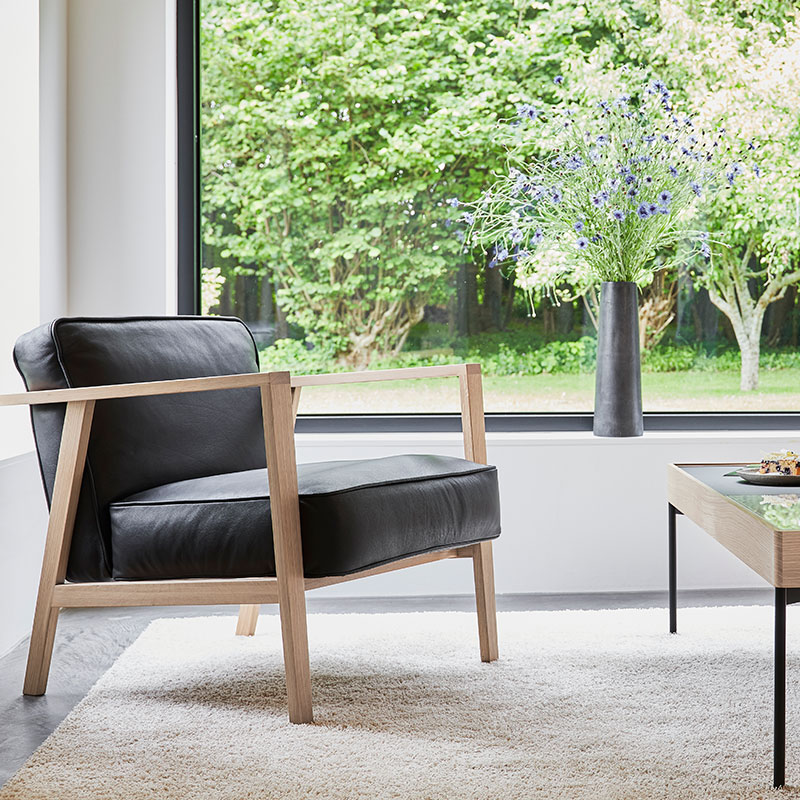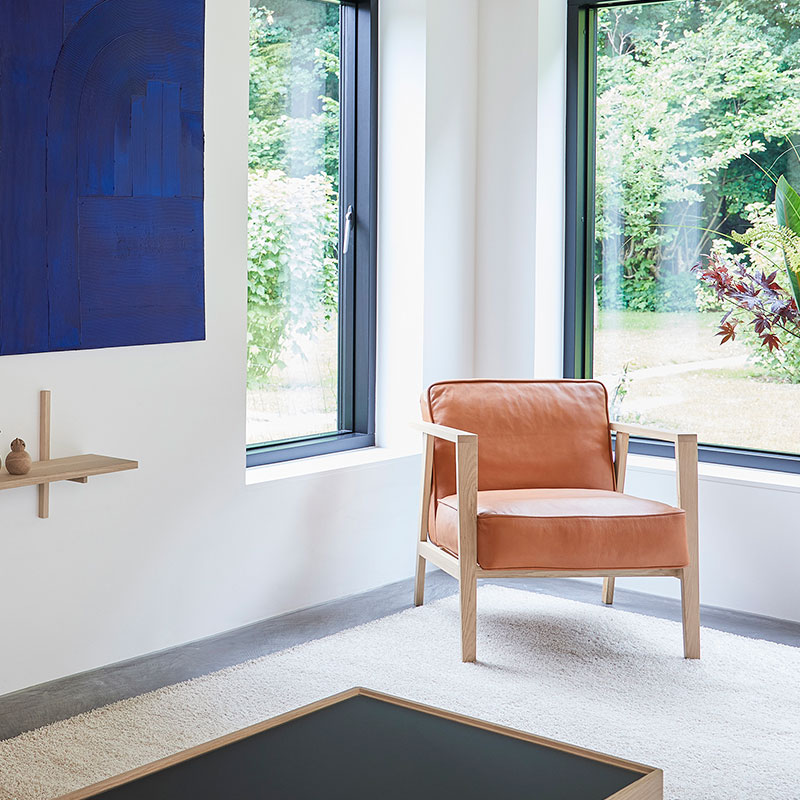 Different versions
There is a choice of three high-quality versions. The solid oak frame is available in a choice of finishes: white-pigmented matt lacquer with black leather or cognac leather, or black lacquer with black leather.
Materials and surfaces
Sizes
Downloads
Downloads
Mappen kunne ikke hentes. Prøv igen senere.