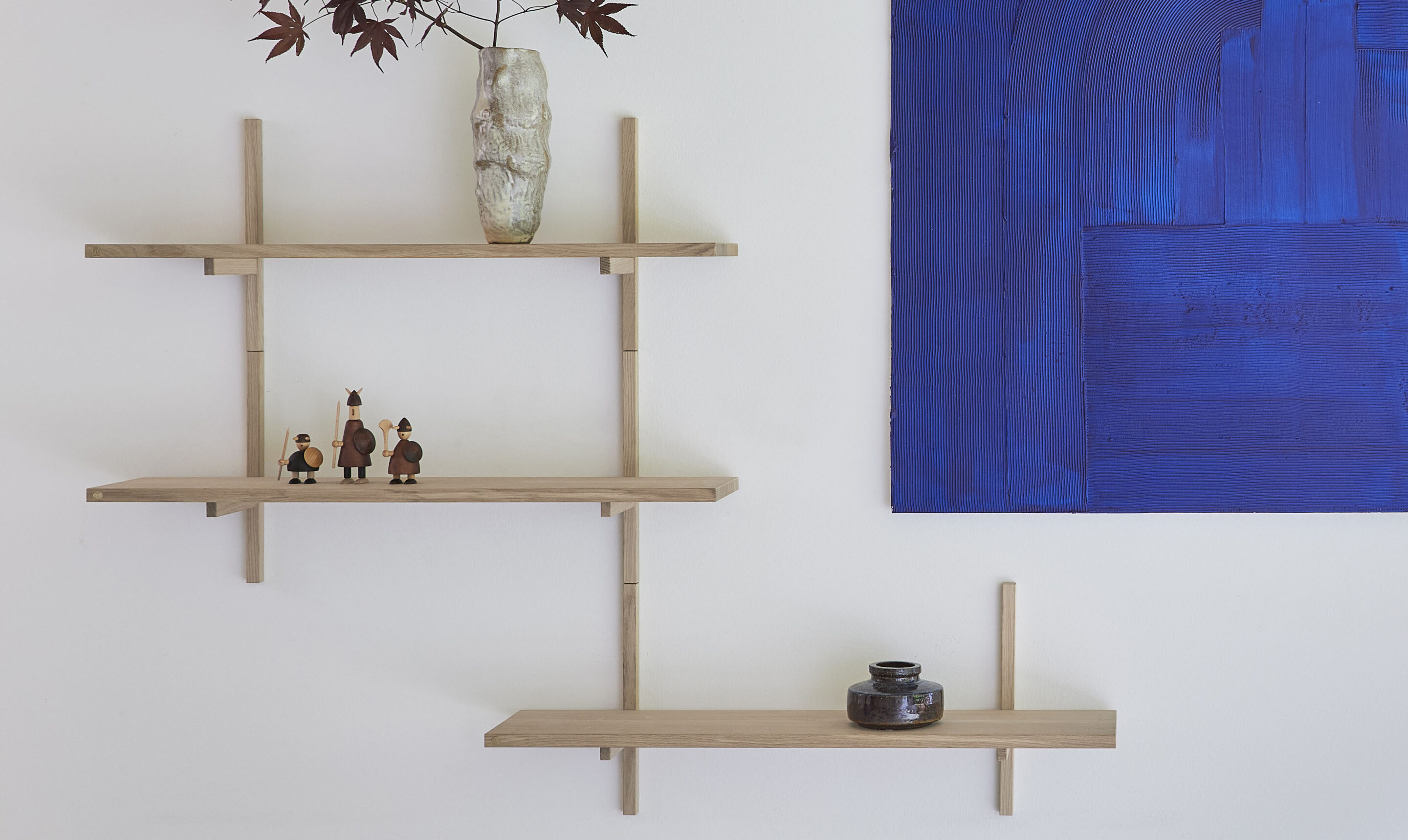 GENERAL TERMS AND CONDITIONS
The following terms and conditions for sale of the products that are owned of:
Design Concept Denmark A/S
Zeta 1
DK - 8382 Hinnerup
CVR-nr. 14684743
info@designconceptdenmark.dk
Conditions of sale and terms of delivery
The order is registered and accepted when written order confirmation is present. Confirmed delivery time is ex. works. It is the costumers responsibility to check order confirmations forwarded by Design Concept Denmark and thereby reassure that it is consistent with the order.
The pricelist is subject to alteration and misprints.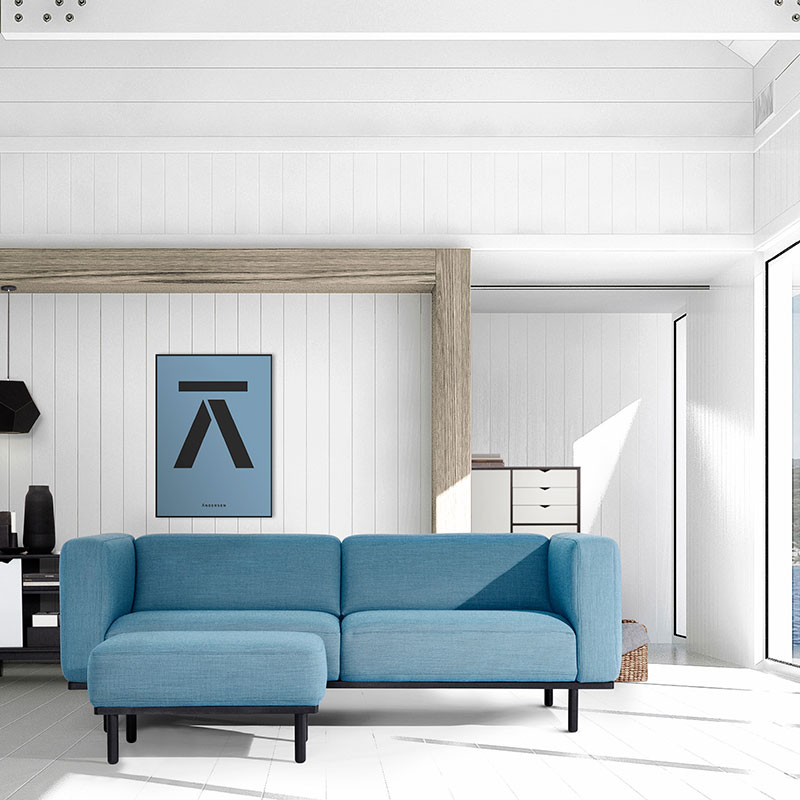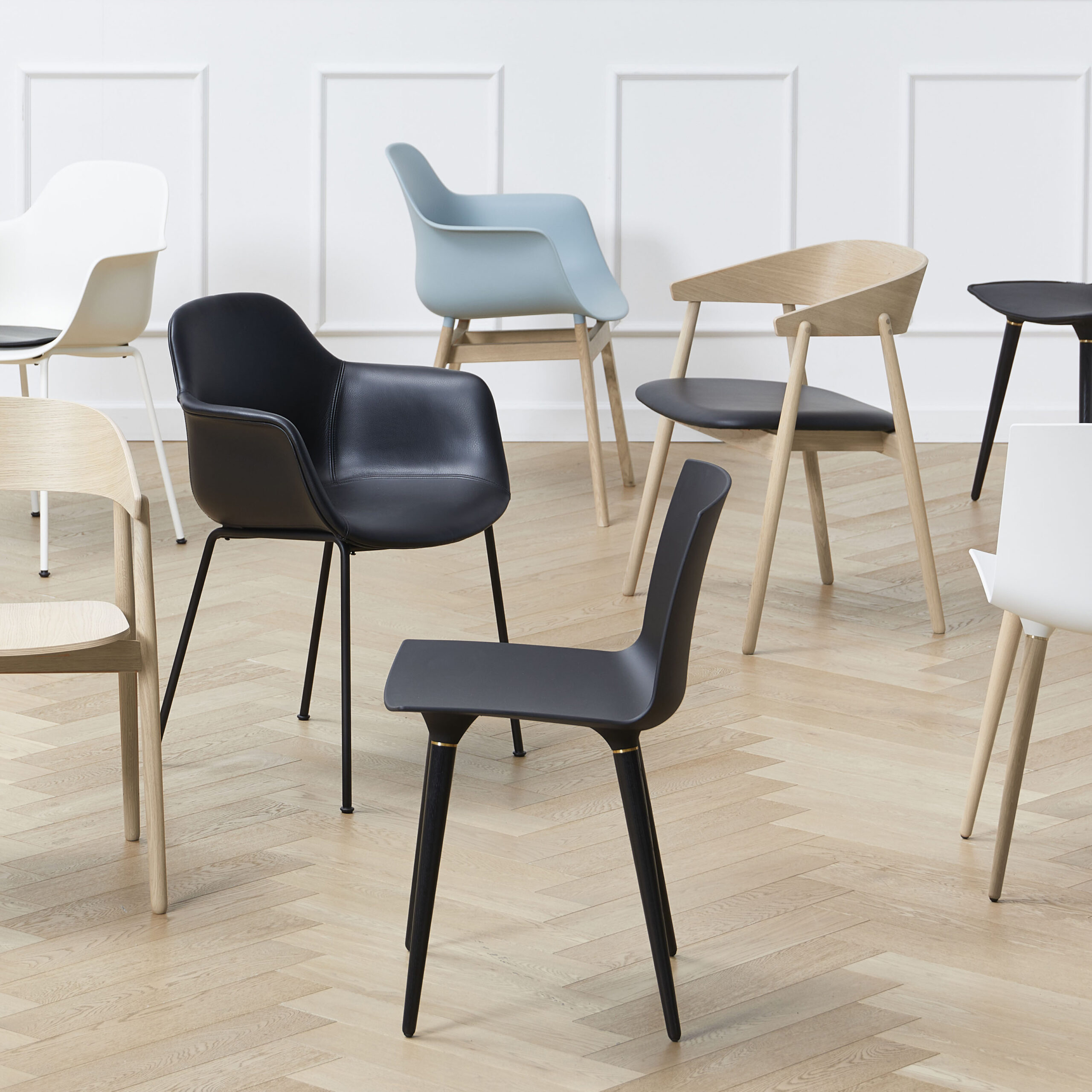 Transportinformation
Minimum order size: EUR 500,- net excl. VAT
For orders EUR 500 - 1.200,- net excl. VAT there will be a freight cost on EUR 100,-
Free shipping on orders over EUR 1.200,- net excl. VAT
The above freight condition will only include mainland. The freight condition will NOT apply to islands and the rest of the world – here we will calculate an actual freight charge.
Please note that we only ship to warehouse addresses.
Damage during transport and complaints
If there is suspicion or evidence of transport damage, the carrier MUST be notified immediately in writing or on the consignment note. We always recommend that the packaging is carefully inspected upon receipt of the goods. Design Concept Denmark does not assume responsibility for transport damage that has been reported late, in accordance with the carrier's conditions.
In the event that there is no visible damage to the packaging, any transport damage must be reported within 7 days of receipt of the goods. The warranty is void if an item is transported further.
In the event of missing parcels or shipment packaging, this must be notified within 7 days of receipt of the goods. If this is notified at a later point, our liability lapses. It is the retailer's responsibility to assess any complaints, in collaboration with representatives from Design Concept Denmark if necessary.
In the case of justified complaints, Design Concept Denmark shall bear the transport costs. If a complaint is not justified, transport costs are borne by the retailer. Agreement required for returning goods. When returning goods the furniture damaged MUST be wrapped up securely.
Design Concept Denmark is not responsible for any transportation damages which are caused by inadequately packing.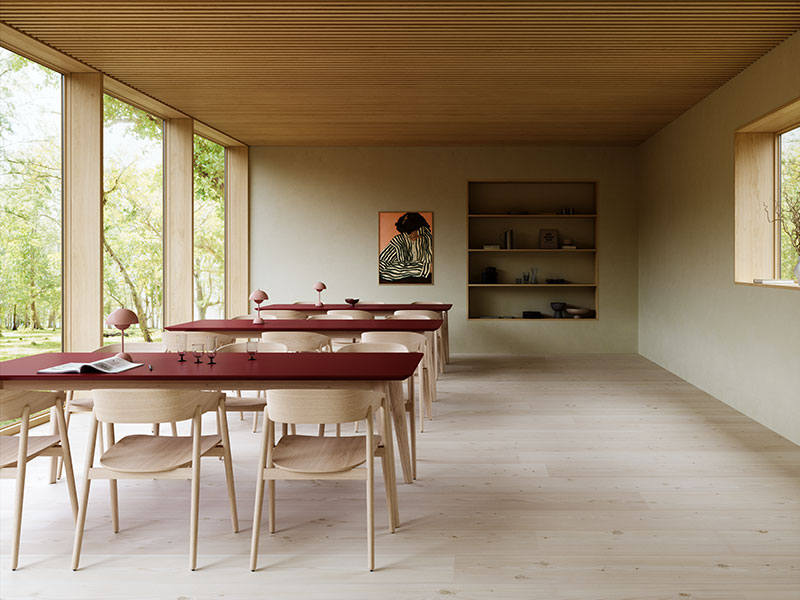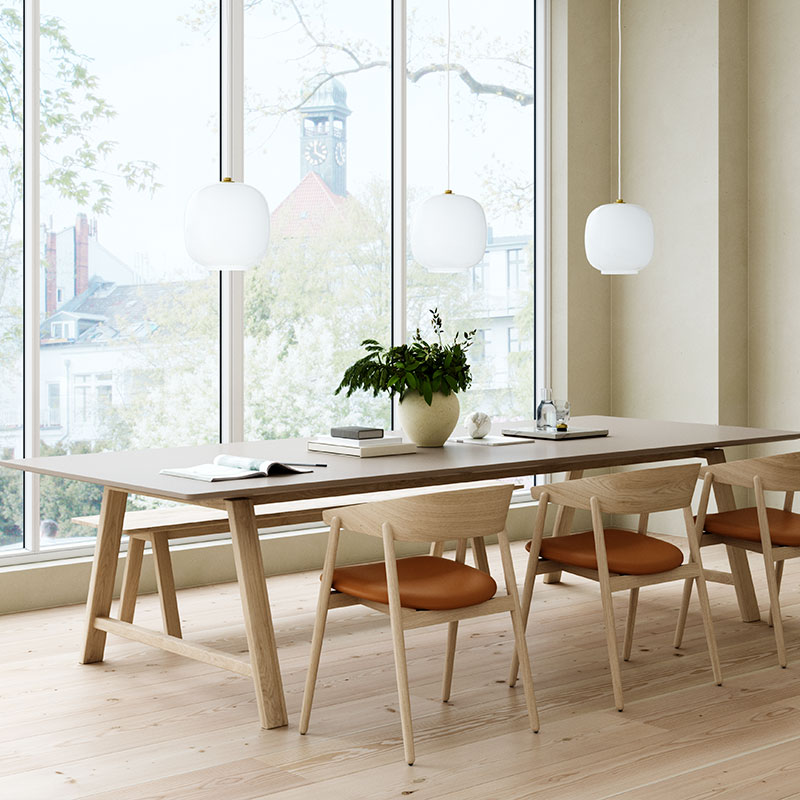 Limitations of liability
Design Concept Denmark will assume no liability for any loss as a result of delays, defects or any other breach of contract, unless such loss was caused by gross negligence on the part of Design Concept Denmark. Design Concept Denmark will assume no liability for any indirect loss, including loss of profits, operating loss, goodwill, loss of customers, runningcosts or any other consequential economic loss