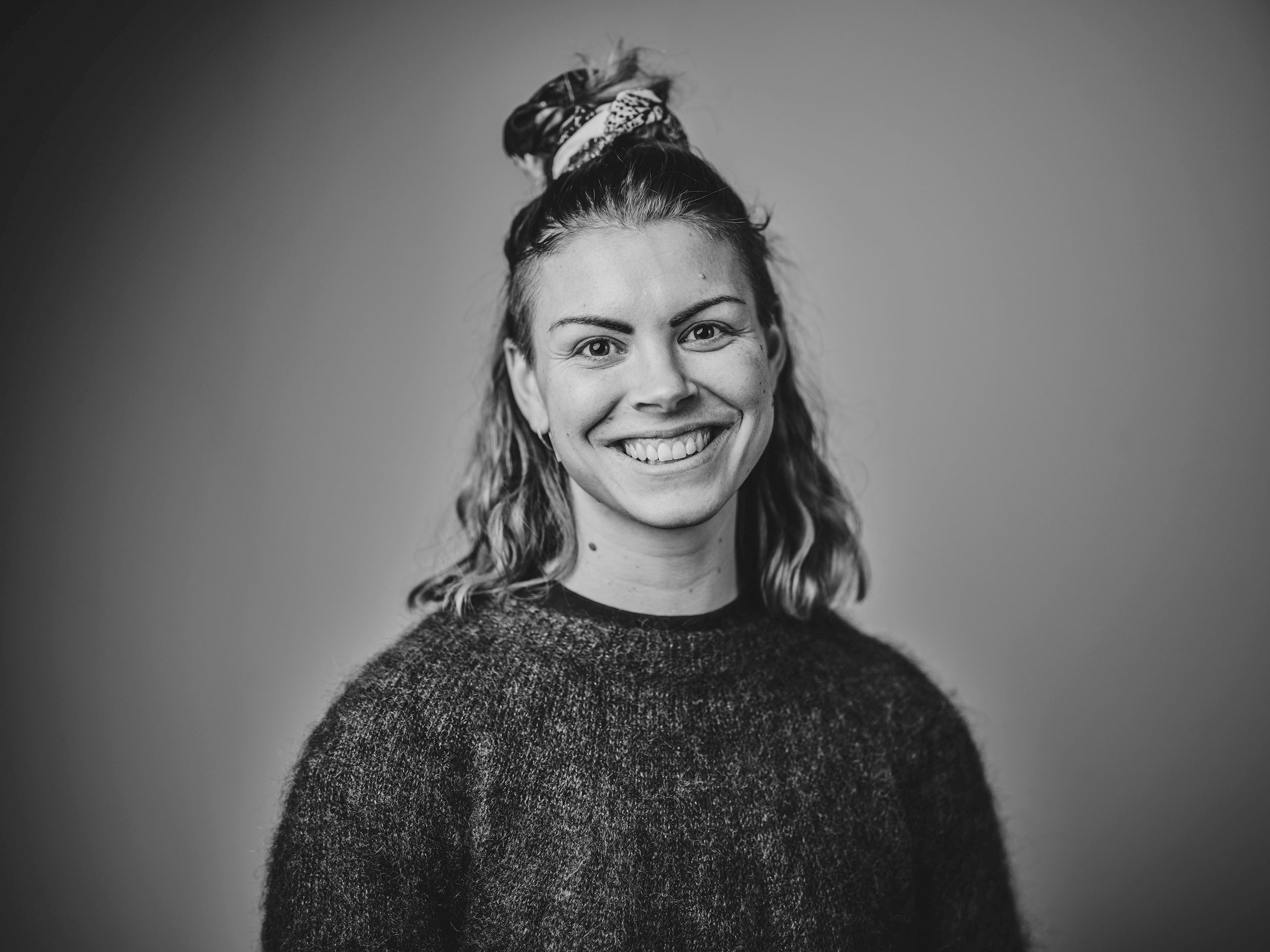 Amalie Kallesøe Bergholdt
Amalie Kallesøe Bergholdt graduated as an Industrial Designer from Design School Kolding in August 2020 and is a more recent addition to the design industry. In 2022, she graduated as a furniture designer from VIA University. The collaboration with Amalie started when she was an intern in the spring of 2020, and the collaboration has continued ever since.
Products with a clear graphic style
Amalie is passionate about sustainability and especially its interaction with the design's functionality. She incorporates this in aesthetic products that are minimalistic and graphic in their design language. It is important to Amalie that the products she designs are practical and fulfil a function that provides value for the user. Amalie incorporates both analogue and digital work in her design process, as reflected in the products she develops, where she likes to merge modern production methods and traditional craftsmanship.
Among other things, Amalie Kallesøe Bergholdt has designed the My Tree series and the A-WALL CLOCK in collaboration with Andersen Furniture. In addition, Amalie entered into an exclusive collaboration with Andersen for the Objects by Andersen series.
Explore Amalie and her univers here: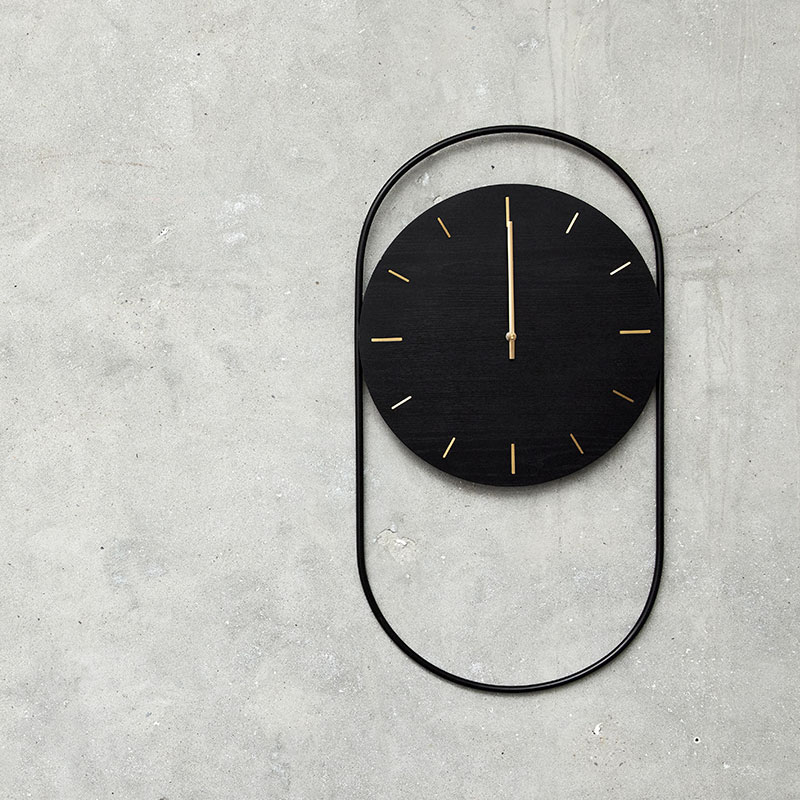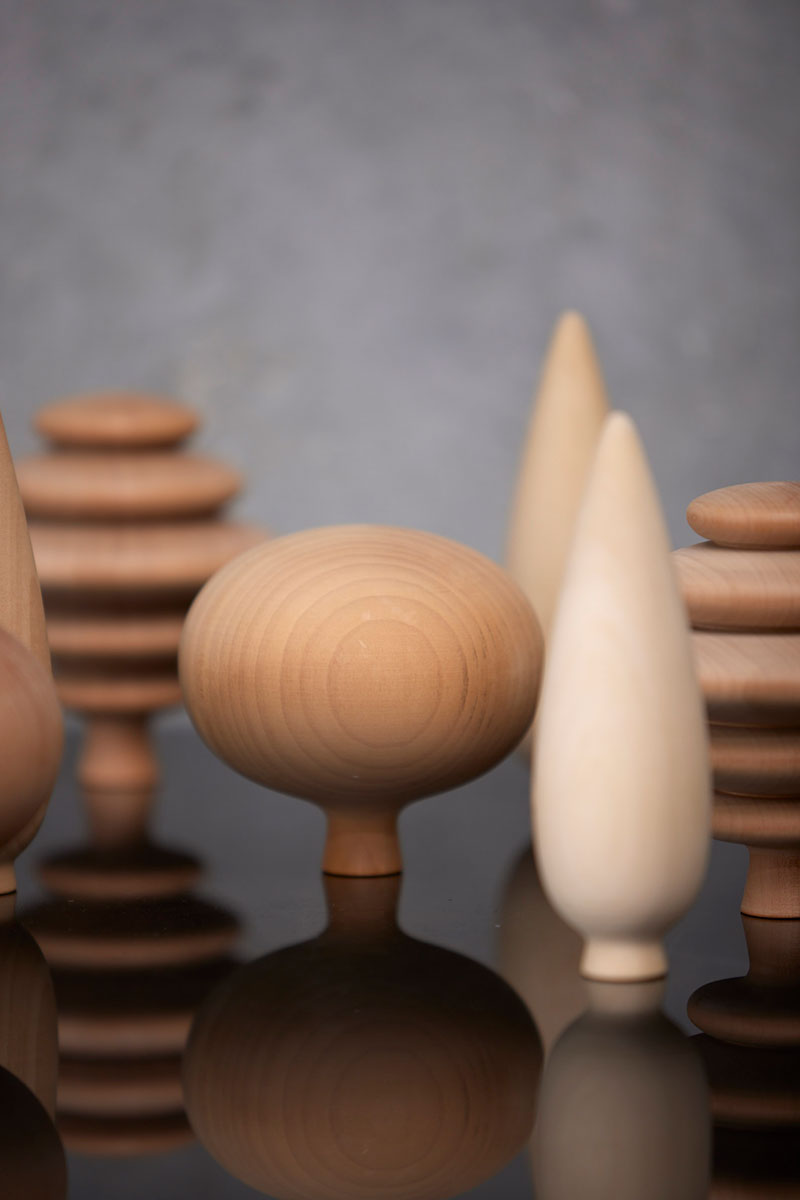 Find Amalie Kallesøe Bergholdts designs here: