ANDREA WEITZ & JENS WENDLAND
Andrea Weitz and Jens Wendland is a German-based interior design duo. In 1993, the duo founded their joint interdisciplinary interior design company "raumkonter", from which they today have a team consisting of interior designers, architects, scenographers and media designers.
Solutions customized for the customers
Andrea and Jens design independent design solutions tailored to the customer, where they emphasize that the interaction between the team's skills, creates holistic results. Together they work based on clear principles of a calm design language, a high quality of materials and colors, as well as functional structures that must ensure long-term and sustainable designs.
They say: "We are designers. We do things differently"
Andrea Weitz and Jens Wendland developed and designed the T8 table for Andersen Furniture.
Learn more about raumkontor here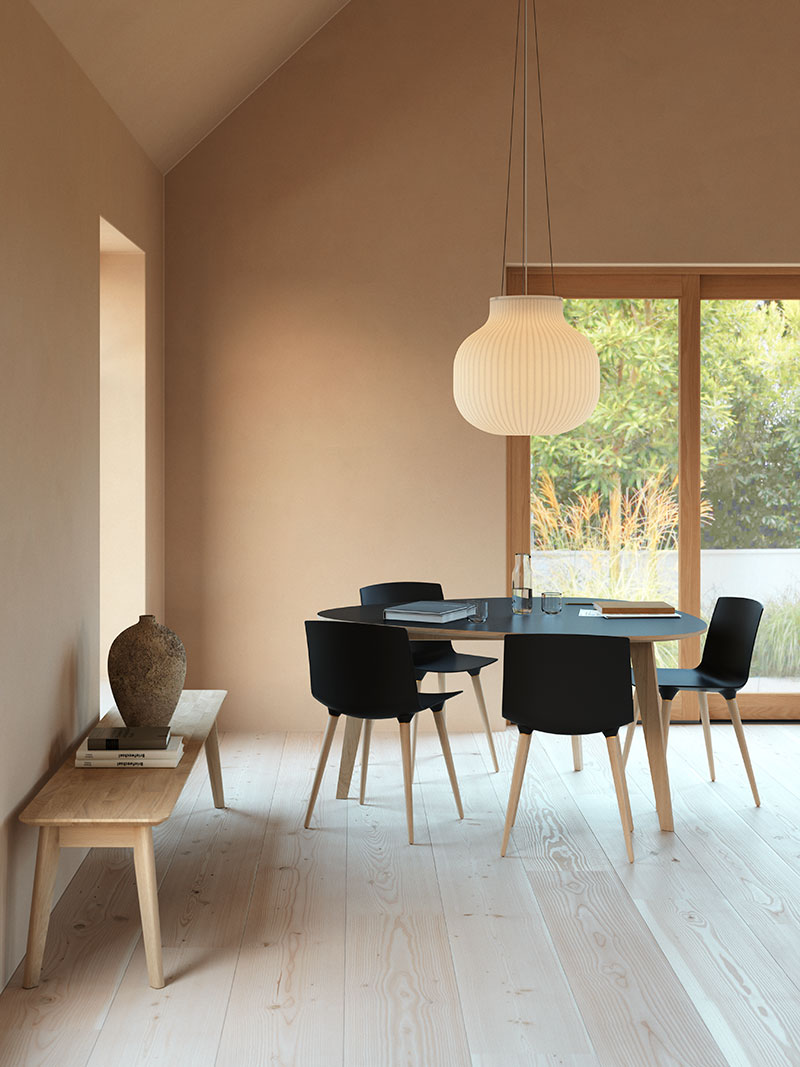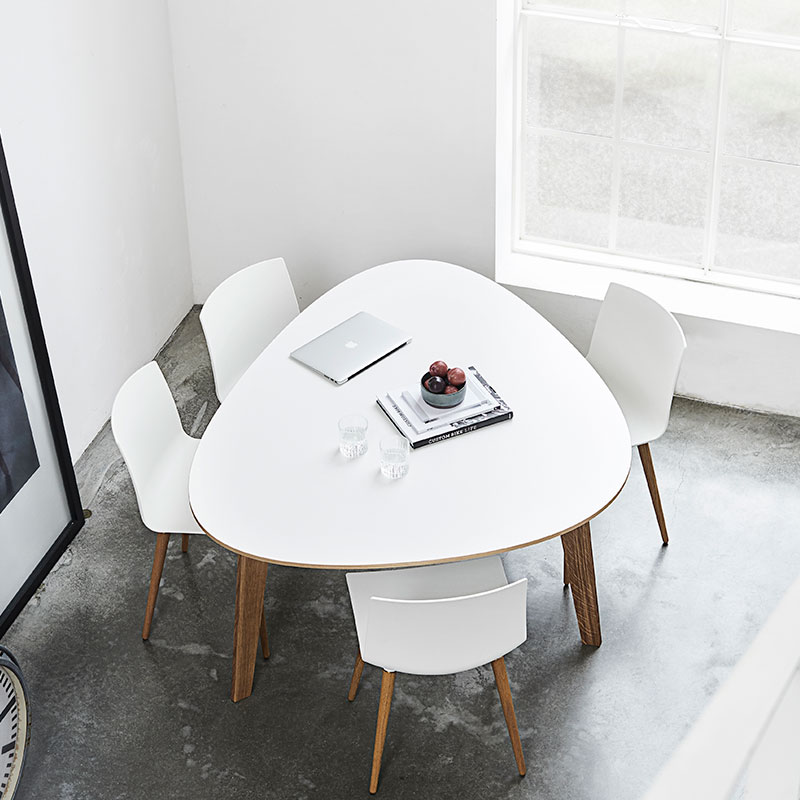 Find Andrea Weitz og Jens Wendlands designs here: