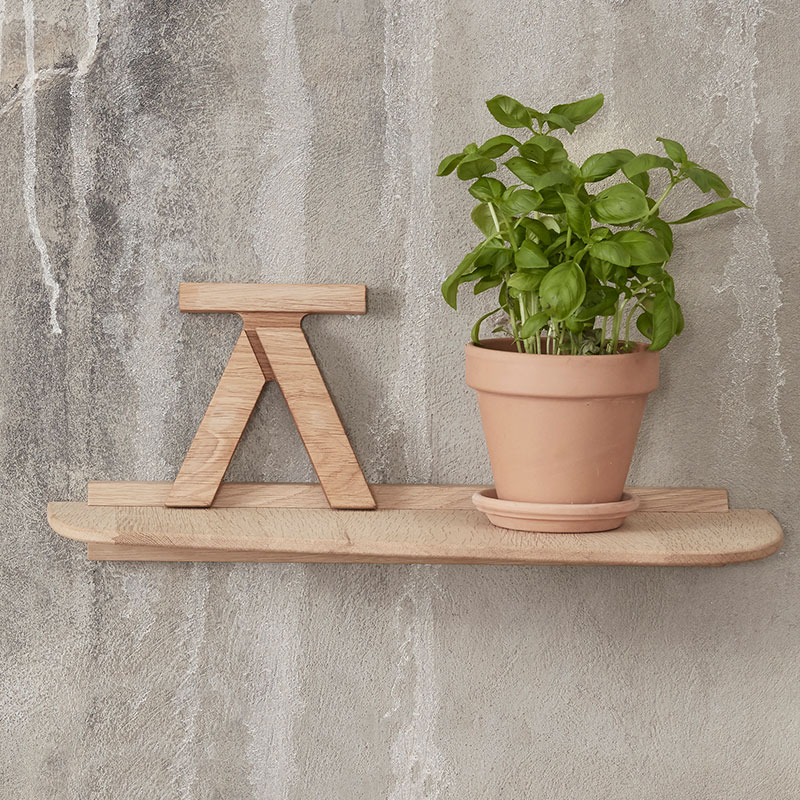 SPARK by Thomas Pedersen
SPARK was founded by Thomas Pedersen in 2004. Thomas redefined the Scandinavian design tradition through his ability to reinterpret and rethink without compromising on the functionality of the design.
Focus on ergonomics
SPARK strives to design a wide range of furniture, products, interiors and exhibition items, where their architectural background and experience from previous collaborations enable them to meet new demands. SPARK focuses on ergonomics and enjoys innovating with materials and production methods that give the designs a long life.
The collaboration with Andersen Furniture has resulted in the SHELF series of shelves.
Read more about SPARK by Thomas Pedersen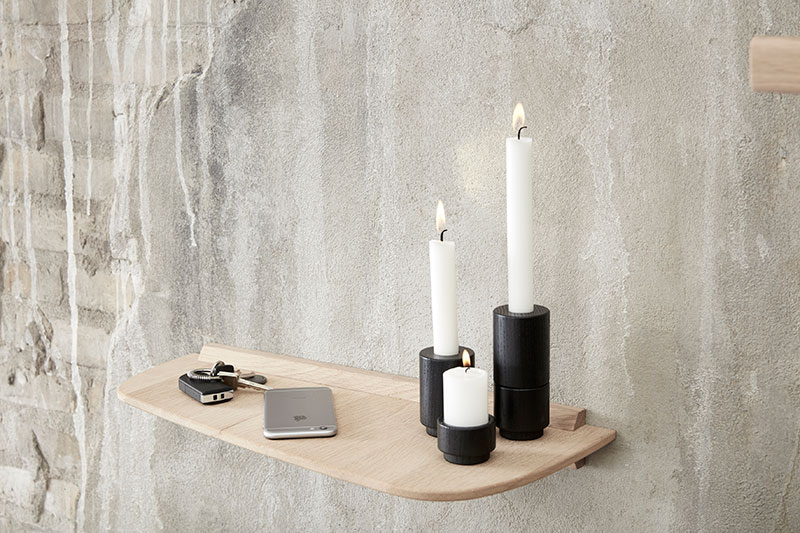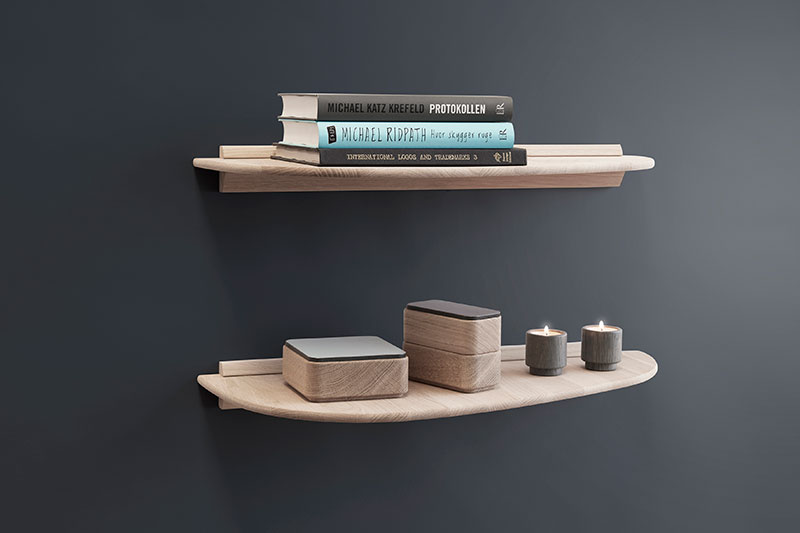 Find SPARK by Thomas Pedersen's design here: