Henrik Sørig Thomsen
Henrik Sørig Thomsen is a passionate and dedicated designer, experimenting with production in the transition from theory to practice as he designs furniture and products.
New angles on traditional products
Henrik trained as an industrial designer at the Danish Design School in 1995, and is a trained cabinetmaker. Henrik has a particular passion for furniture design, and as a cabinetmaker, he particularly enjoys working directly with the material in the workshop. It is no secret that Henrik's favourite moment of the design process is at the beginning, when everything is possible and the only limits are defined by his creativity. A characteristic of Henrik's work is his willingness to find new angles on traditional products, and his philosophy is that we are all part of a society building on a longstanding tradition of design, which we are humbly trying to rethink.
Henrik states: "Design is successful when the product continues to surprise and delight long after purchase". Lasting values are decisive in the process and the final result."
Henrik Sørig Thomsen designed the exciting Wood Time clock in collaboration with Andersen Furniture, where his love of materials shines through.
Read more about Henrik Sørig Thomsen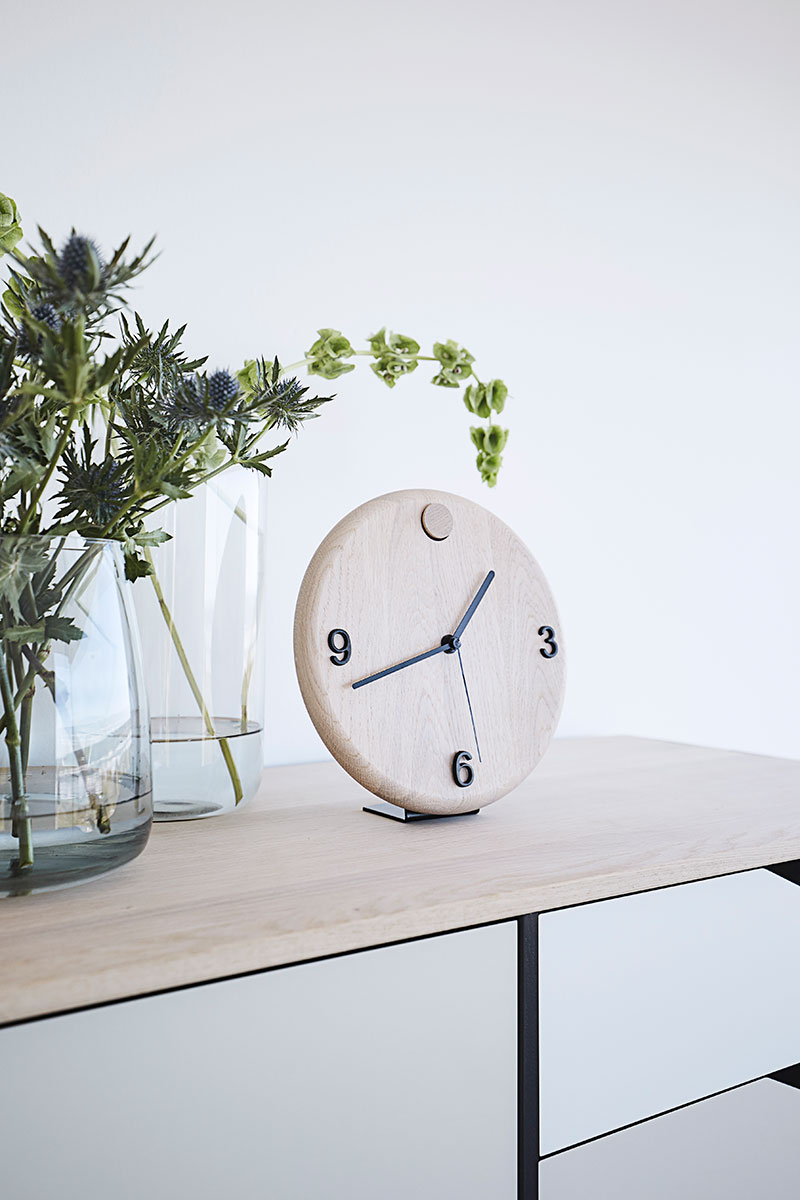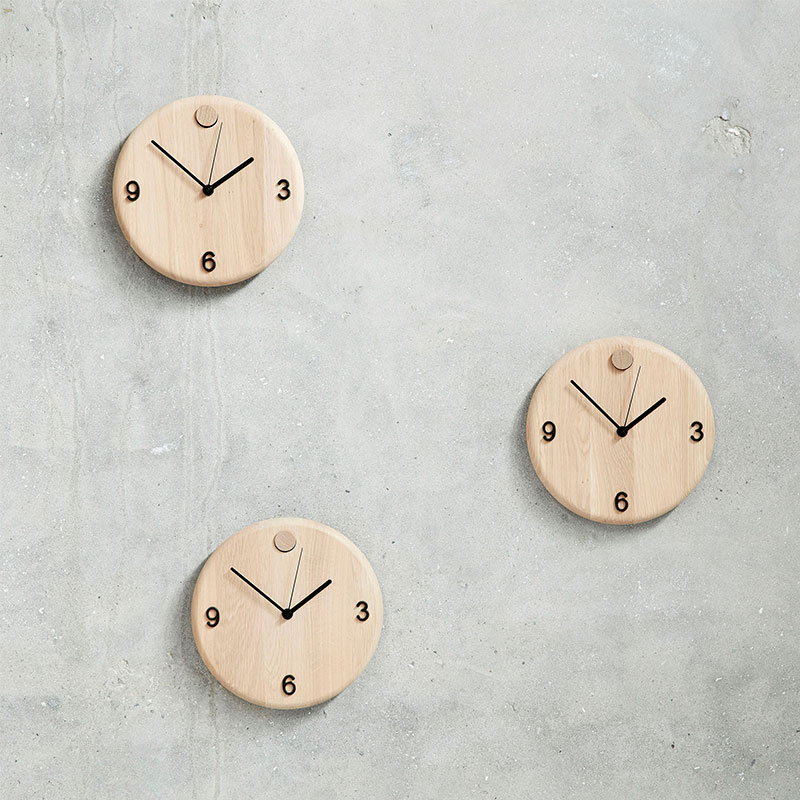 Find Henrik Sørig Thomsen's designs here: