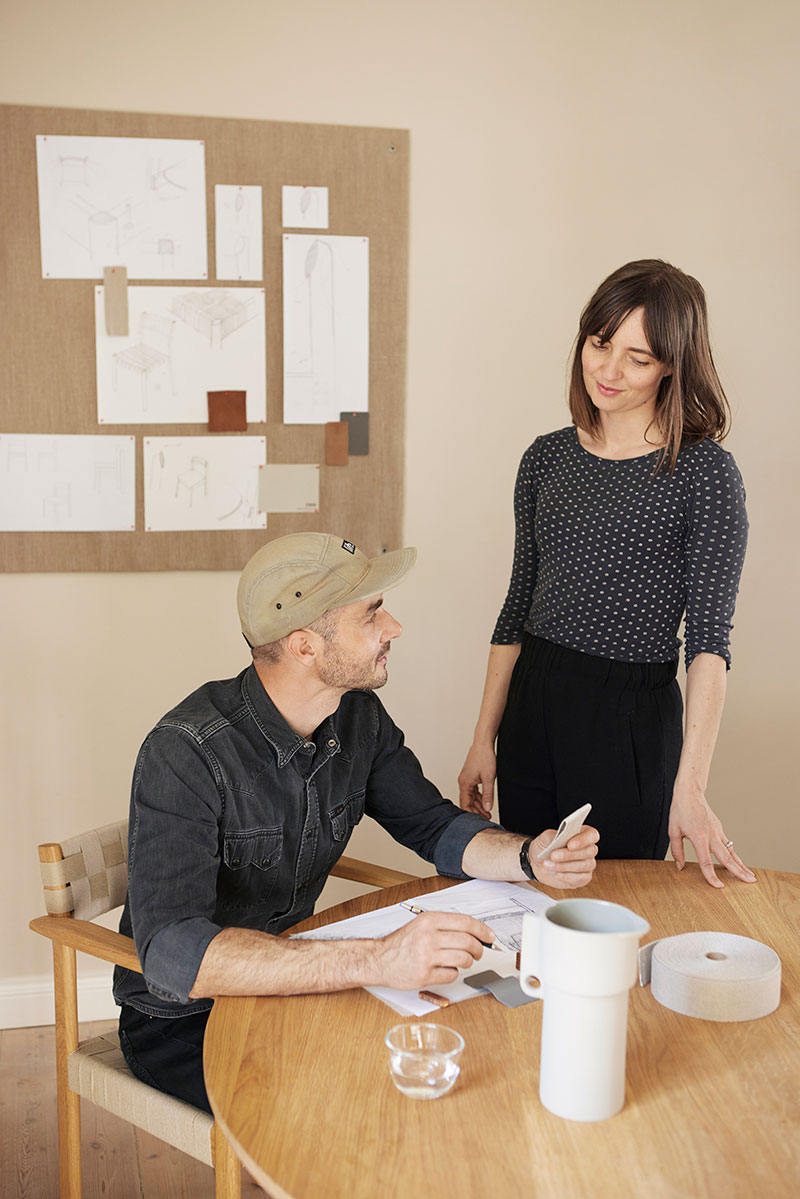 Herman Studio
Herman Studio has existed since 2012, and was founded by design duo Helle Herman Mortensen and Jonas Herman Pedersen. At their design studio in Aarhus, Helle and Jonas constantly explore new designs and quirky ideas.
Construction method as a focal point
Their creative designs arise through an iterative process of sketches, models and prototypes, and their close collaboration with the workshop has meant that it has become a natural part of their design studio. The design process itself is of great importance to the designer duo, where the product's construction in particular becomes the focal point for the rest of the process.
The duo create a wide range of designs from textiles and ceramics to furniture, often characterised by a clear silhouette. In addition to aesthetics, their passion for design is about construction and an understanding of materials.
Herman Studio designed the C2 coffee table in collaboration with Andersen Furniture.
Read more about Herman Studio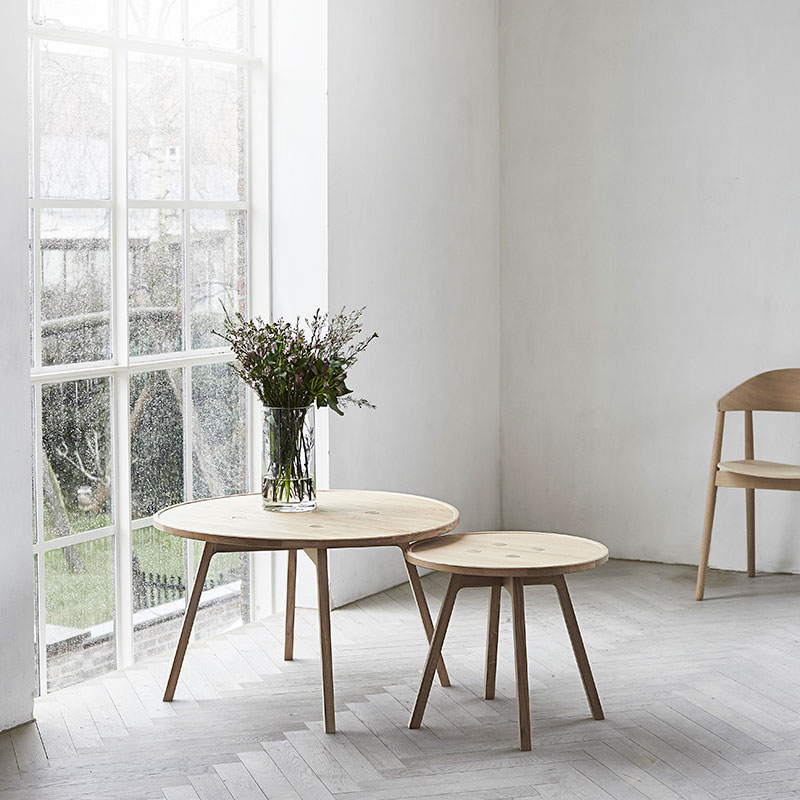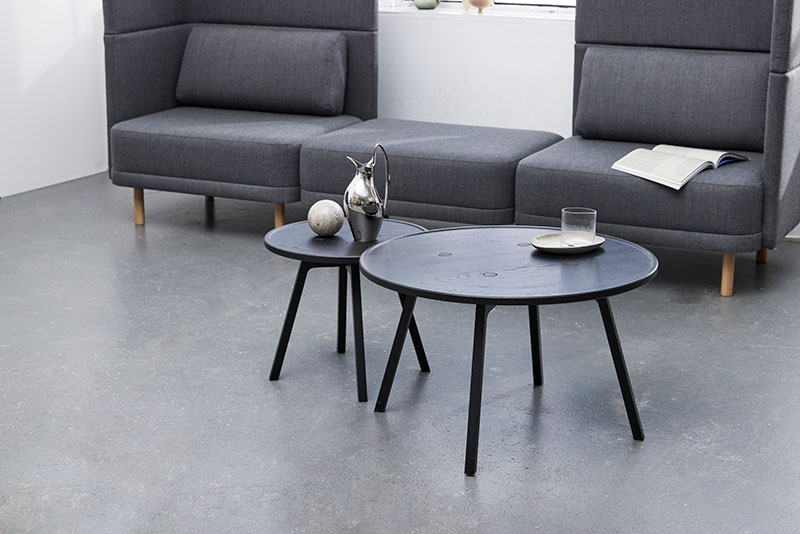 Find Herman Studio's design here: