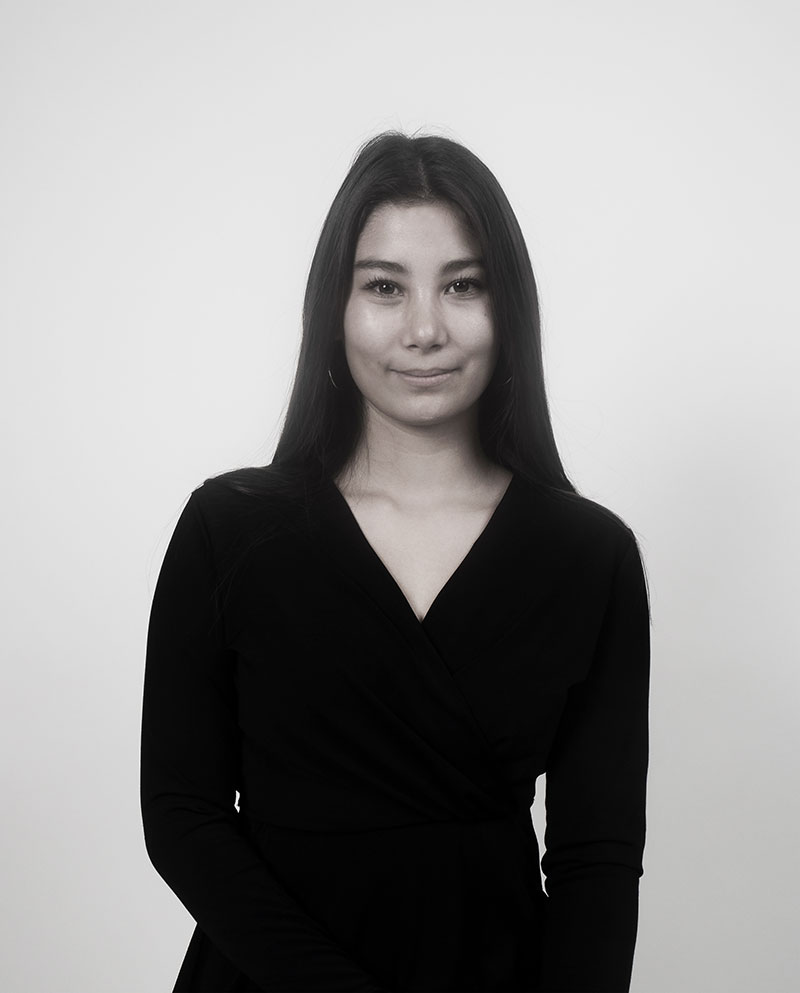 Kira Usbeck
Kira Usbeck is an up-and-coming designer. With her Bachelor's degree in furniture design, she brings fresh eyes to the design industry. Kira's passion is to create designs with a focus on functionality and aesthetics. The challenge is to create minimalist designs where nothing is left to chance, and where every detail reflects a deeper consideration.
The designer behind our popular bench
Kira started an internship at Andersen Furniture in 2018 and the collaboration has continued ever since. During her short internship, she designed the well-known B1 Bench, which was put into production following a request from Andersen Furniture. The success came after talks with the woodworking workshop and 3D modelling, and her design was soon put into production. The collaboration with Andersen Furniture has resulted in a number of other modern and highly functional products, including the HC3 high chair.
Explore Kira Usbecks univers here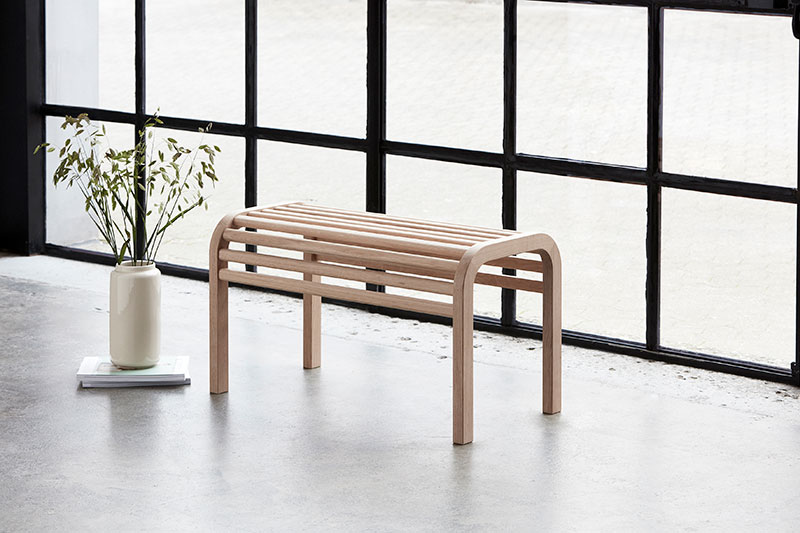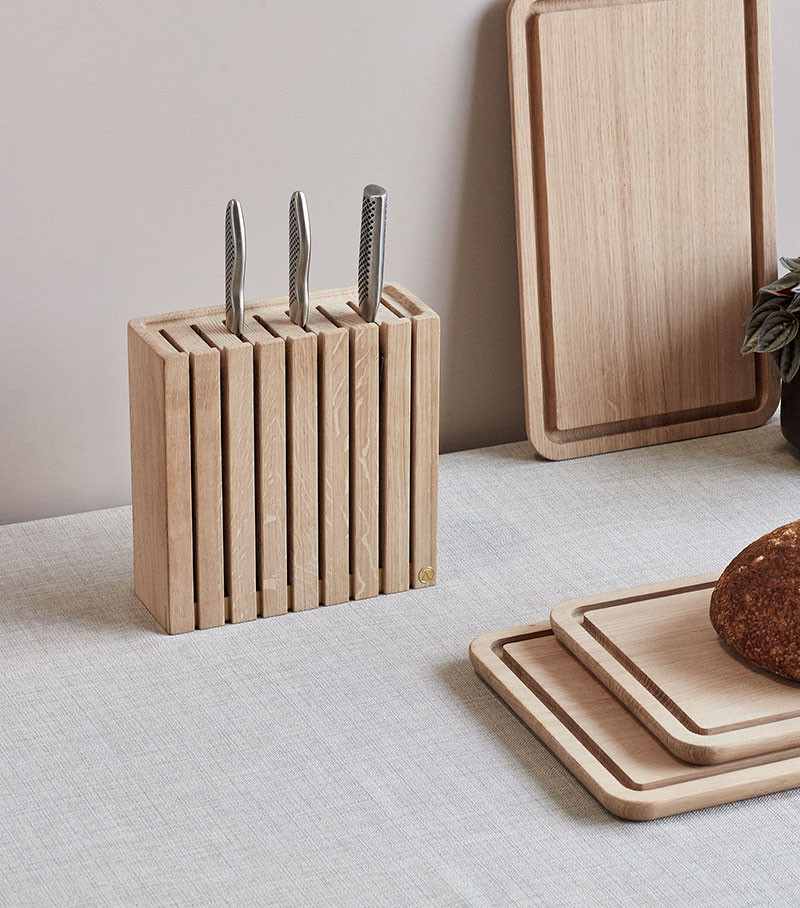 Find Kira Usbeck design here: