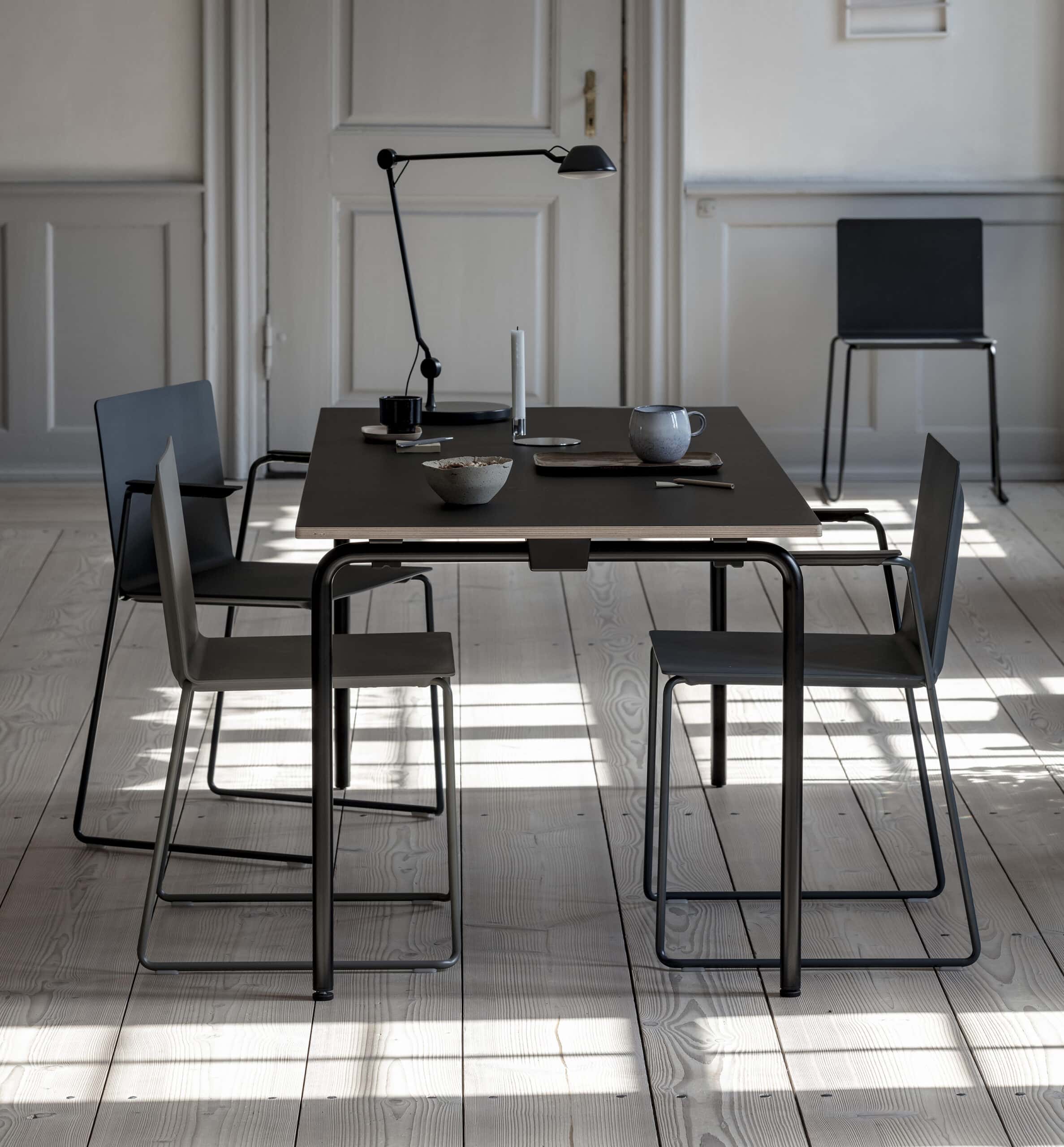 Randers+Radius
With dedication and honesty, Randers+Radius has designed unique furniture since 2012, with a focus on sustainability and circular lifecycle. Randers+Radius is dedicated to creating high-quality furniture where form, color, aesthetics, and functionality cannot be separated, with a vision for a better world.
Randers+Radius has a deep understanding of the dynamic world we live in, and the driving force in every design process has been motivated by constant development and meeting the need for new solutions and timeless furniture.
Sustainability has been of great importance to Randers+Radius, and through systematic work, the focus has been on improving the impact on climate and the environment.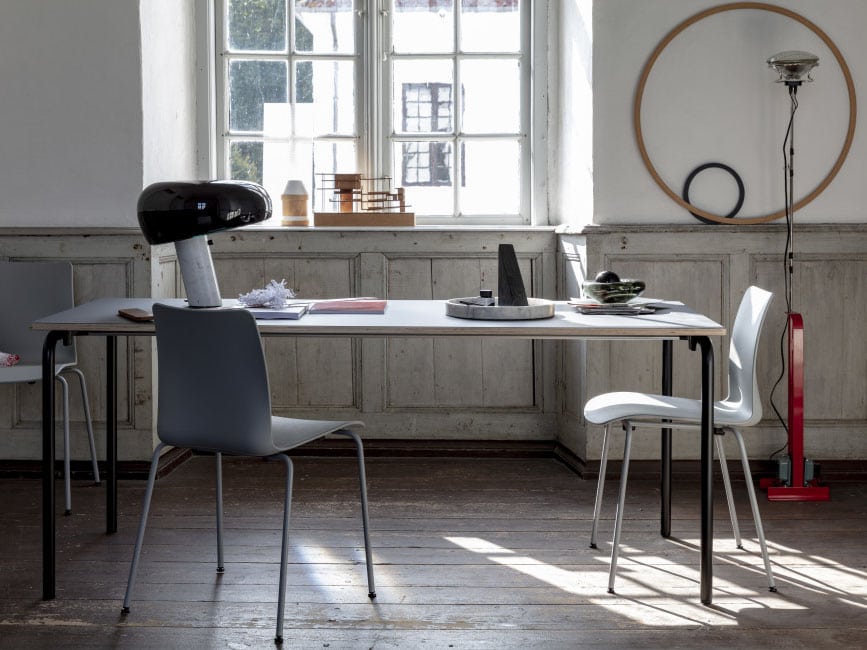 Tube Table
Tube is our most versatile table collection, and allows you to choose between folding tables, fixed tables and counter height folding tables in many different sizes, colours and finishes. When buying a Tube table you get a high quality table with thoughtful details. It's an elegant and minimalist collection that fits into many modern interior design solutions.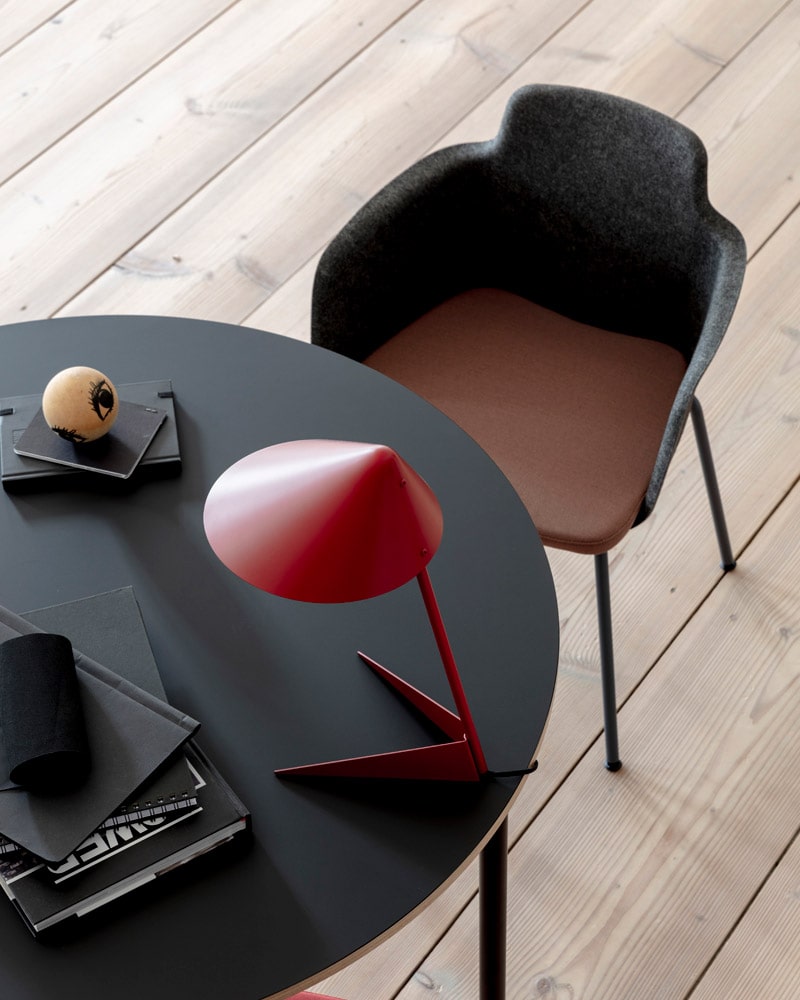 Find Randers+Radius designs here