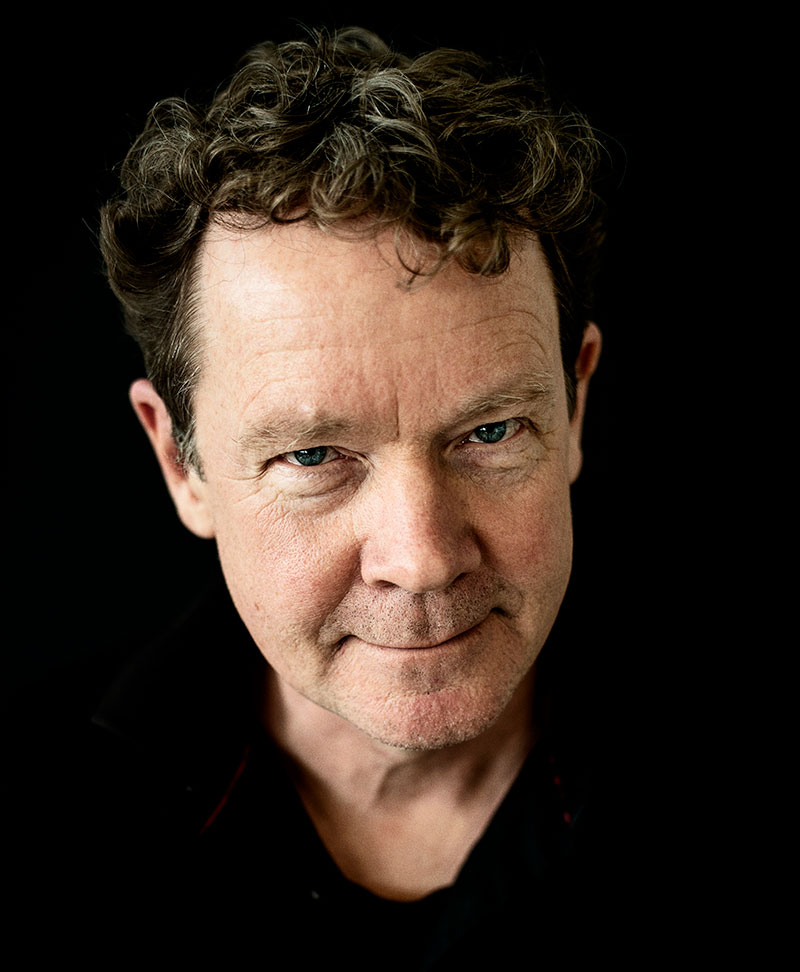 Philip Bro
Over a number of years, Philip Bro has distinguished himself as one of the most productive designers on the Nordic design scene. In 2001, Danish designer Philip Bro Ludvigsen founded his own design studio, Philip Bro Design, and has since won a large number of international design awards.
FOCUS ON THE GREEN DESIGN PROJECTS
Among others, he has been awarded the Danish Arts Foundation's three-year work grant and has been recognised through the sale of several works to the foundation.
Philip graduated as an industrial designer from Denmark's Design College in 1989. He specialises in furniture, lighting and interior design. A consistent theme in Philip's designs is rounded shapes and soft, natural materials with an innovative touch. Philip focuses his work on Danish customers and he has worked with e.g. Royal Copenhagen, Georg Jensen and Lyngby Porcelæn. Over the years, Philip has also designed for large, international clients.
Today, Philip is involved in an increasing number of green design projects, and strives to create new sustainable products and production solutions.
Philip Bro has designed a number of accessories for Andersen Furniture, including Boogie Salt & Pepper.
Read more about Philip Bro: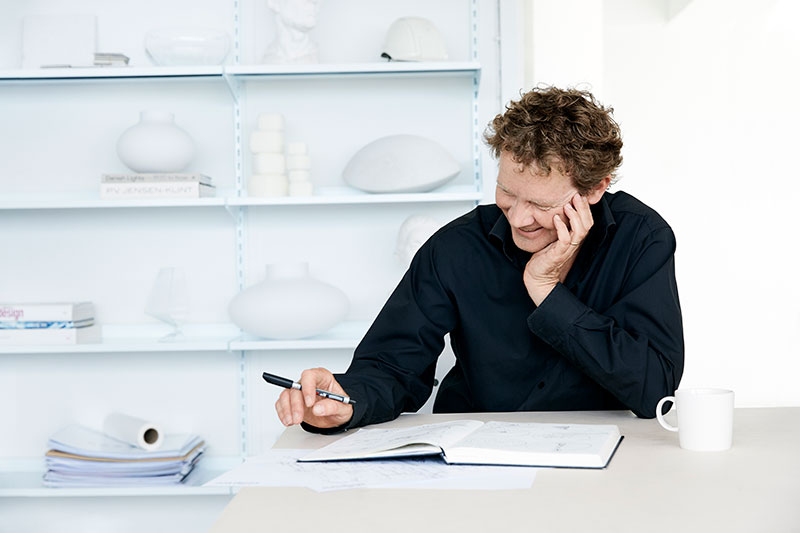 Find Philip Bro's designs here: