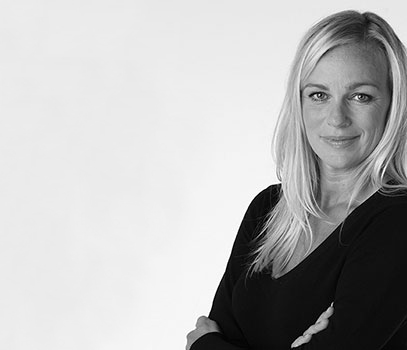 Anne Qvist
In 2012, Anne Qvist founded her own company, Anne Qvist Design Office, where she designs and works on a wide range of interior design projects. Anne Qvist graduated from the School of Architecture in Aarhus in 1992.
Designs with pragmatism and respect
Anne Qvist's philosophy is to take the special nature of the given task as her starting point, allowing the uniqueness of the task to determine and shape the design. Anne Qvist creates designs based on pragmatism combined with a respect for the design craft and context. Anne Qvist works with scale as the theme of her design concept, and her focus is on both the user and the context in which the design will function. For Anne Qvist, it is important that her designs can be included in many different contexts.
Anne states: "Design is a serious subject that involves many processes, many people and a lot of different knowledge – all of which is condensed into an Anne Qvist design".
Anne has designed the U3 cutting board and HC1 high chair in collaboration with Andersen Furniture.
Read more about Anne Qvist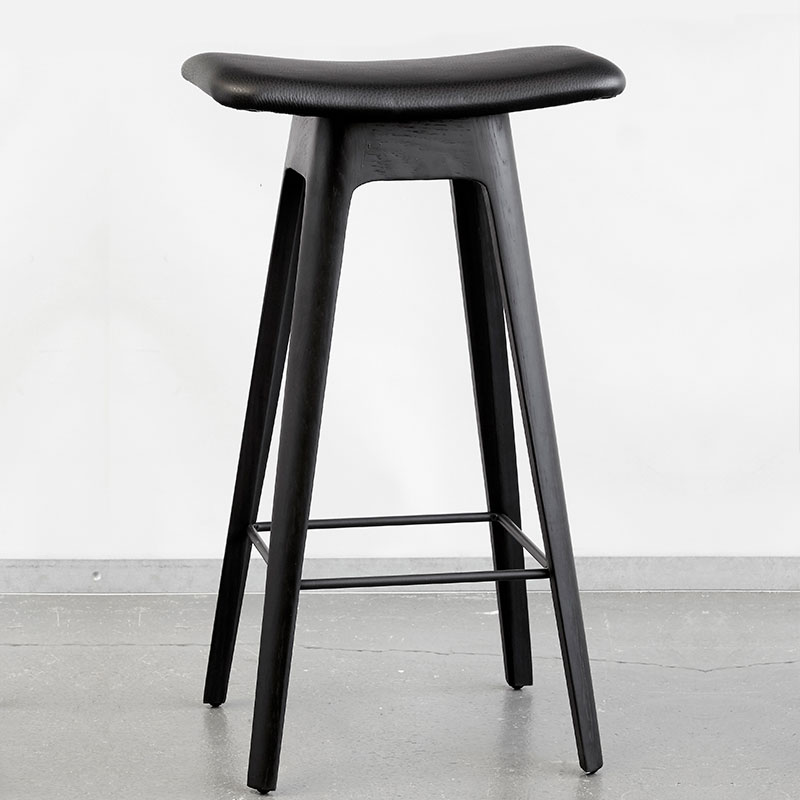 Find Anne Qvists designs here: