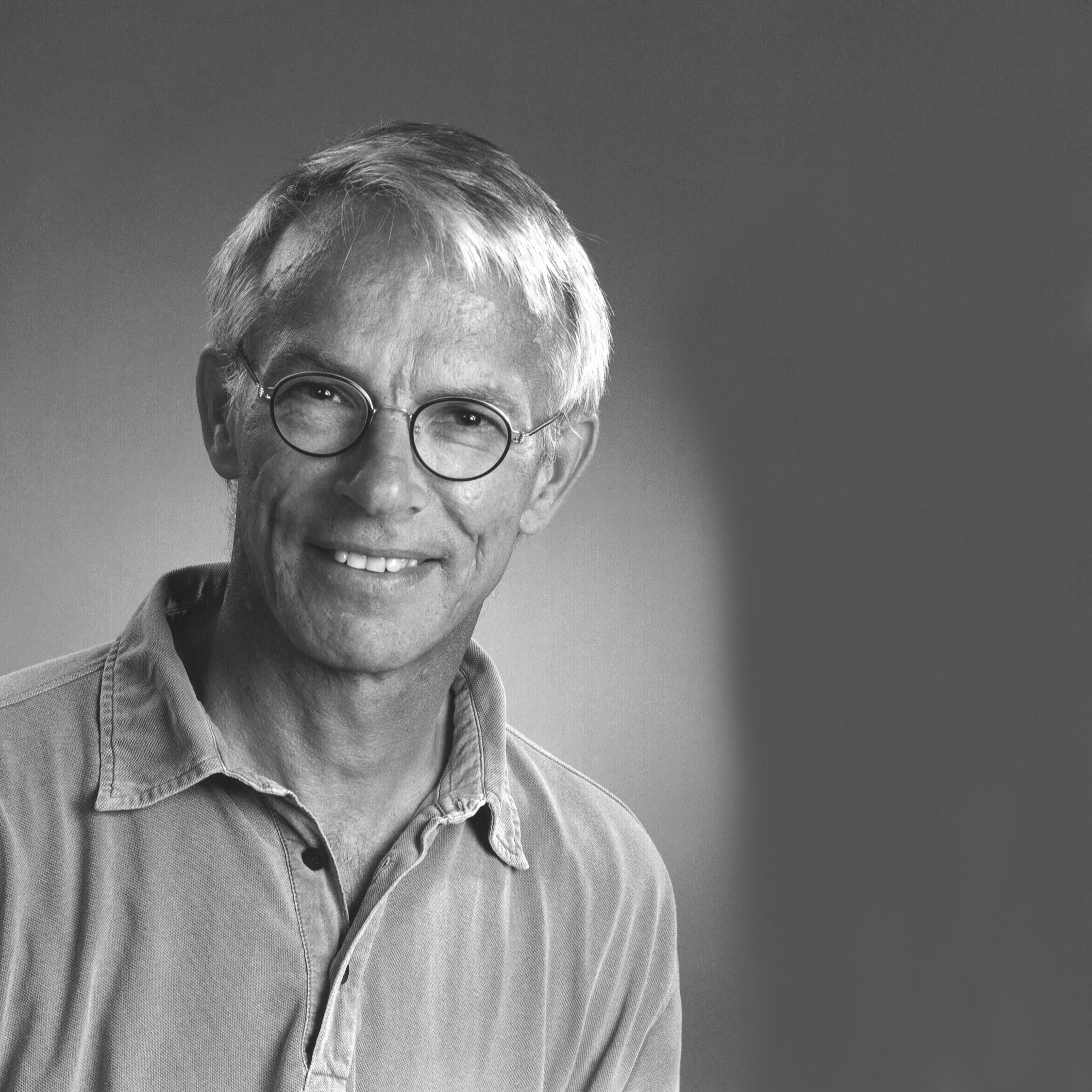 Ditlev Karsten
Ditlev Karsten is a Danish architect and designer who has run his own design studio since 1983. Ditlev Karsten graduated from the school of architecture in Aarhus in 1976, where he discovered his love of furniture. Throughout the 1980s and 1990s, Ditlev was primarily known for his Scandinavian teak wood furniture, which was particularly popular in Germany.
From idea to store
Ditlev Karsten is a true furniture designer and has worked with a number of Danish furniture manufacturers throughout his long career as a designer. In the design process, Ditlev Karsten enjoys creating brochure layouts, because that way he has full control over the process from idea development to production – that's how he likes to work as a designer. Ditlev's design skills have secured him many long-term collaborations, and in 2002, he premiered his first collection for Andersen Furniture, comprising sideboards and display cabinets.
Today, Ditlev Karsten is also the man behind other timeless designs for Andersen Furniture, where the DK 10 and T7 dining tables in particular have a unique and recognisable style.
Read more about Ditlev Karsten here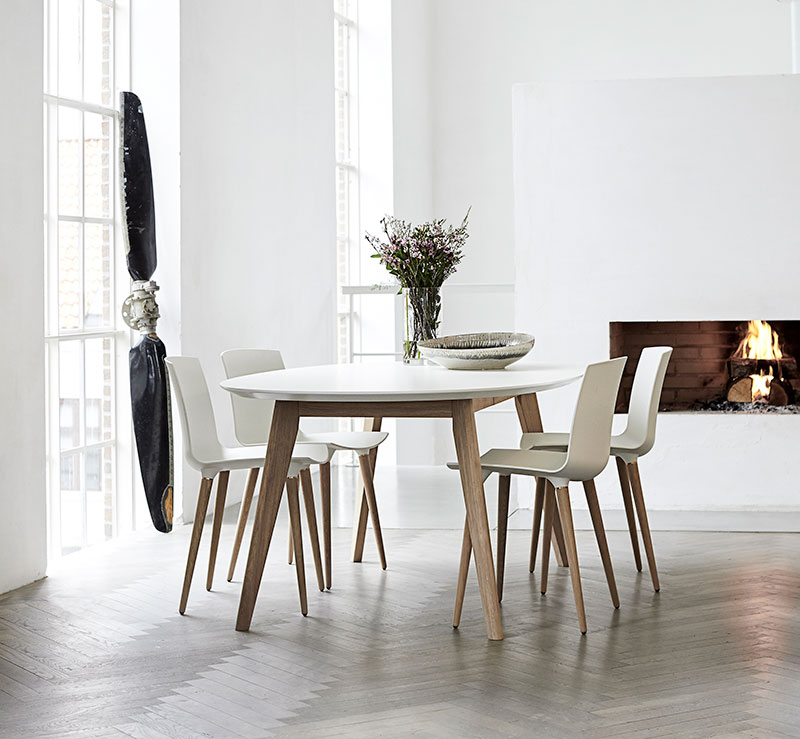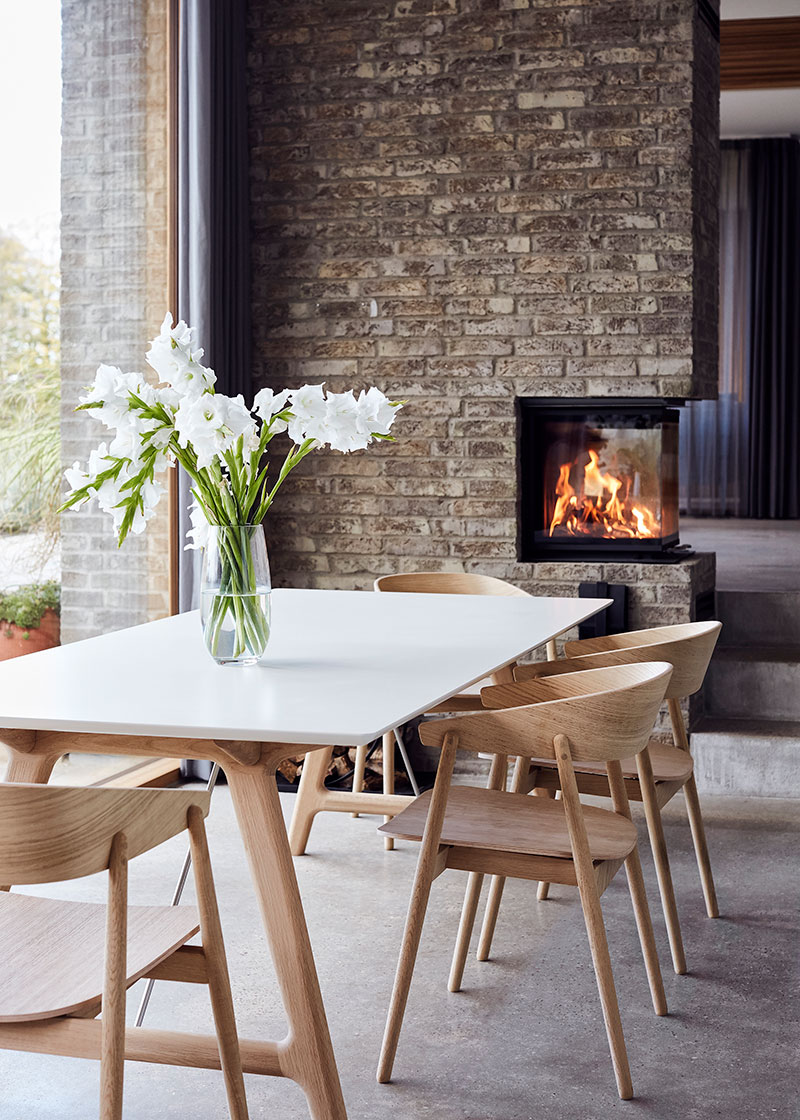 Find Ditlev Karsten's designs here: