Jacob Jensen
Jacob Jensen is among the great renowned Danish designers from the golden era of the 1950s, known as Danish Modern. Jacob Jensen was the first Dane to train as an industrial designer at the Academy of Arts in 1952, and he is considered a pioneer in Danish design history.
The man behind recognized designs
Jacob Jensen was behind a large number of well-known designs, including for B&O, which garnered great international attention. In 1958, he established Jacob Jensen Design, and the Danish design company influenced and enriched the world with innovative design, expressive minimalism and a visionary and intuitive design aesthetic that strove to create the perfect interaction between user and product. As a designer, Jacob Jensen is relevant on a national and international level, where quality, craftsmanship and a solid visual framework are ever present.
Until his death in 2015, Jacob Jensen designed more than 500 different products – including The Vikings of Denmark in collaboration with Andersen Furniture.
Read more about Jacob Jensen: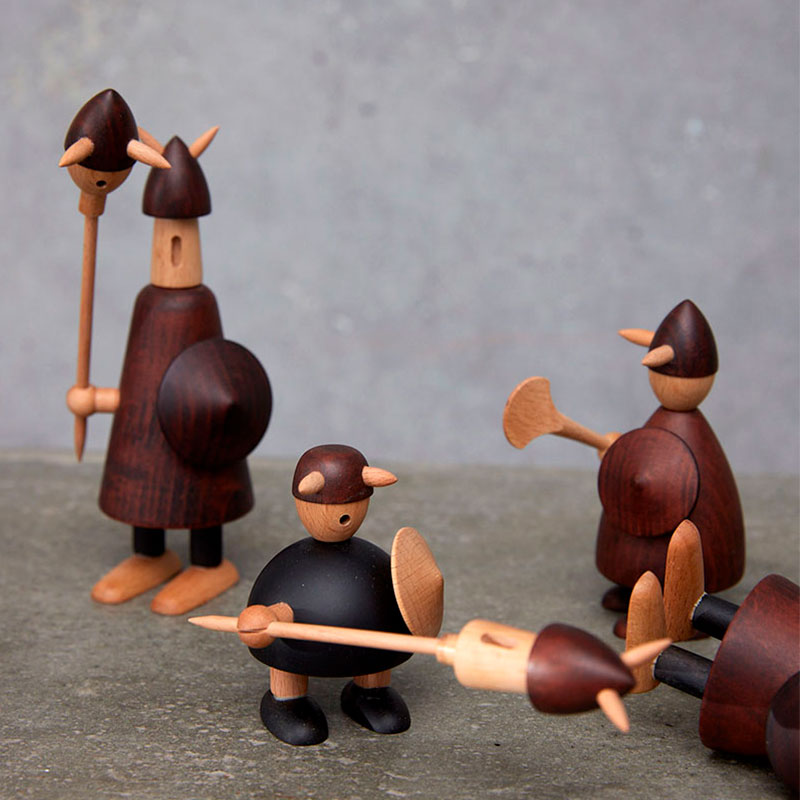 Find Jacob Jensen's design here: