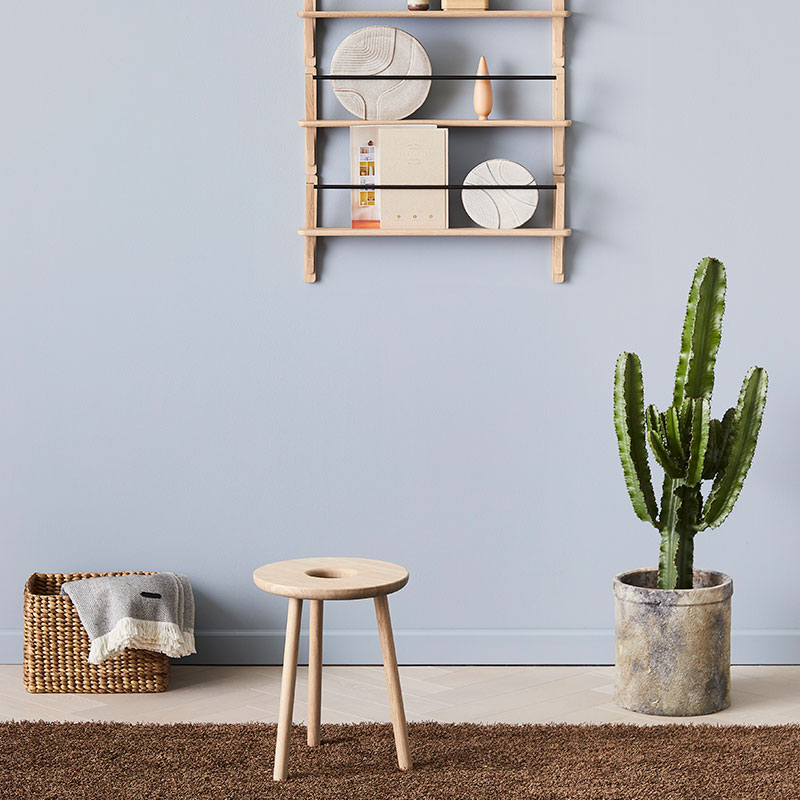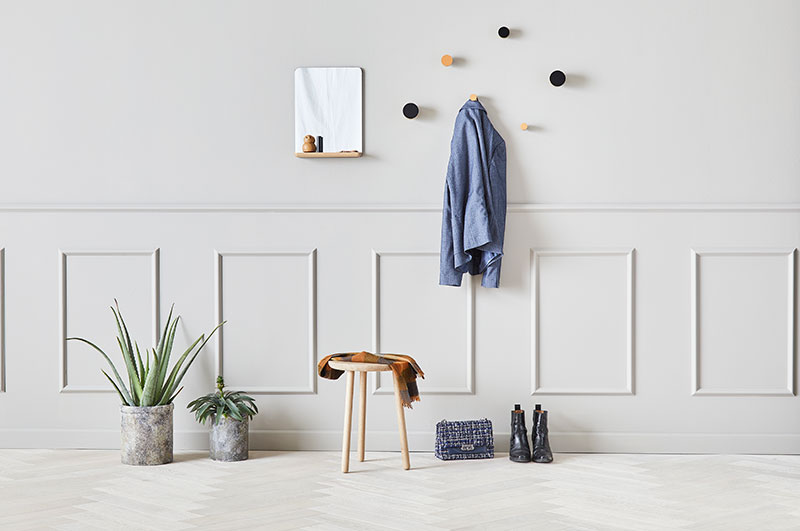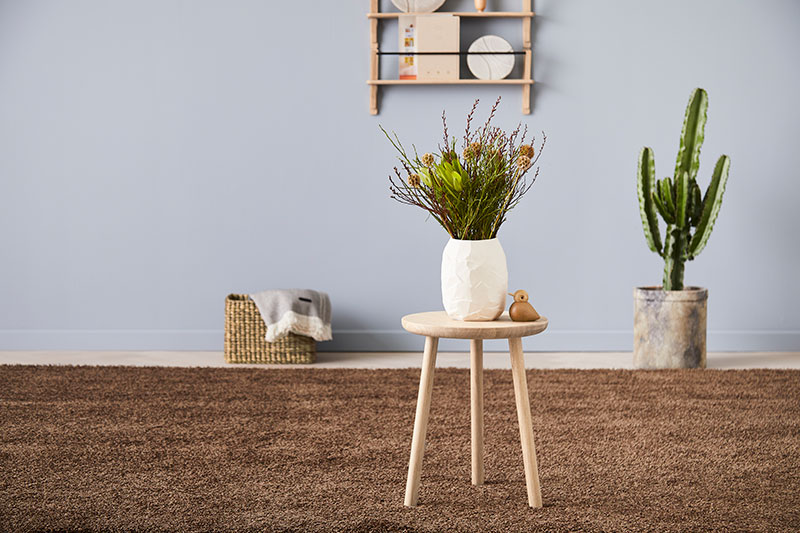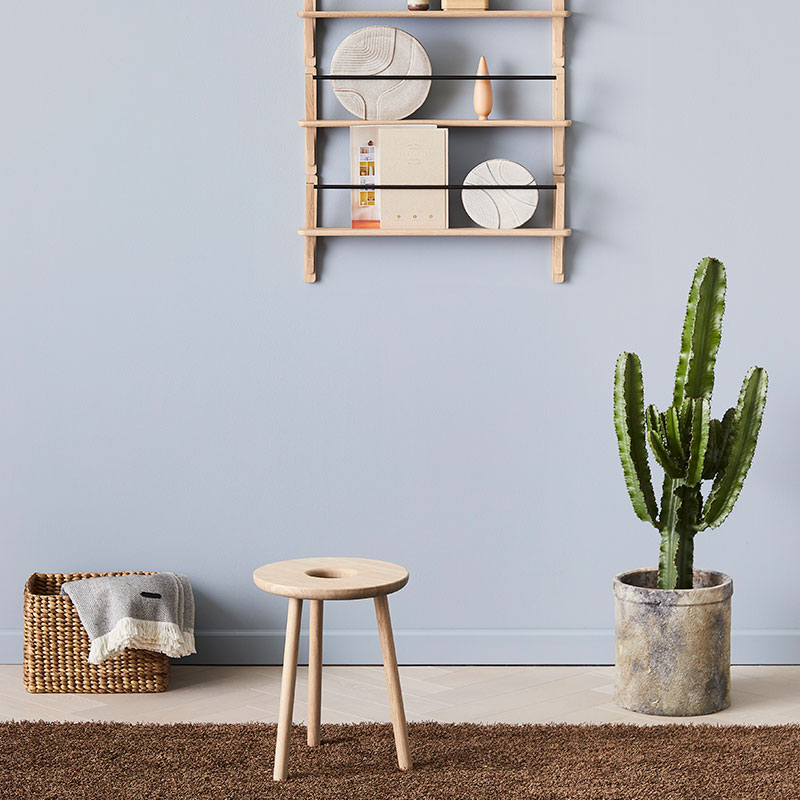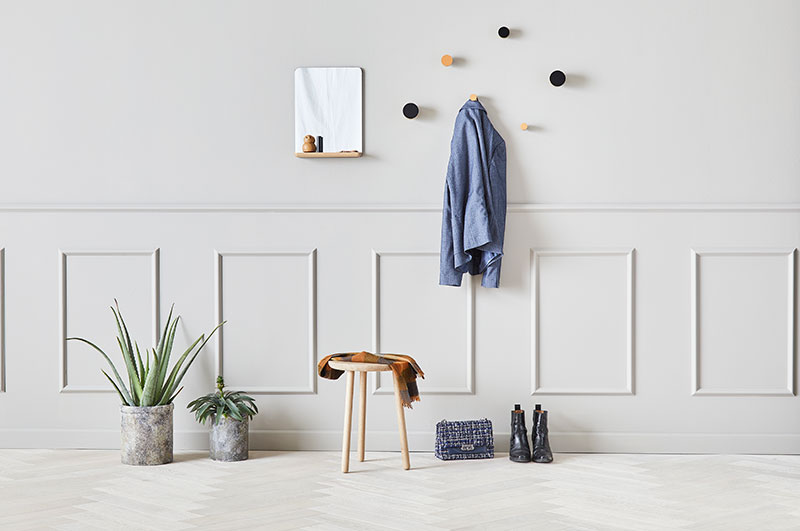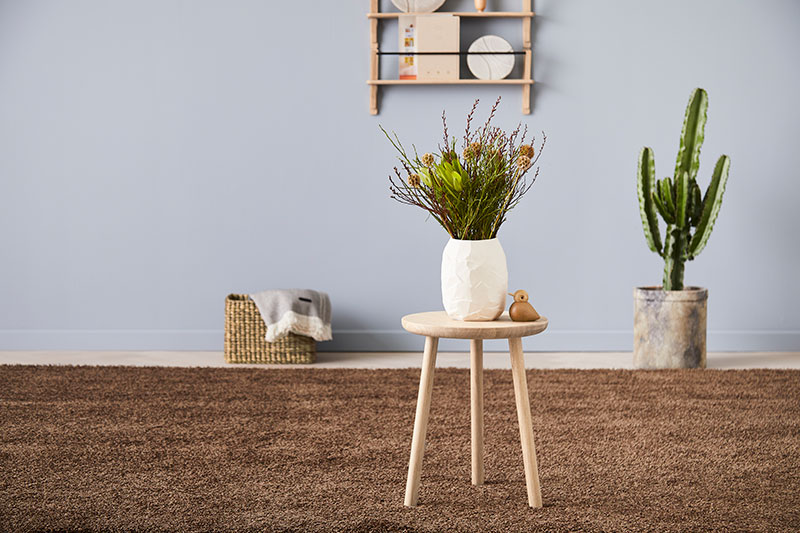 Simple and elegant
Donut Stool from Andersen Furniture is a claasic beautiful stool with soft round curves in solid oak.
Donut Stool is designed by Rakel Villesen, who has incorporated both simplicity and multifunctionality into the design, which makes the stool fit in every home.
Donut stool is, as the name indicates, inspired by the classic donut cake with its round soft curves. Donut Stool has very simple and elegant joints that gives the chair a clean and beautiful look.
The round curves goes from bottom to top and makes the edge silky smooth and soft.
The elegant hole on the top of the chair makes the chair easy to move around the house.
Donut can also be used as an extra seat, side table or nightstand.
The Donut stool is flat-packed and consists of few parts that makes it easy to assembly and elegant to look at.
Materials
Sizes
Downloads