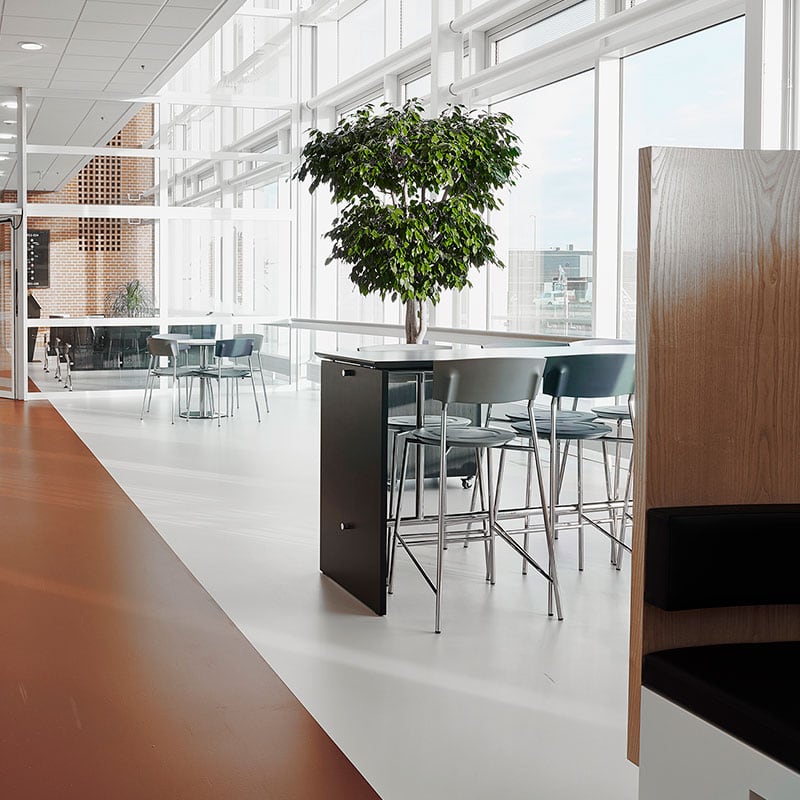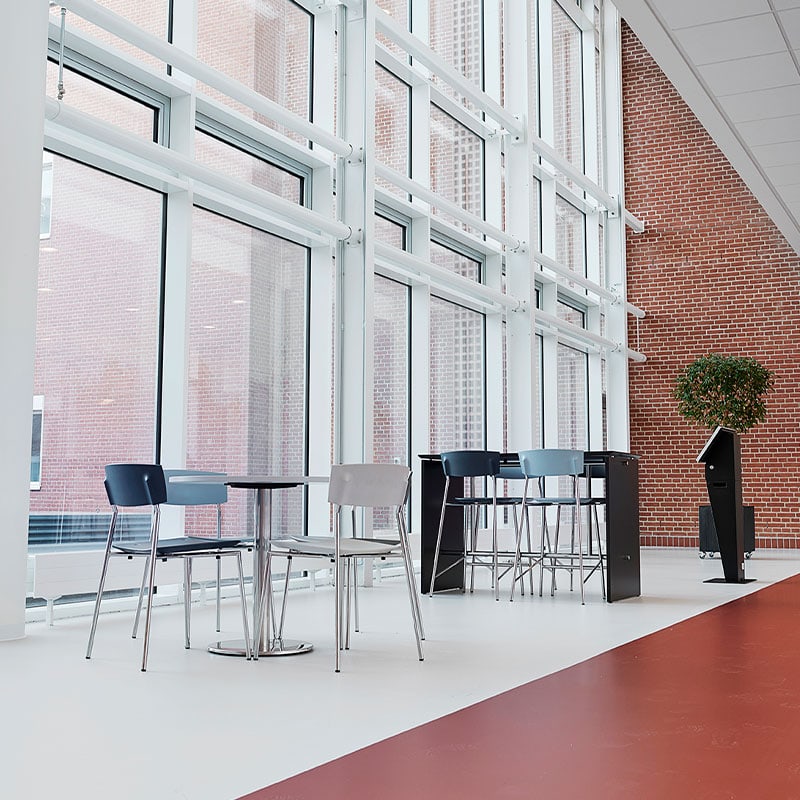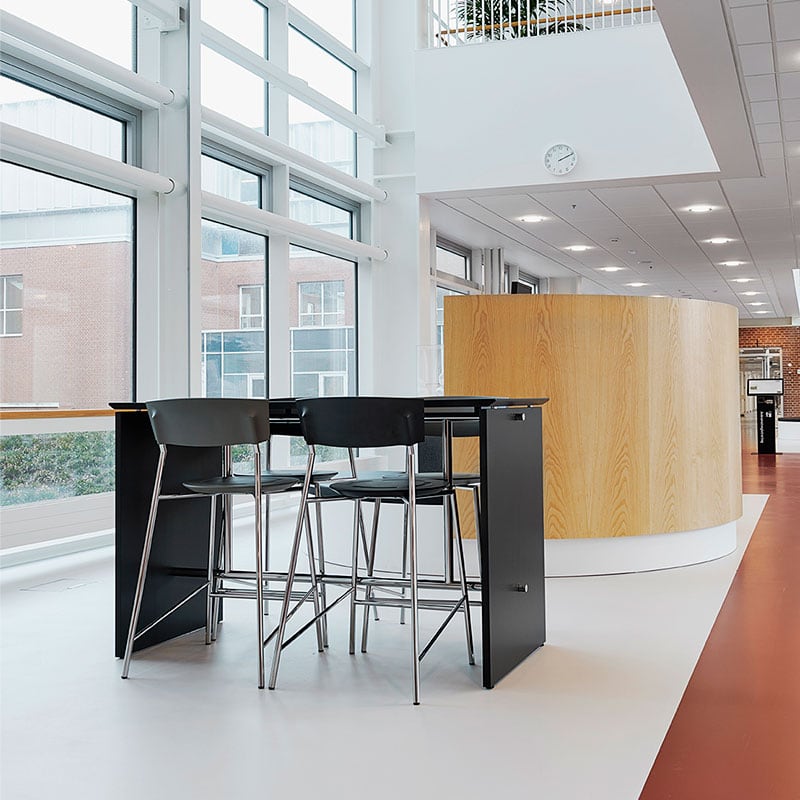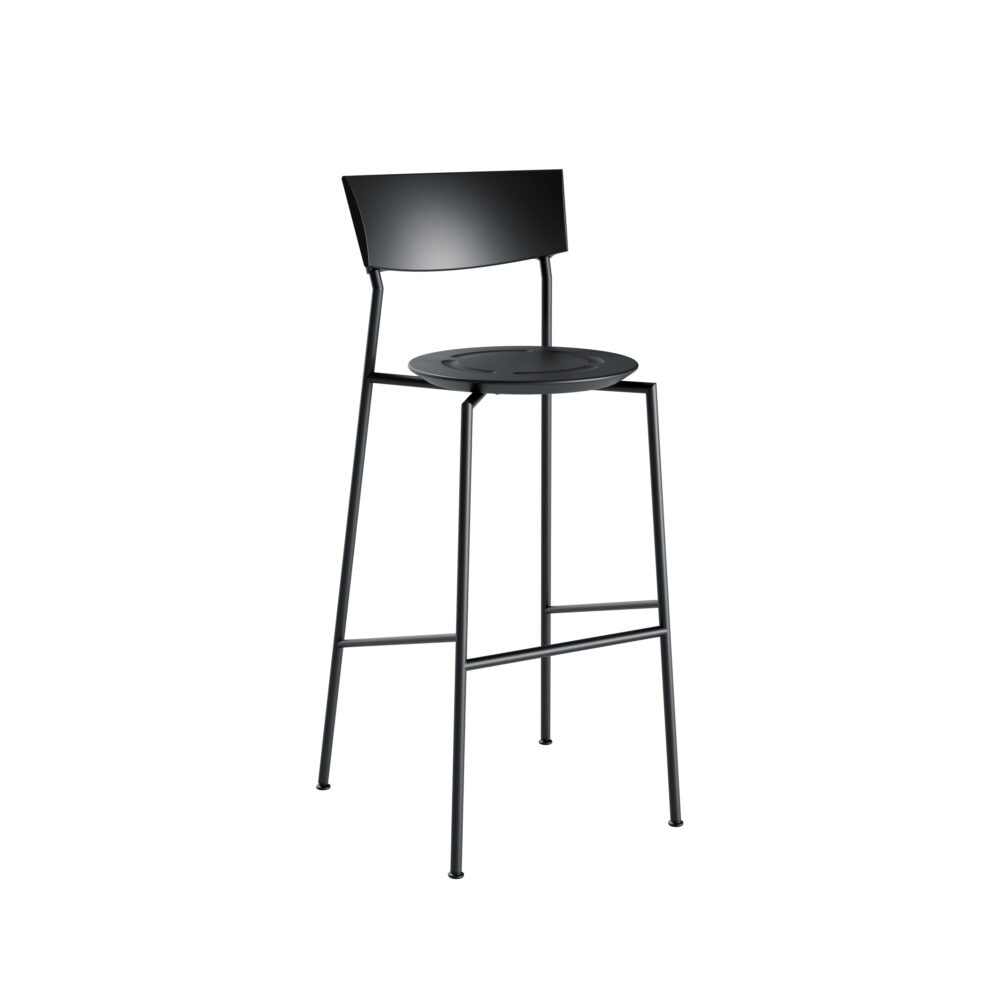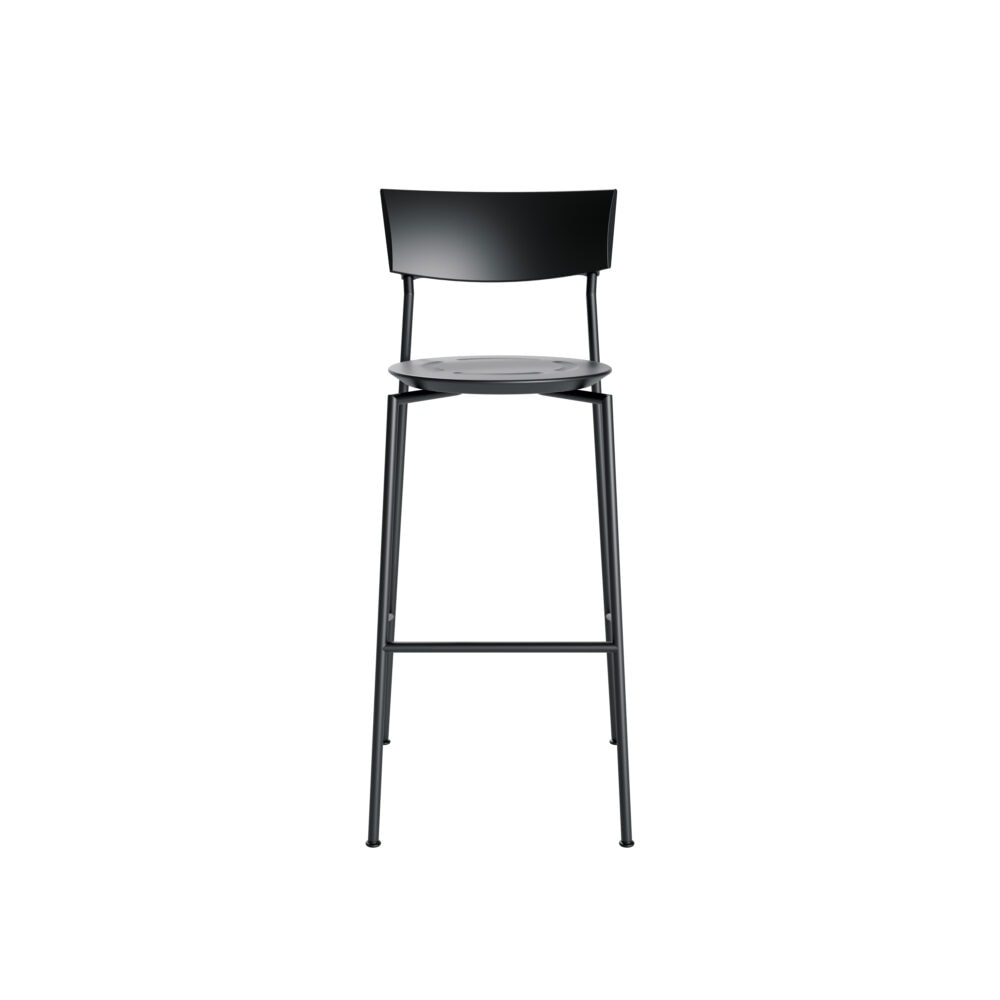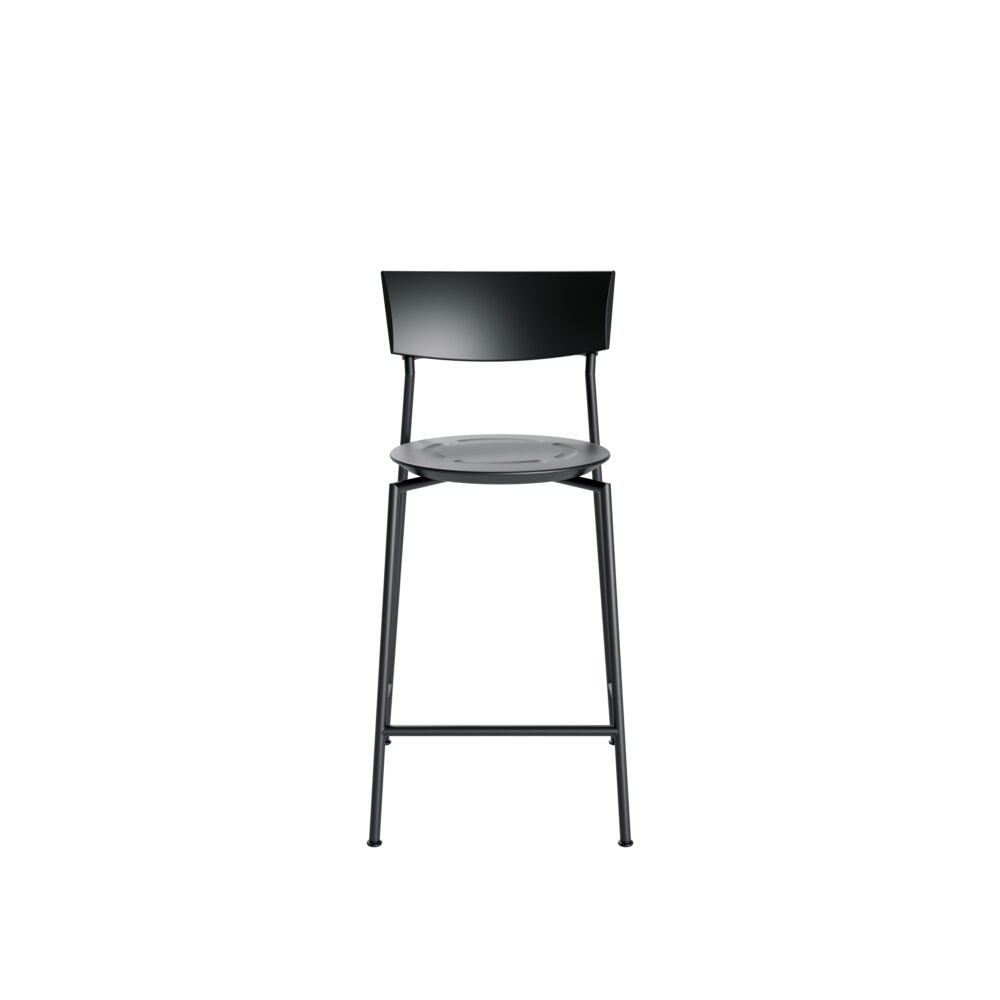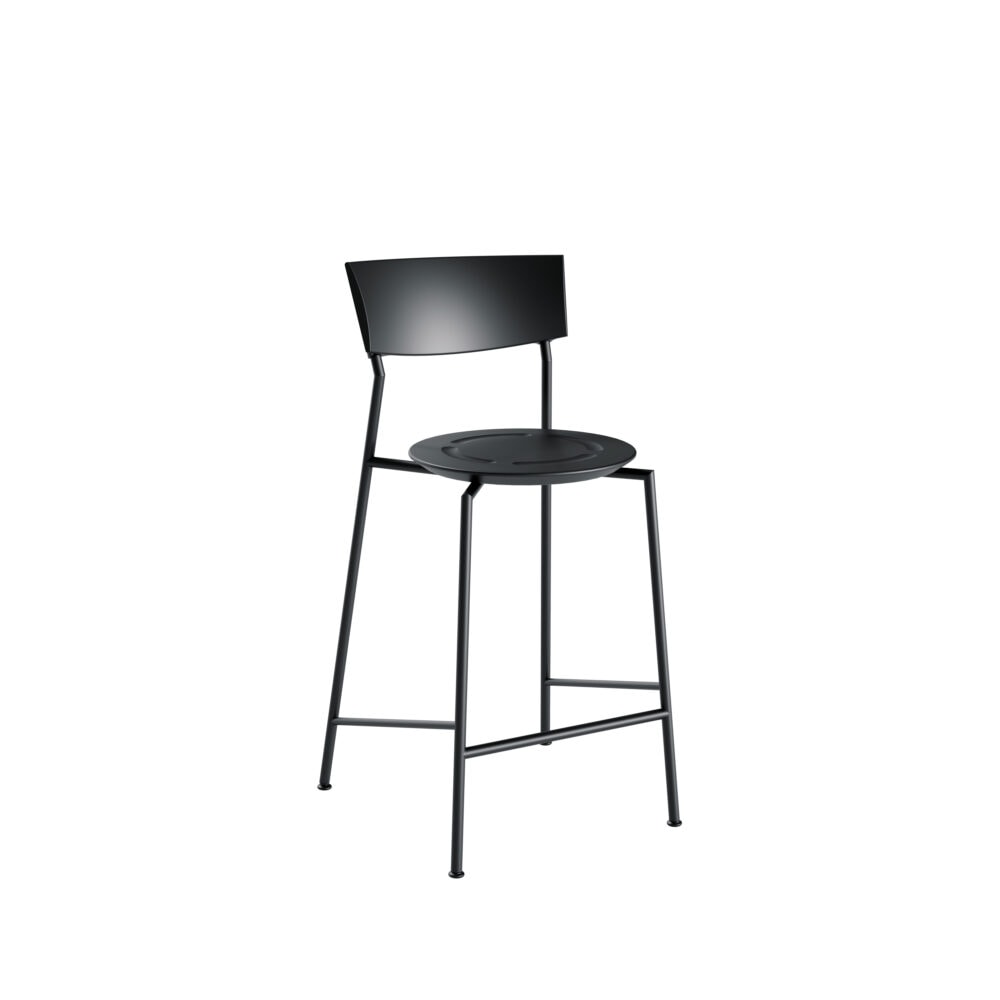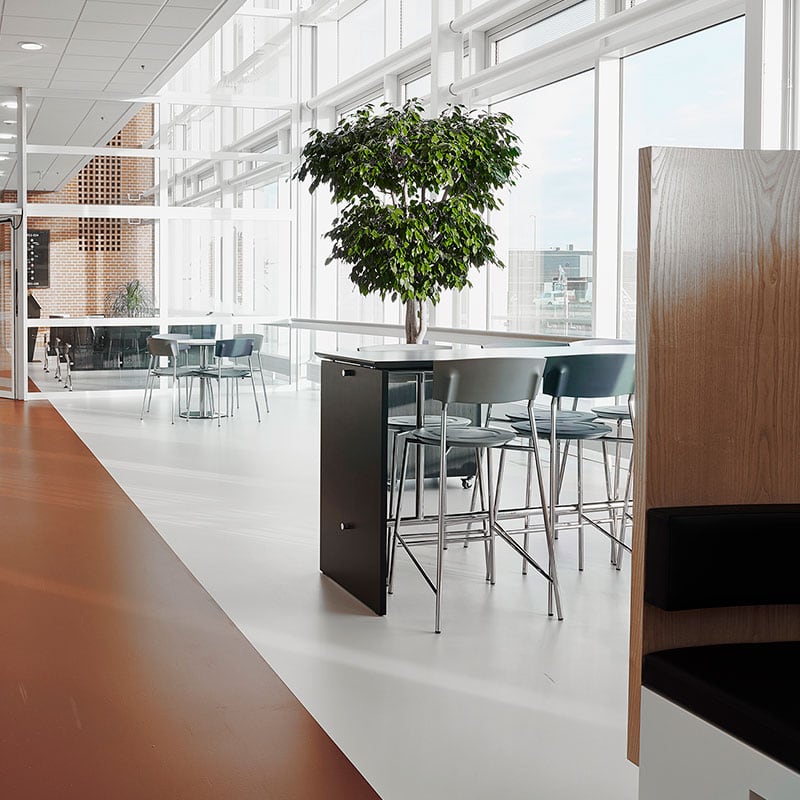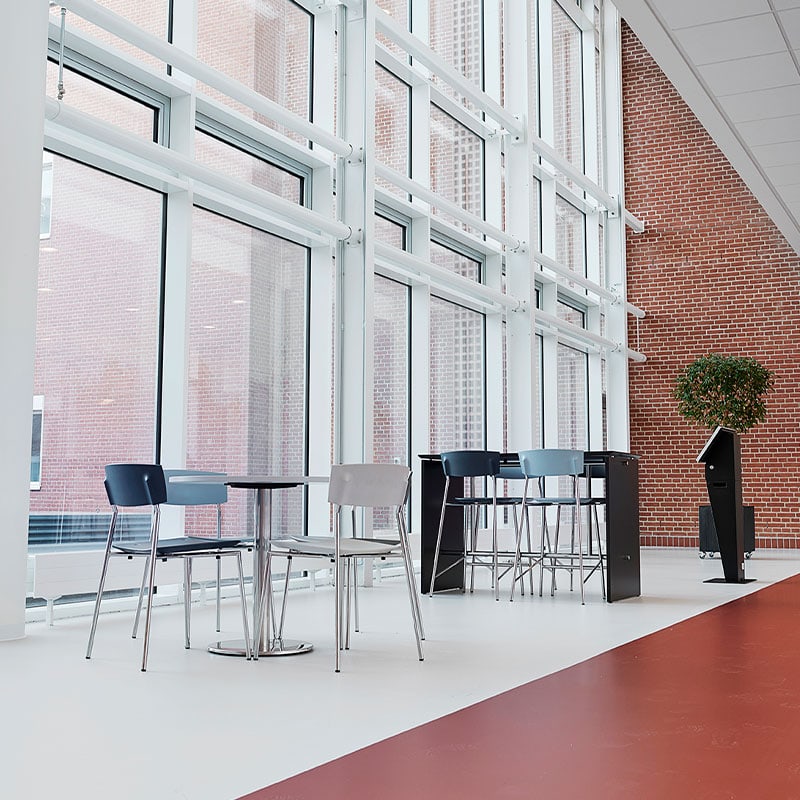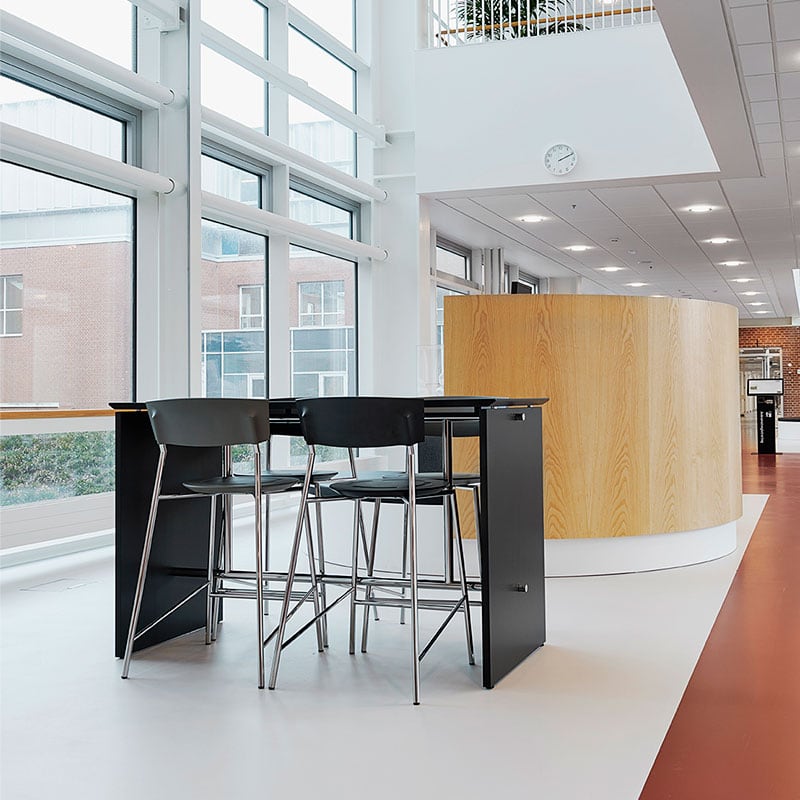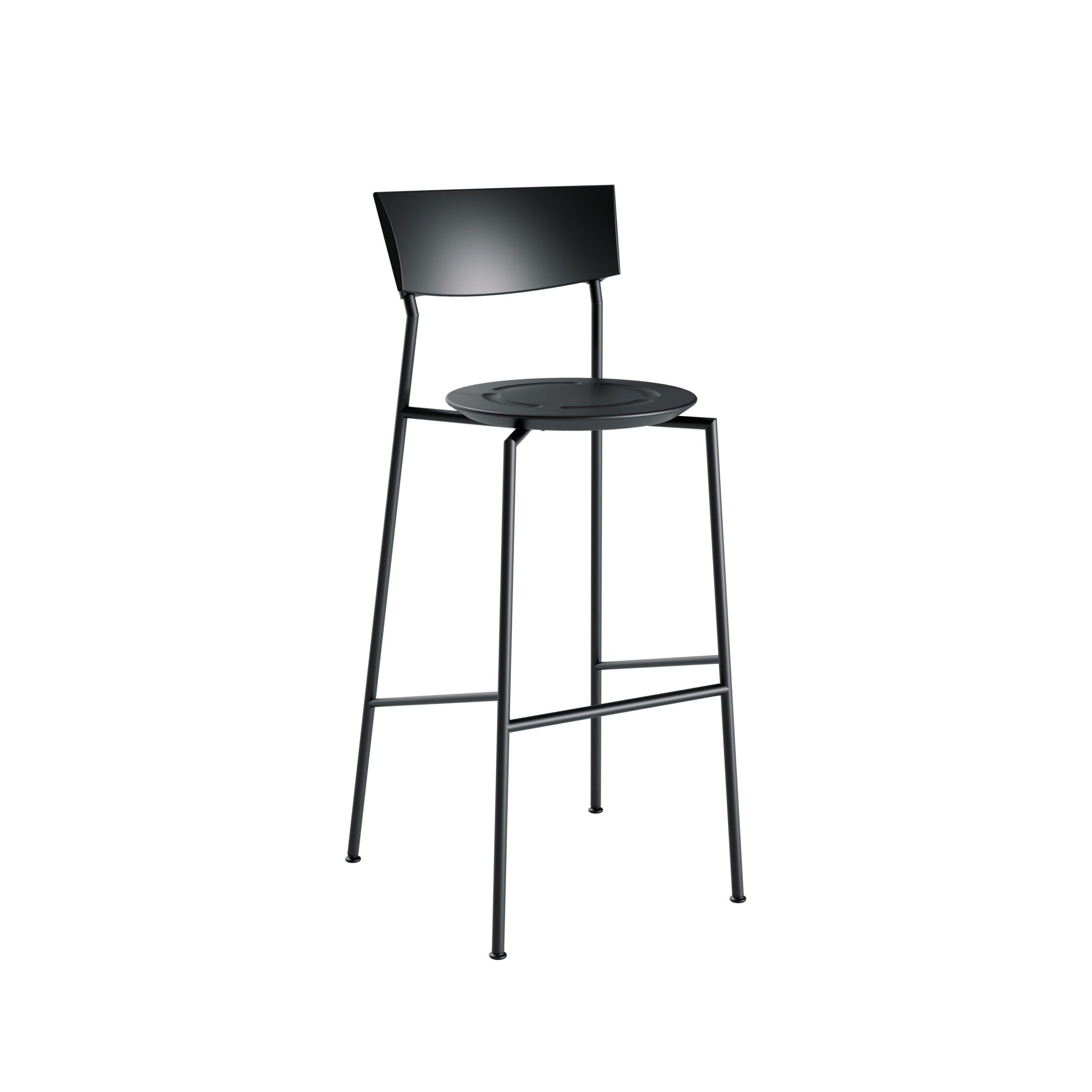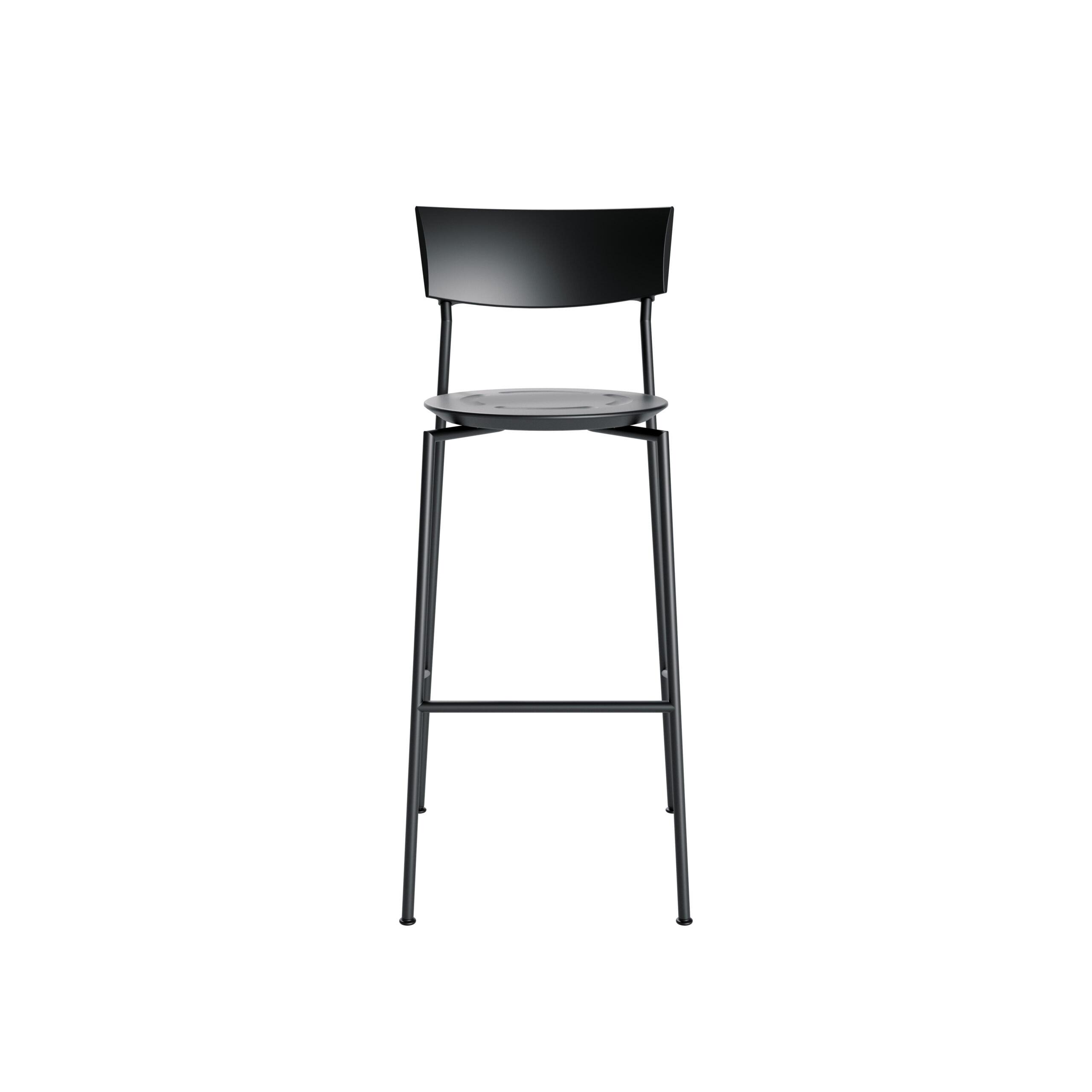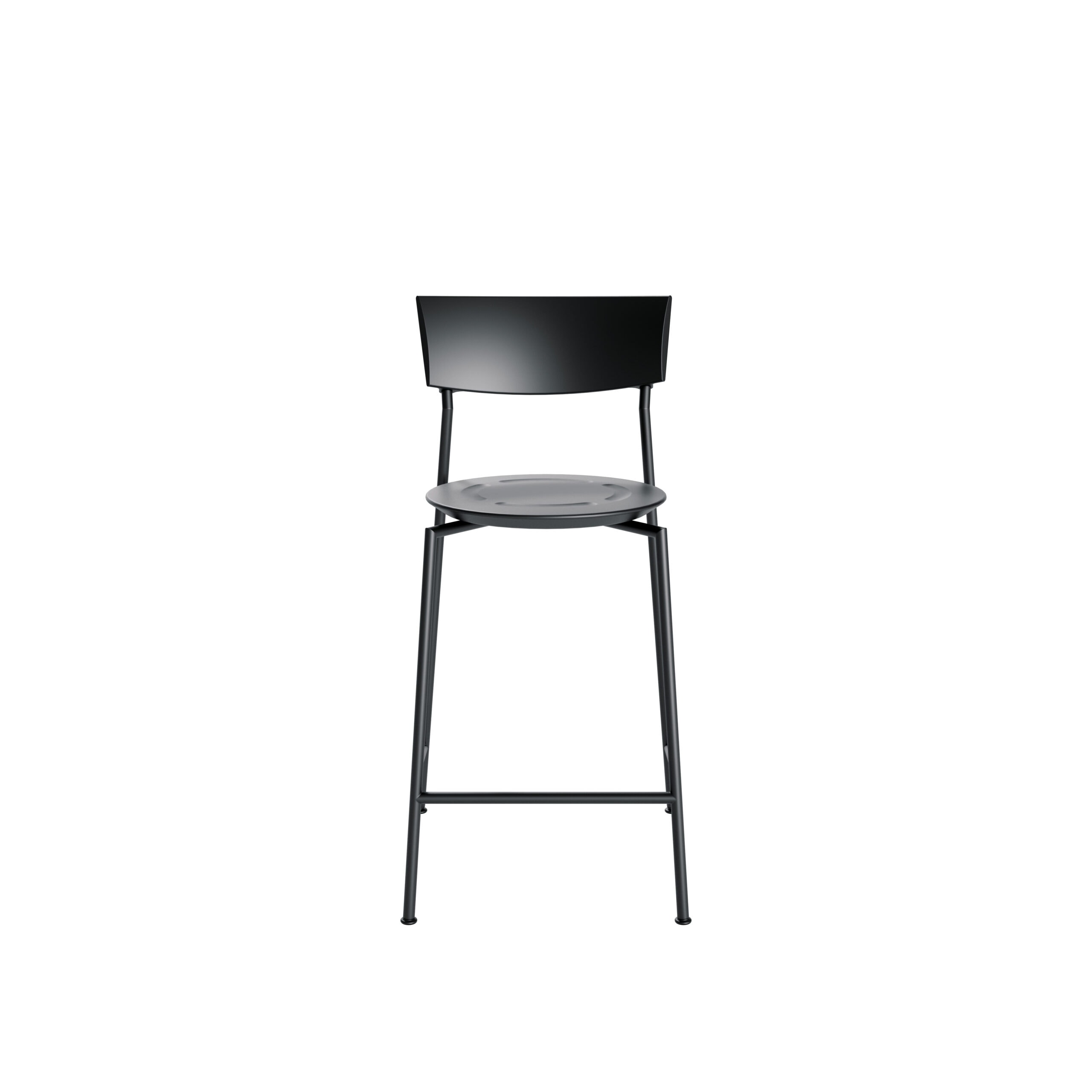 PURE BAR
With its original design characterized by intuitive and optimum exploitation of the sculptural properties of the pur material, the PURE chair not only offers a carefully developed ergonomic design and functionality but also an exclusivity not normally seen in this segment.
The pleasantly soft and silky surfaces on the seat and back, combined with the inspiring colour choices transforms the chair into something extraordinary – both in terms of comfort and visual appearance.
Pure was originally designed as part of Randers+Radius, which in June 2023 became an integrated part of Andersen Furniture.
Materials
Sizes
Downloads
L 39 × W 43 × H 65 cm - without back
L 39 × W 45 × H 80 cm - without back
L 52 × W 53 × H 97 cm - With back - Seat height: 65 cm
L 53 × W 55 × H 112 cm - With back - Seat height: 80 cm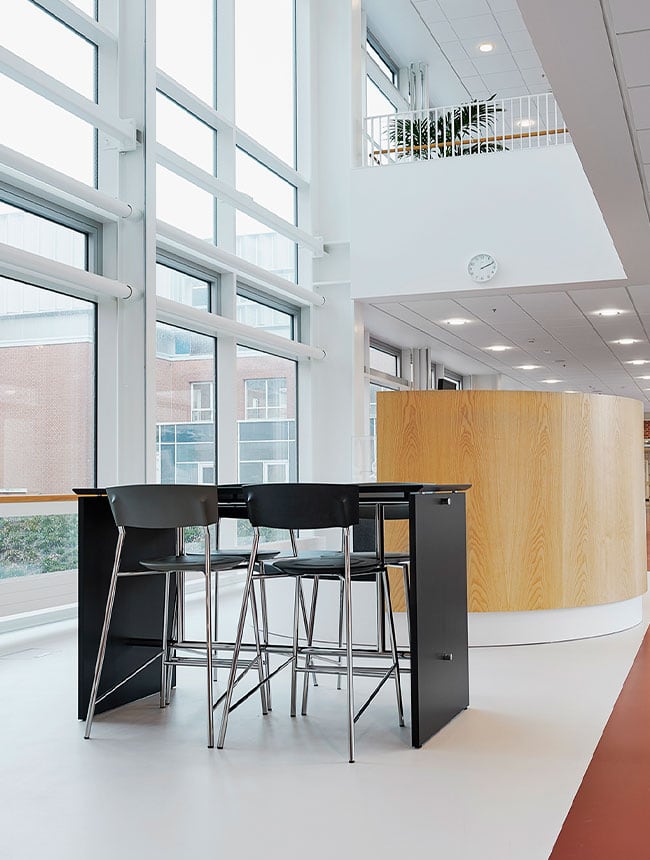 PRODUCT HIGHLIGHTS
• Offers perfect ergonomics
• Soft-touch surface
• Contributes to good room acoustics
• The glides have a sound absorbing effect
• Seat and back available in 7 colors
• Easy to clean, withstands disinfection
• Extremely robust
• Solution-dyed pur - long lasting colours
• Danish design produced in Denmark
• Passed L2 test (extreme use)