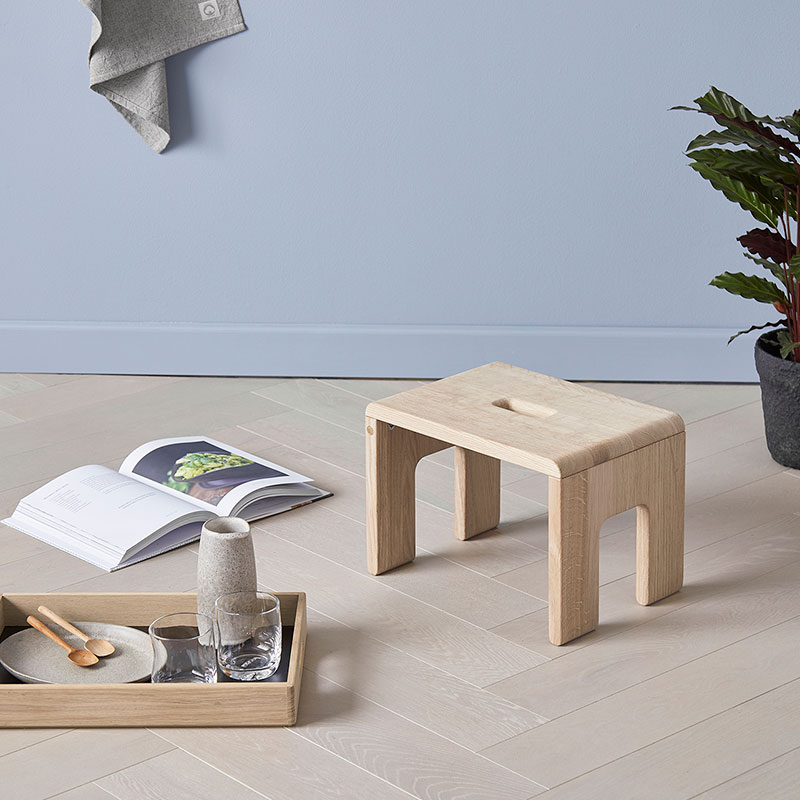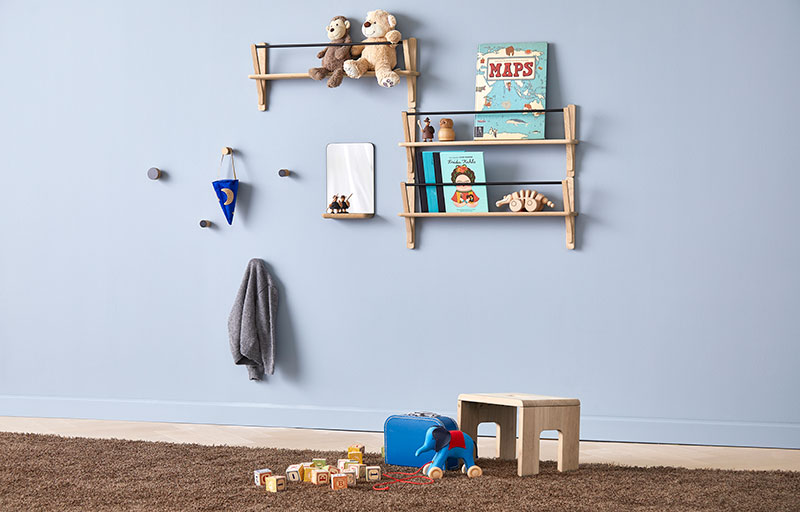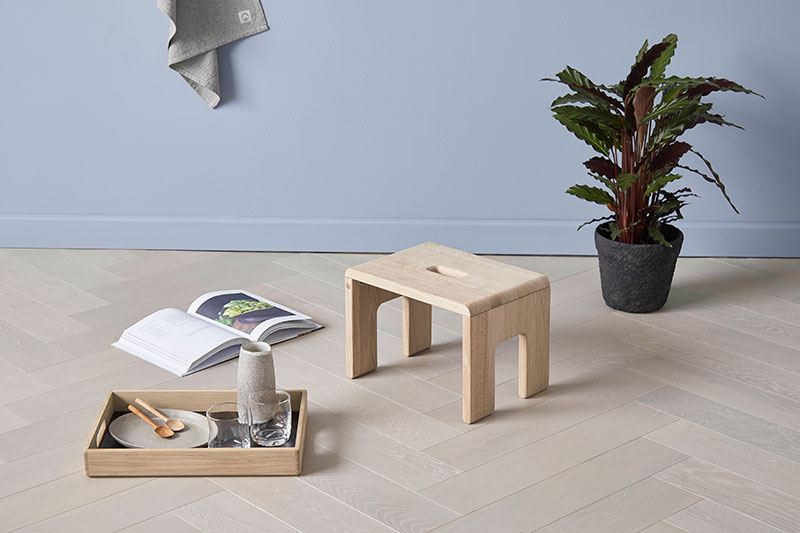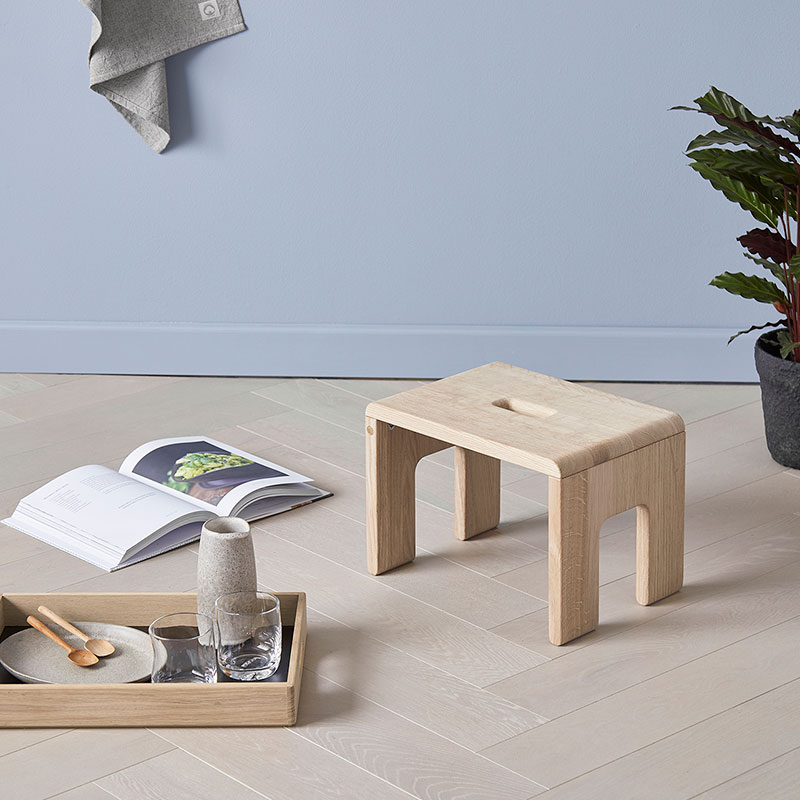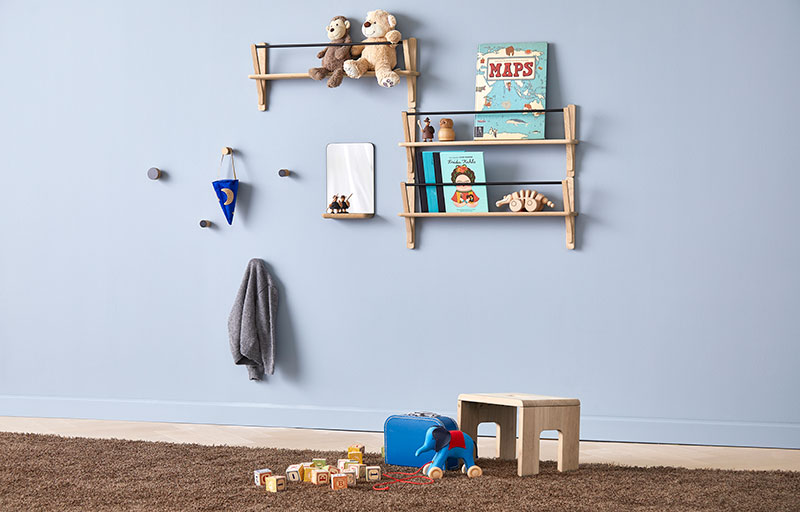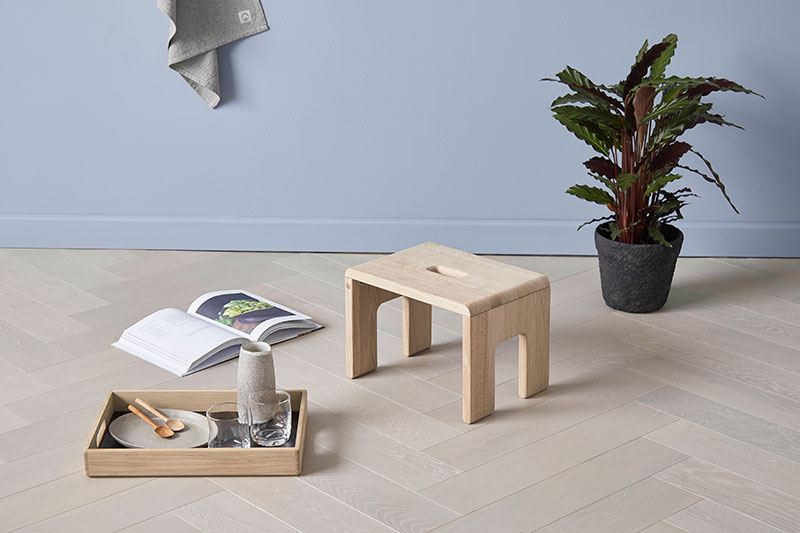 Practical and decorative stool
Reach Stool from Andersen Furniture is a simple stylish and small stool, that easy and fast can bring with you and can help you reach a little higher.
Reach Stool is designed by Rakel Villesen, who has incorporated both simplicity and multifunctionality into the design.
Reach is made of solid oak, that gives the design a light and solid look that fits into the Scandinavian interior.
Rakel Villesen has with Reach created a stool with beautiful joint and silky round corners. The round lines goes from the bottom of the stool to the top, where it is finished off with an elegant hole to carry the stool around the home.
Reach can be used by all ages and can with great joy be used in the kitchen or kidsroom.
Materials
Sizes
Downloads