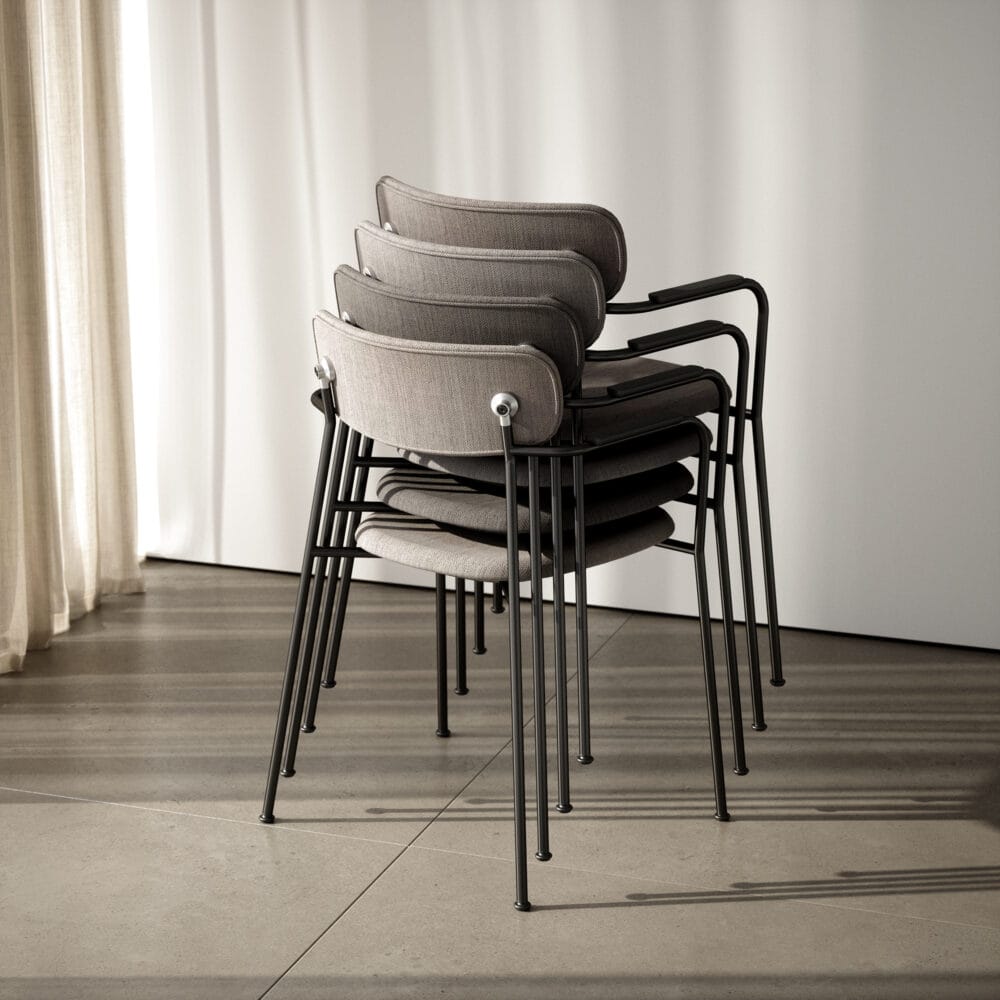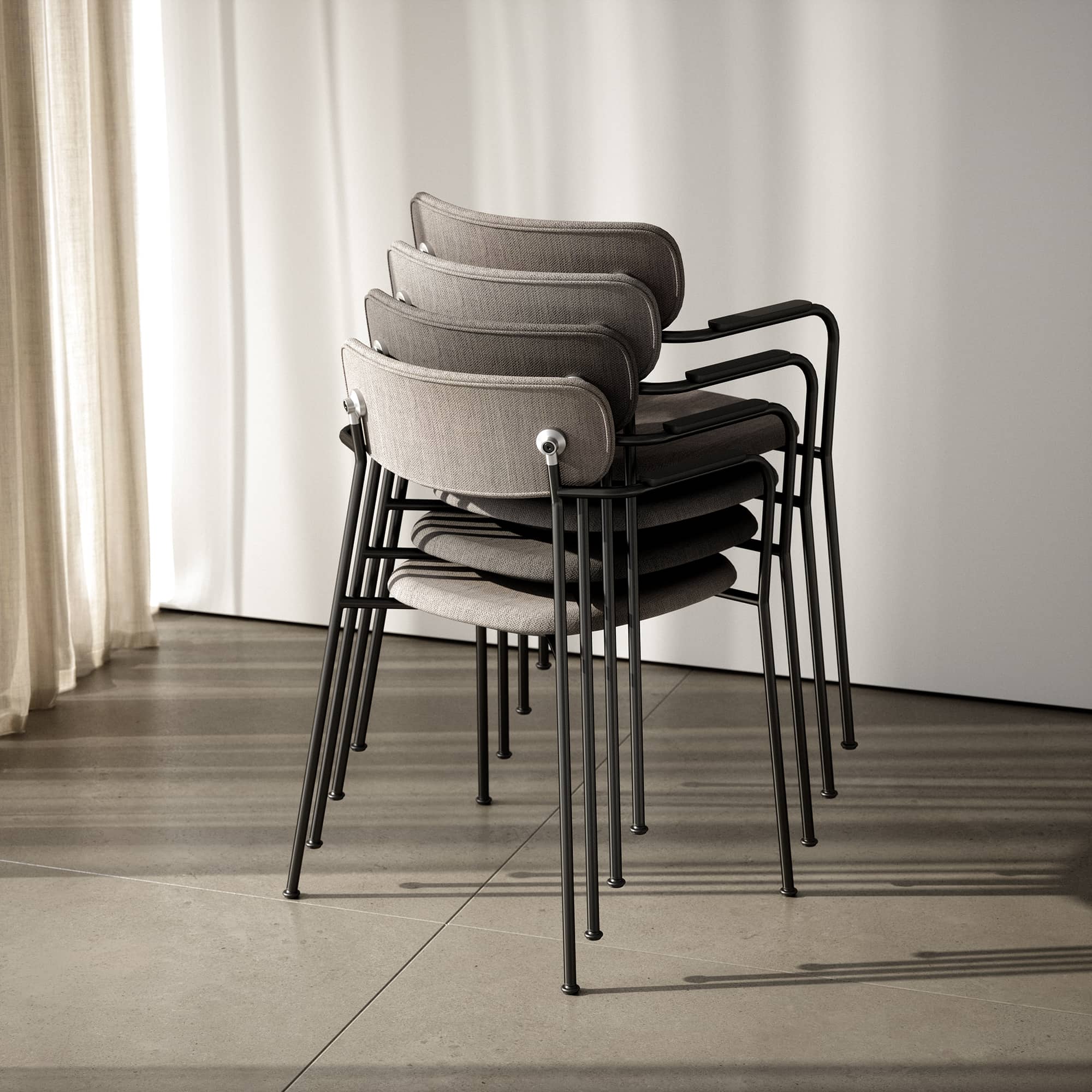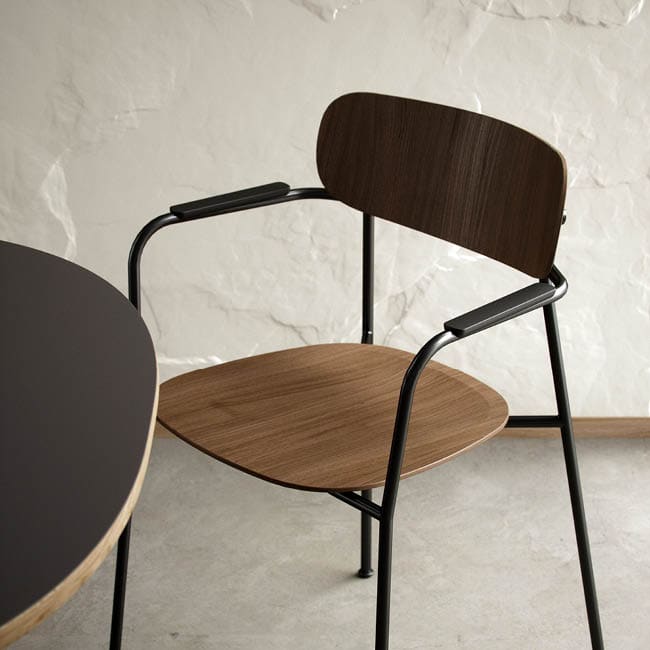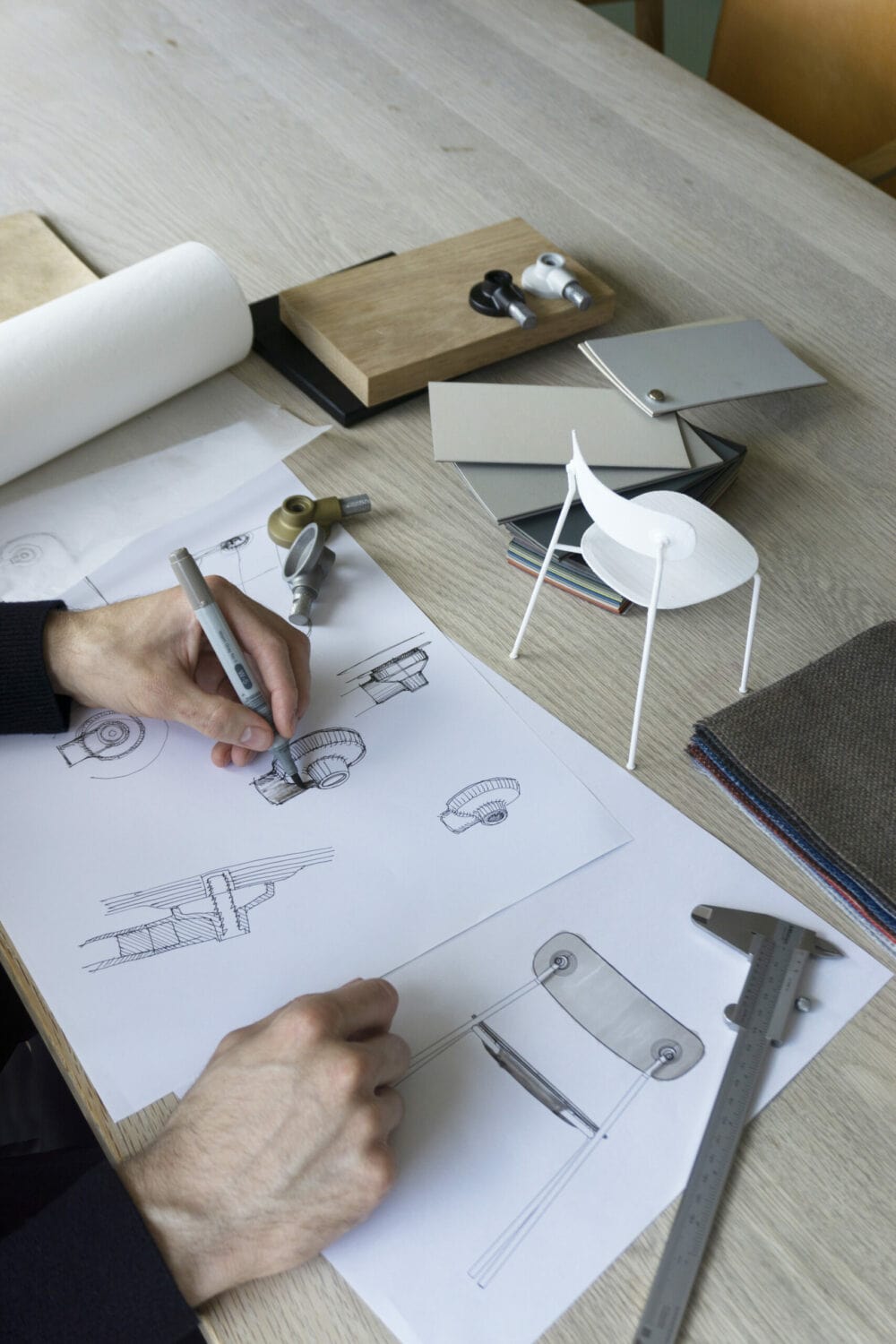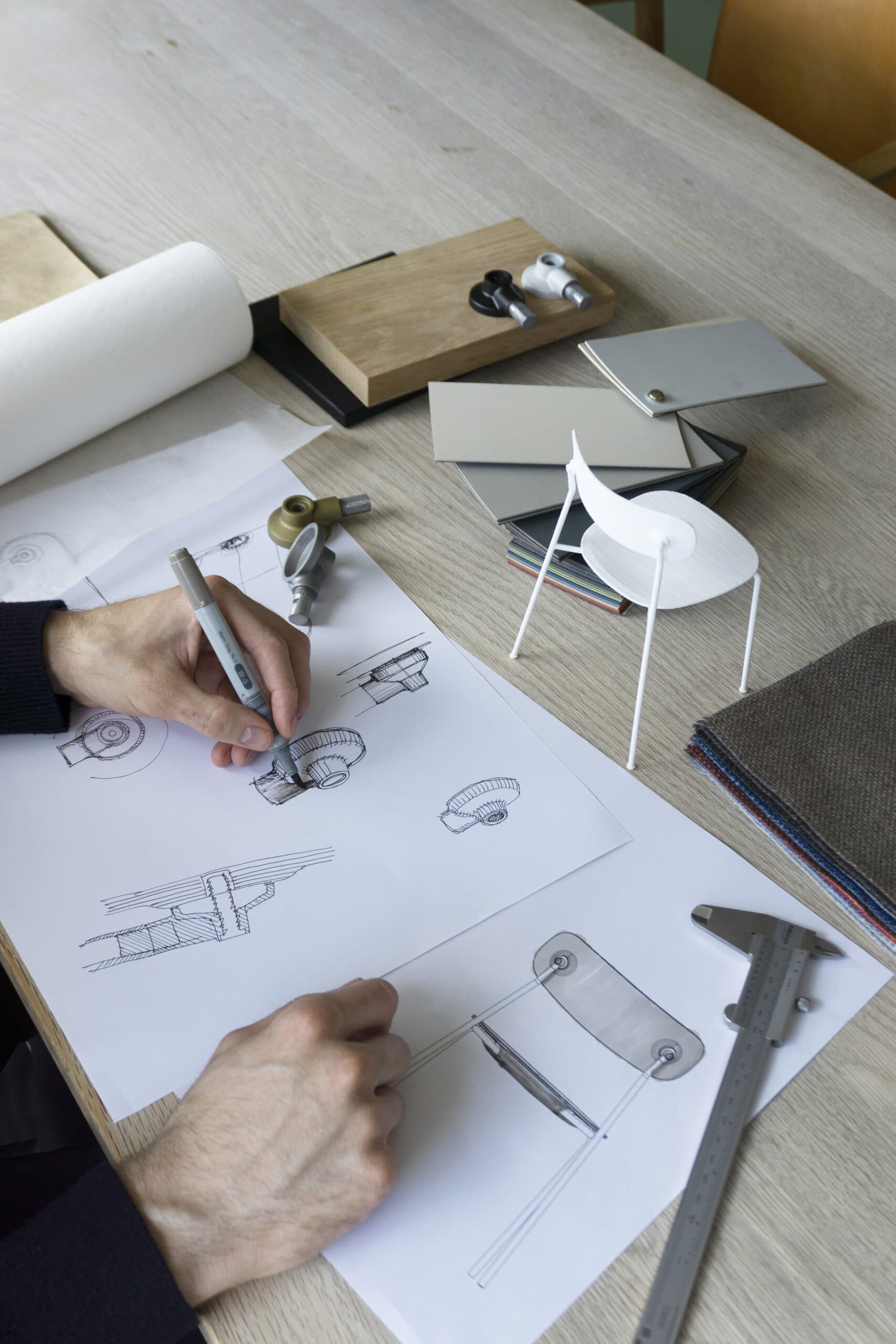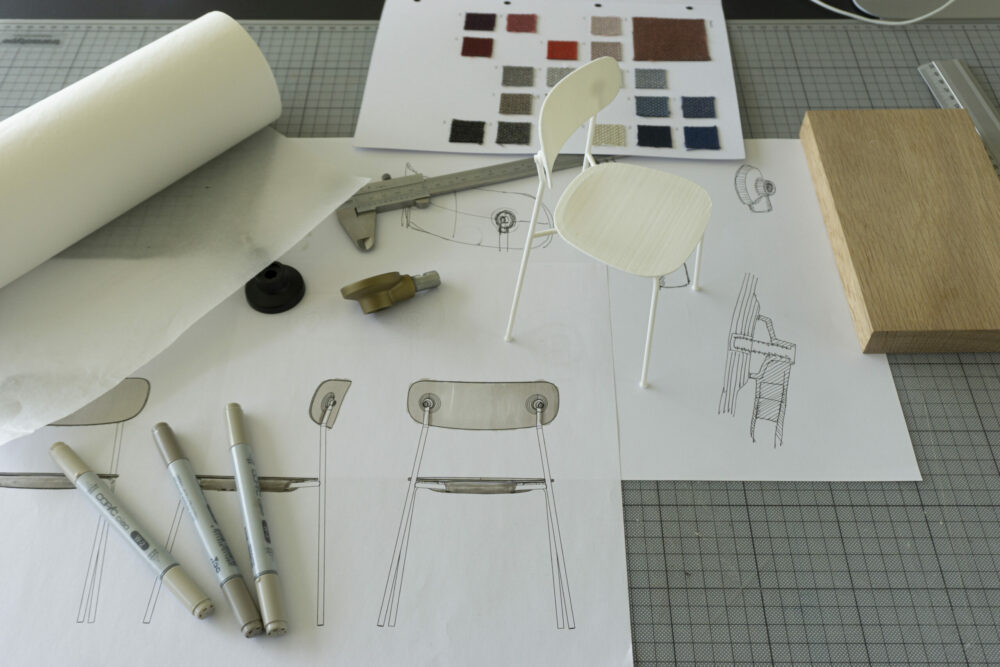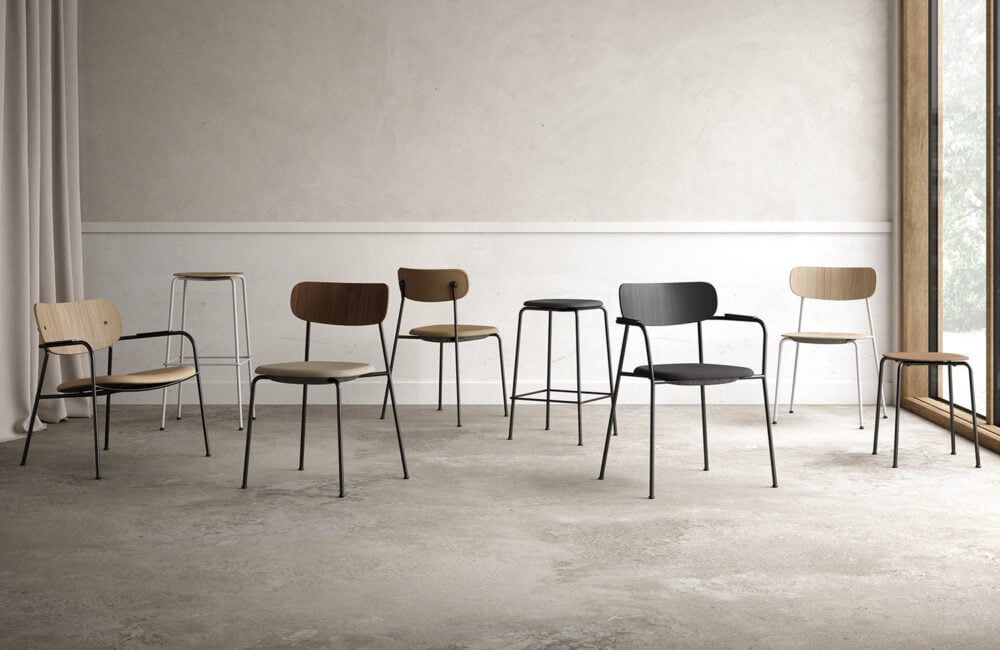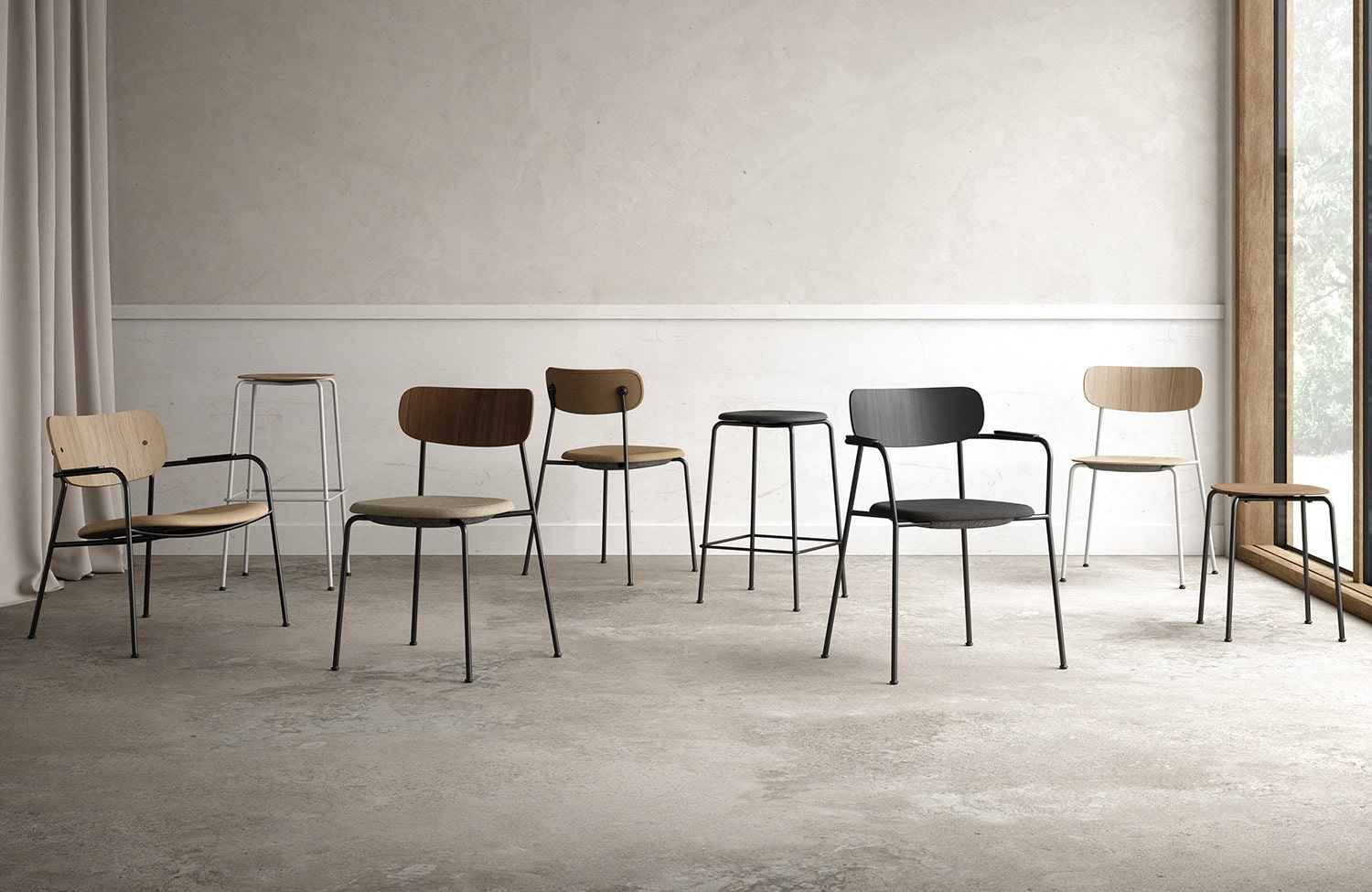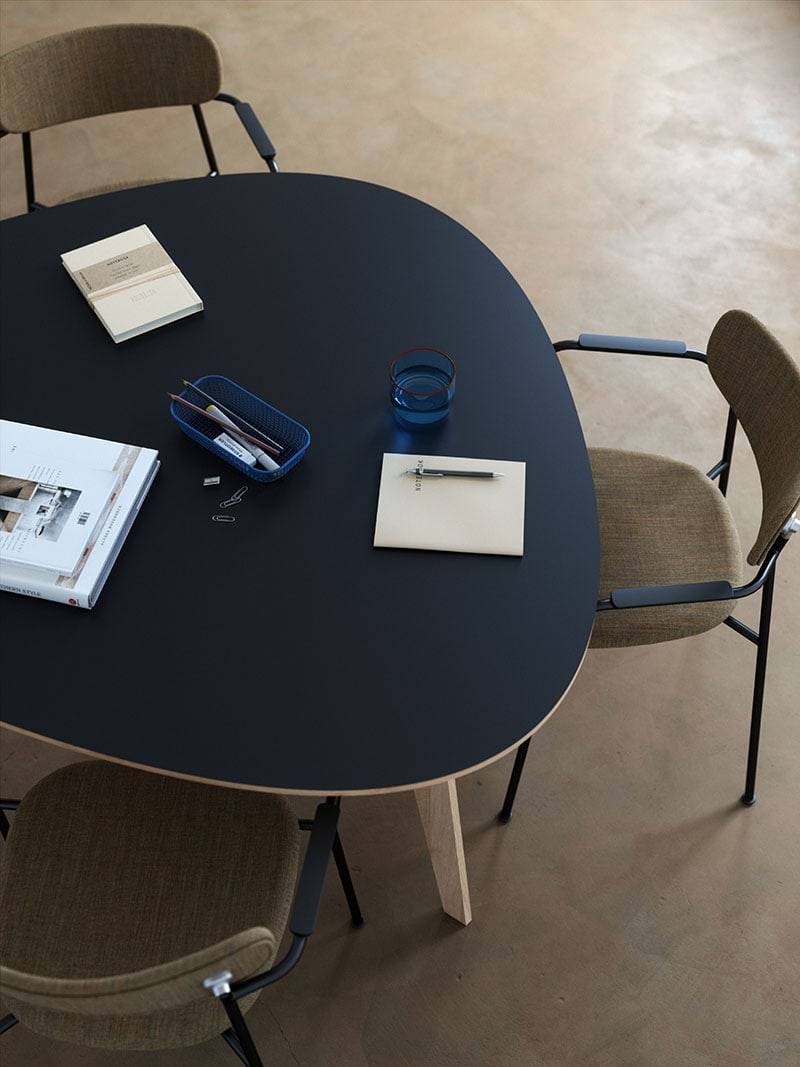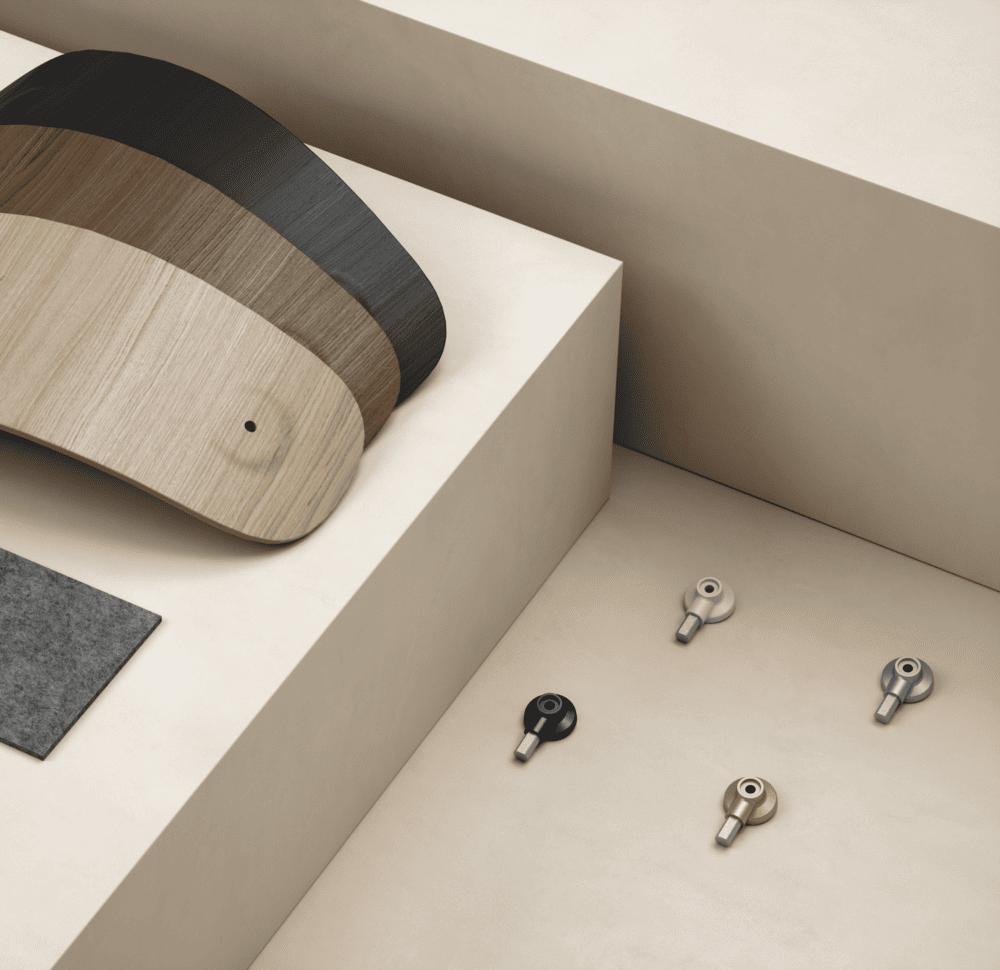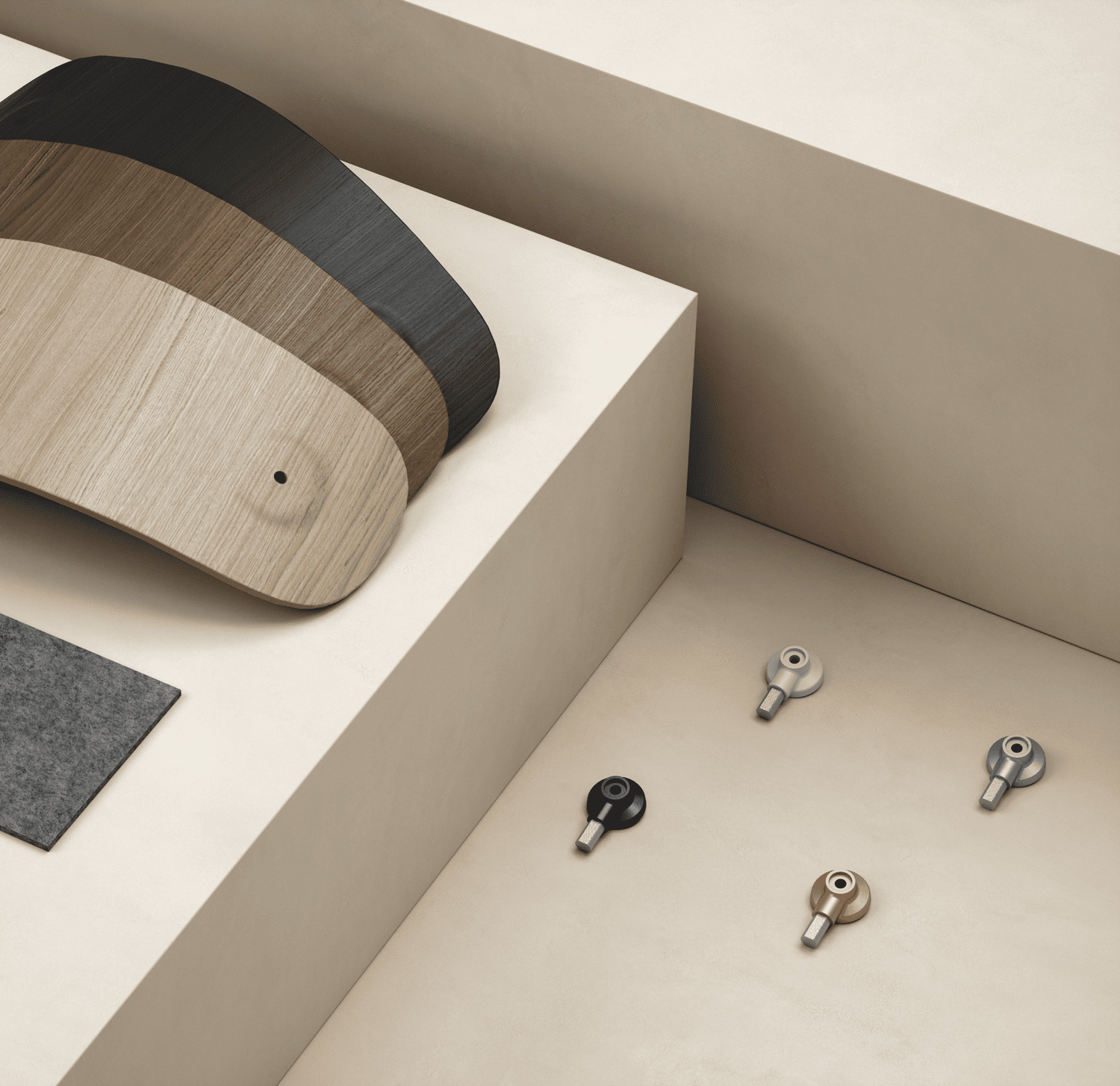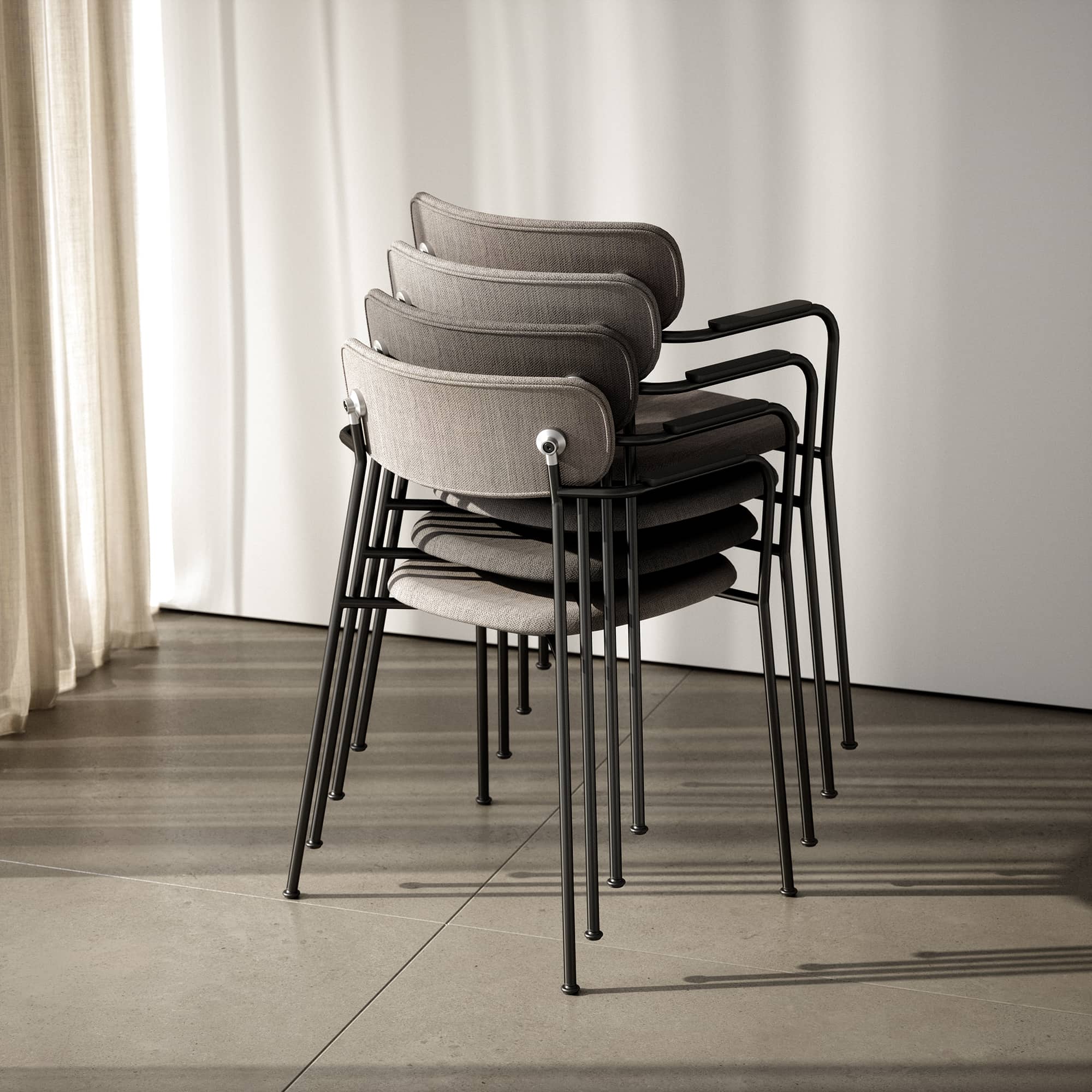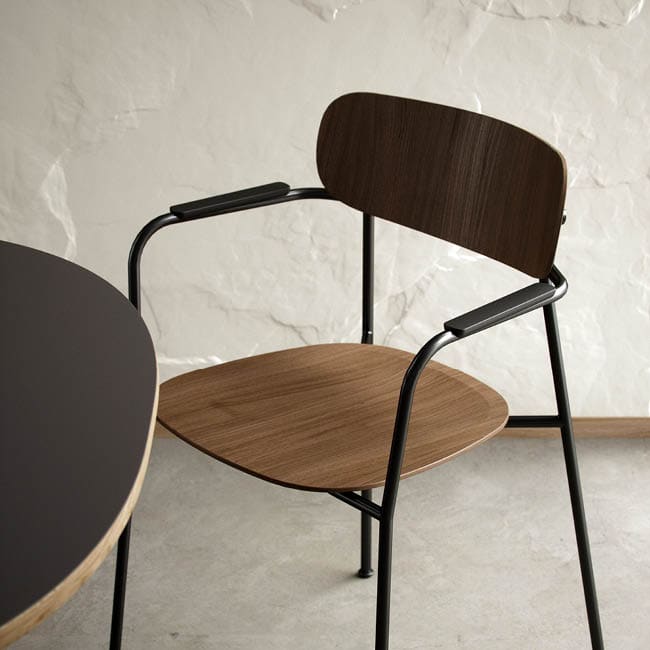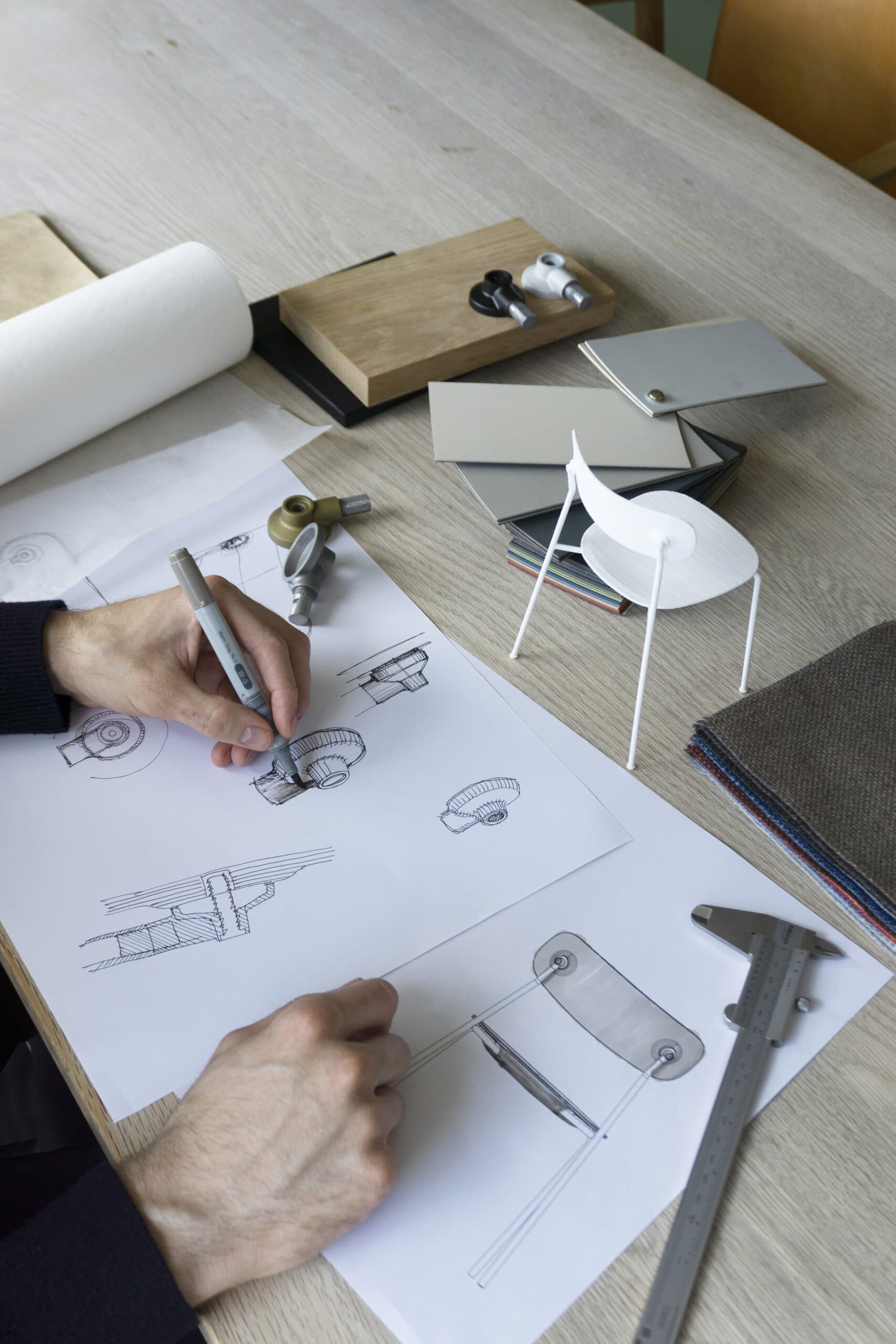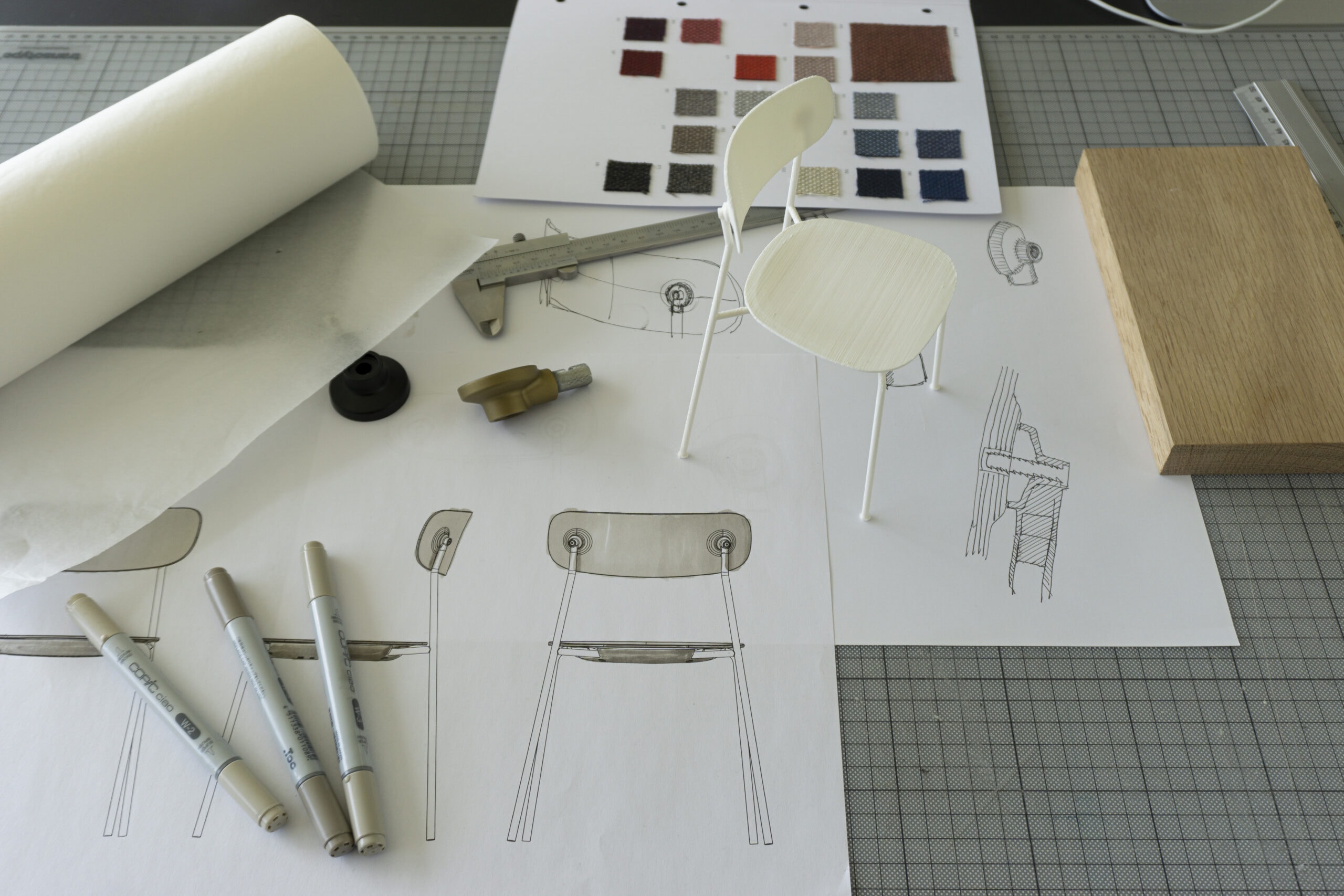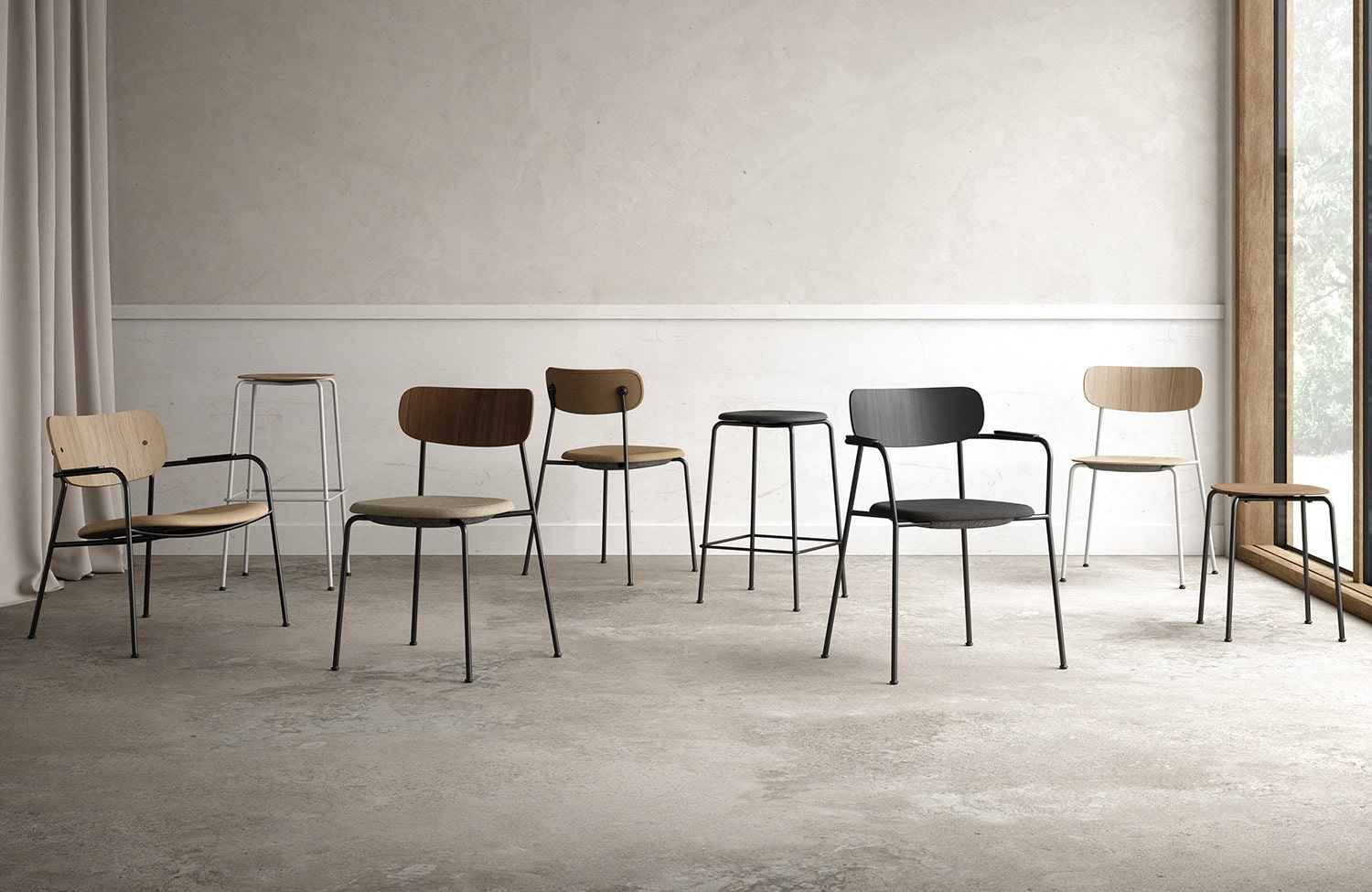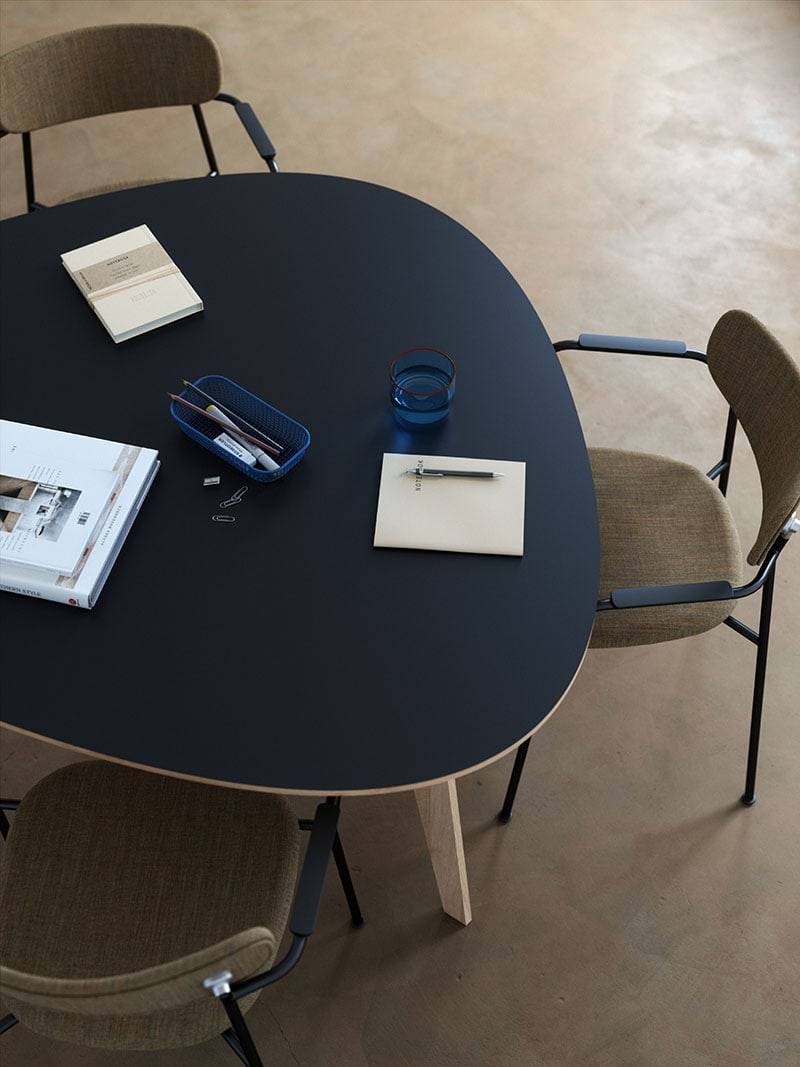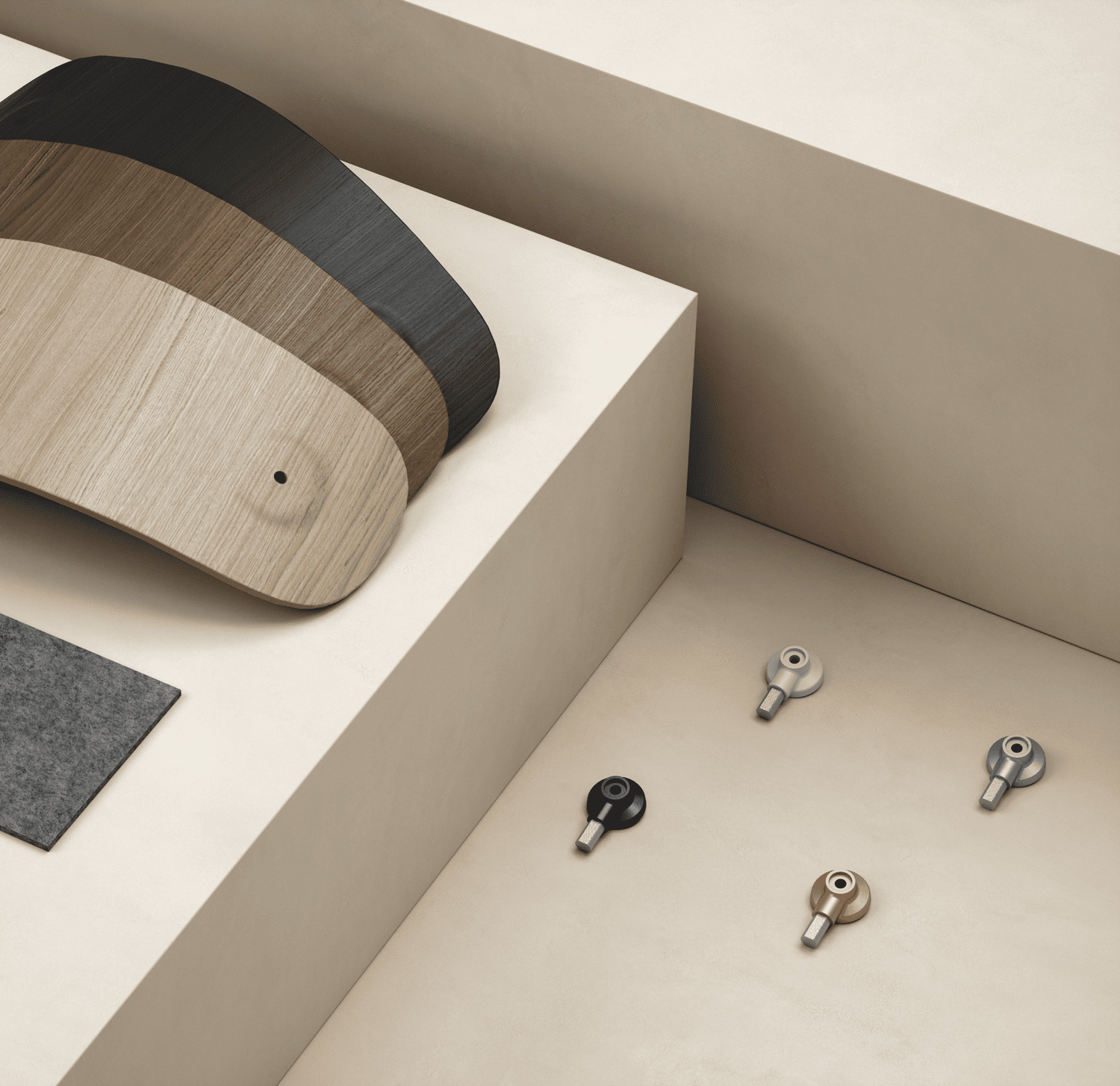 THE STETHOSCOPE – A PIECE OF JEWELRY
Created with environmental consideration, Scope is a wooden chair collection designed by Hans Thyge & Co. Its wooden finishes, let you enjoy nature indoors and bring a warm and cozy feeling into your interior design. Scope is characterised by a very specific detail, the stethoscope. With the stethoscope, you can change the expression of the chair and create your own unique design.
With the stethoscope, you can add style and beauty to the chair and to your room. Use this small piece of jewelry to change the chair's expression – from warm and soft to a more fashionable expression. This fun and interesting detail doesn't only have a decorative purpose, it also connects the frame and the backrest and holds them in place.
NOISE REDUCTION
Scope is designed to reduce noise. The integrated felt pads underneath the seat improve the acoustics and create a more pleasant environment. The felt pads also shield and protect the upholstered seat when the chair is stacked.
Materials
Sizes
Downloads
BACK - WOOD
Smoked lacquer oak veener
White matt lacquer oak veener
SEAT /WOOD
Smoked lacquer oak veener
White matt lacquer oak veener
SEAT / UPHOLSTERED
Fabric gr.1 (Xtreme, Camira Fabrics)
Fabric gr.2 (Cura-Gabriel, Fame-Gabriel, Floyd-Kvadrat, Remix-Kvadrat, Repetto-Gabriel, Step Melange-Gabriel)
Fabric gr.3 (Canvas-Kvadrat, Capture-Gabriel, Illusion-Nevotex, Re-wool-Kvadrat)
Fabric gr.4 (Obika Leather+-Gabriel, Fiord 2-Kvadrat)
Fabric gr.5 (Comfort-Gabriel, Hallingdal-Kvadrat, Passport black leather-Nevotex, Steelcut trio-Kvadrat)
Fabric gr.6 (Vidar 3-Kvadrat, Dakar leather-Nevotex, Steelcut 2-Kvadrat)
L 43 × W 58 × H 80 cm - SEATHEIGHT: 46CM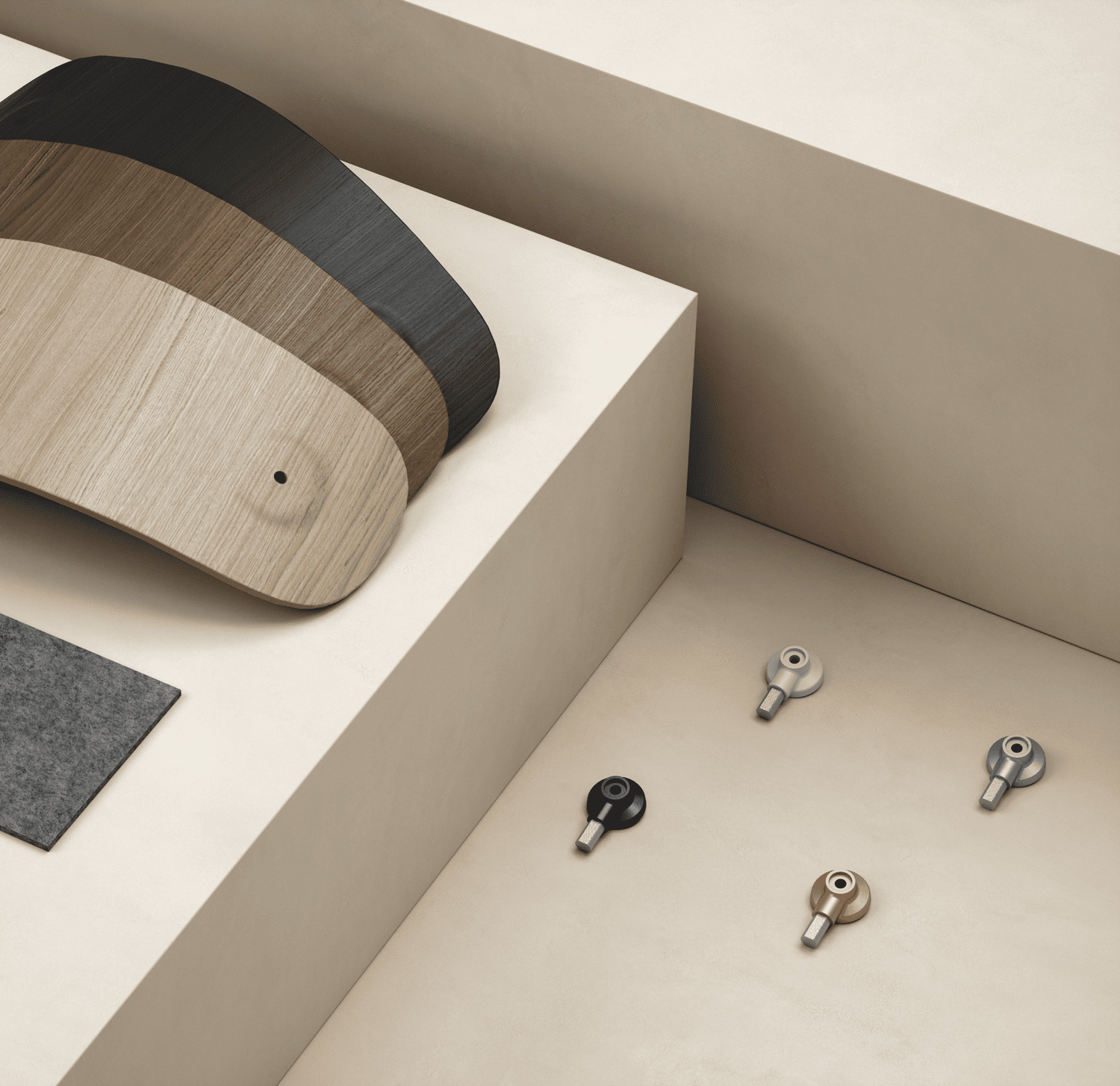 PRODUCT HIGHLIGHTS
Stethoscope 4 colours – Possibility for unique design
Integrated felt pads – sound absorbing & protects upholstery
Scope chair can stack 10 psc. stools 20 psc.
Seat and back available in 3 colours
Upholstery on seat and back
Frame available in 2 colours
FSC certified oak
 Metal 50% recycled
Approved L2 test (extreme use)
Weight: 5,3kg