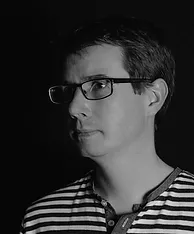 Lasse Sortkjær
Designer Lasse Sortkjær works with a focus on the entire design, combining innovative lines with simplicity in order to maintain the functionality of the design. Lasse Sortkjær's passion for design began when he worked in the construction industry, and this background has given him a passion for creating timeless designs.
Furniture designer with great experience
A desire to influence the aesthetic process inspired him to train as a furniture designer at VIA Design, and today he enjoys "creating" with a pencil in his hand. In his approach to design, Lasse Sortkjær draws on his experience from the construction industry, which has given him a sound knowledge of materials and production techniques. Lasse finds his inspiration in art, and in order to create coherence in his designs, he values function and aesthetics equally.
Lasse expresses it as follows: "For me, a design is only good when aesthetics and function are in balance. Whether it's a large- or small-scale design project, I focus on the whole, which is the sum of aesthetics and function."
Calling on his creativity, Lasse designed the flexible Clothes Rack for Andersen Furniture. The rack is designed to transform the classic hatstand, which does not take up much space in the home. The Clothes Rack has been designed so that two modules can easily be combined to create a beautiful, movable wardrobe rack.
Read more about Lasse Sortkjær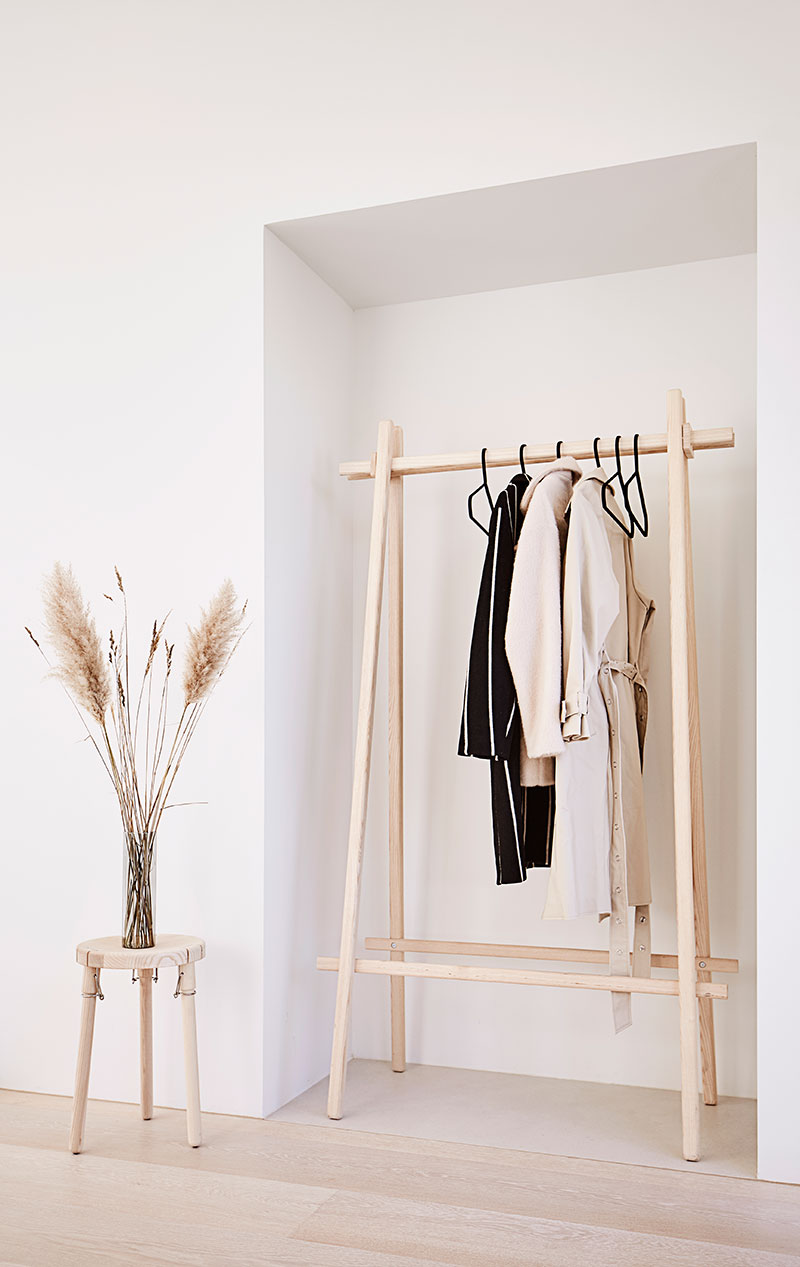 Find Lasse Sortkjær's design here: