Stylish furniture
Clothes Rack is designed according to the Nordic design traditions of creating functional, stylish furniture for the contemporary home. The design work has focused on changing a classic coat rack into a piece of furniture, which does not take up a lot of space at home, and at the same time, improves the function of the furniture.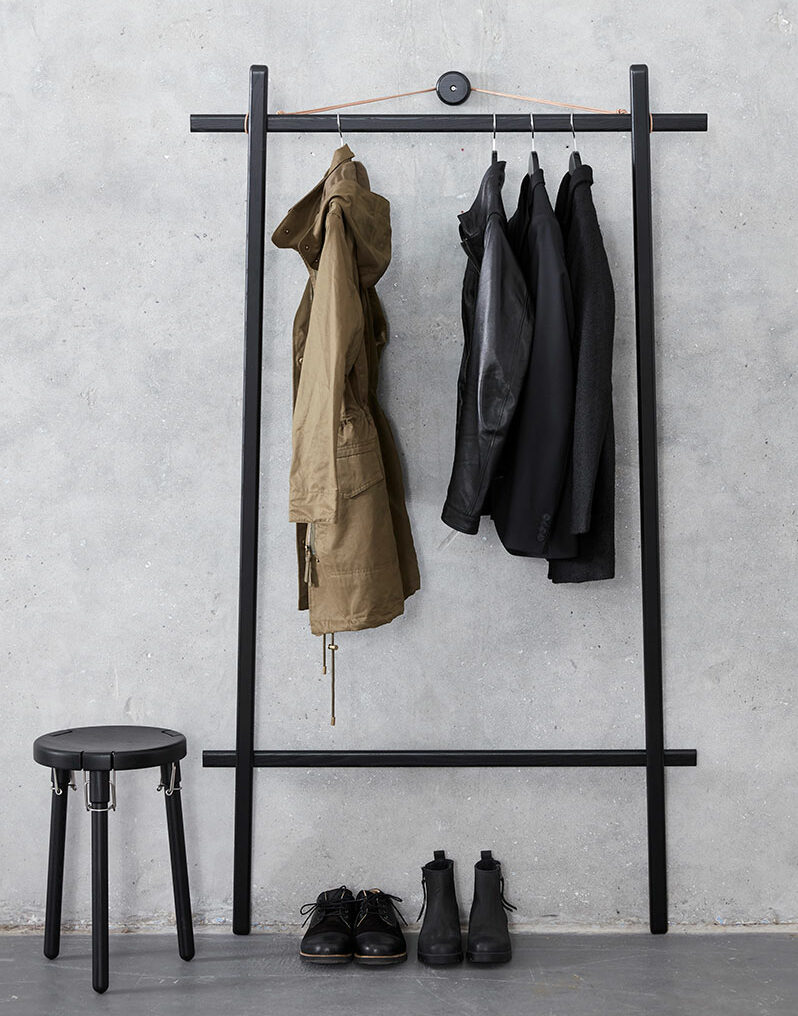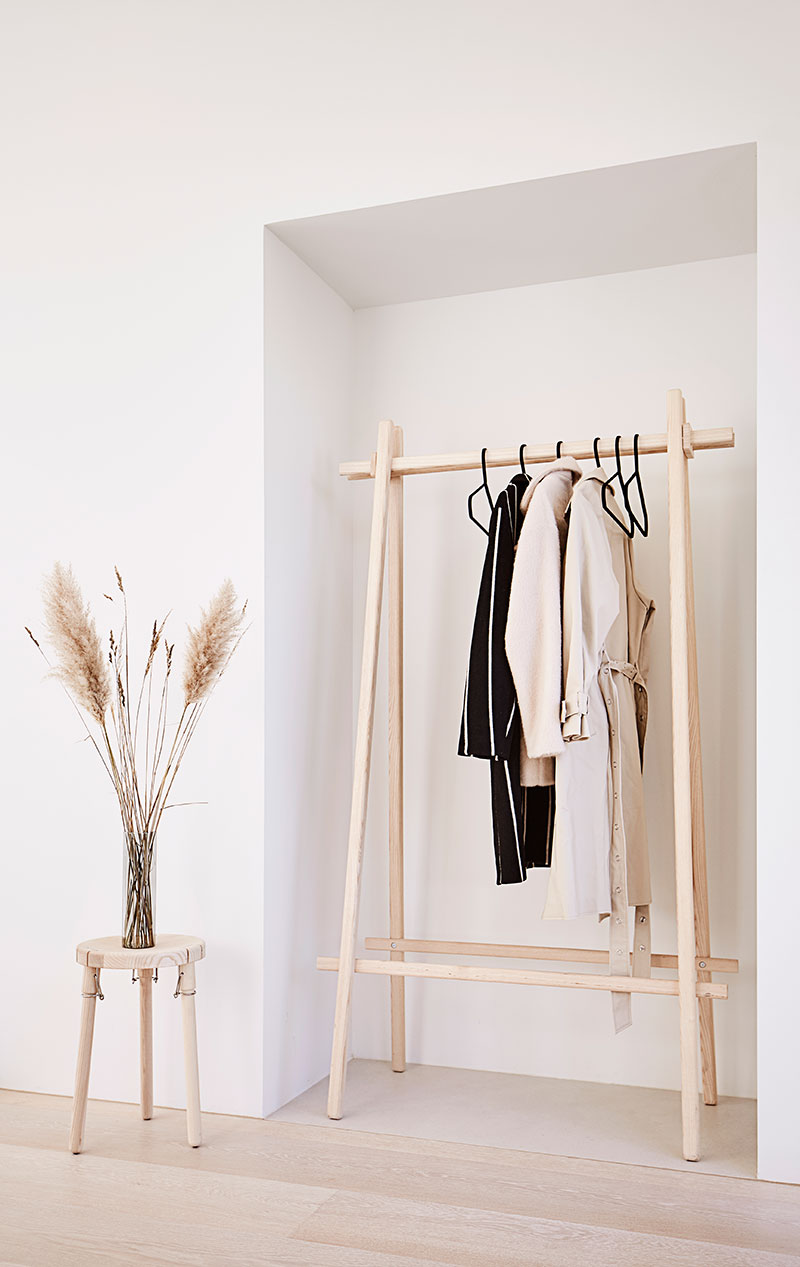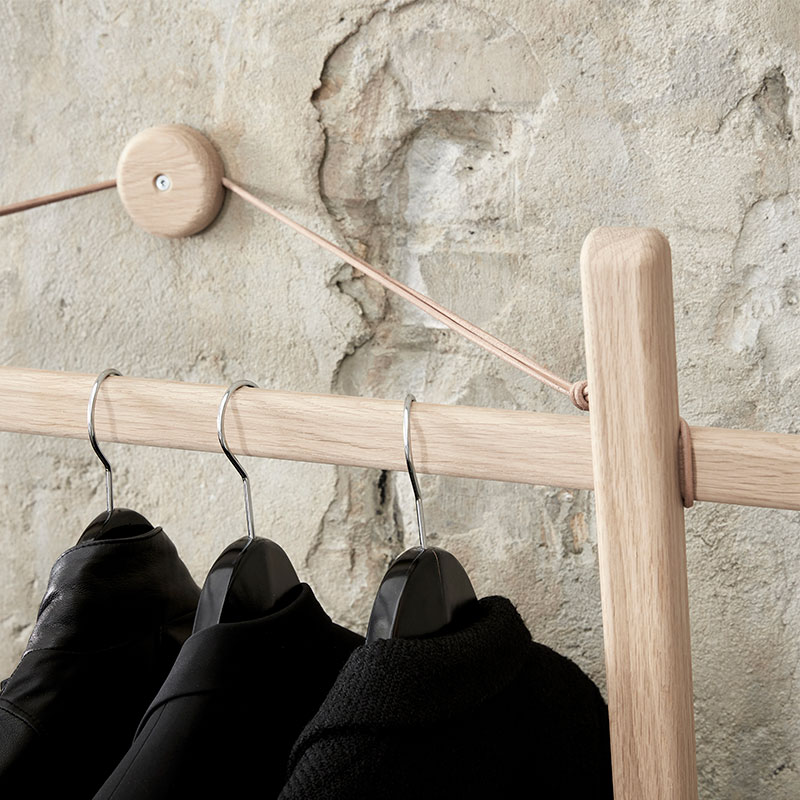 Materials and surfaces
Sizes
Downloads
Downloads
Mappen kunne ikke hentes. Prøv igen senere.