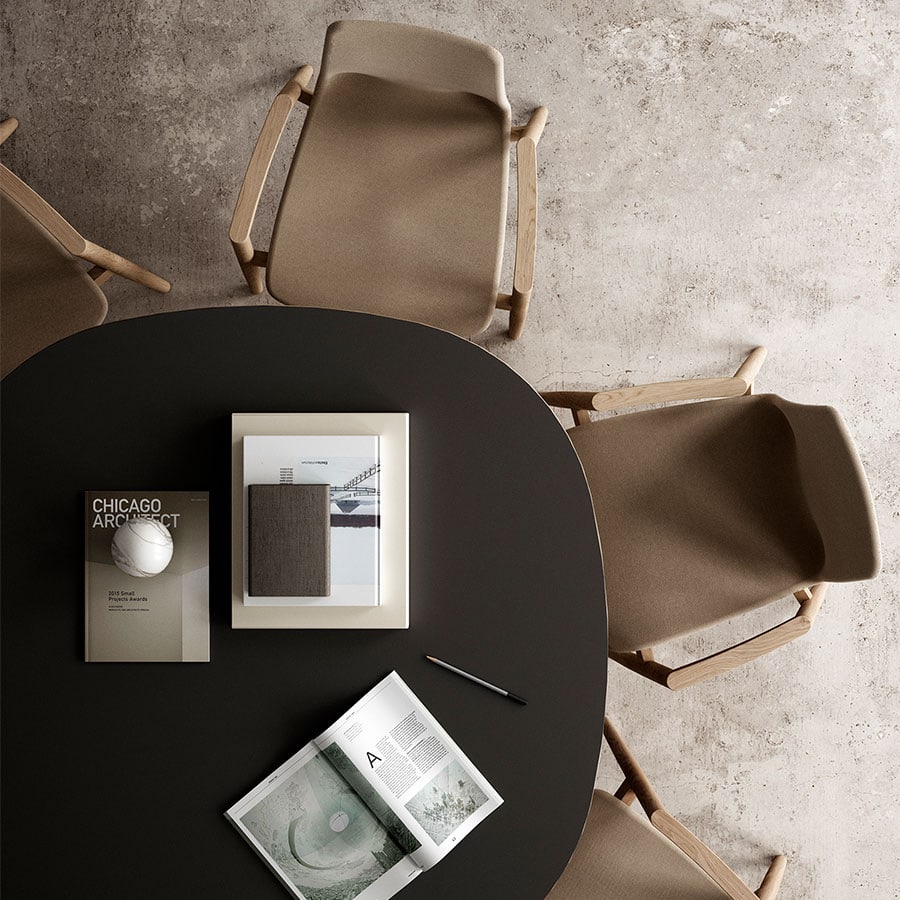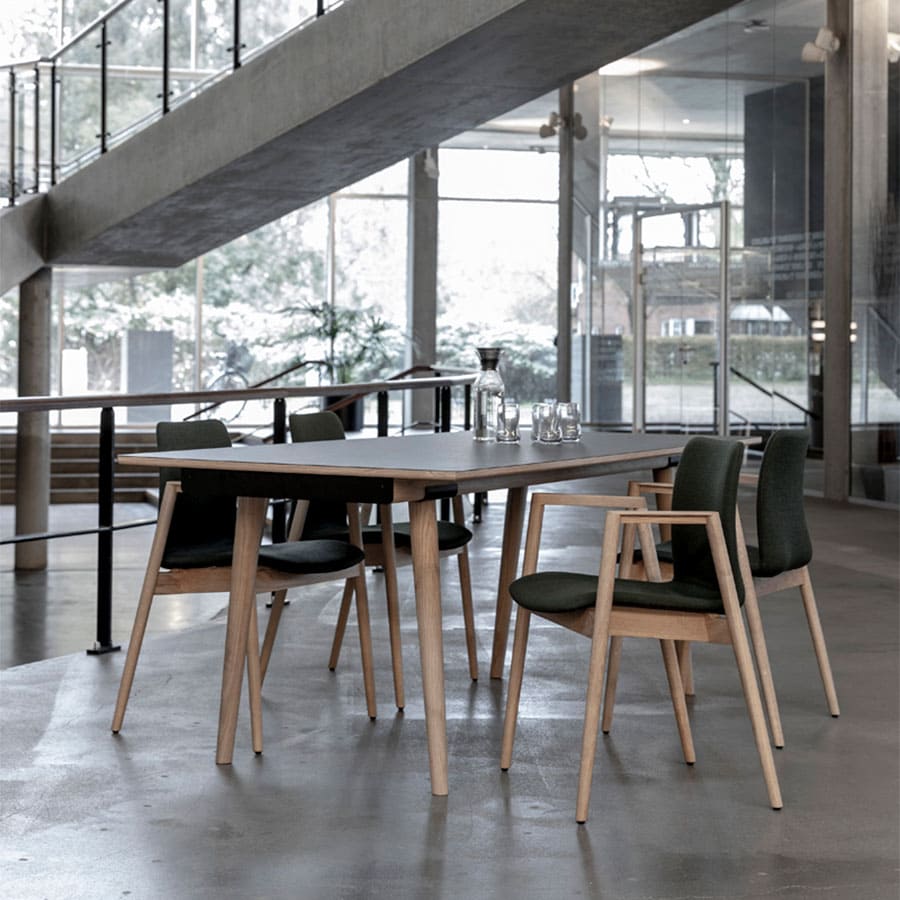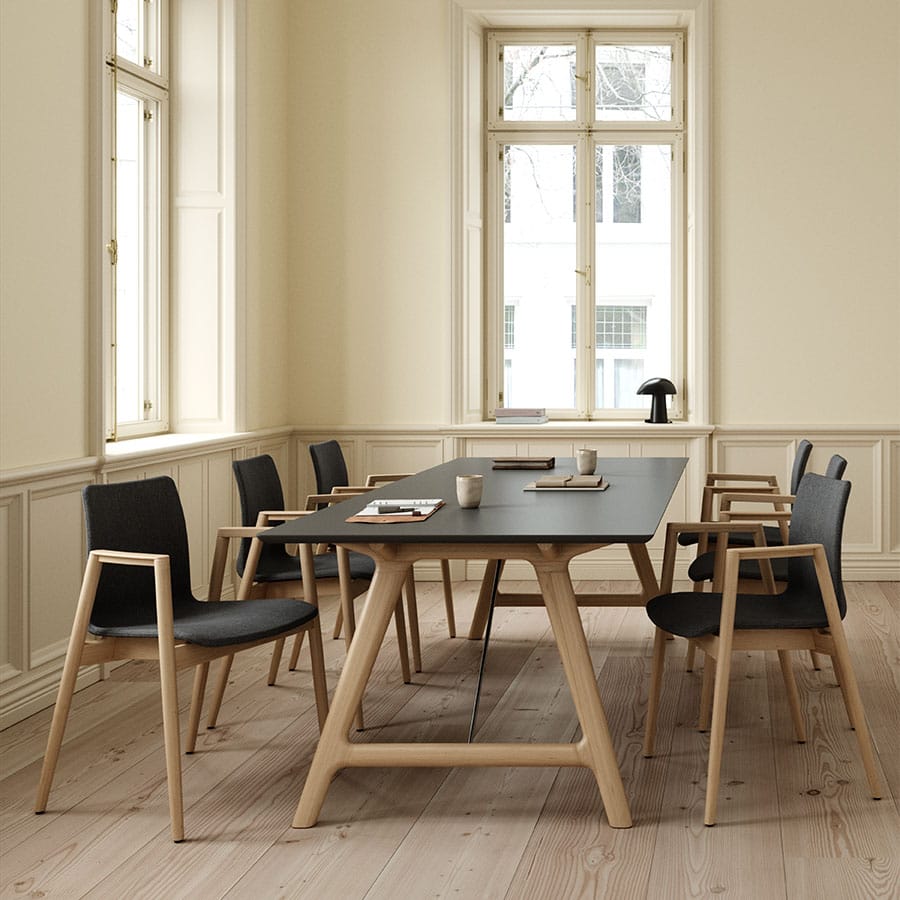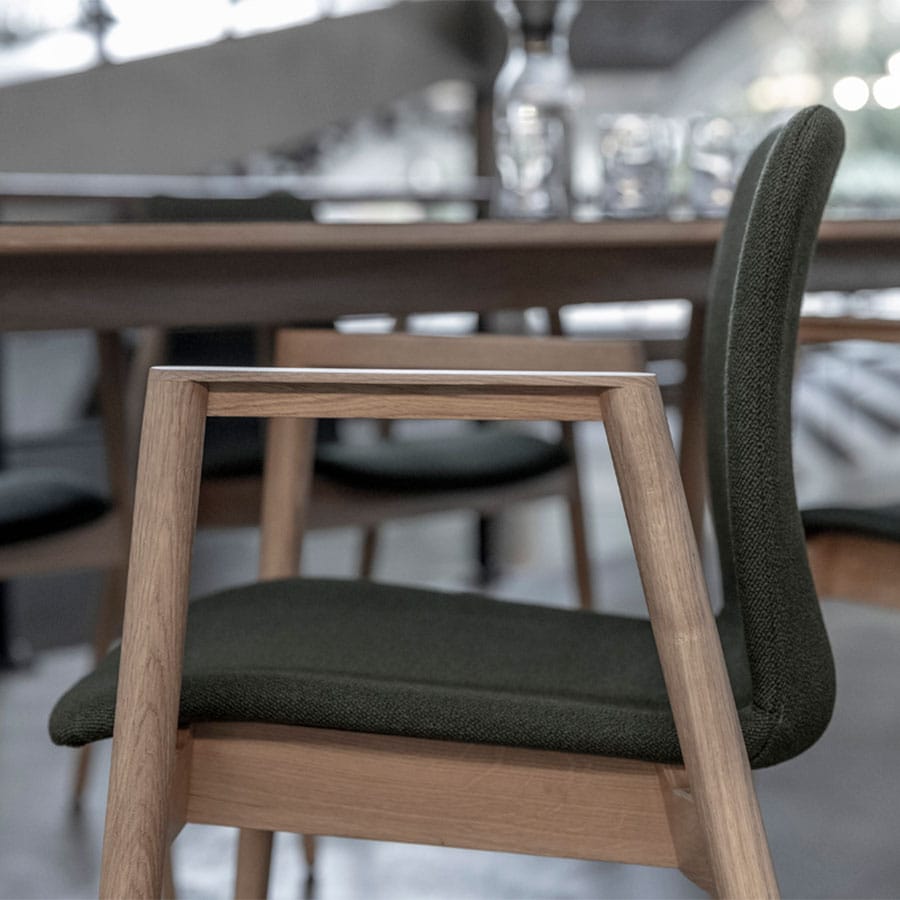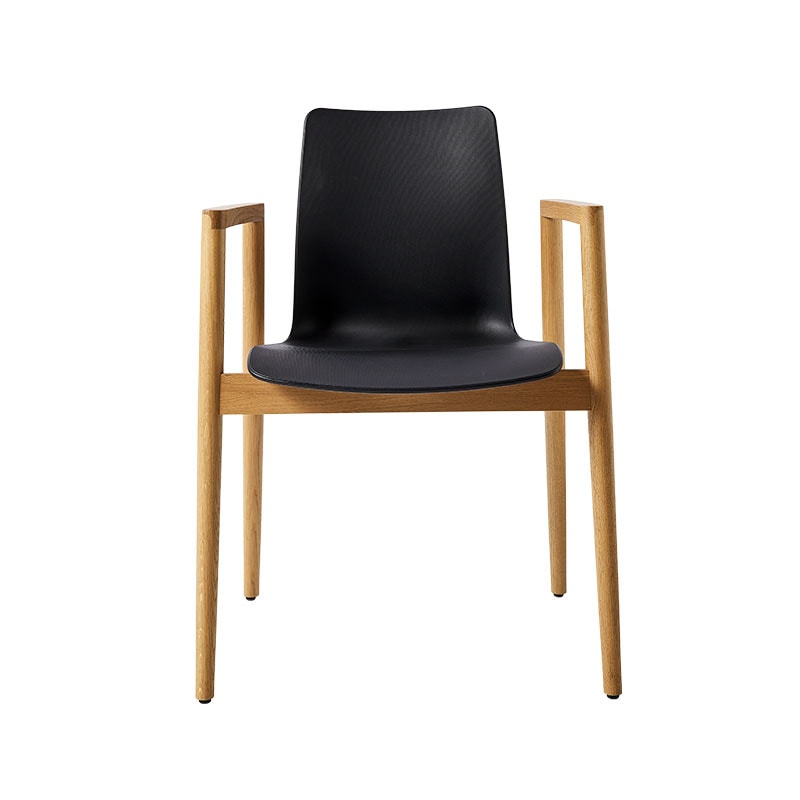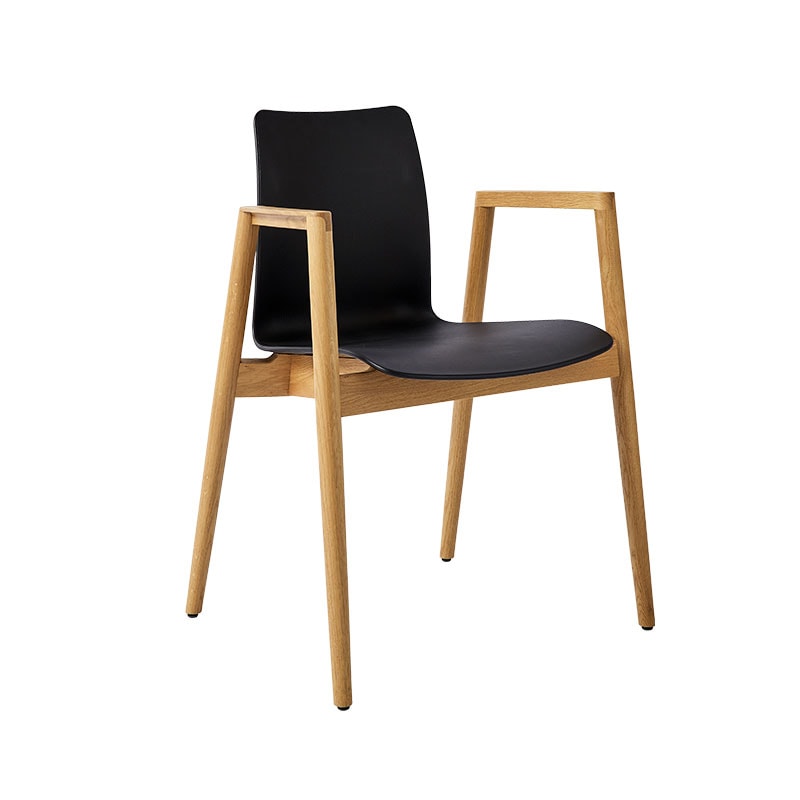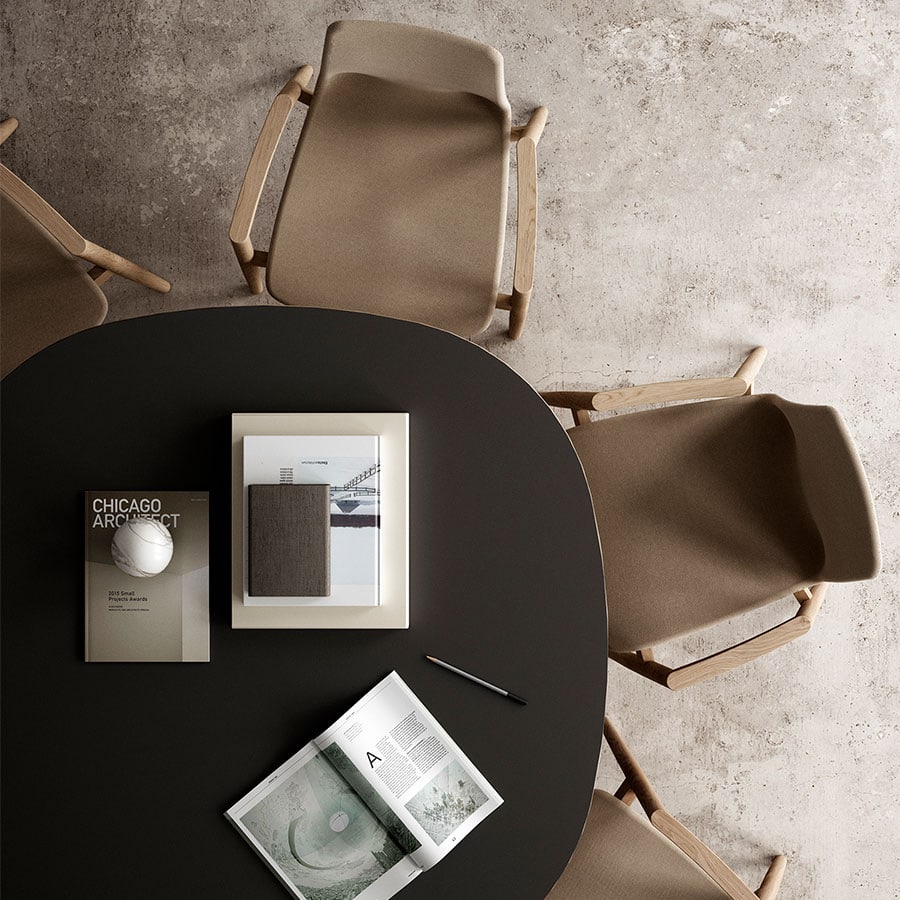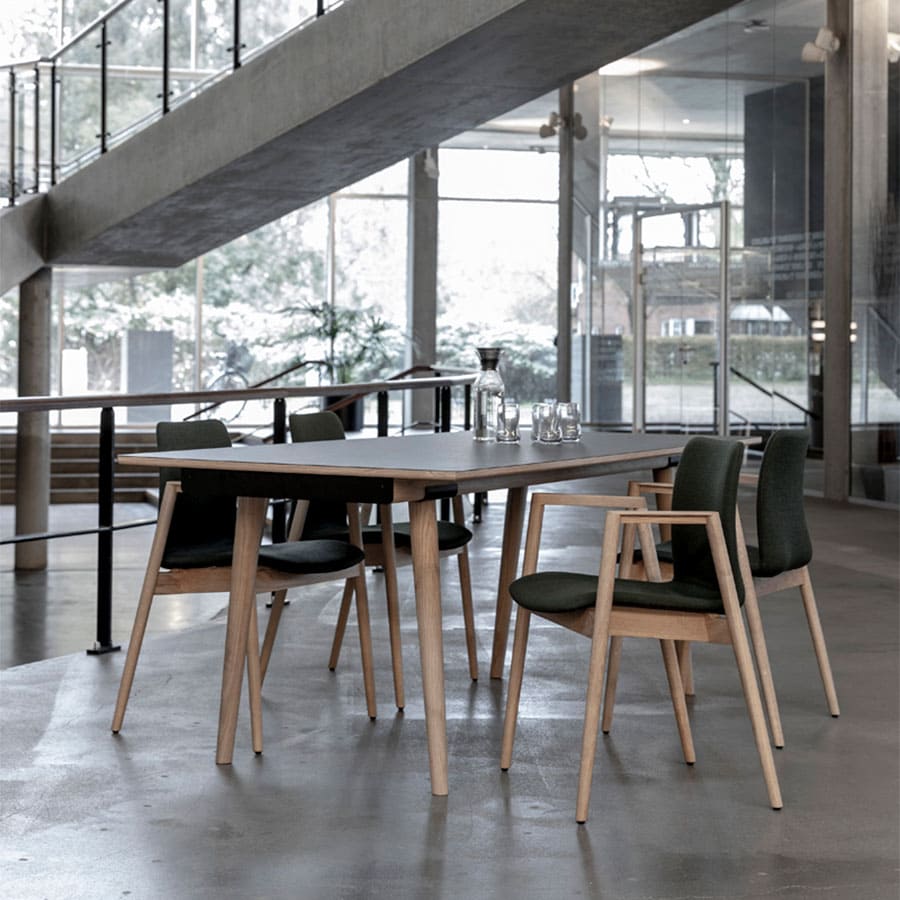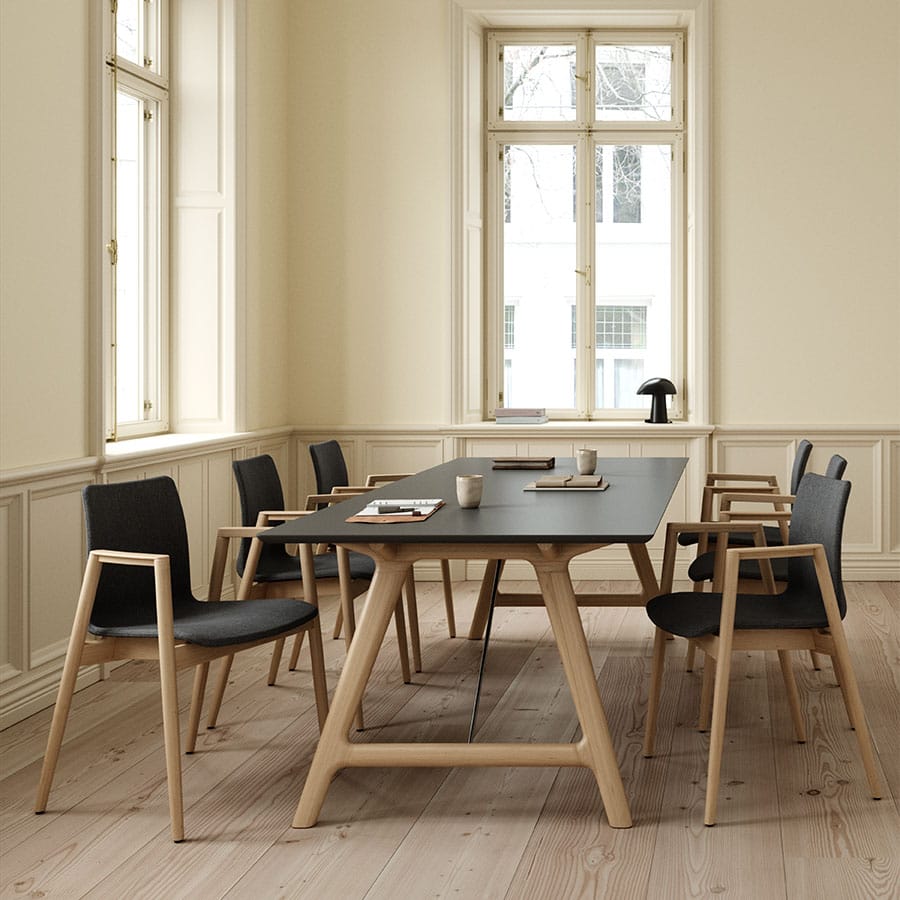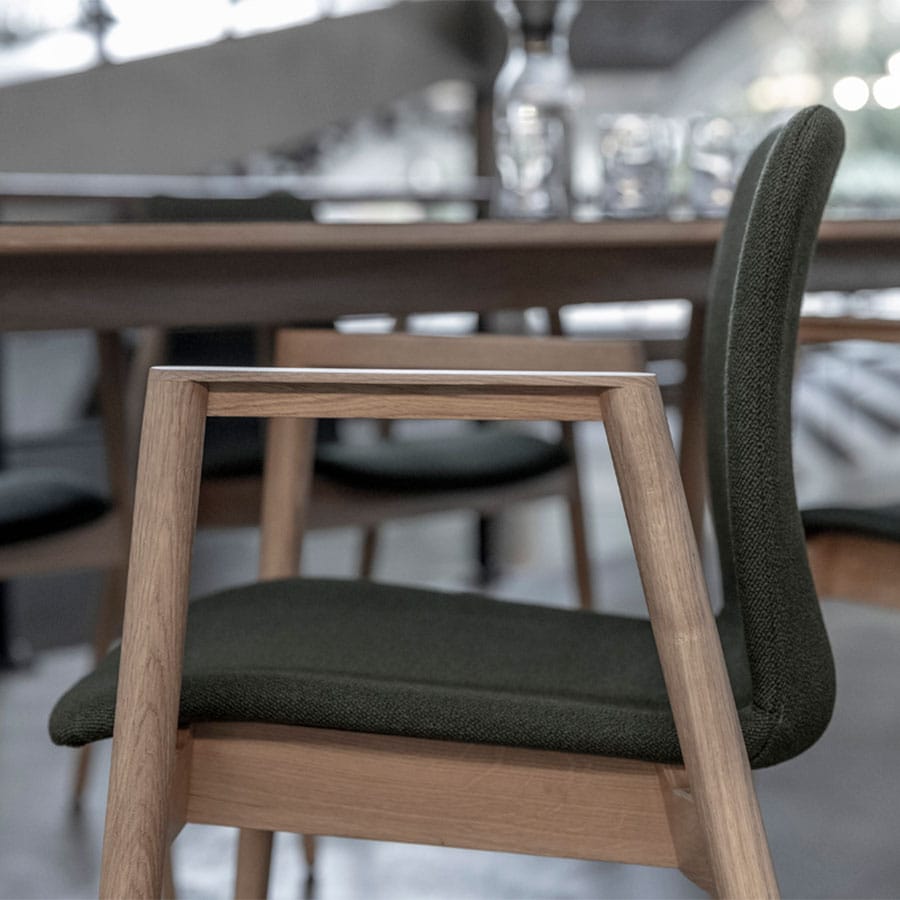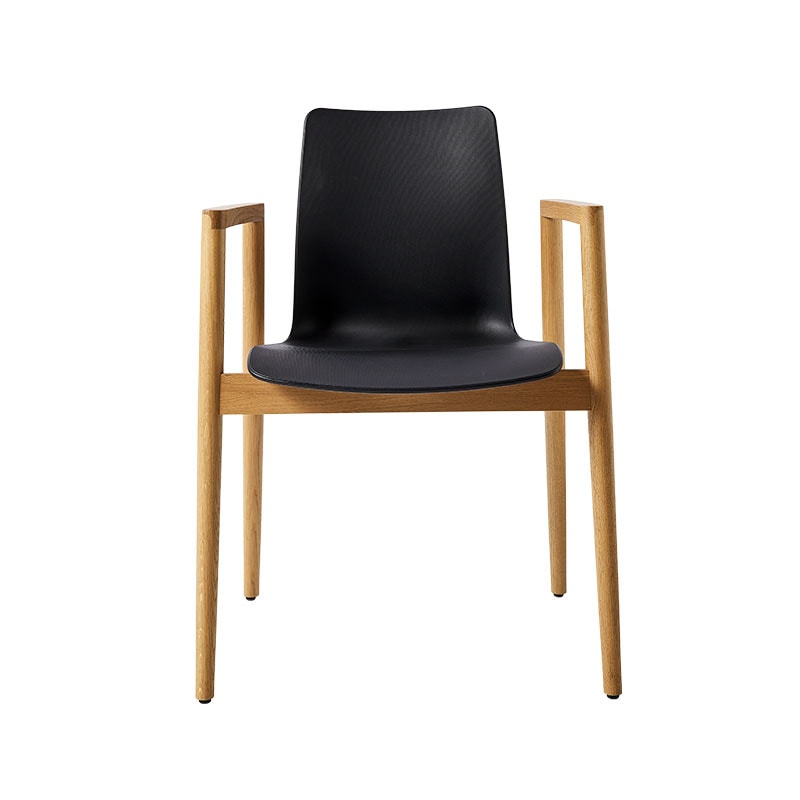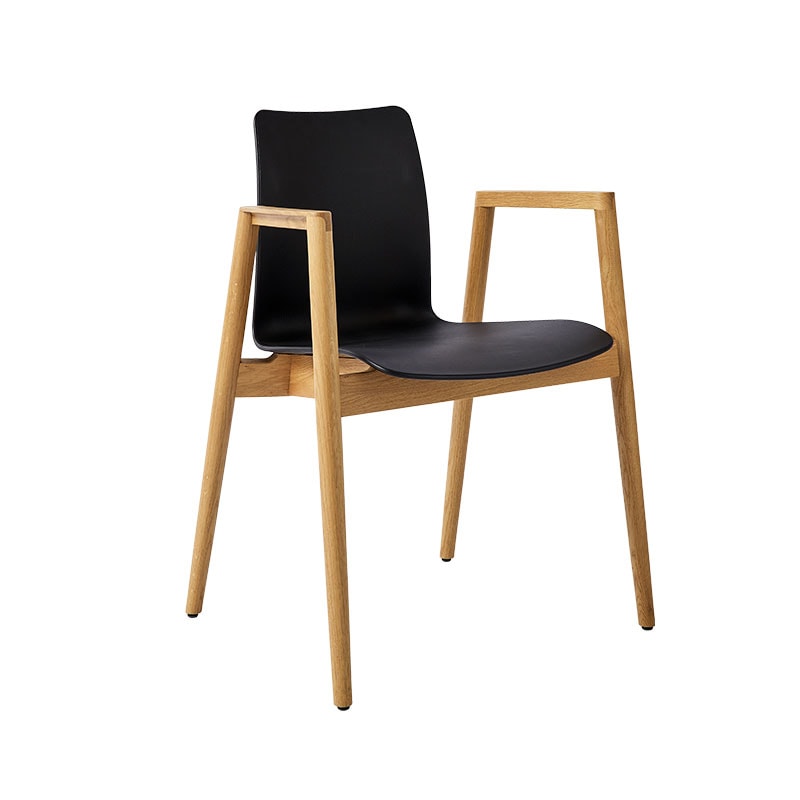 MOOD CLASSIC
Mood Classic is an elegant, sustainable armchair made of FSC®-certified solid wood. Wooden chairs are often characterized by a slightly firm back, but with Mood Classic, Hans Thyge & Co. has taken an unconventional approach by combining a beautiful classic wood frame with all the benefits of a flexible seat shell.
Mood Classic features fine lines and exquisite craftsmanship with tactile surfaces. It sets itself apart from most wooden chairs by having a flexible seat shell.
Mood was originally designed as part of Randers+Radius, which became an integrated part of Andersen Furniture in June 2023.
Materials
Sizes
Downloads
SEAT / UPHOLSTERED
Fabric gr.1 (Xtreme, Camira Fabrics)
Fabric gr.2 (Cura-Gabriel, Fame-Gabriel, Floyd-Kvadrat, Remix-Kvadrat, Repetto-Gabriel, Step Melange-Gabriel)
Fabric gr.3 (Canvas-Kvadrat, Capture-Gabriel, Illusion-Nevotex, Re-wool-Kvadrat)
Fabric gr.4 (Obika Leather+-Gabriel, Fiord 2-Kvadrat)
Fabric gr.5 (Comfort-Gabriel, Hallingdal-Kvadrat, Passport black leather-Nevotex, Steelcut trio-Kvadrat)
Fabric gr.6 (Vidar 3-Kvadrat, Dakar leather-Nevotex, Steelcut 2-Kvadrat)
L 66 × W 58 × H 80 cm - SEATHEIGHT: 47CM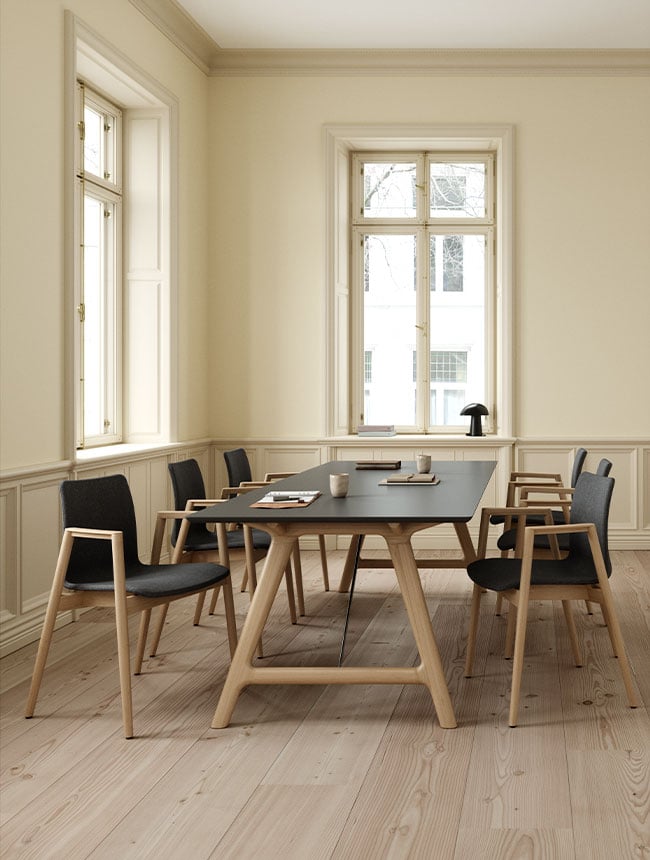 PRODUCT HIGHLIGHTS
• 18 chairs certified with EU Ecolabel
• Black shells made from 100% recycled PP-plastic
• The metal frame is made from 45% steel
• Disposal: can easily be separated in each material
• The dotted texture reduces marks and has an anti-slippery effect