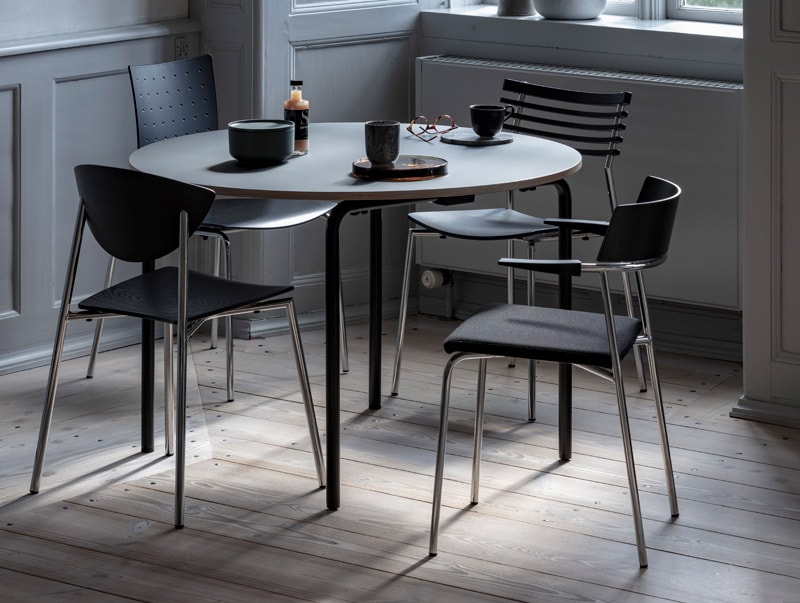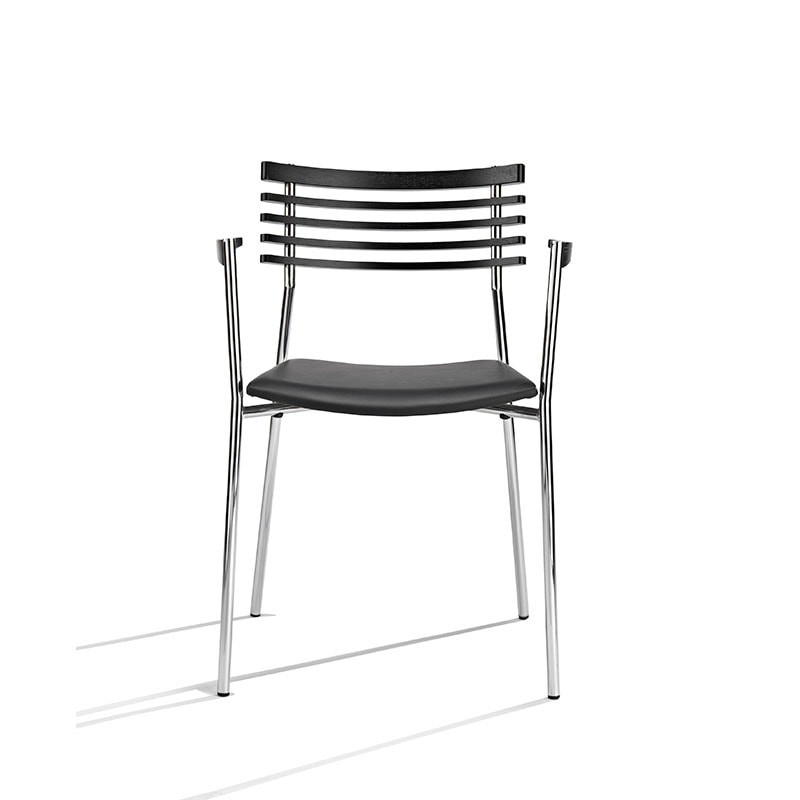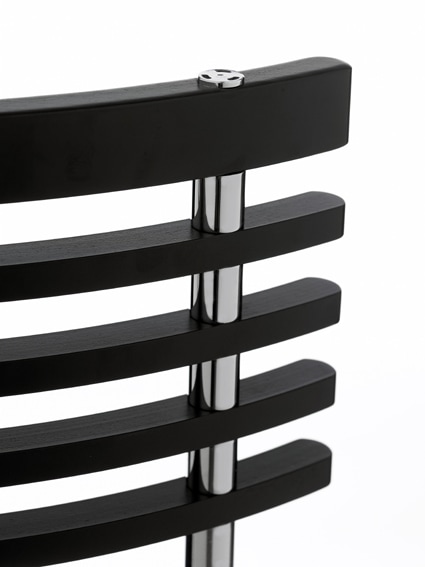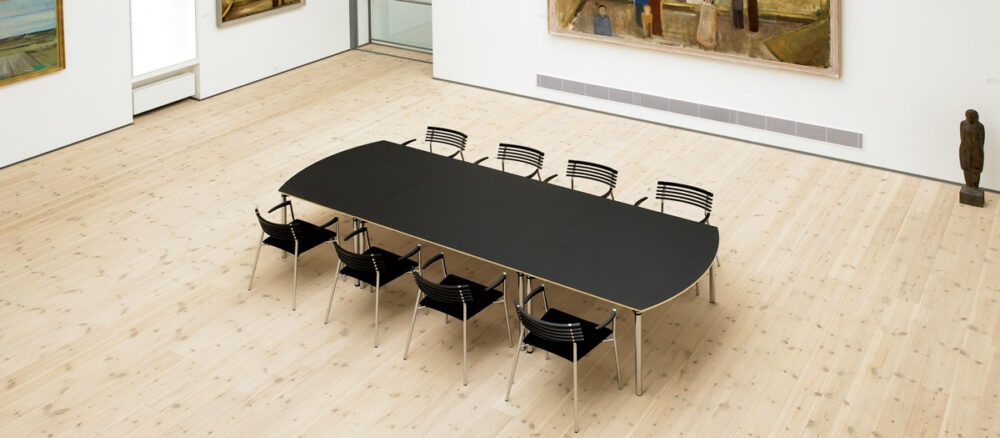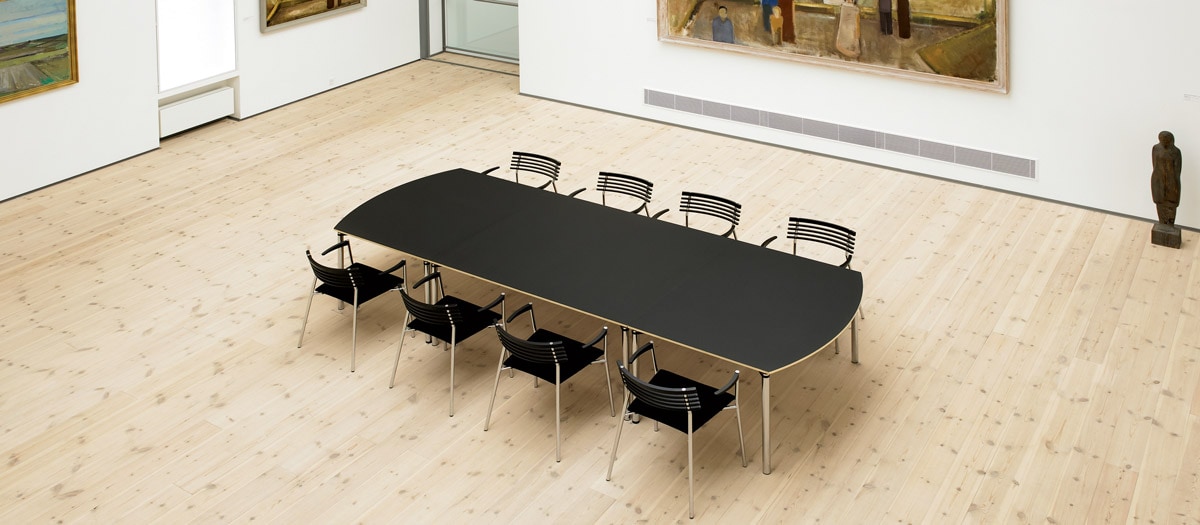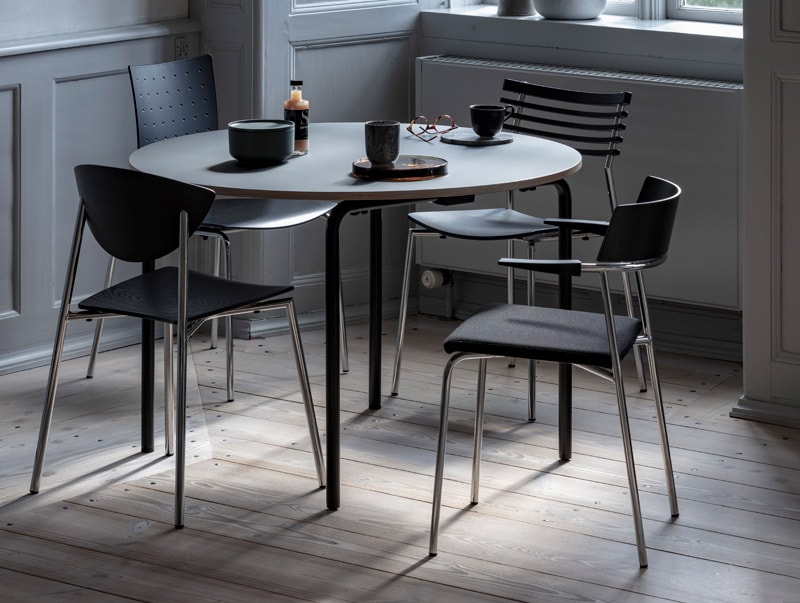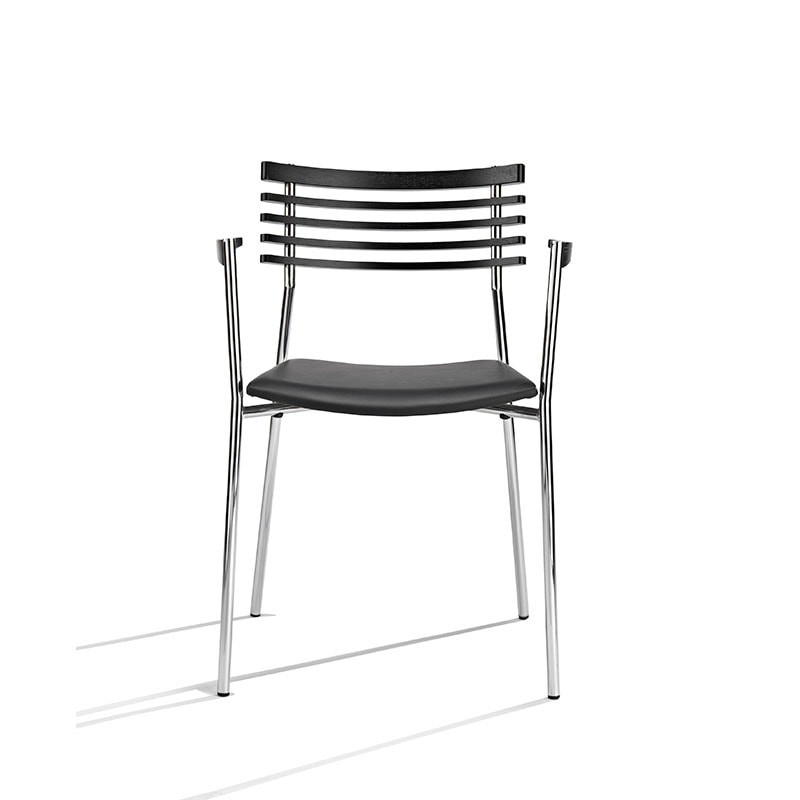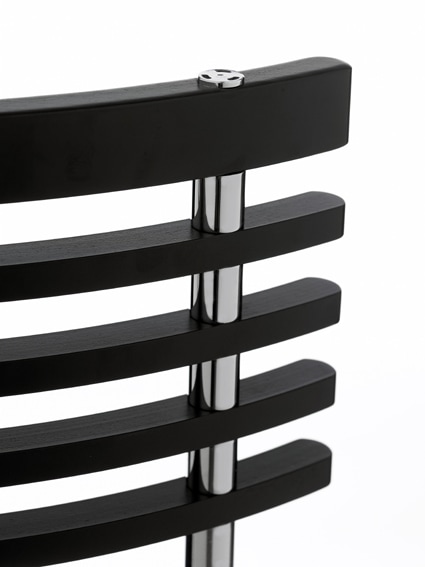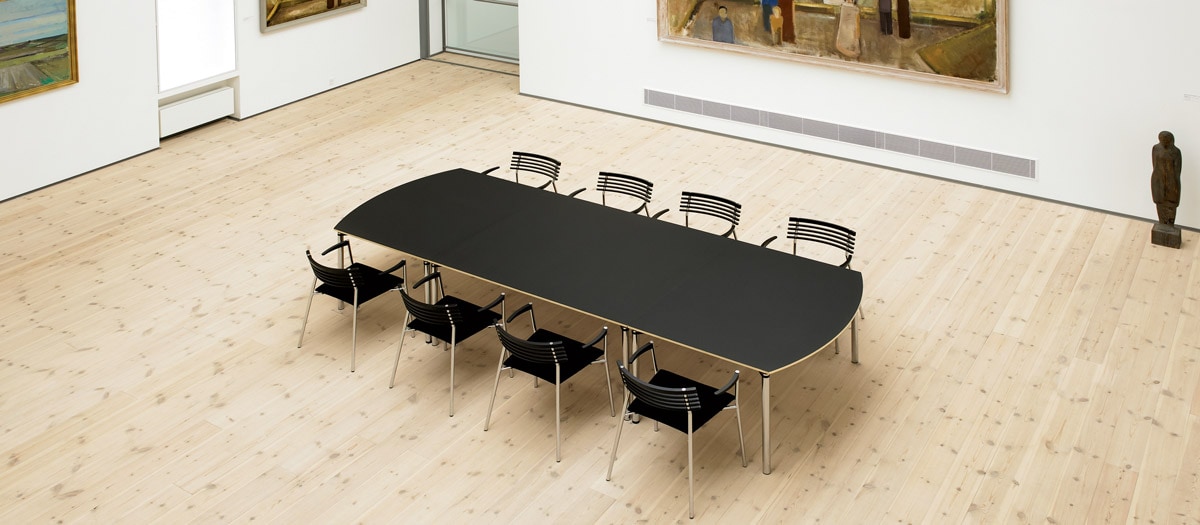 RAIL ARMCHAIR
Rail stands out for its light and airy expression. Ergonomics, timeless design and durability are the ideas behind the characterful design language and the uncompromising functionality that characterizes the chair.
This series first saw the light and day in 2002, and with its distinctive idiom combined with uncompromising functionality it has since then etablished a successfull tradition for ergonomic solutions, timeless beauty and not least long useful lifetime in a mix of continuity and innovation.
No superfluous details, only a marked and dynamic design featuring a complete range of versatile types of furniture and innovative solutions that match almost any need for furniture - in the private as well as the public sectors.
Materials
Sizes
Downloads
SEAT / UPHOLSTERED
Fabric gr.1 (Xtreme, Camira Fabrics)
L 49 × W 54 × H 79 cm - SEAT HEIGHT: 46CM + ARMREST: 69CM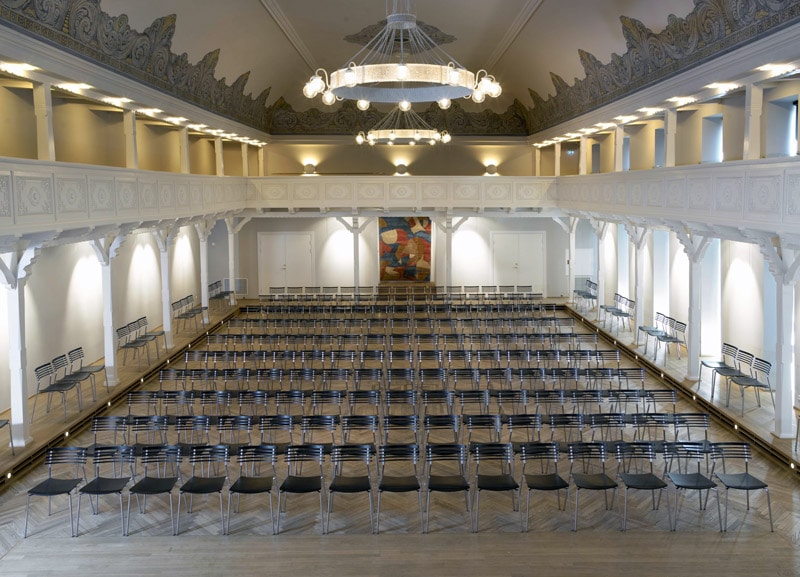 Product highlights
Uncompromising functionality
Beautiful, durable and timeless
Light and airy expression
Chairs can easily be linked in rows -(RAIL chair only)
Weight: 4,5 kg/ Uncompromising functionality
Beautiful, durable and timeless
Light and airy expression
Chairs can easily be linked in rows -(RAIL chair only)
Weight: 4,5 kg