S2 storage (CACHÉ)
S2 / Caché is a smart and attractive shelving system tailored to meet a wide range of storage-related requirements.
Thanks to its functional design, Caché can be used as a bookcase, wine rack or as an archive to organize your files and documents.
On request, the shelving system is available with doors to provide concealed storage for your personal items. The spacious compartments can be subdivided into smaller sections by means of vertical and horizontal shelves. And to make for even more individual storage space, add some stylish drawers to your shelving system.
Both drawers and doors are available in a choice of colors.
Caché comes in two sizes and its case is made of solid wood with visible tabs. Choose your favorite from three different types.
Caché can be mounted on the wall or used as a free-standing unit.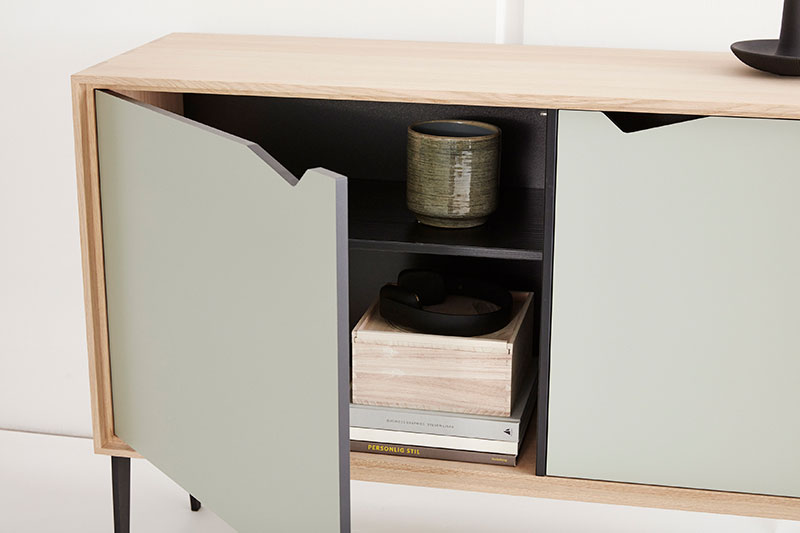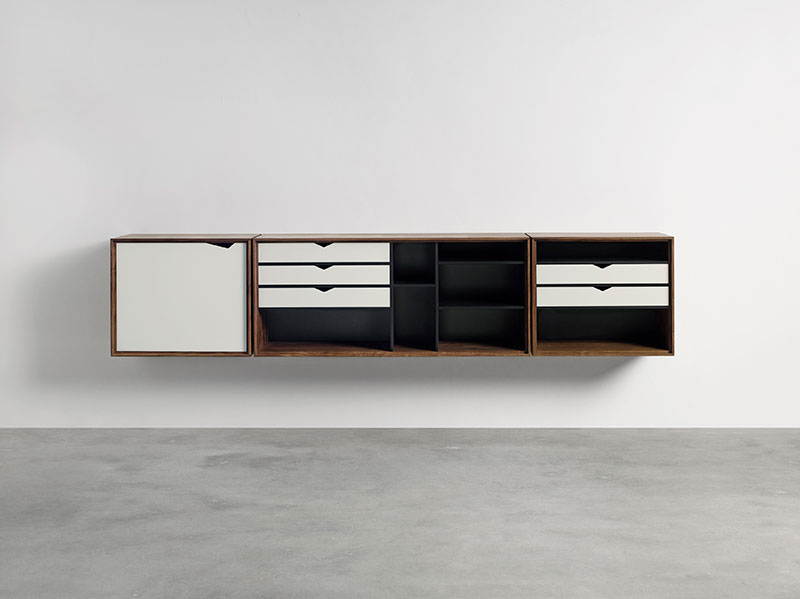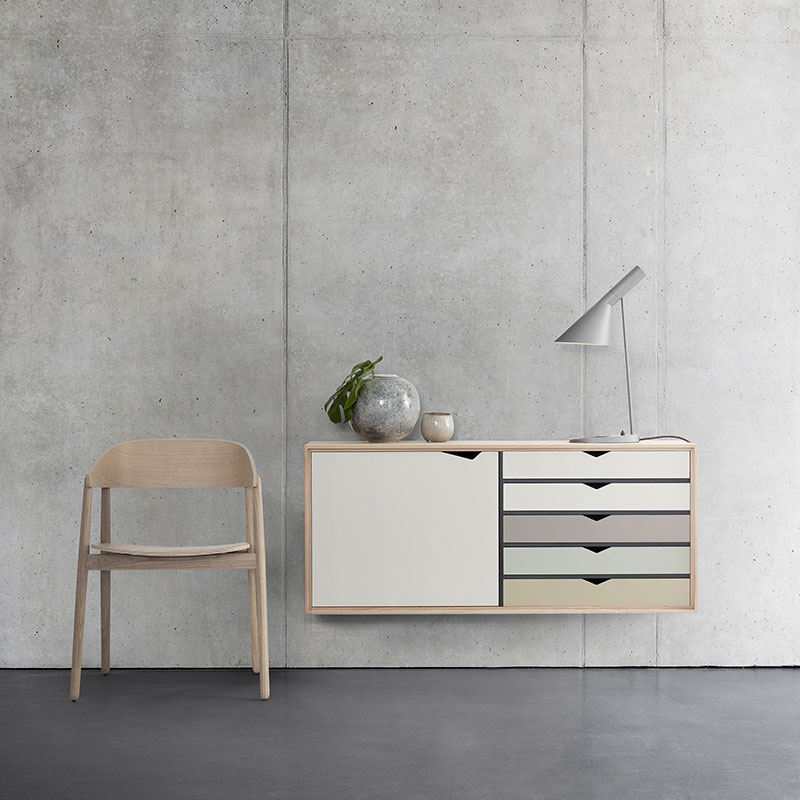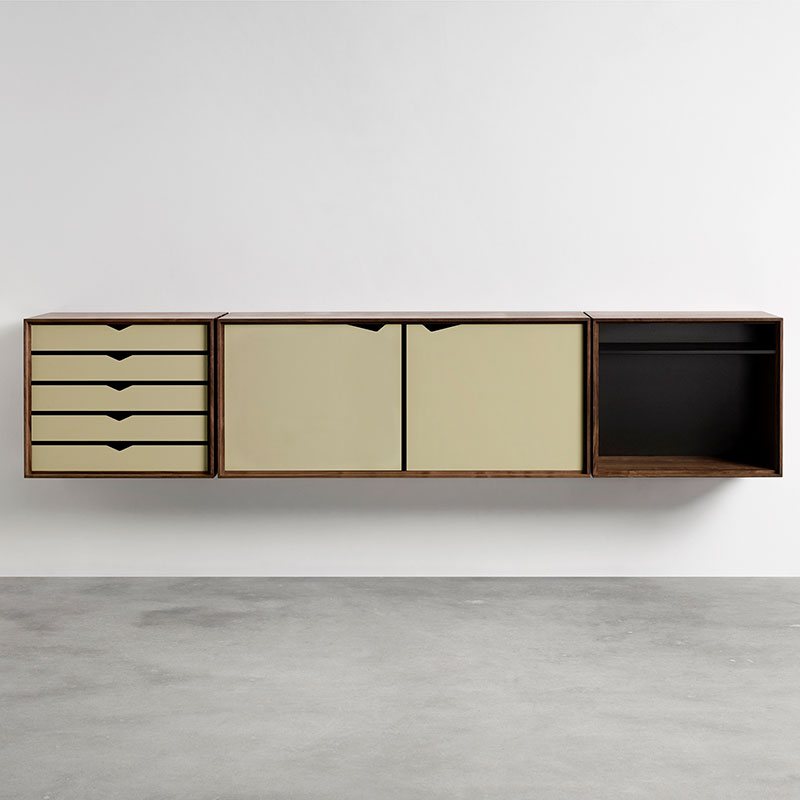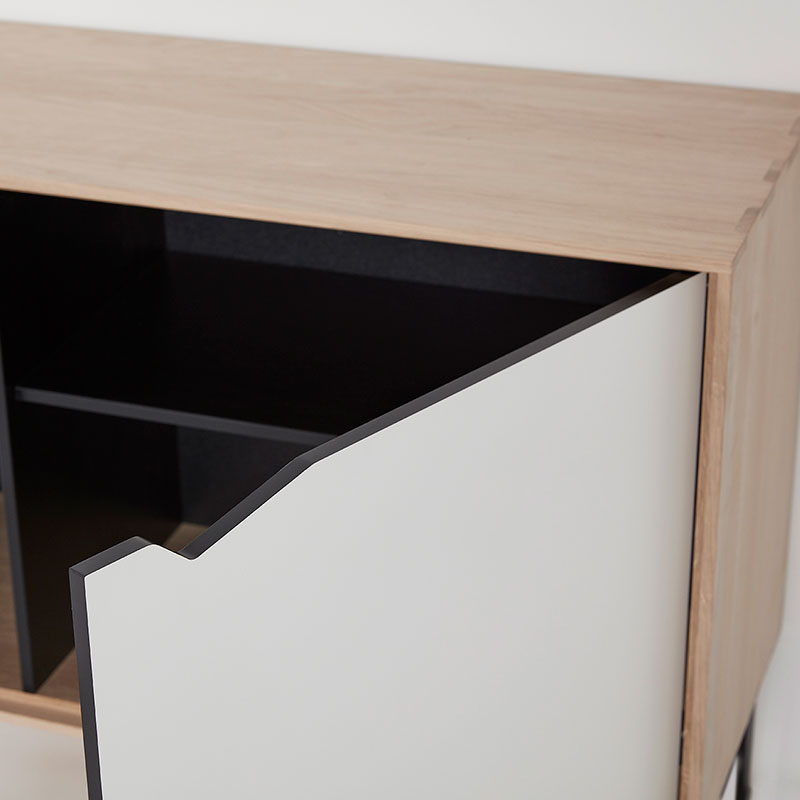 Materials and surfaces
Sizes
Downloads
RAYS - LAMINATE / SOLID WOOD:
Sizes
60 × 36 × H51 cm - (1-room element)
118 × 36 × H51 cm - (2-room element)
60 × 36 × H32 cm - (1-room element)
118 × 36 × H32 cm - (2-room element)
Downloads
Mappen kunne ikke hentes. Prøv igen senere.