Classic storage with a modern touch
The S8 chest of drawers is perfect for the living room, hallway or any other room where there is a need for storage and stylish, eye-catching design.
The legs has elegant brass rings attached.
The body of the chest of drawers is available in oak, black or walnut, and a choice of 4 fronts:
Ocean Grey
Kashmir
Alpino
Multicolor (Silver, Pumice & Iron)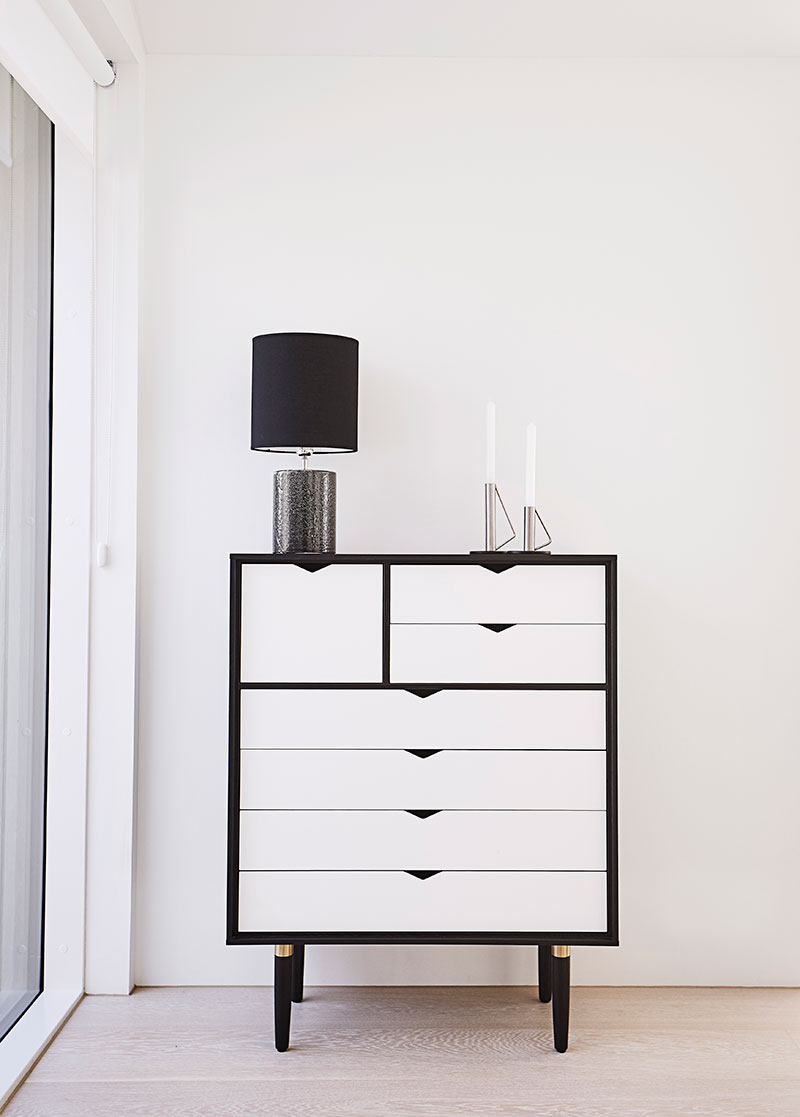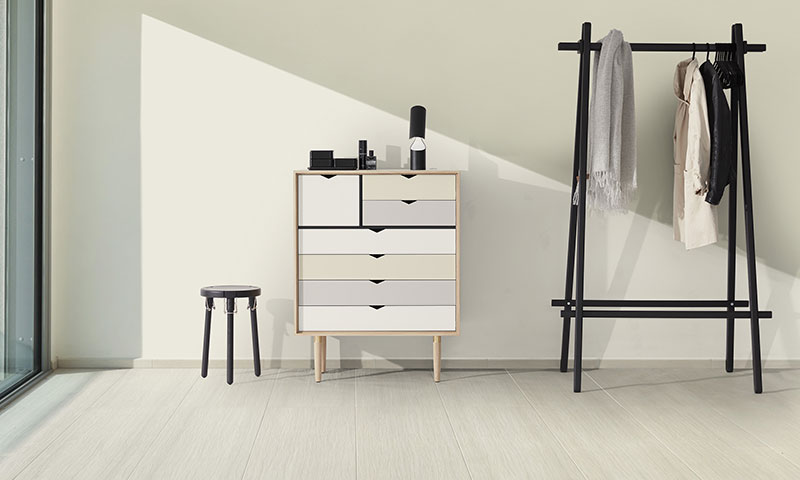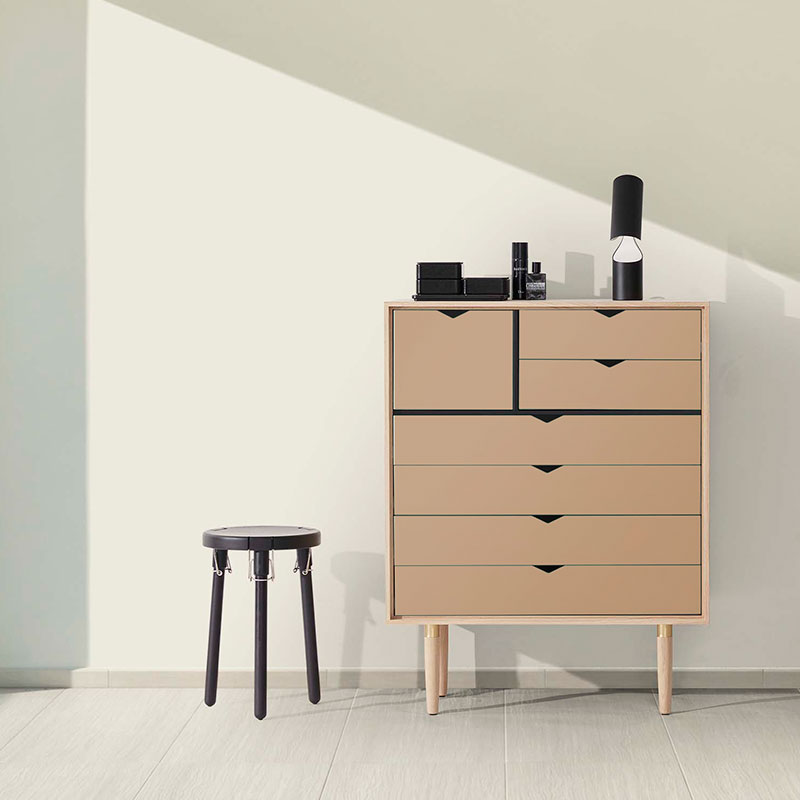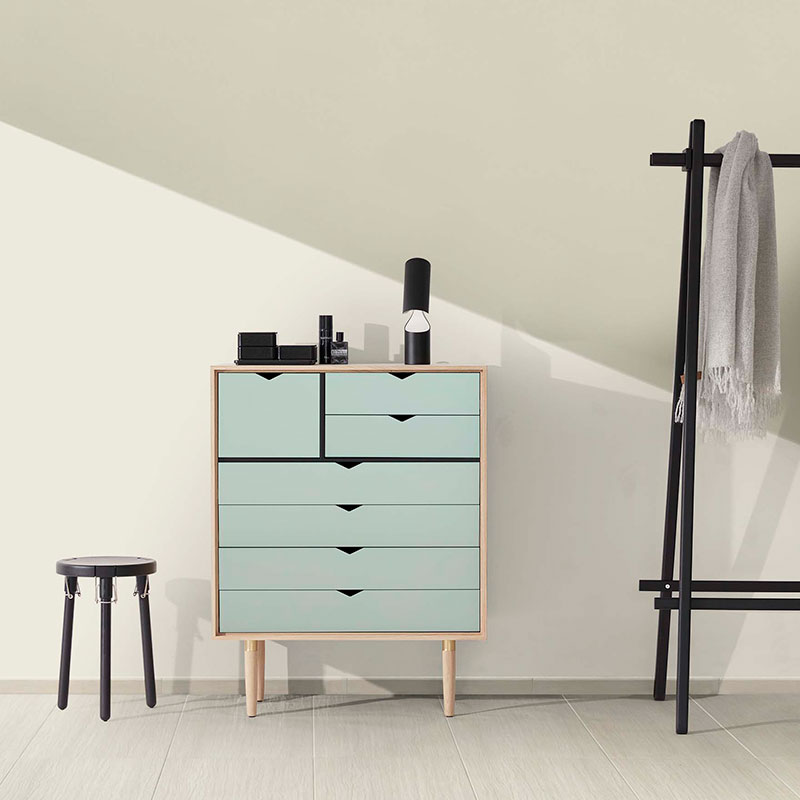 Materials and surfaces
Sizes
Downloads
Downloads
Mappen kunne ikke hentes. Prøv igen senere.