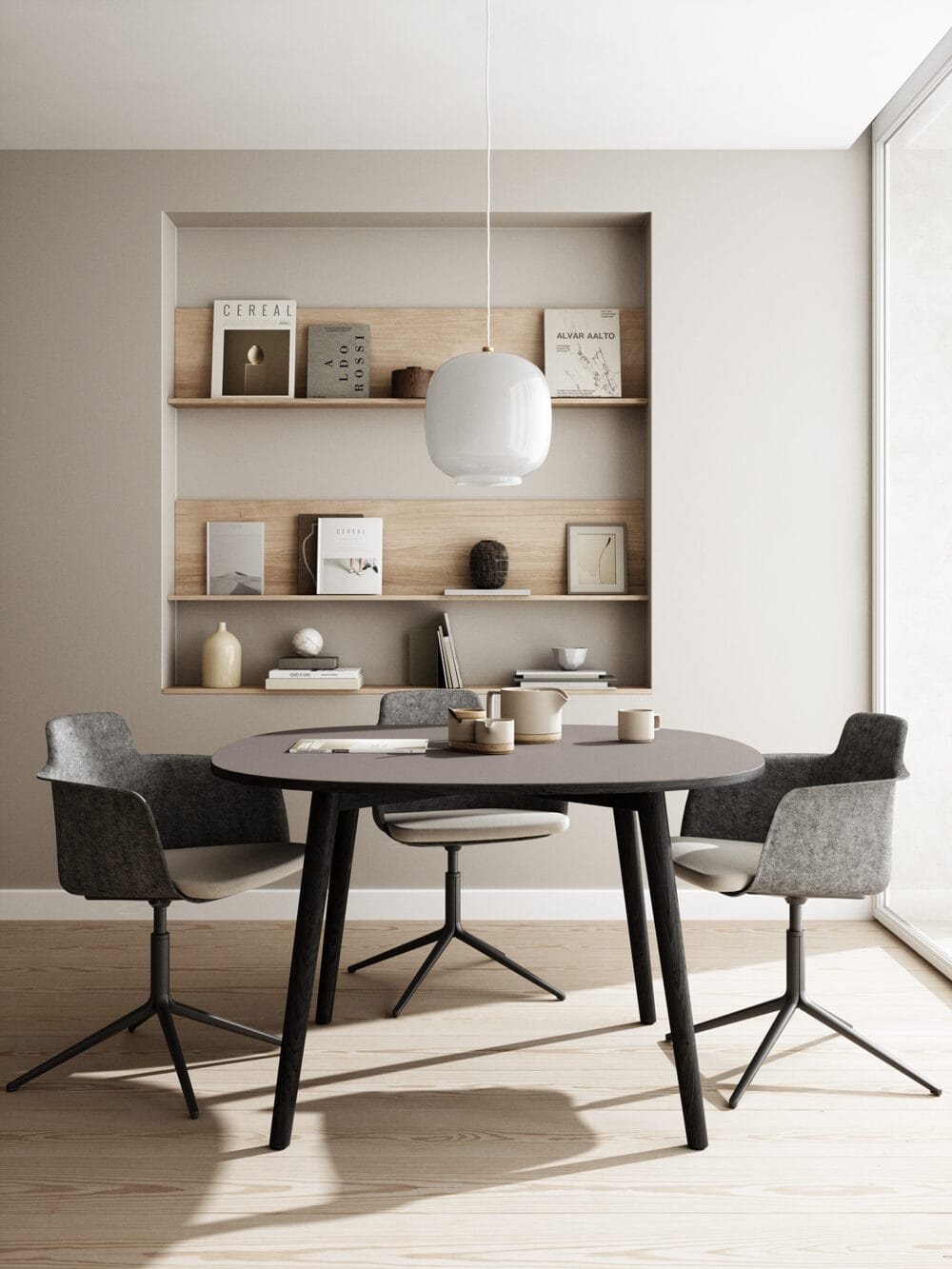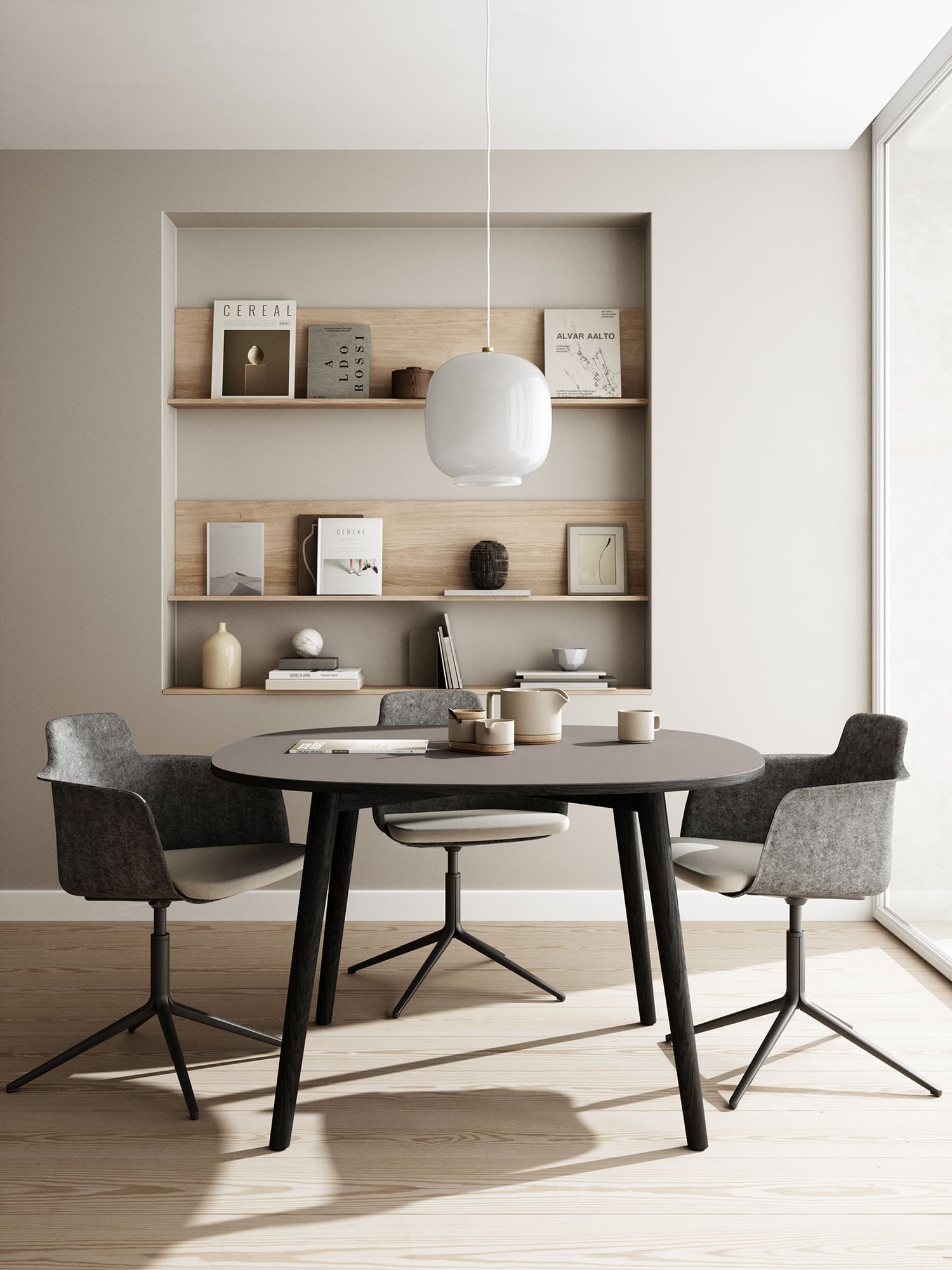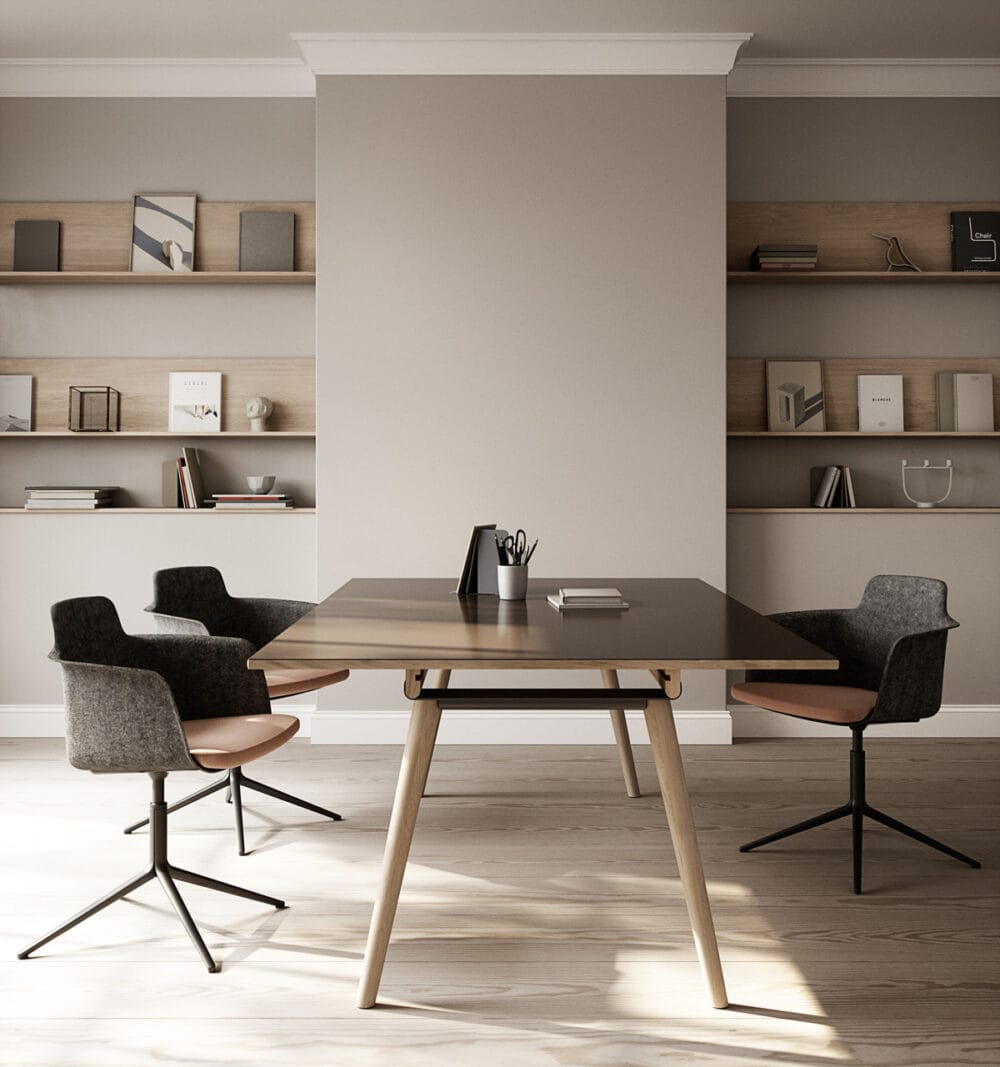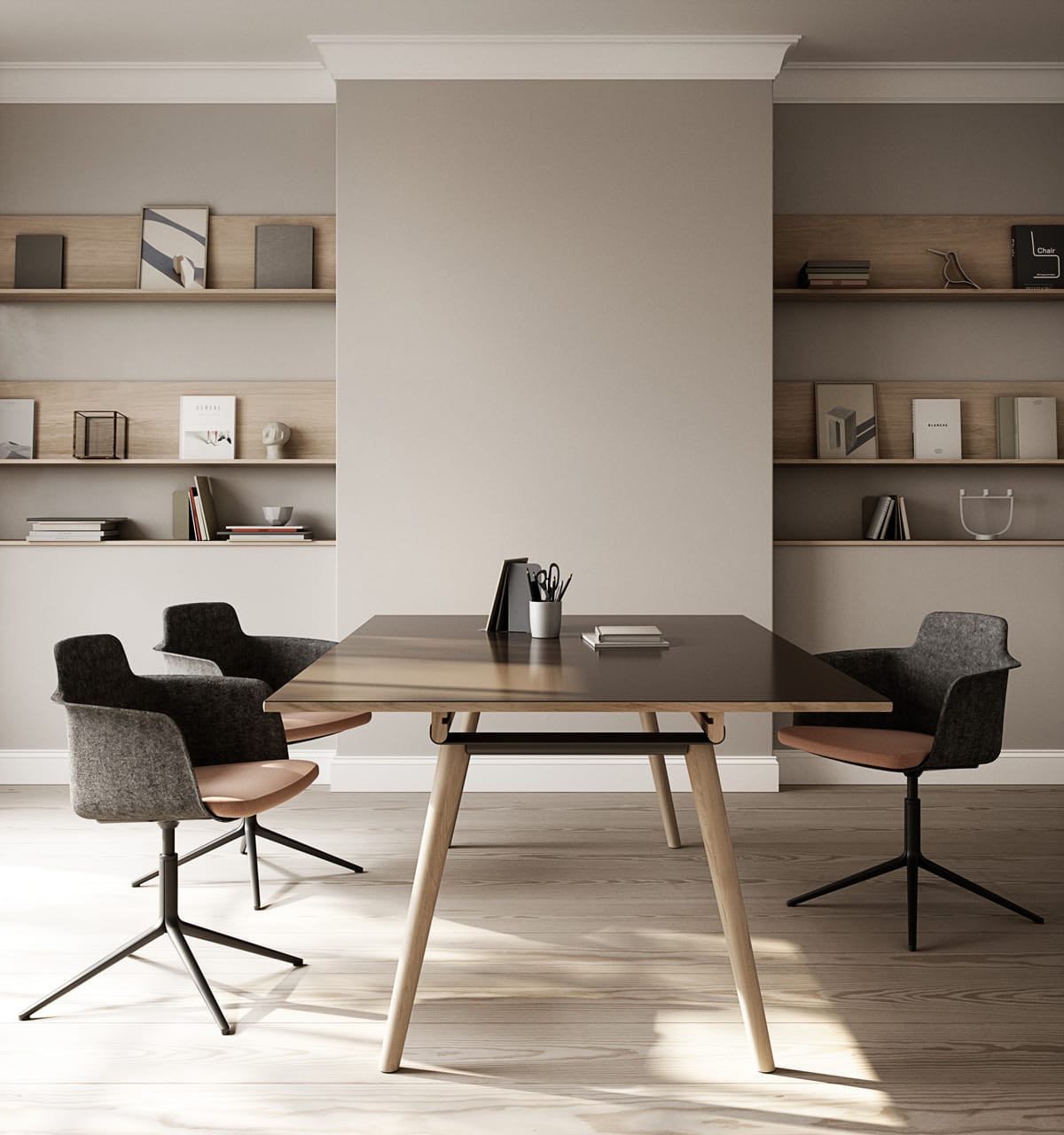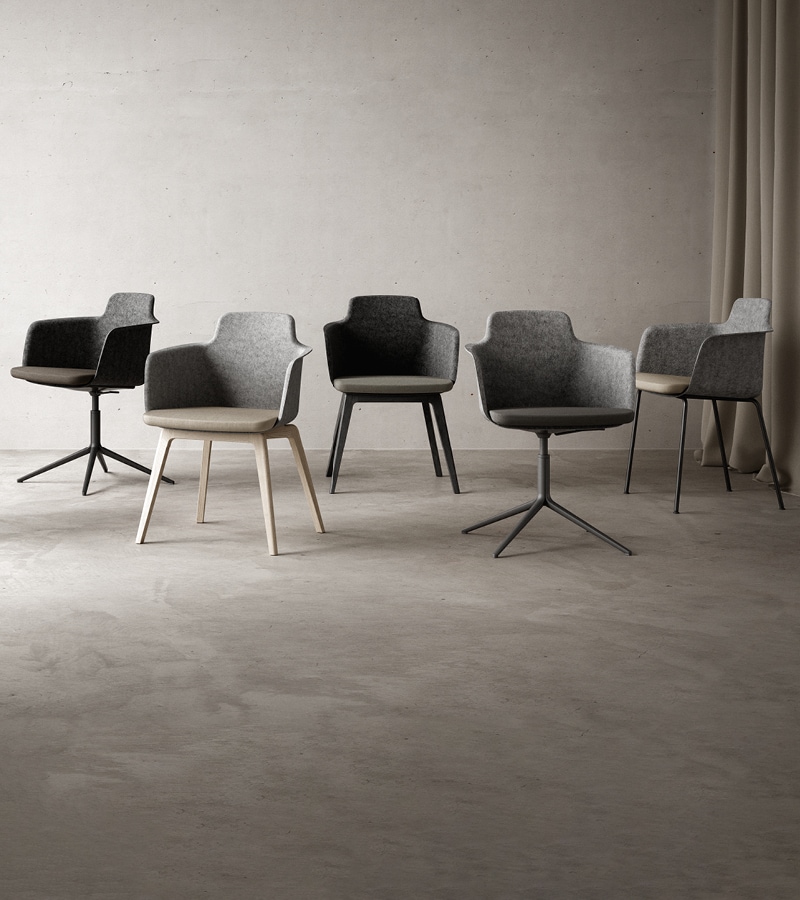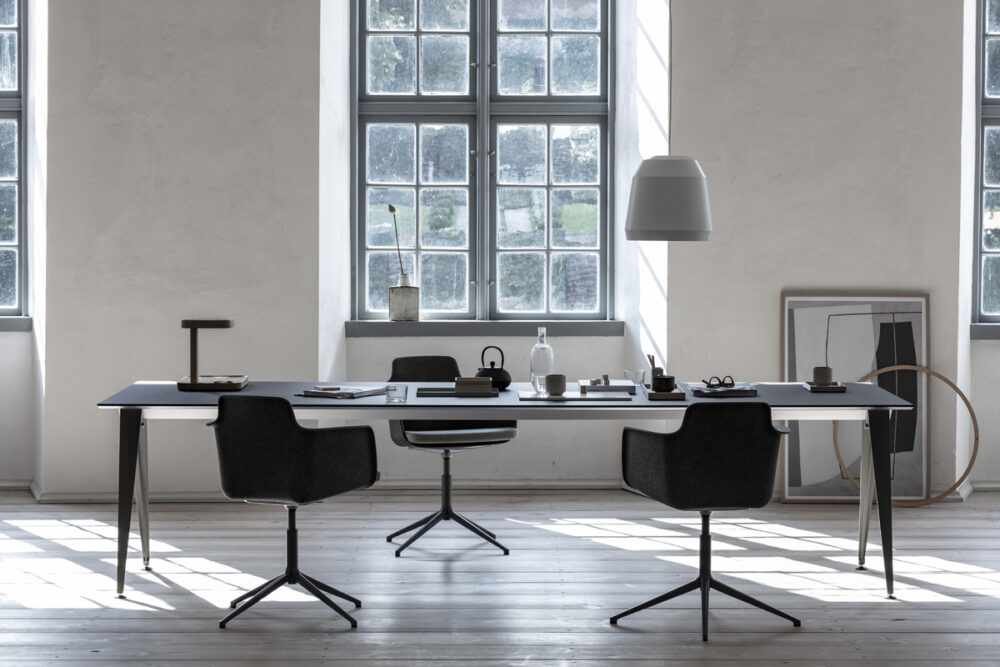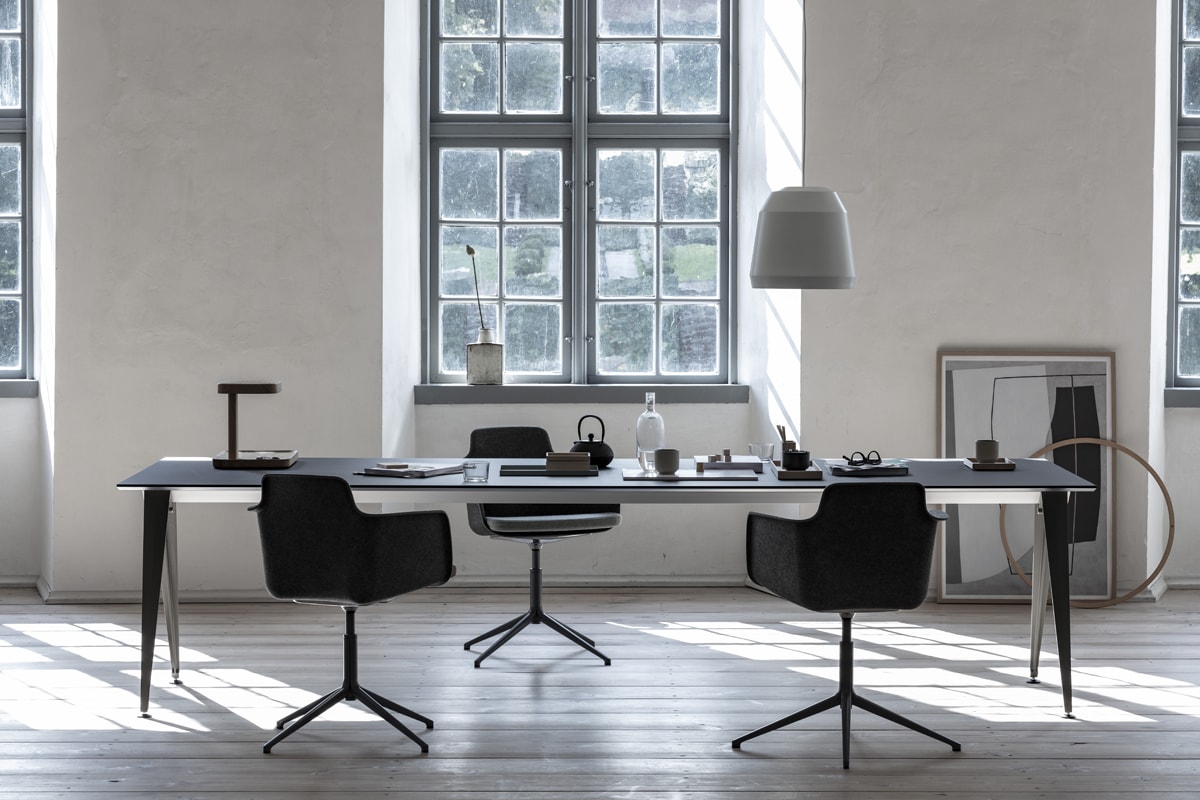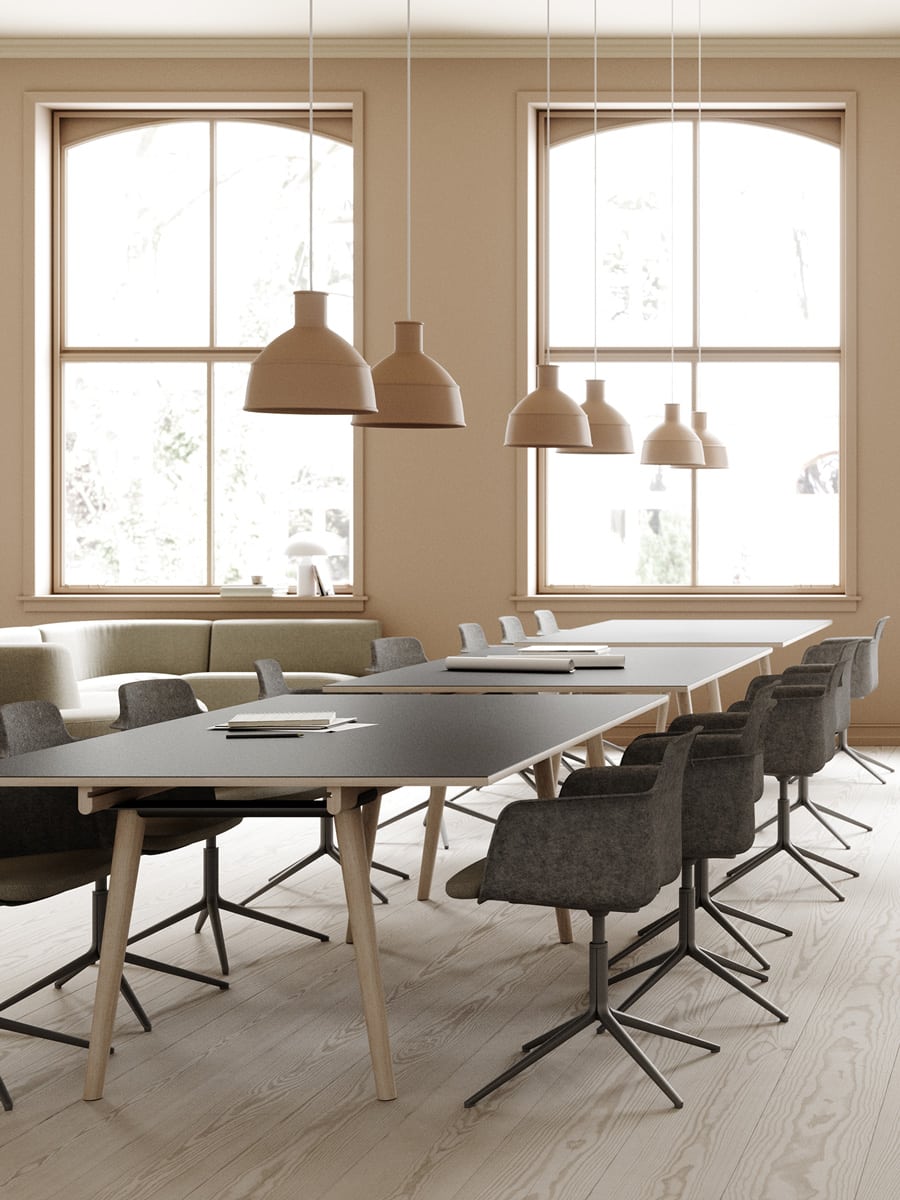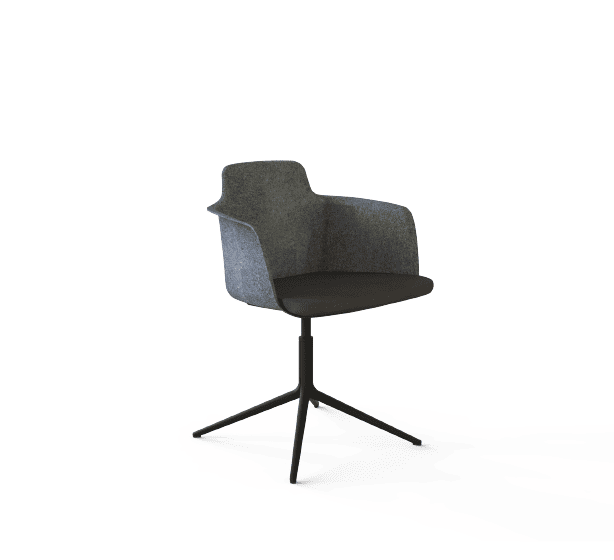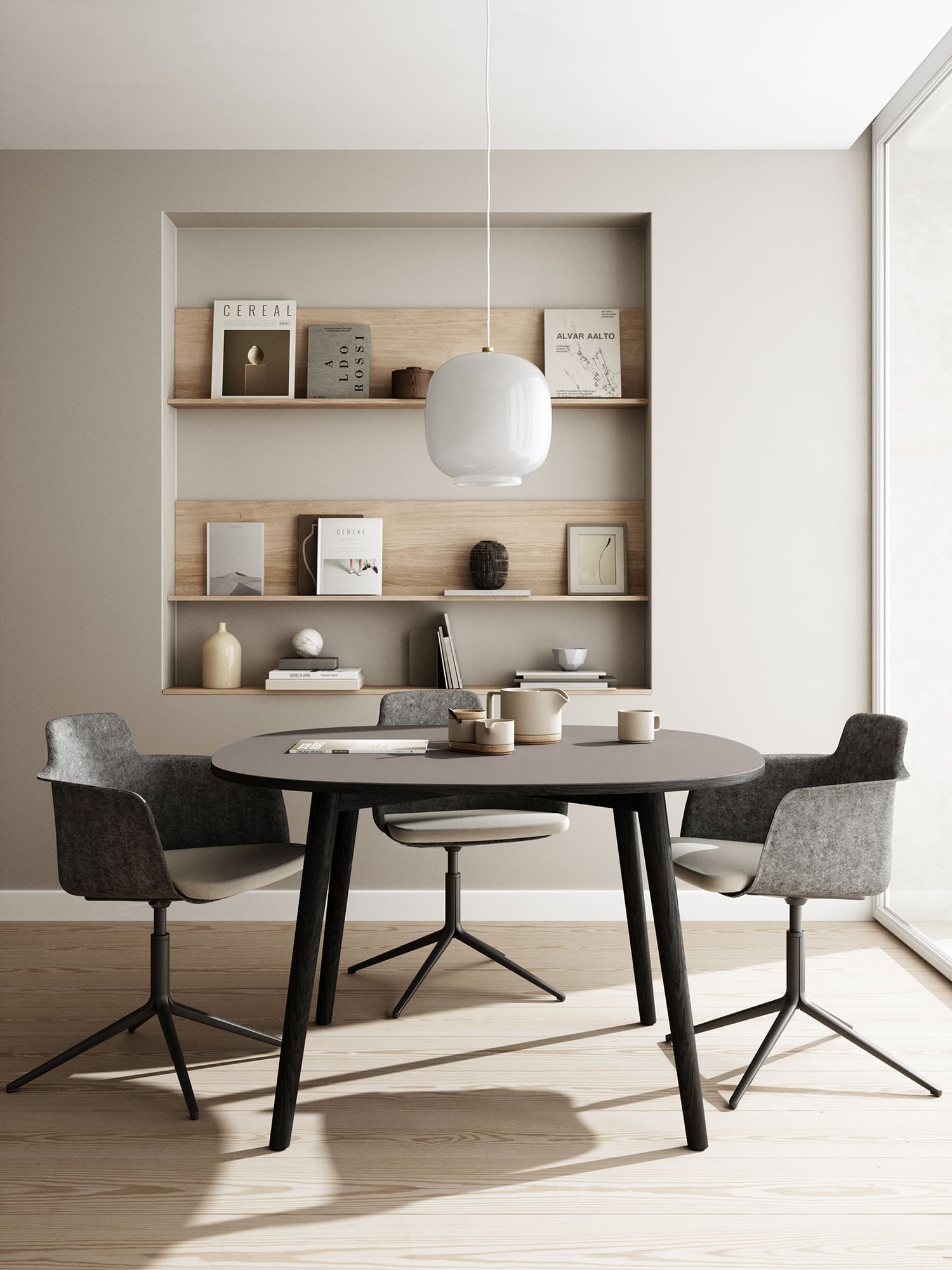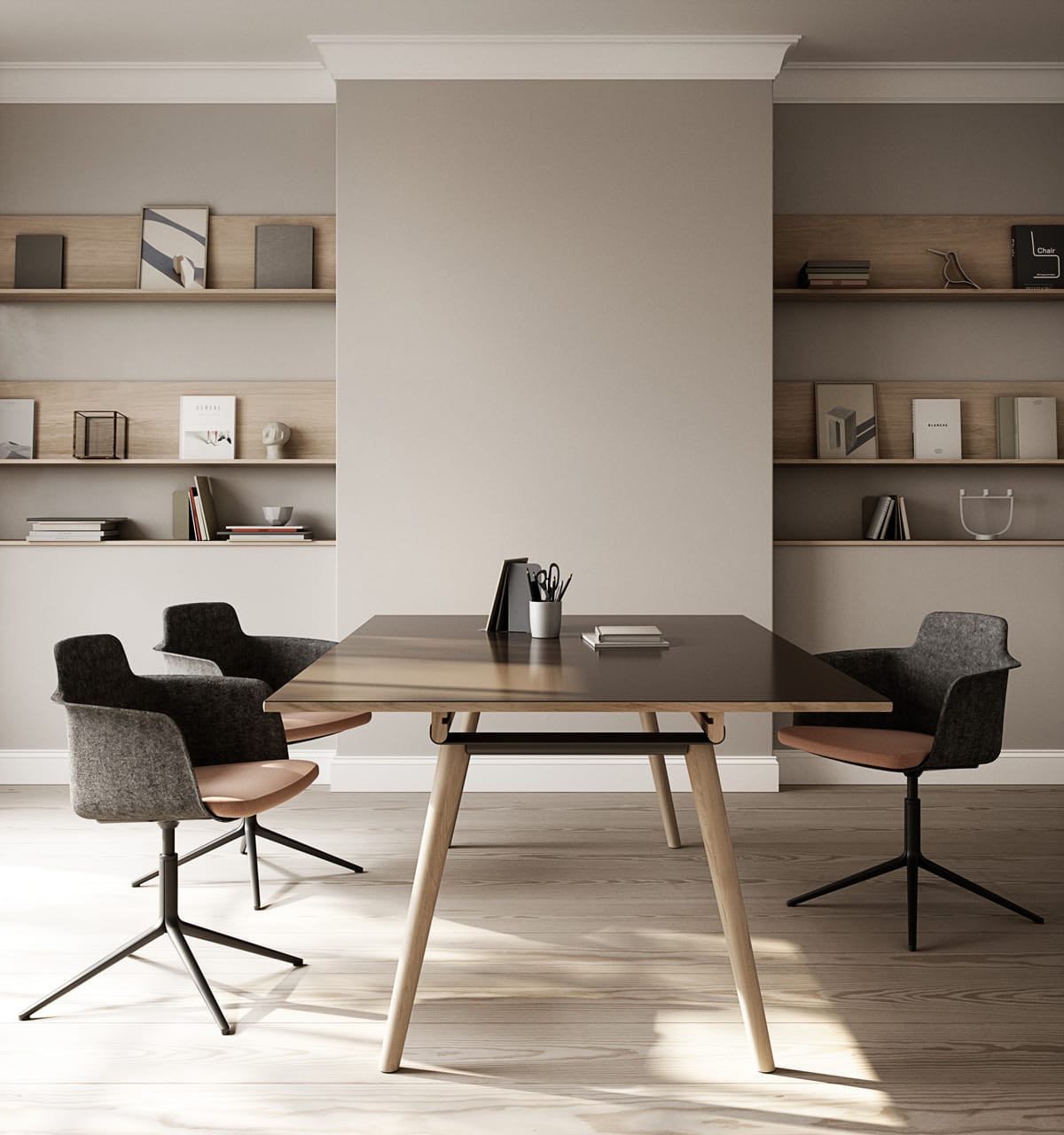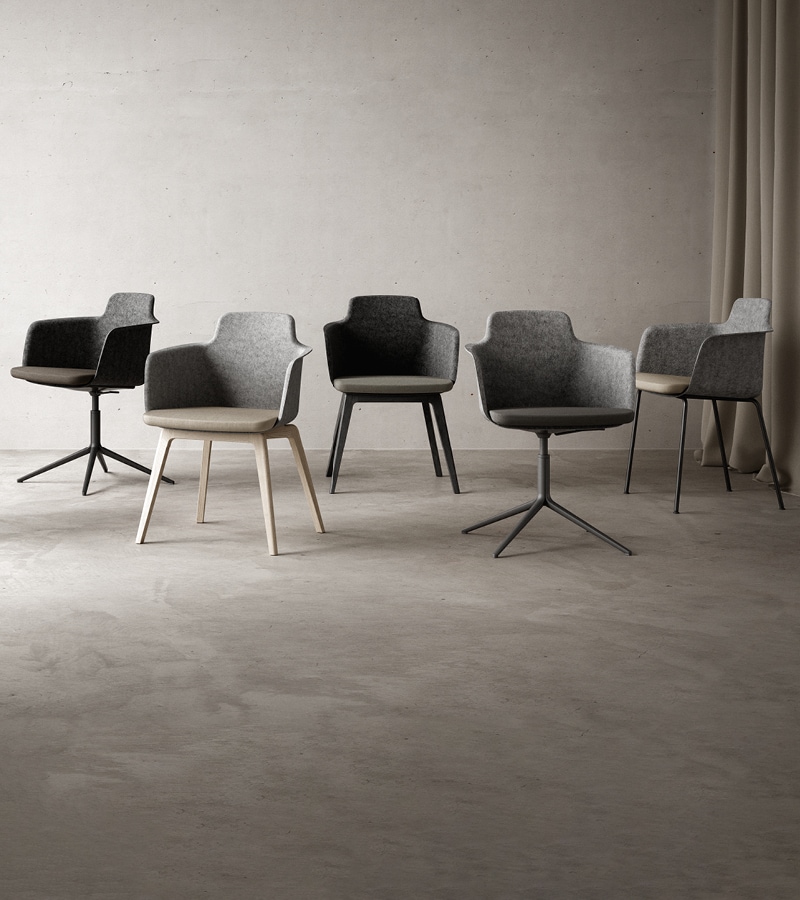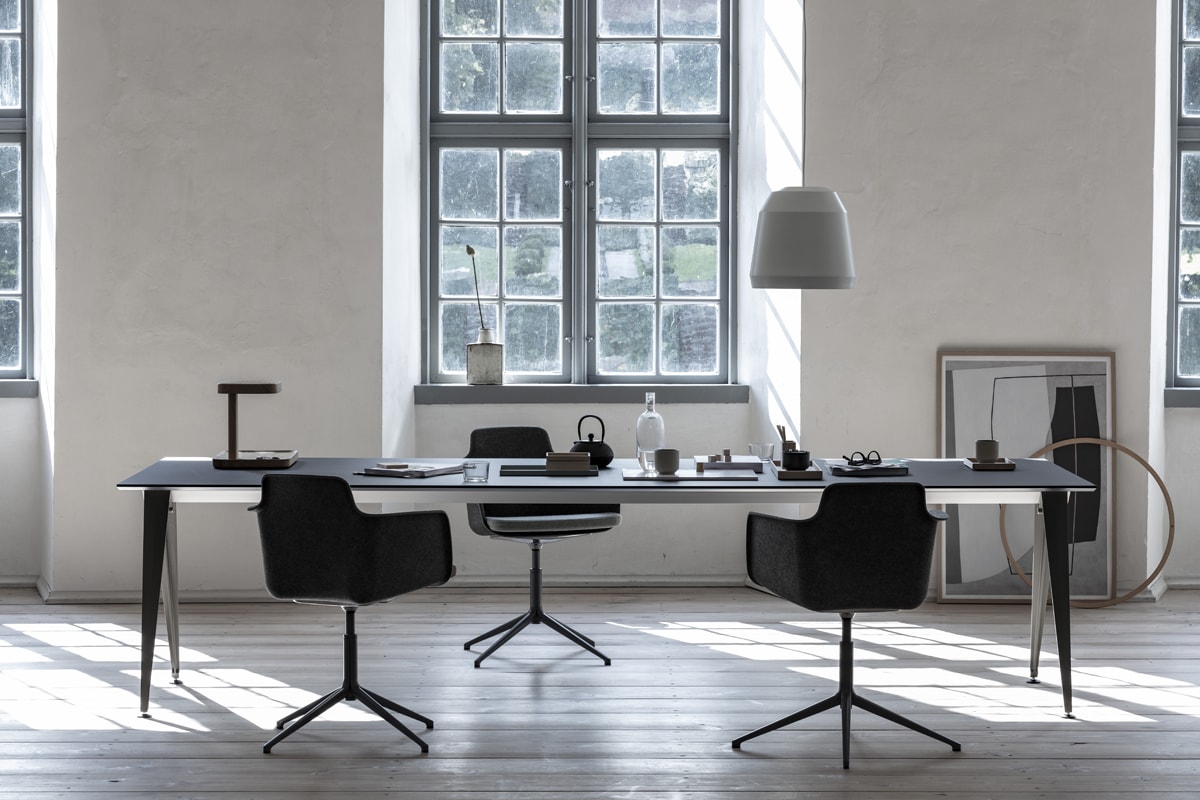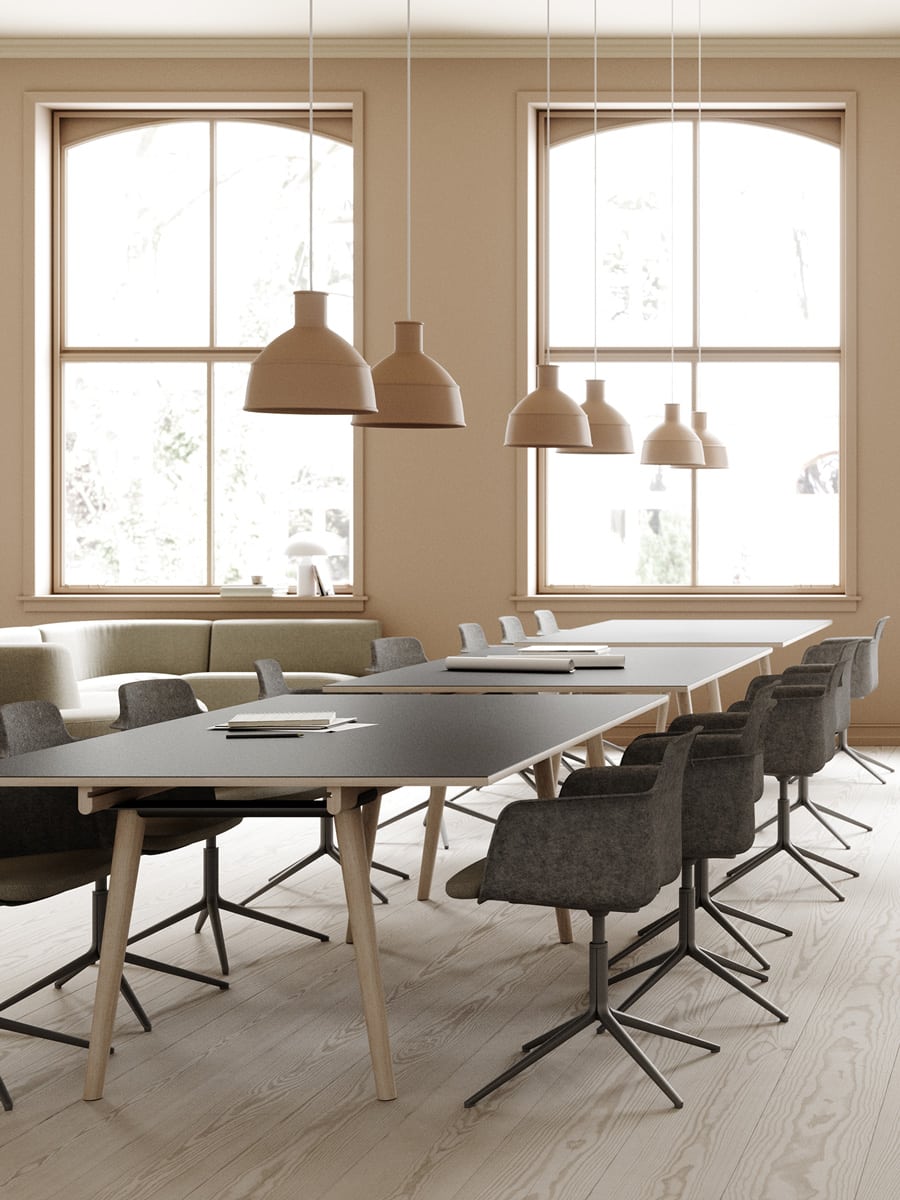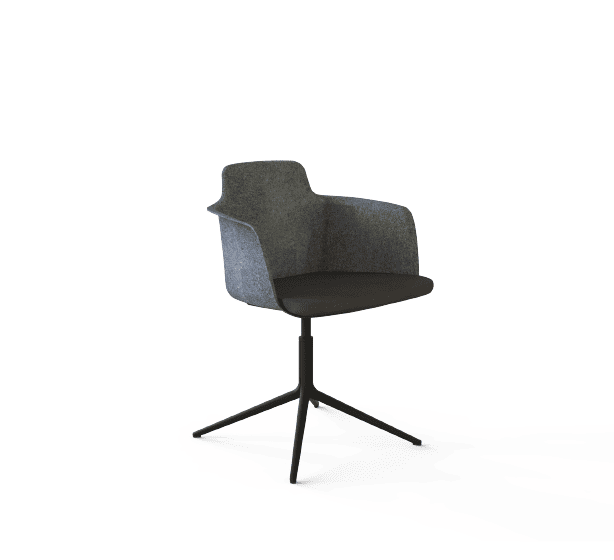 MADE OF 250 PLASTIC BOTTLES
Tono is one of the first chairs on the market, which was made of environmental friendly materials. With its sustainable shell in felt, it's not only better for the environment, it also improves the acoustics. The seat shell is flexible and designed for high comfort.
When you buy one Tono chair, you help to recycle 250 plastic bottles.
Materials
Sizes
Downloads
SEAT - UPHOLSTERED
Fabric gr.1 (Xtreme, Camira Fabrics)
Fabric gr.2 (Cura-Gabriel, Fame-Gabriel, Floyd-Kvadrat, Remix-Kvadrat, Repetto-Gabriel, Step Melange-Gabriel)
Fabric gr.3 (Canvas-Kvadrat, Capture-Gabriel, Illusion-Nevotex, Re-wool-Kvadrat)
Fabric gr.4 (Obika Leather+-Gabriel, Fiord 2-Kvadrat)
Fabric gr.5 (Comfort-Gabriel, Hallingdal-Kvadrat, Passport black leather-Nevotex, Steelcut trio-Kvadrat)
Fabric gr.6 (Vidar 3-Kvadrat, Dakar leather-Nevotex, Steelcut 2-Kvadrat)
L 53 × W 56 × H 79 cm - Ø67 + SEATHEIGHT: 46CM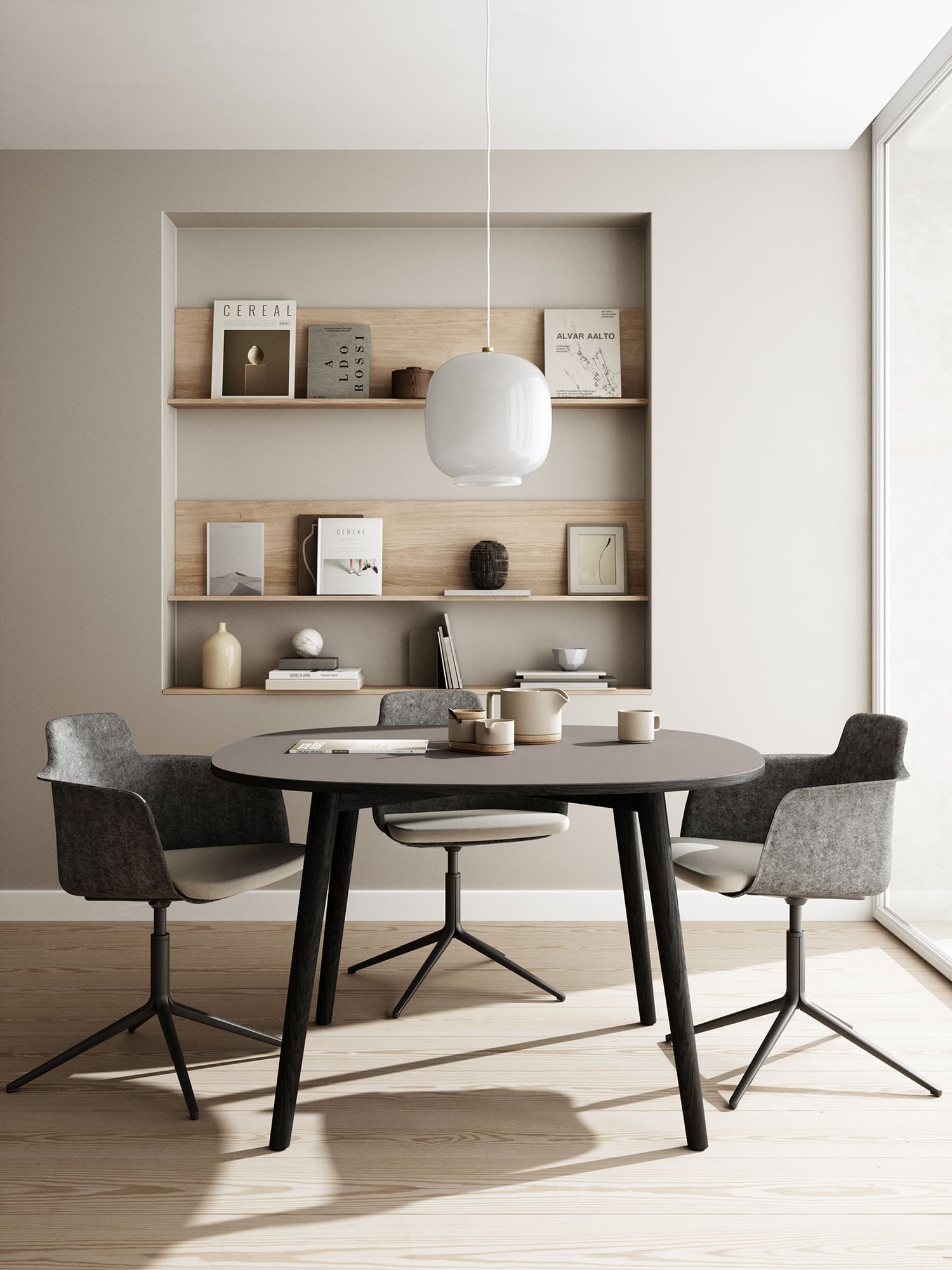 PRODUCT HIGHLIGHTS
• The felt shell is 100% reusable
• Elegant seat cushion - non-removable
• Sound absorbing felt shell
• Ergonomic back support
• Upholstery on seat and inner shell available
• 50% recycled steel
• Approved L2 (extreme use)
• Weigh: 8,4 kg.