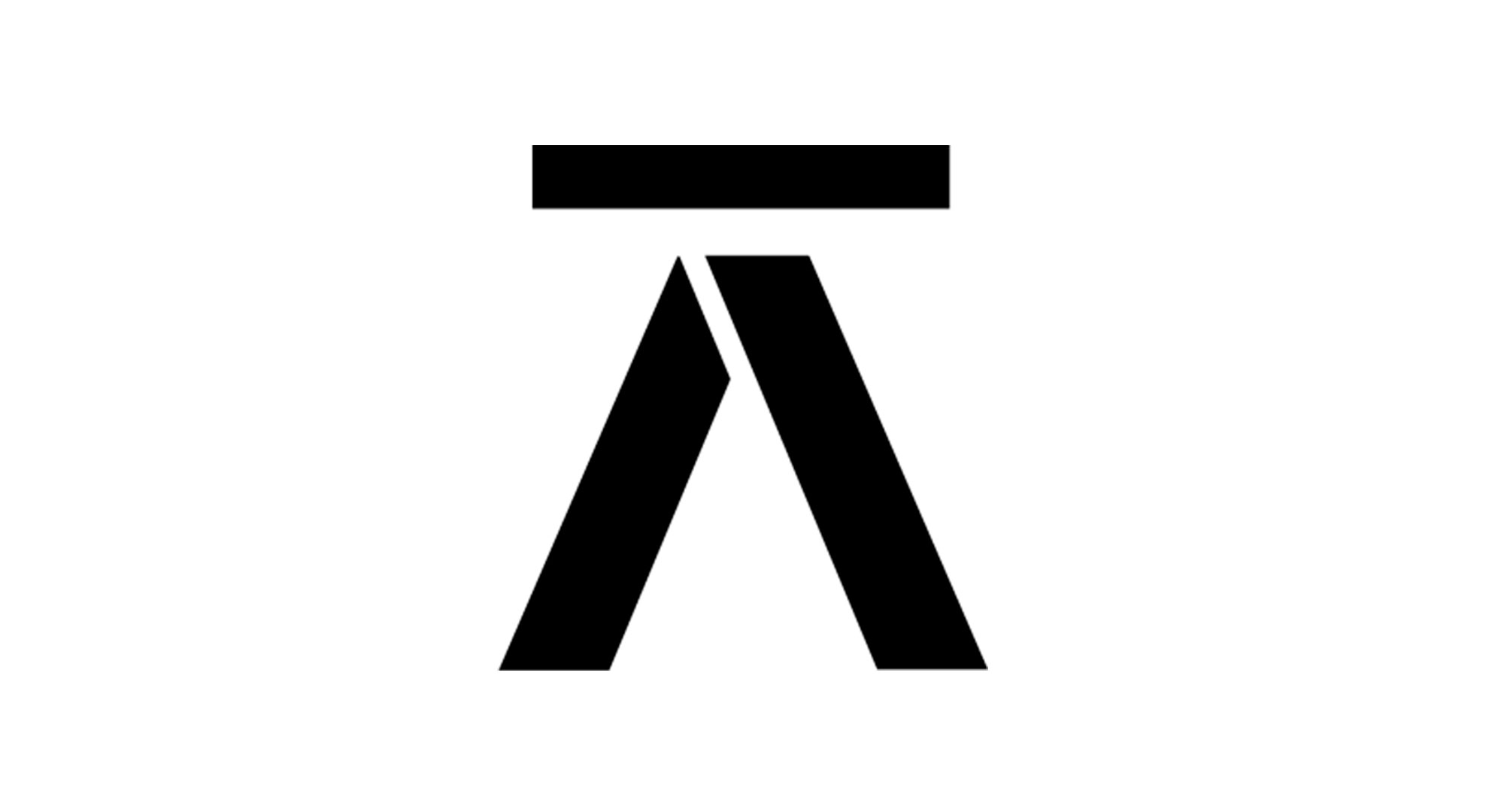 Andersen Design Team
Andersen Design Team has designed and developed aesthetic products with distinctive features and a clean Scandinavian style since 1916. Andersen Design Team believes in curiosity, innovation and talent, and designs furniture and interiors with great passion and in the spirit of the times. The keywords are functionality and quality, and the products are timeless and created to last for many years.
Functional and exceptional products
Rooted in a special craft culture, Andersen Design Team designs functional and extraordinary products, created from the heart with edge and character. With its Scandinavian roots, the Andersen Design Team works from an ambition to develop collections that reflect the modern Nordic style combined with an international appeal.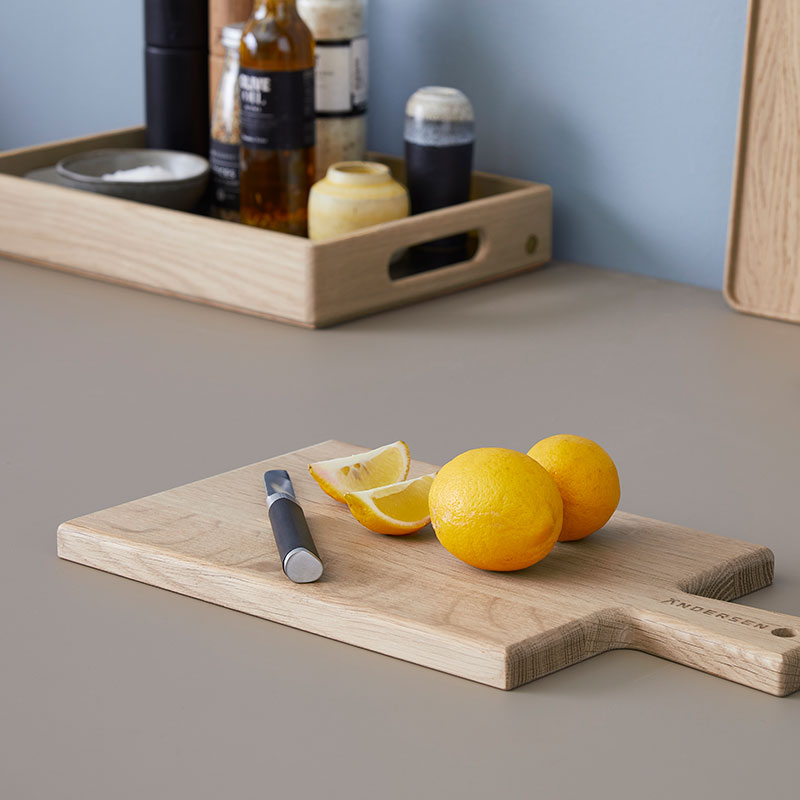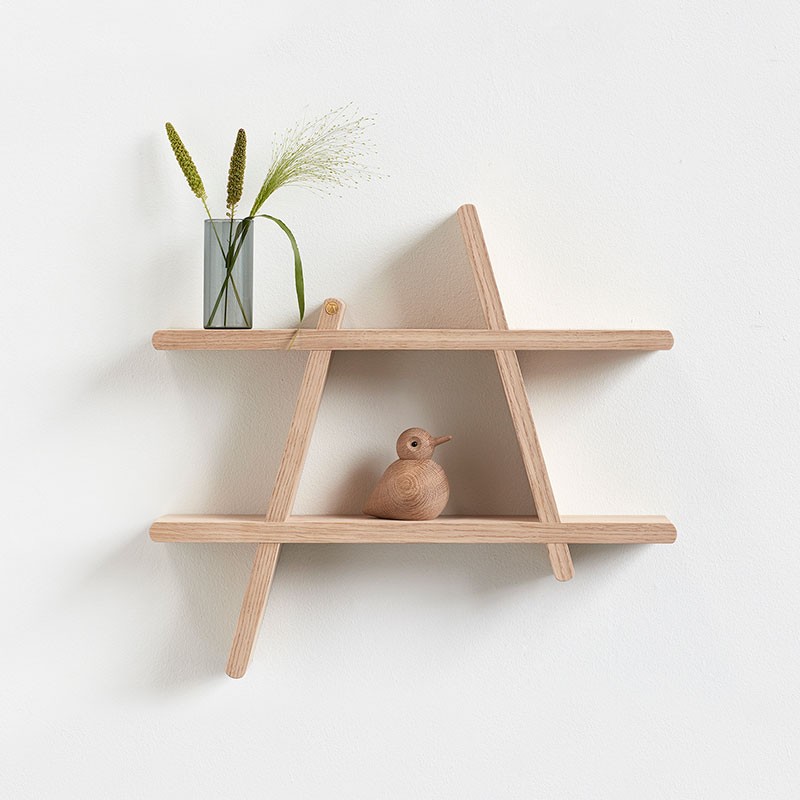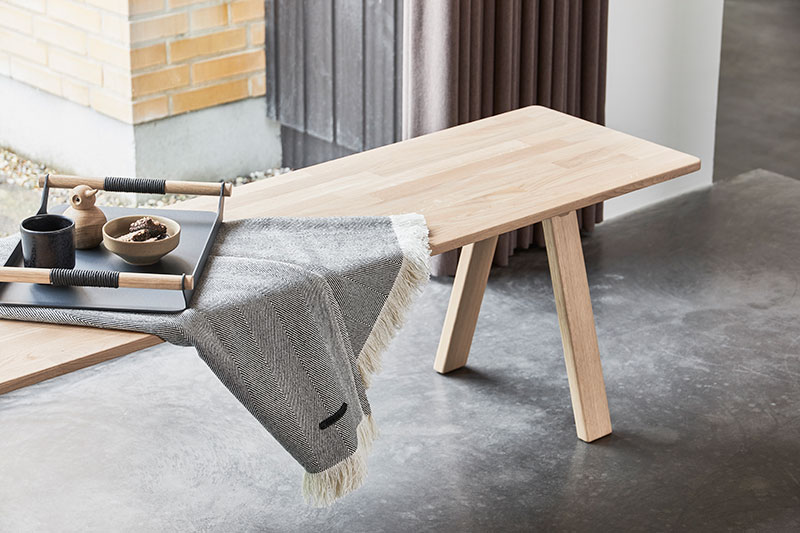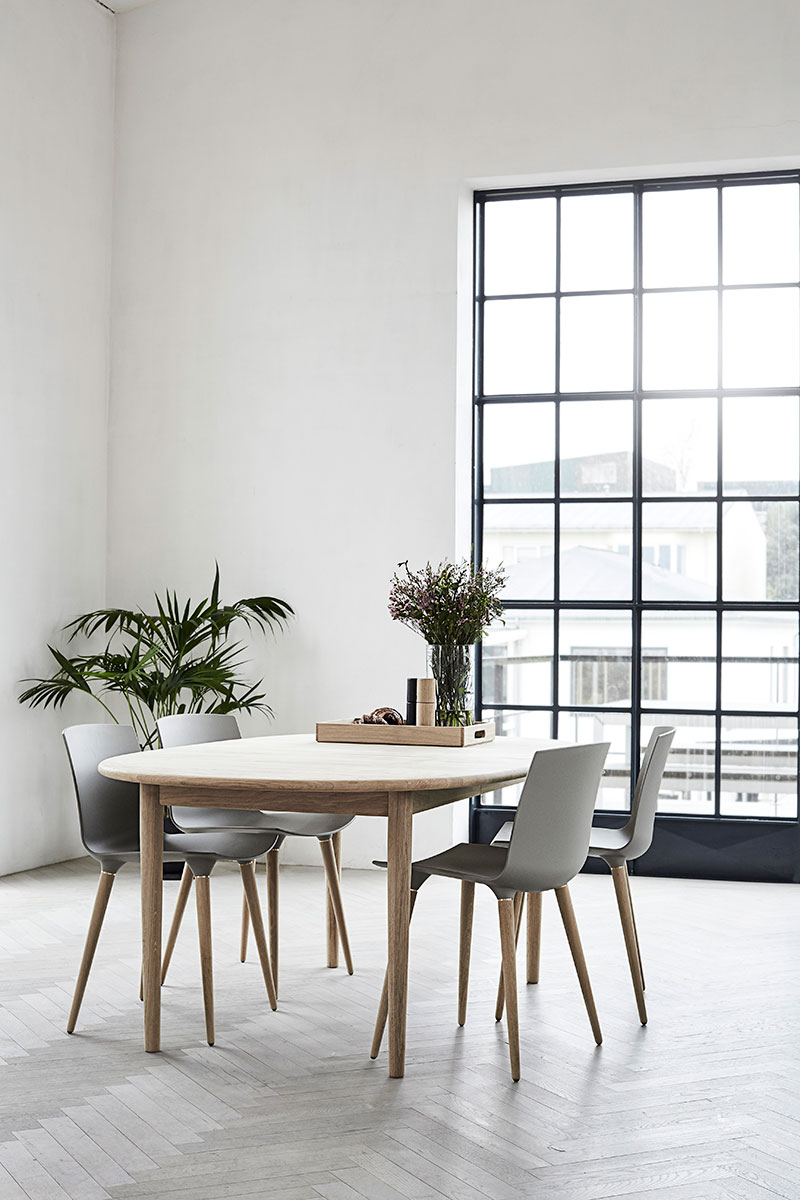 Find Andersen Design Teams designs here: