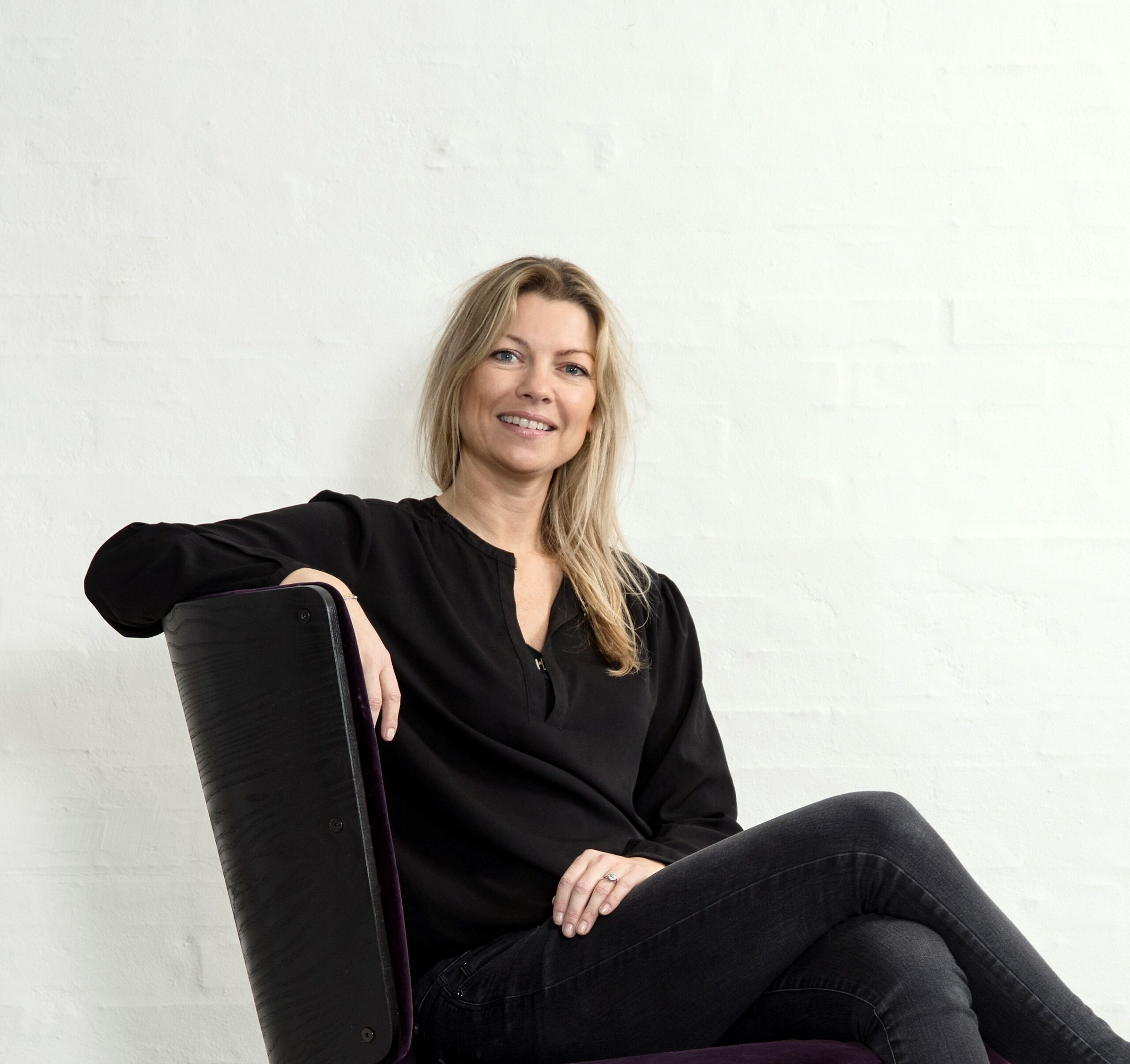 Charlotte Høncke
Dane Charlotte Høncke has been passionate about design since childhood and knew from an early age that she wanted to work in design or architecture. Charlotte trained as an industrial designer at the Aarhus School of Architecture in 2002.
Designs with eye-catching details
In 2010, she founded her own studio in Aarhus, where she designs e.g. furniture and lamps. Charlotte has a great love for upholstered furniture, where her curiosity is piqued by original stitching or colour combinations. Charlotte possesses a special talent for combining functionality with aesthetics, adding fascinating details that make her designs surprise and attract attention. Charlotte finds inspiration everywhere, and when she has new ideas that require new design methods, she happily explores new approaches.
Charlotte says: "I always have a clear basic idea that becomes the starting point for the design. There must be special details that make the furniture stand out. My furniture can be unpretentious, cosy and humorous."
Charlotte Høncke designed the A3 sofa series and A3 side table for Andersen Furniture.
Read more about Charlotte Høncke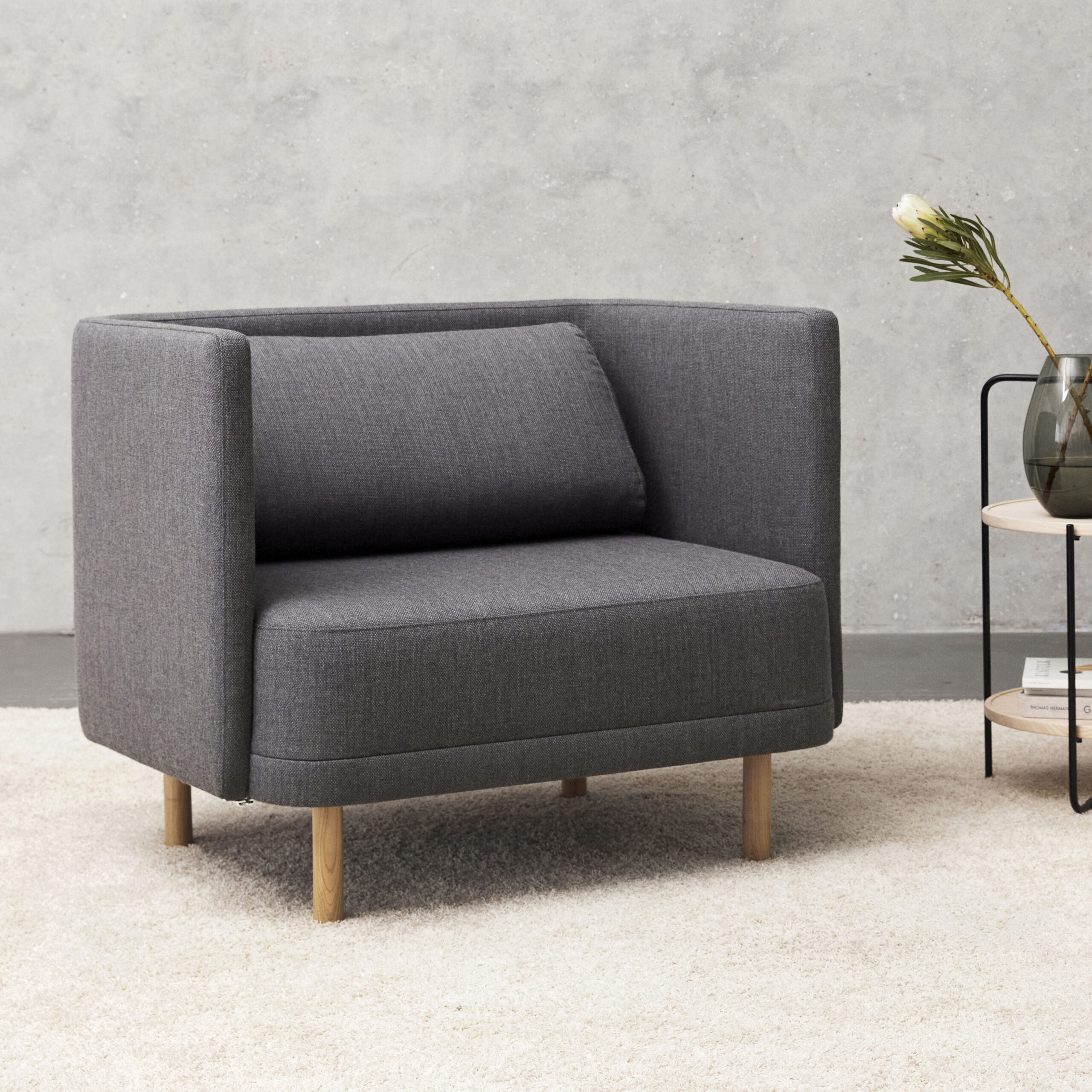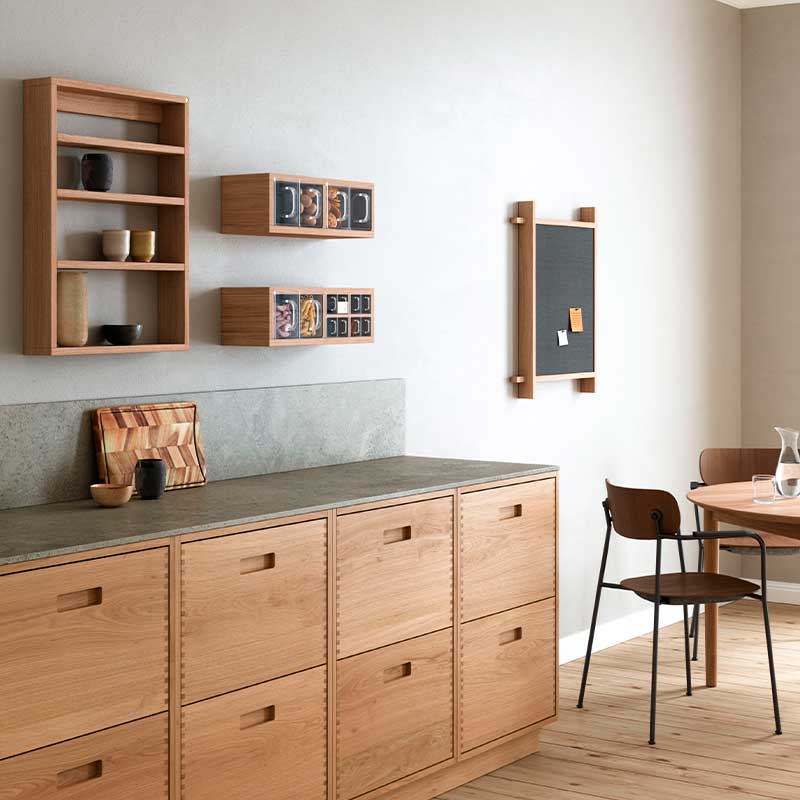 Find Charlotte Hønckes designs here: