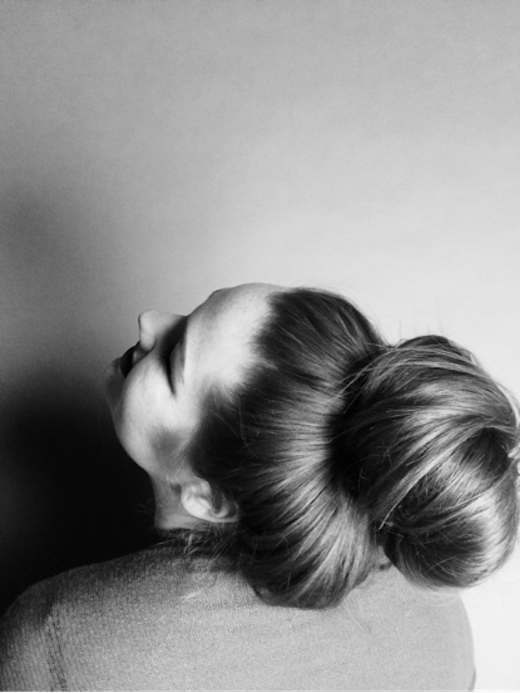 Louise Siig
With a great passion for furniture and interior design, Louise Siig Nielsen designs aesthetic and functional furniture and home interiors that draw the user in whilst speaking their own language.
From passion to profession
Since her childhood, Louise Siig Nielsen has been interested in Danish design and high-quality woodworking, and in 2015, she made her passion her livelihood when she graduated with a Master of Engineering in industrial design from Aalborg University. Louise has enjoyed gaining insight into the many aspects of product development, and is now driven by creating products and seeing them become a reality.
With her creative sense and skilful hand, Louise has designed furniture and interiors for Andersen Furniture for a number of years.
Louise states: "My goal is always to be able to create a design that includes some element of surprise".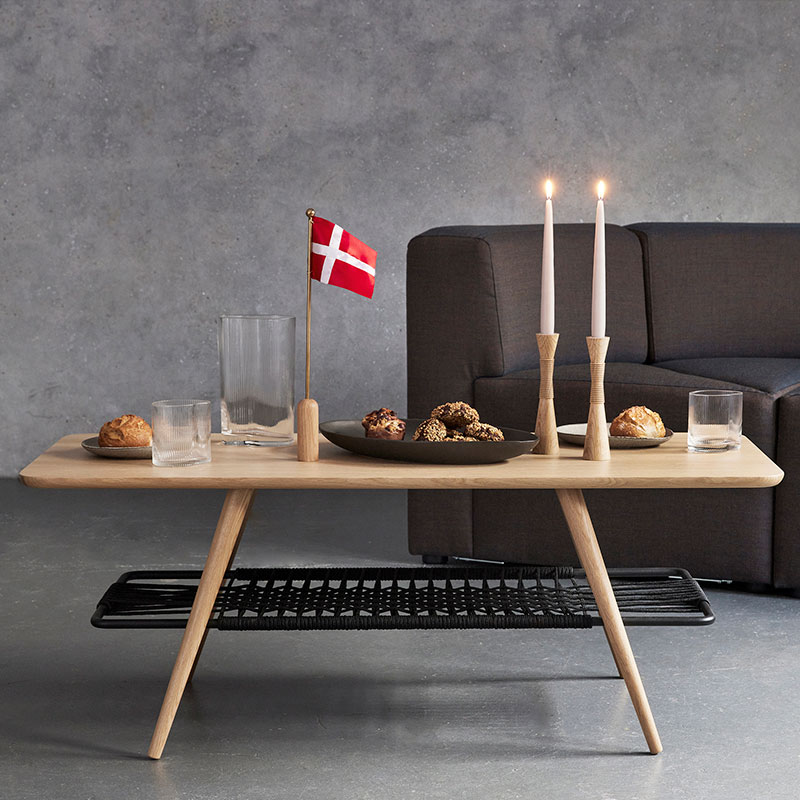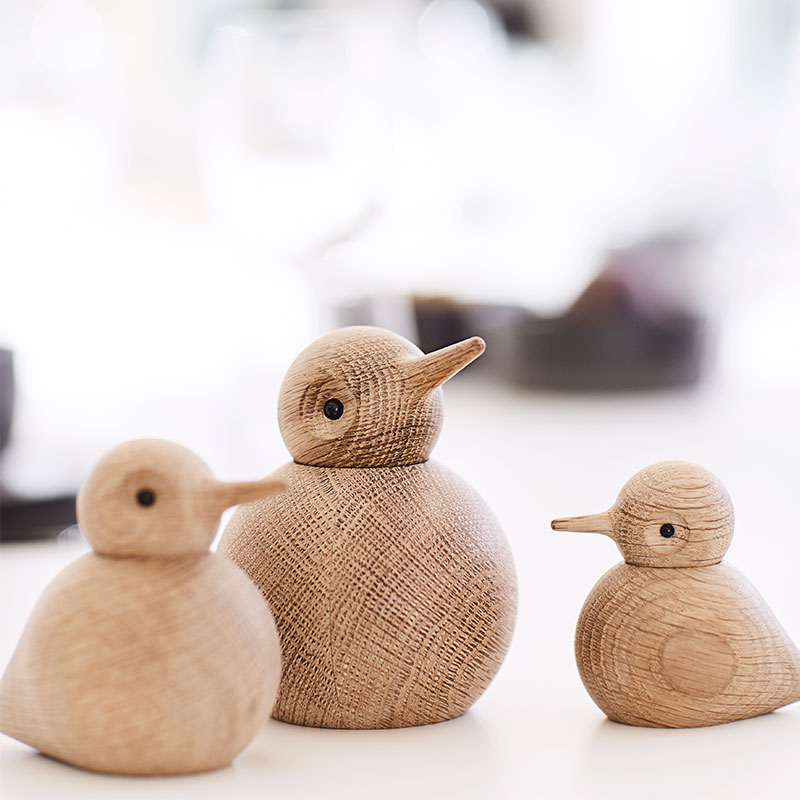 Interaction is the most important building block
Louise's philosophy is to enhance and complement existing designs in the product portfolio. It is important that you can recognise the simplicity of her aesthetics, complimenting the choice of materials and clarifying the product's use. The interplay of aesthetics, materials, details and function is the most important building block in Louise's design process, and her goal is to design products that can be used in several different and personal interiors.
Louise states: "I love to design products that contribute something beautiful, light and graphic to the interior design".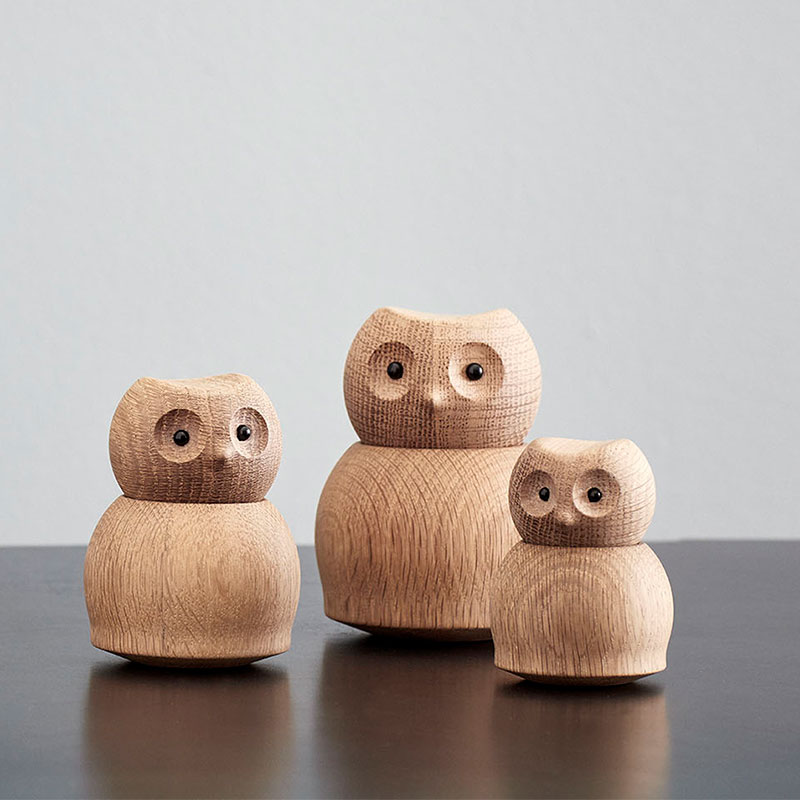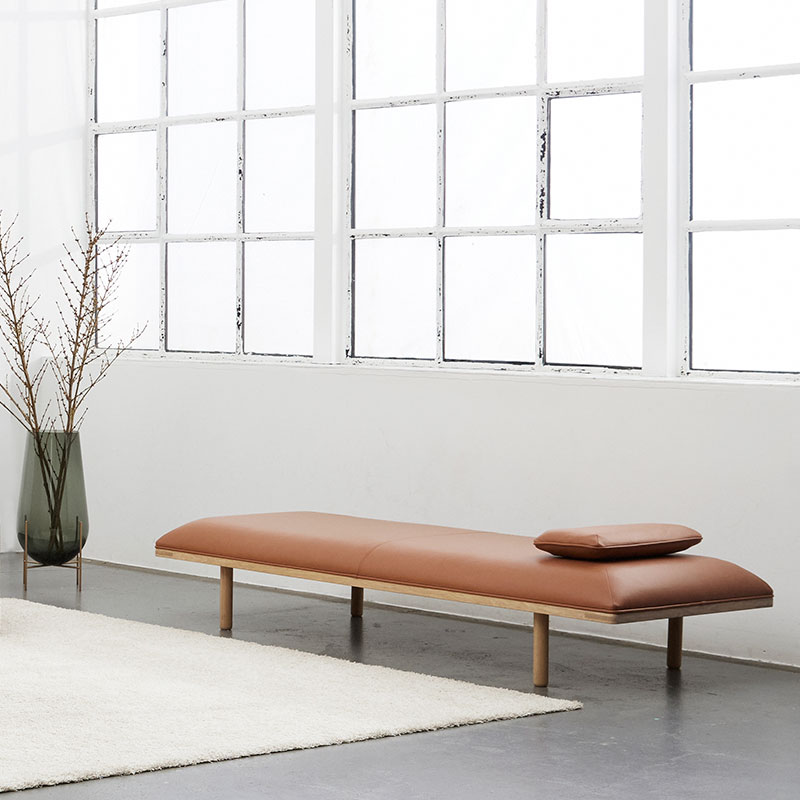 Inspiration is all over
Louise takes inspiration from many sources, and there is not necessarily any connection between her sources of inspiration. Trends, interesting materials and unique details all allow Louise to generate ideas and create new designs.
Louise has designed a wide range of products for Andersen Furniture, with her own personal highlights including the DB1 Arctic Daybed, A Light Shelf and Birdie. She describes these as the processes where she was most true to herself, and where there was perfect interplay in the combination of styles, materials and functions.