If it should not be around – but have the same benefits
T8 is a characteristic, new table with a different, soft mode of expression and tasteful details. Incredibly versatile, the table is useful in all contexts.
Due to its organic form, it is a highly communicative table, allowing everyone around it to speak to each other. What's more, measuring just 150 x 127 cm, the table does not take up much space, and yet seats 5-6 people.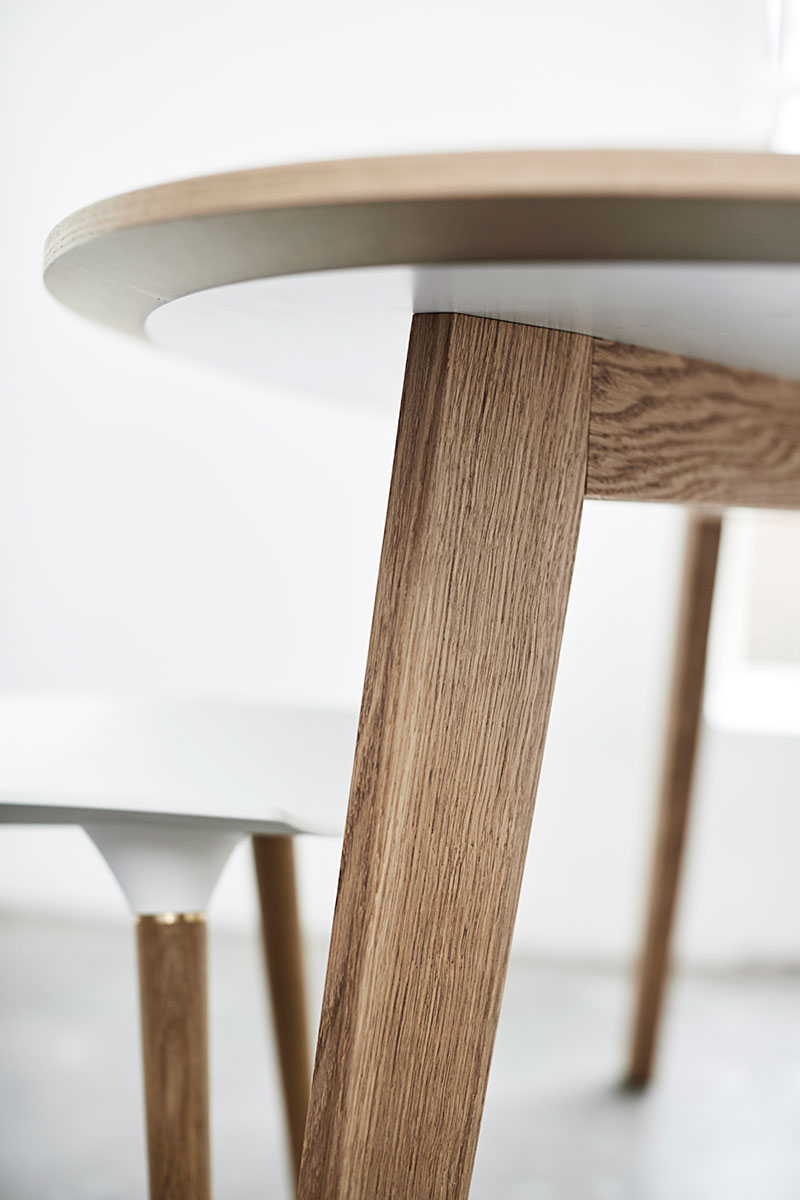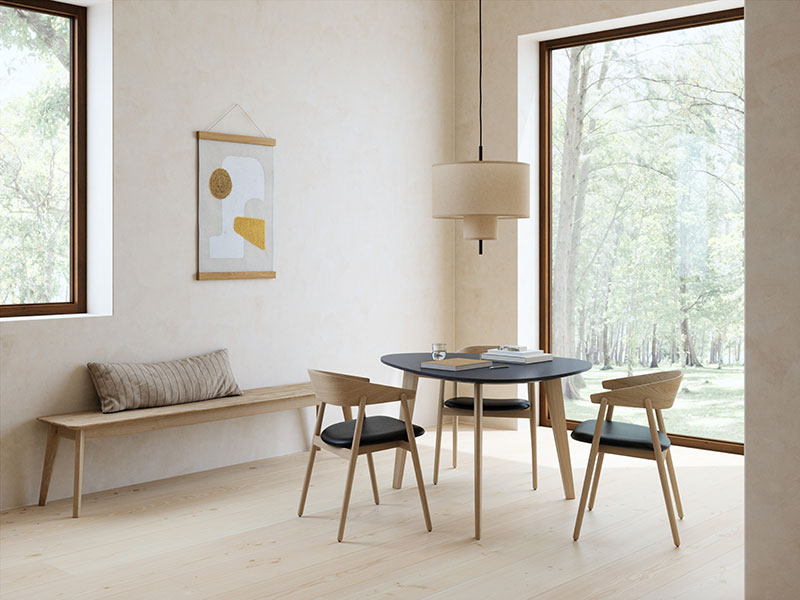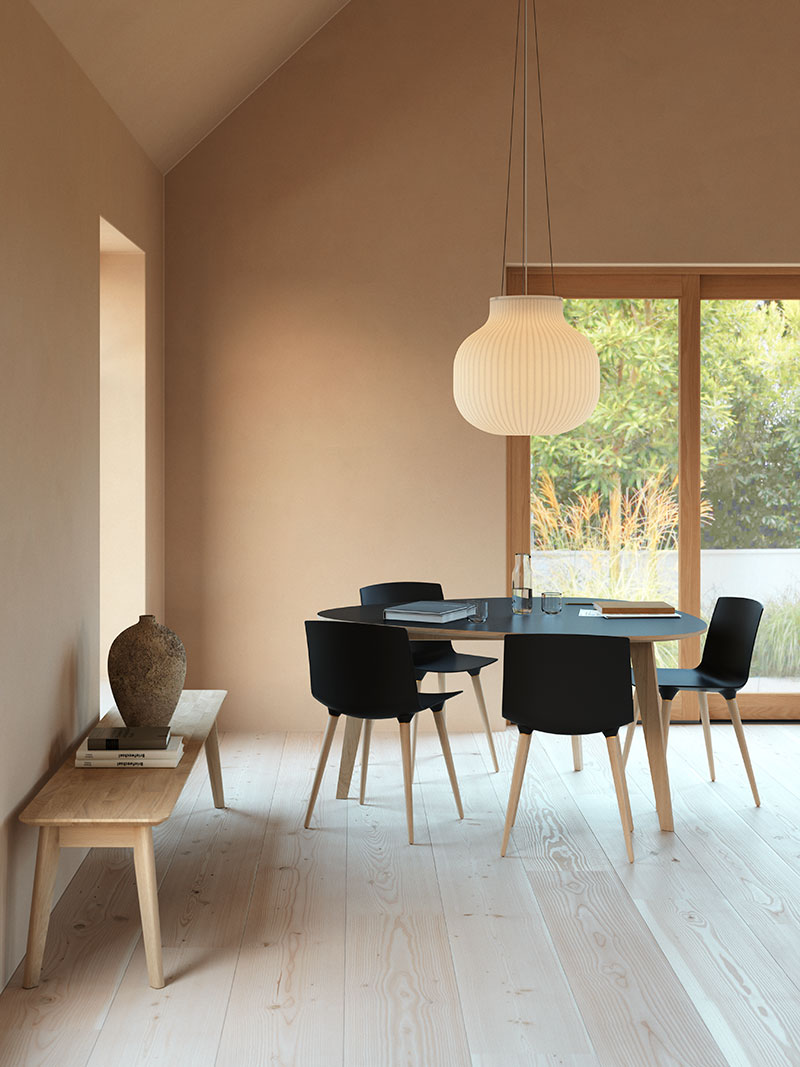 Materials and surfaces
Sizes
Downloads
TABLETOP - FENIX LAMINATE:
Sizes
120 × 104 × H73,5 cm
150 × 127 × H73,5 cm
173 × 150 × H73,5 cm
Downloads
Mappen kunne ikke hentes. Prøv igen senere.