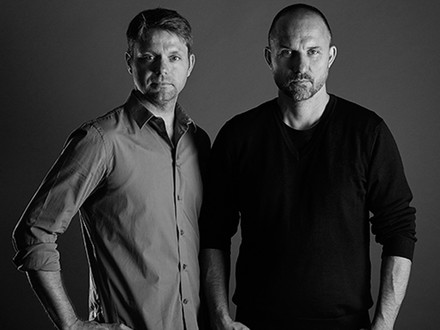 byKATO
byKATO is an award-winning Danish design duo dedicated to creating modern, highly usable products that beautify everyday life.
Designs for modern homes
The design company was established by Karl Rossell and Tonny Glismand in 2010, and has since designed a multitude of different pieces of furniture for modern homes. The duo's philosophy is to bridge the gap between commercial and industrial design and good craftsmanship by using honest and authentic materials, as well as focusing on even the smallest details.
byKATO states: "What we look for is originality and authenticity – design with character and history, and we believe that this is the kind of craftsmanship that requires heart and soul and a true passion for design."
byKATO are the designers behind a large number of popular designs for Andersen Furniture, including the iconic T1 dining table, S1 sideboard and AC2 chair.
Read more about byKATO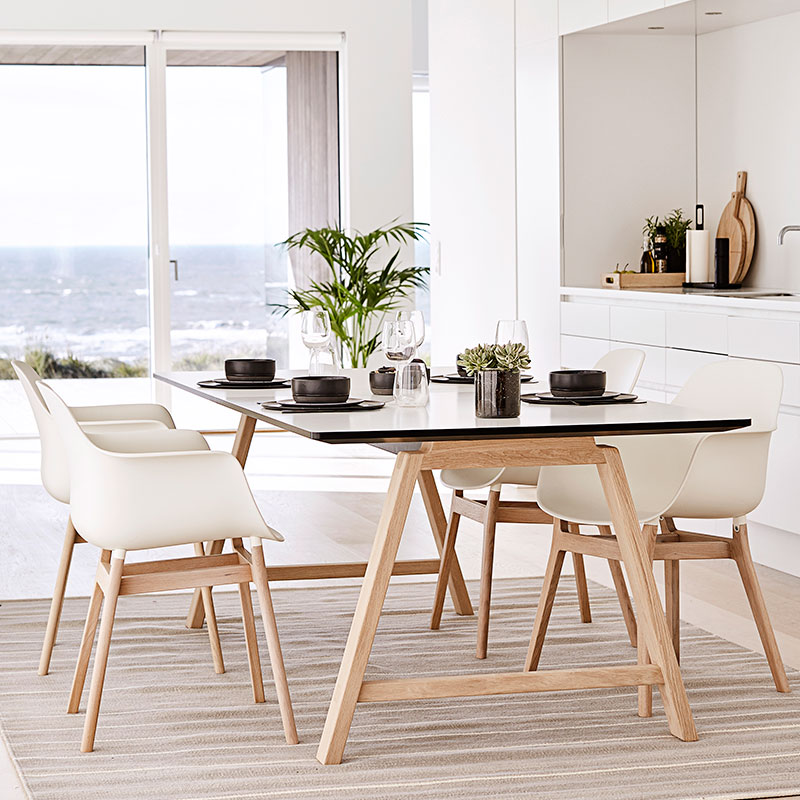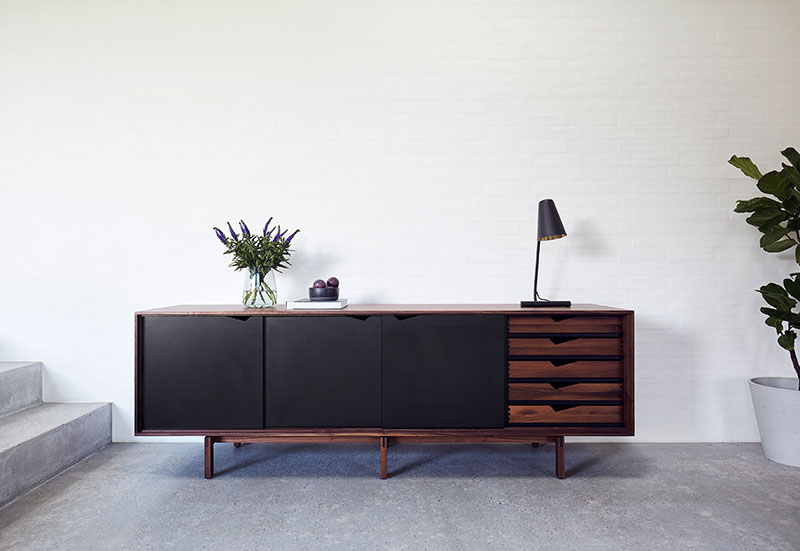 Find byKATO's designs here: