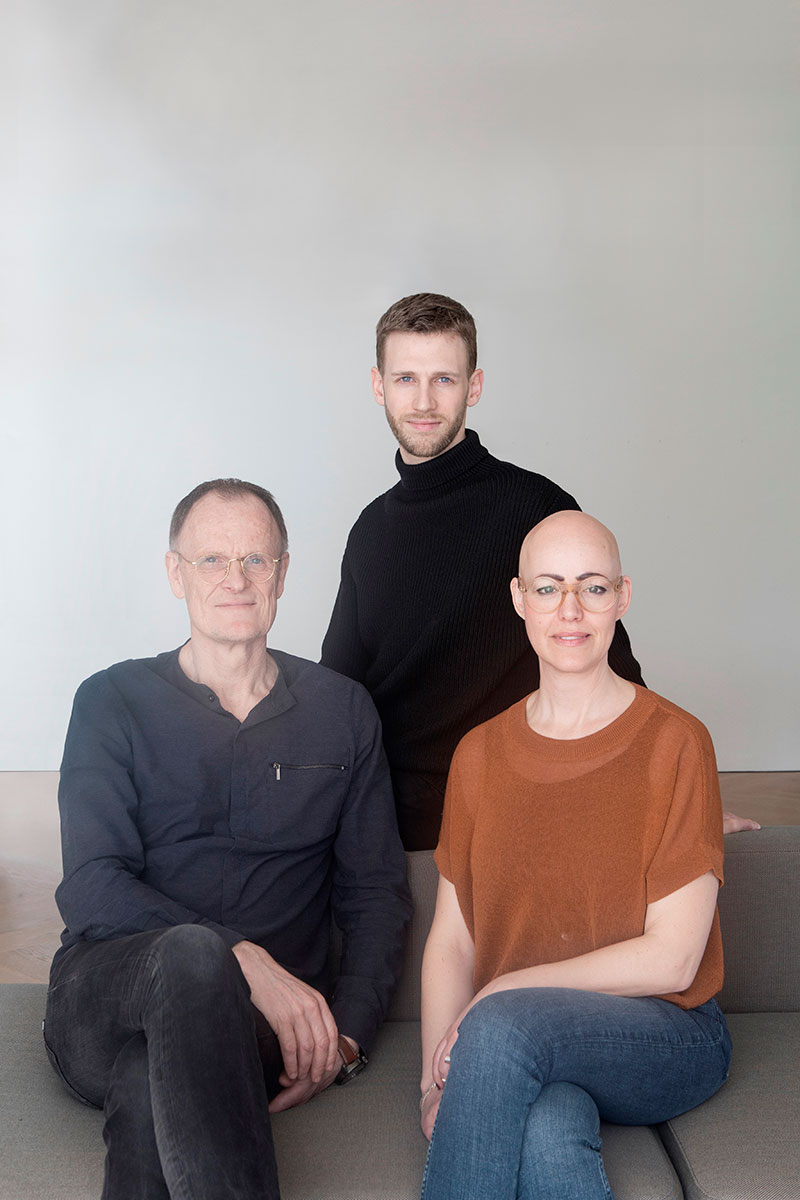 Hans Thyge & Co.
Hans Thyge & Co is an award-winning design studio founded in 1990 by Hans Thyge Raunkjær. Today, the studio is made up of talented, passionate designers with creative ideas, strong abilities and a great love of beautiful design.
Interplay between heart and brain
The studio works from the fundamental strategic, commercial and sustainable idea that every design has to be more than just a product. It should tell a story about creativity, vision, culture and values that are relevant to the past, present and future. The studio is run based on a belief in the interplay between head and heart, function and aesthetics. The studio specialises in designing furniture, objects for the home and interiors. The studio juggles everything from technical projects to lifestyle concepts, and has extensive experience and knowledge of advanced production methods and various materials.
Hans Thyge & Co expresses it as follows: "It all starts with the power of imagination!"
Hans Thyge & Co designed the beautiful AC3 chair for Andersen Furniture.
Read more about Hans Thyge & Co. here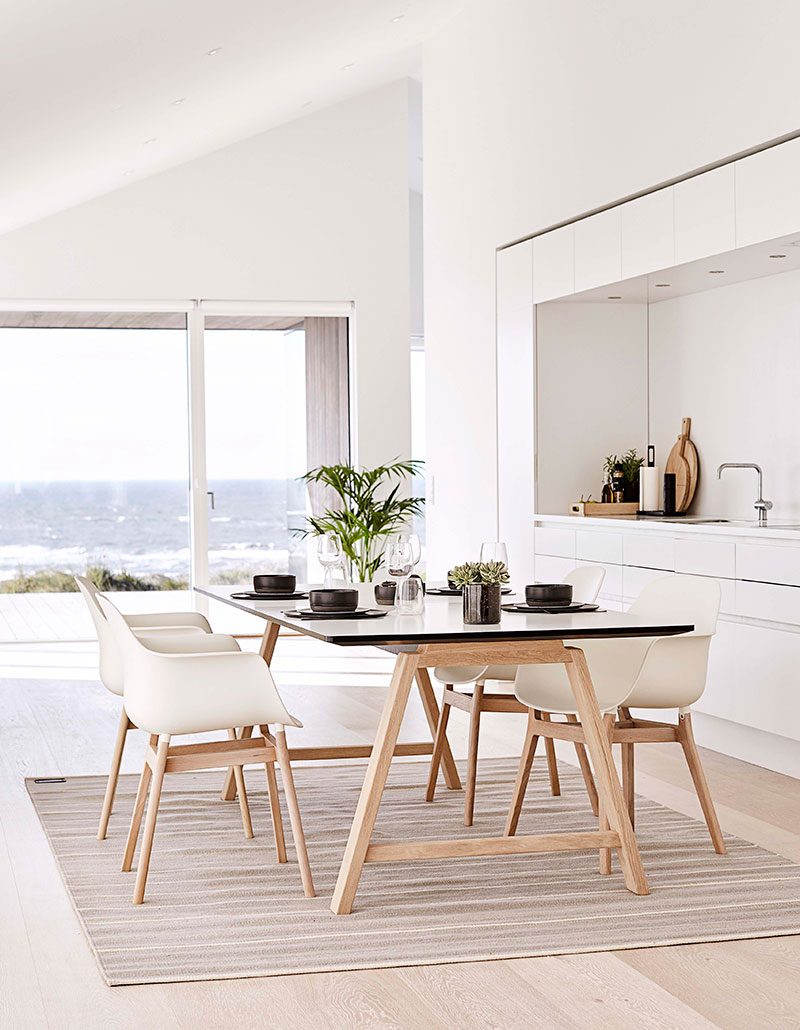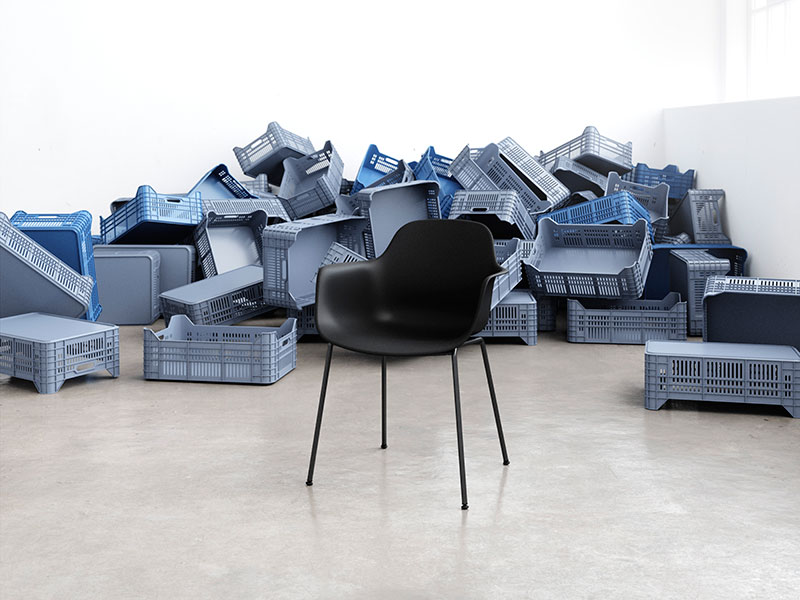 Find Hans Thyge & Co.'s design here: