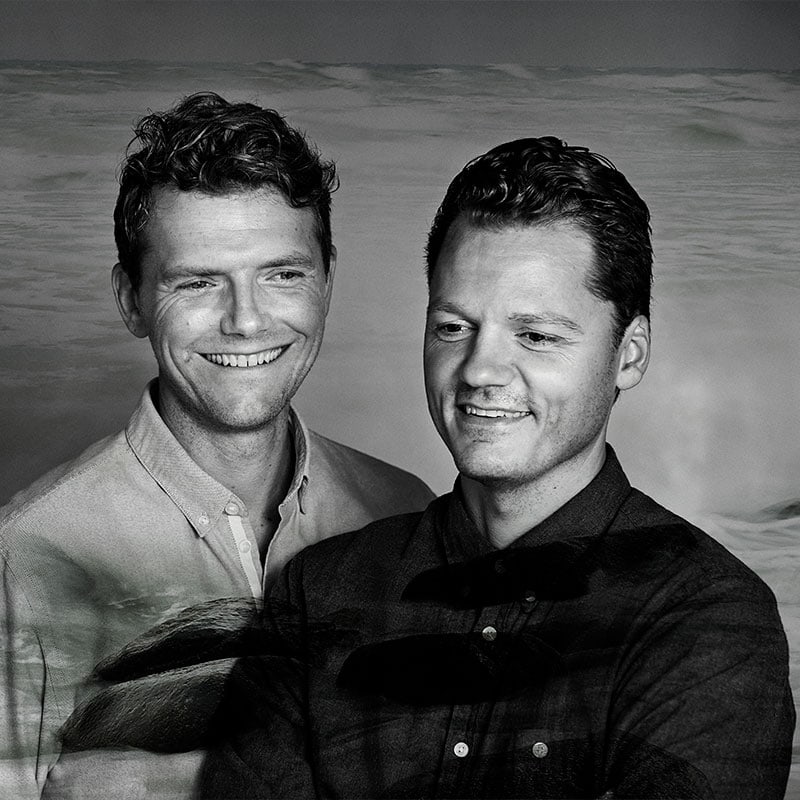 Says Who
Says Who is a dedicated team of designers and engineers based in Egå, north of Aarhus.
Simplicity and functionality
Kasper Meldgaard and Nikolaj Duve founded the studio back in 2010. As friends, buddies, and partners in business, they established a company based on their shared desire to create. Their solid business understanding and a wide array of skills within design, construction, and engineering made them a great team from the start.
Today, they are a team of twelve dedicated furniture addicts rooted in the traditions of Scandinavian design. Says Who is located in Egå, north of the city of Aarhus.
" We are industrial designers with love for modern Scandinavian design. Simplicity and functionality are the core qualities of our iconic designs"
Says Who are the designers behind Multi Hooks for Andersen Furniture.
Read more about Says Who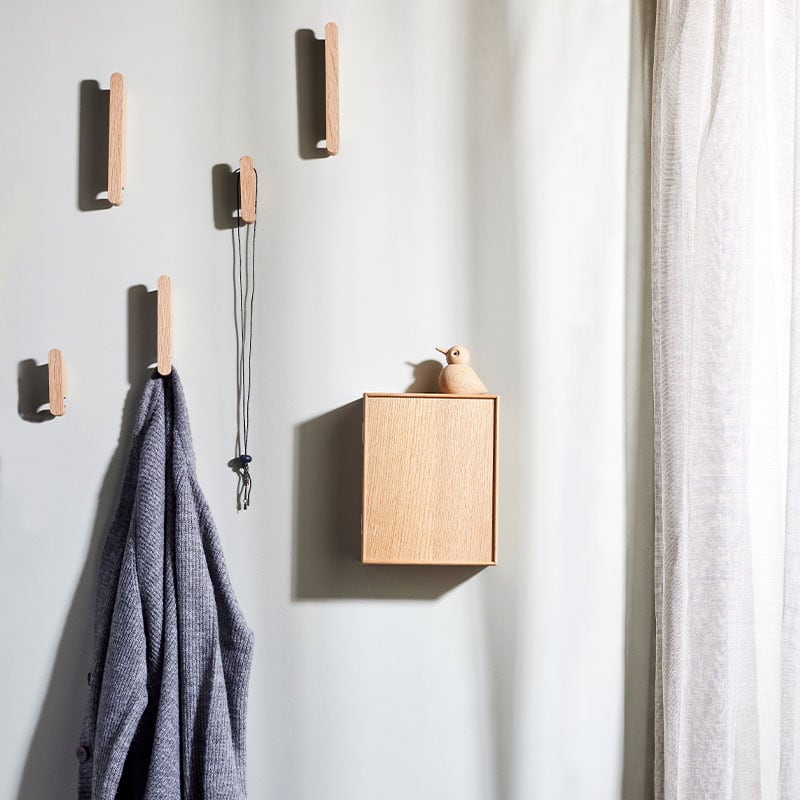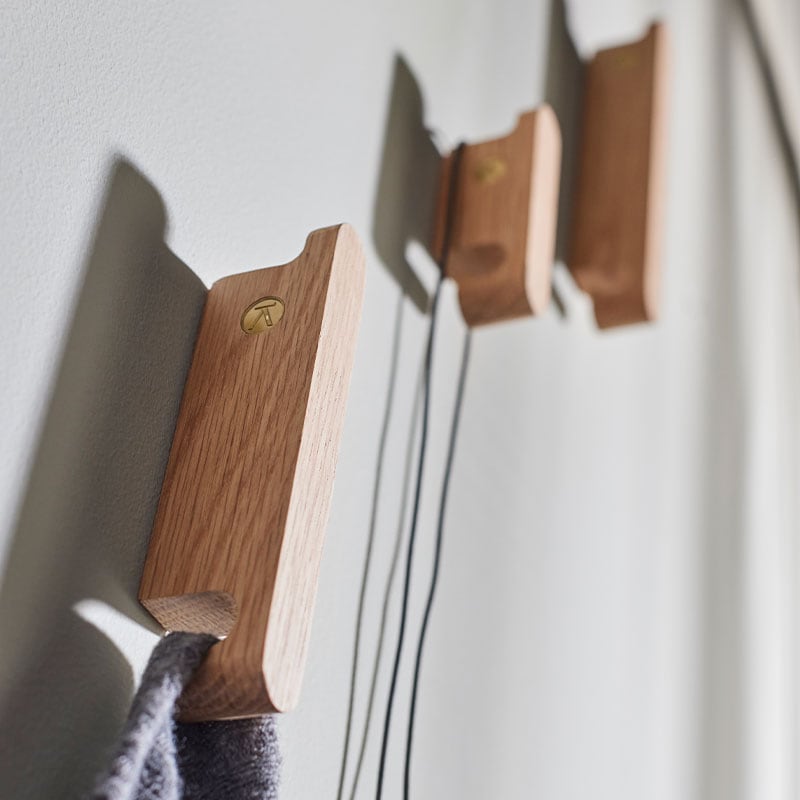 Find Says Who's Designs here: